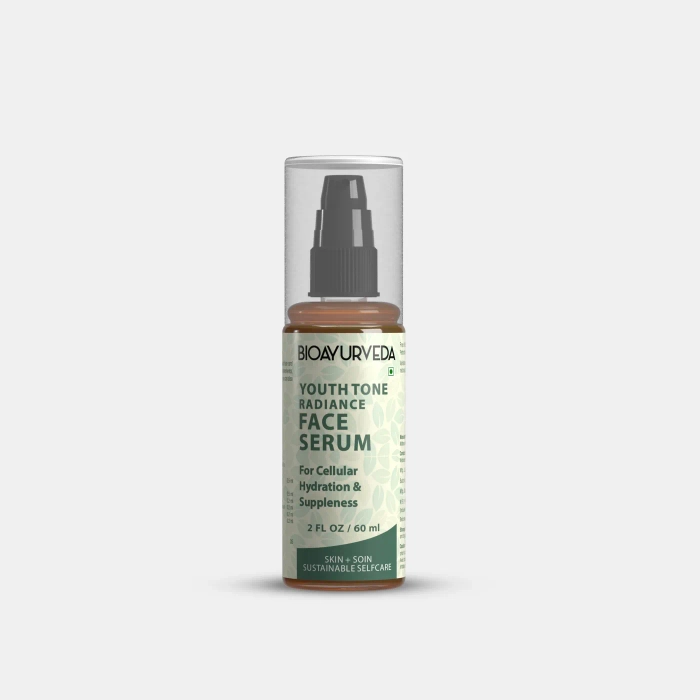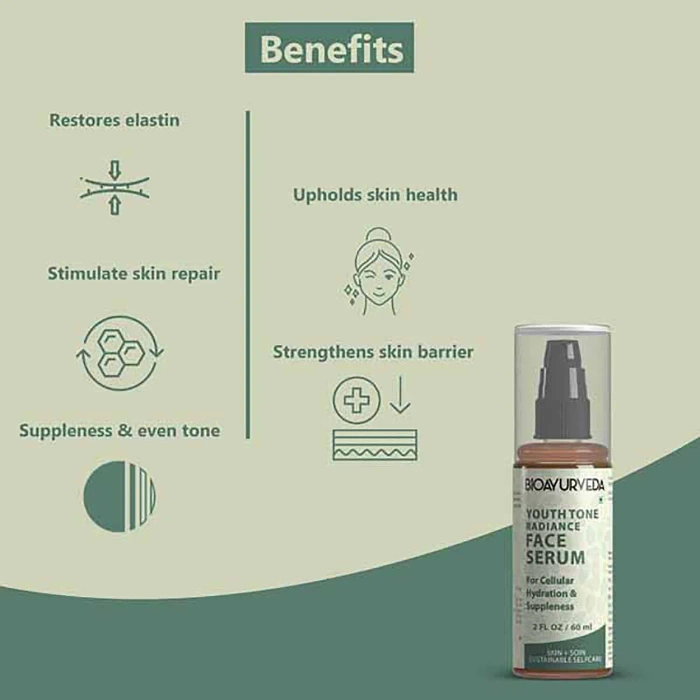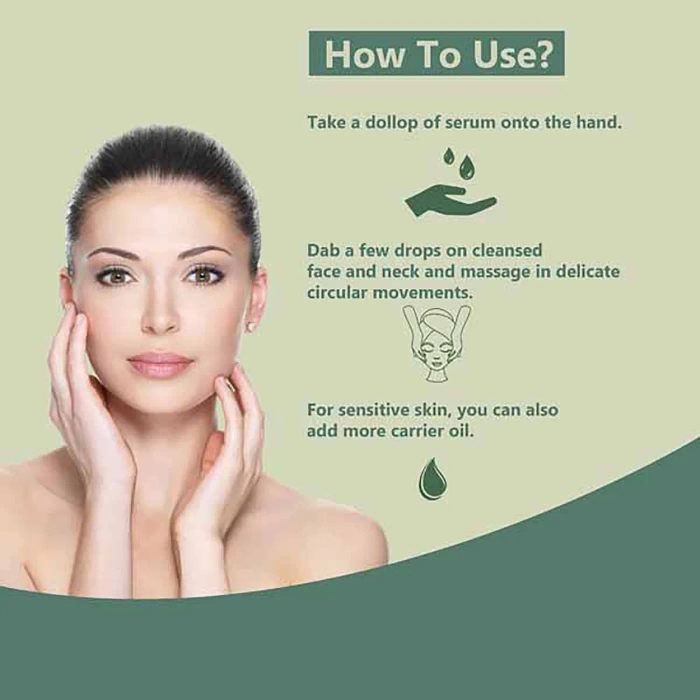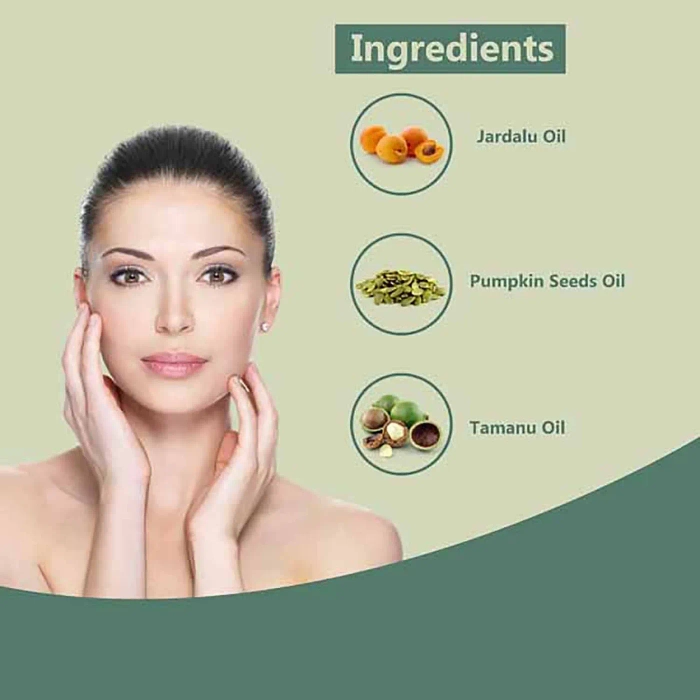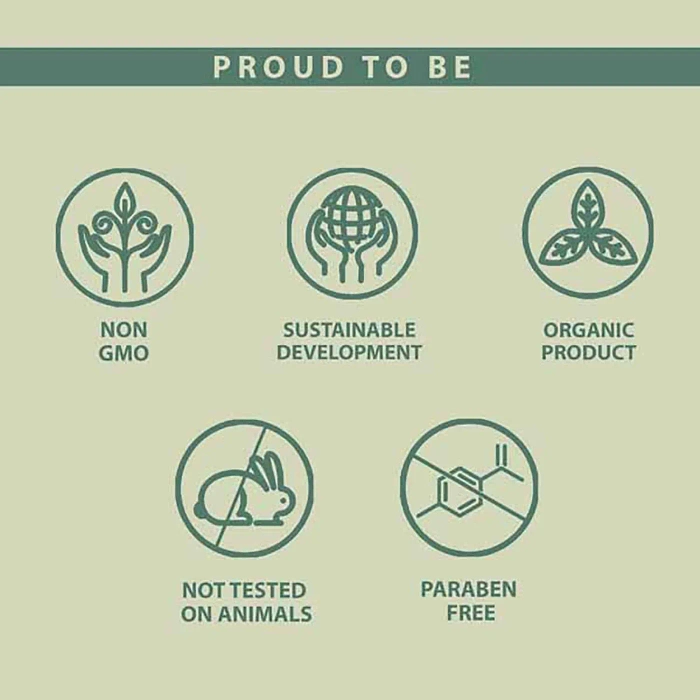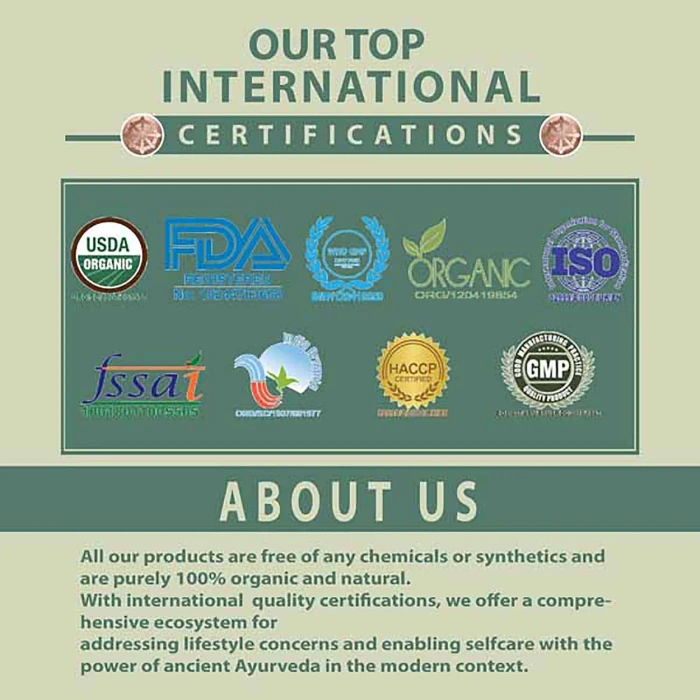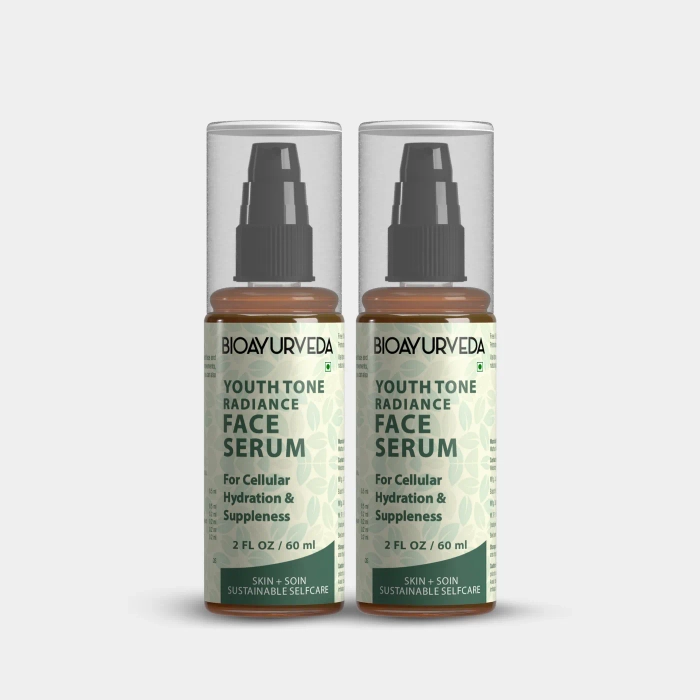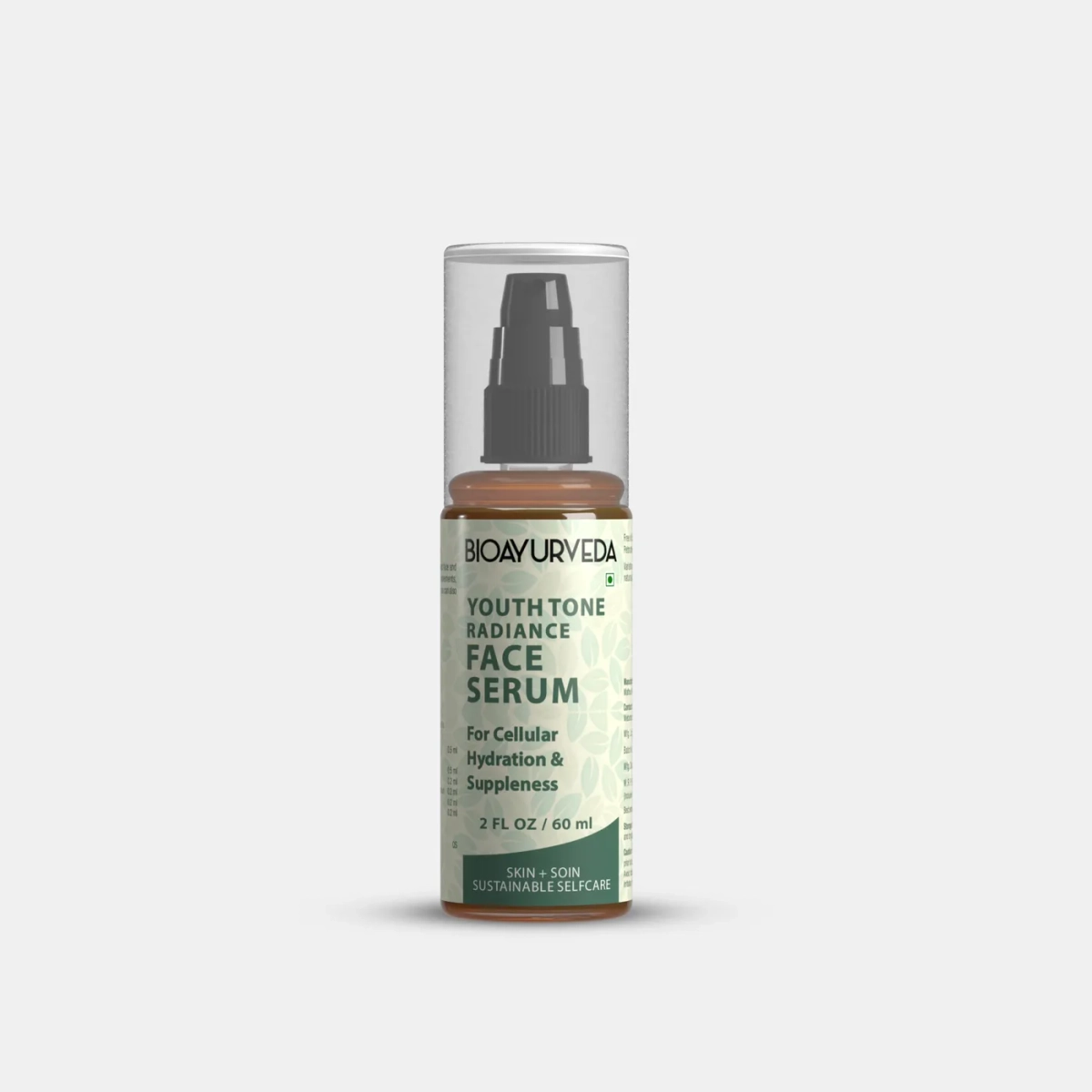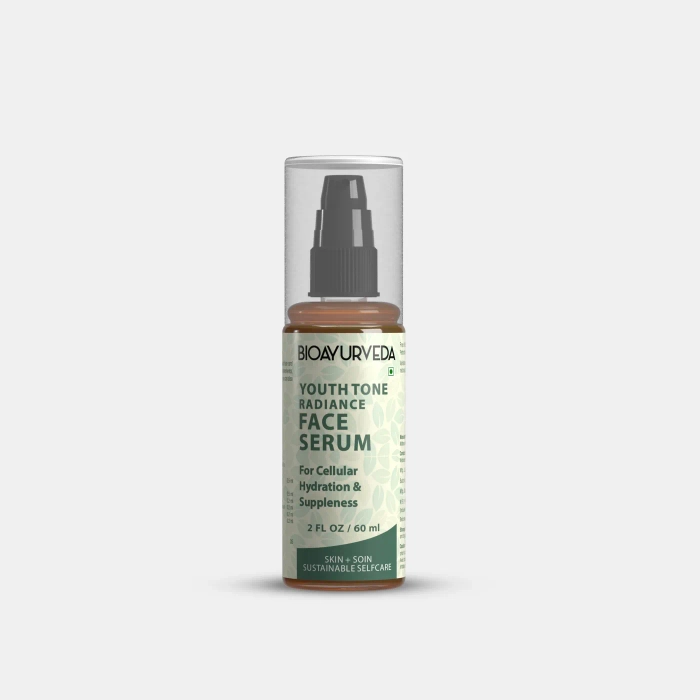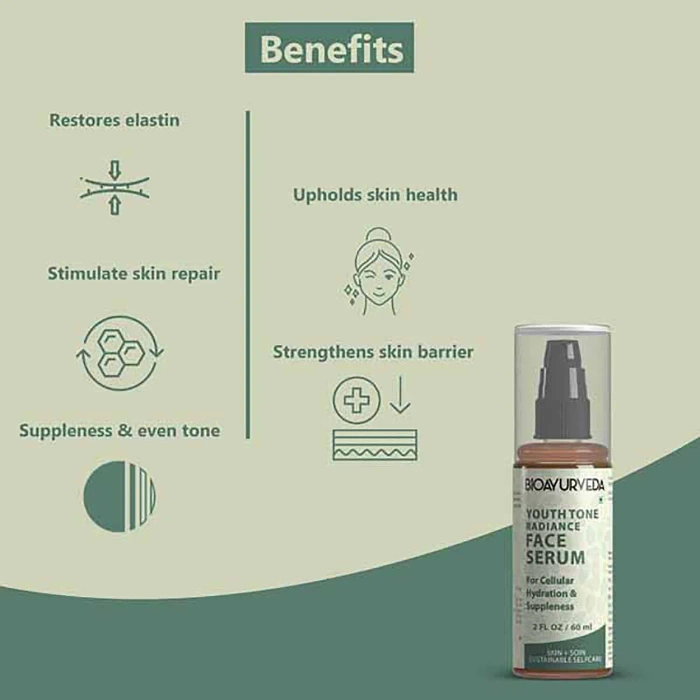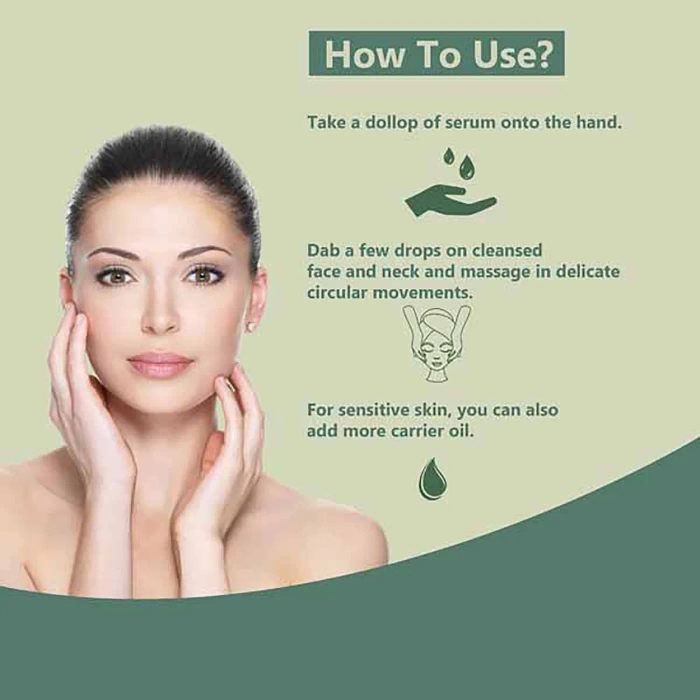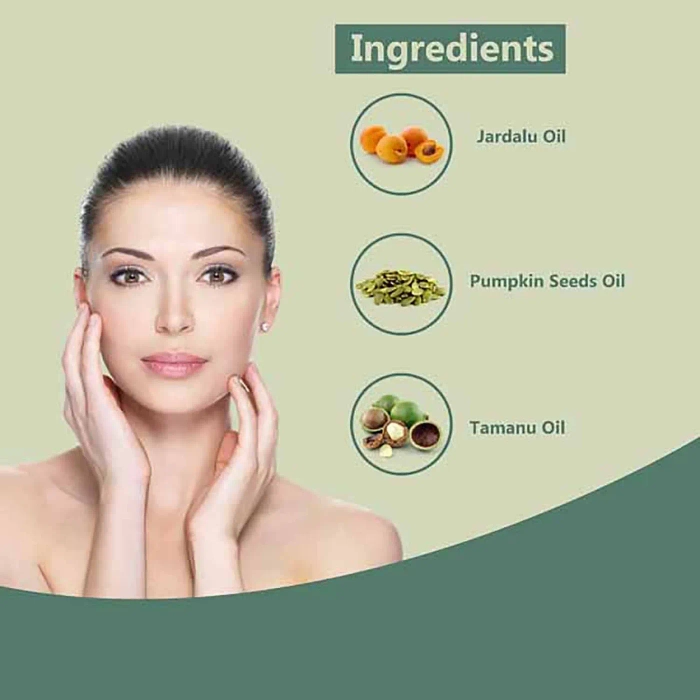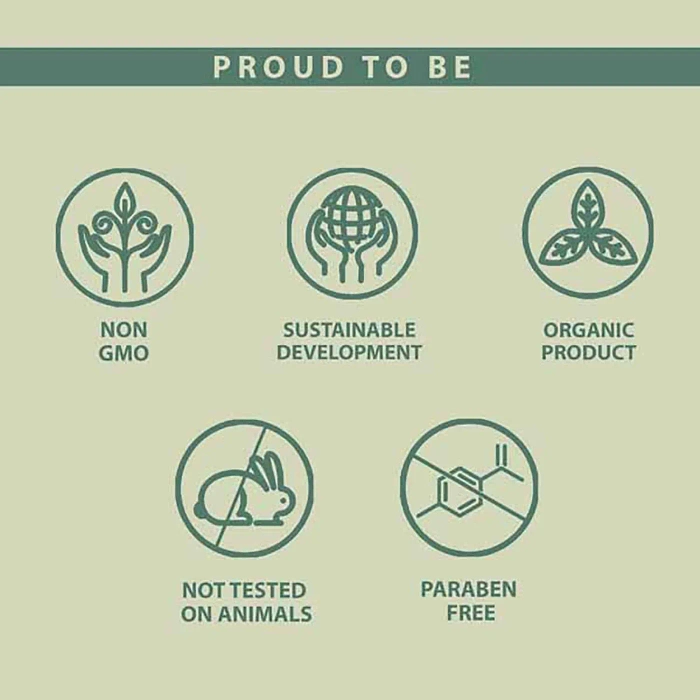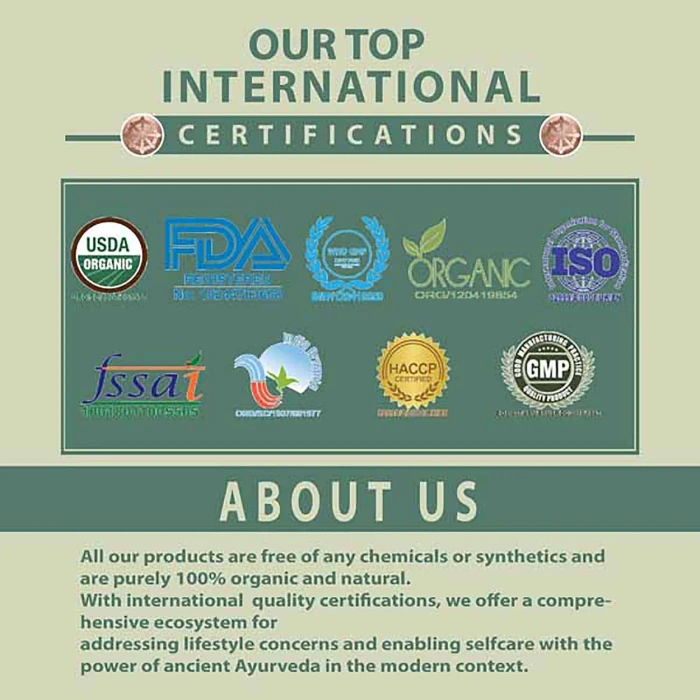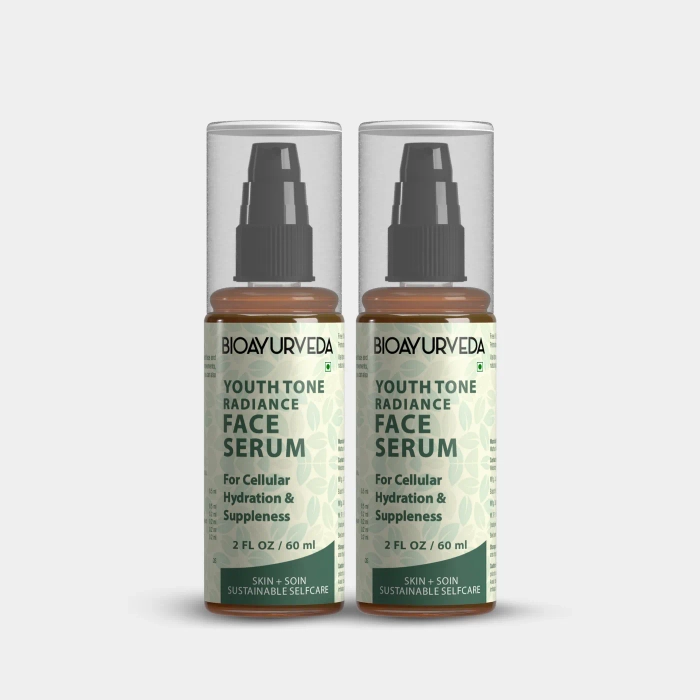 YOUTH TONE RADIANCE FACE SERUM
Description
YOUTH TONE RADIANCE FACE SERUM is a unique blend of vital essential & natural oils and concentrates that is formulated to stimulate skin repair and cell renewal for suppleness and even tone. Deeply hydrating, it upholds skin health. With anti-septic, astringent and anti-oxidant properties, it strengthens skin's natural barrier and resilience. It restores elastin and collagen at the cellular level, supporting skin structure and firmness.
HOW TO APPLY
Dab few drops on cleansed face and neck and massage in delicate circular movements, avoiding the eye area. For sensitive skin, you can also add more of the carrier oil.
Ingredients
Anardana Oil, Pumpkin Seed Oil, Jardalu Oil, Tamanu Oil, Primrose Oil, Green Tea Oil
Product details
---
Our skin is a remarkable organ that not only protects us from external threats but also provides an avenue for our bodies to regulate temperature and expel toxins. It is a living, breathing organ that is constantly changing and adapting to our environment. When our skin is healthy, it radiates a natural glow that can light up a room. However, our skin is also subjected to a variety of stressors that can leave it dull, tired, and lackluster. This is where the importance of healing our skin comes into play. Just as our bodies need rest and recovery, our skin also requires the same level of care and attention. Over time, exposure to pollution, UV rays, harsh weather conditions, and other external factors can cause damage to our skin cells, leading to premature aging, dryness, and uneven texture. In order to restore our skin's natural glow, we need to give it the nourishment and care it deserves.
One way to do this is by incorporating a high-quality serum like BIOAYURVEDA Youth Tone Radiance Face Serum into our skincare routine. This serum is packed with powerful antioxidants and essential vitamins that work to repair and rejuvenate our skin cells, leaving us with a youthful, radiant glow. What's even better is that it works on all skin types. This makes Youth Tone Radiance Face Serum a brilliant option to be included in anyone's skincare inventory!
Benefits
Ingredients


BIOAYURVEDA is a visionary holistic luxury brand in health and wellness offering completely natural and organic products.
Manufactured By:
Arganshe Private Limited
Address:
11/2, BADARPUR BORDER, Faridabad, Haryana, 121003