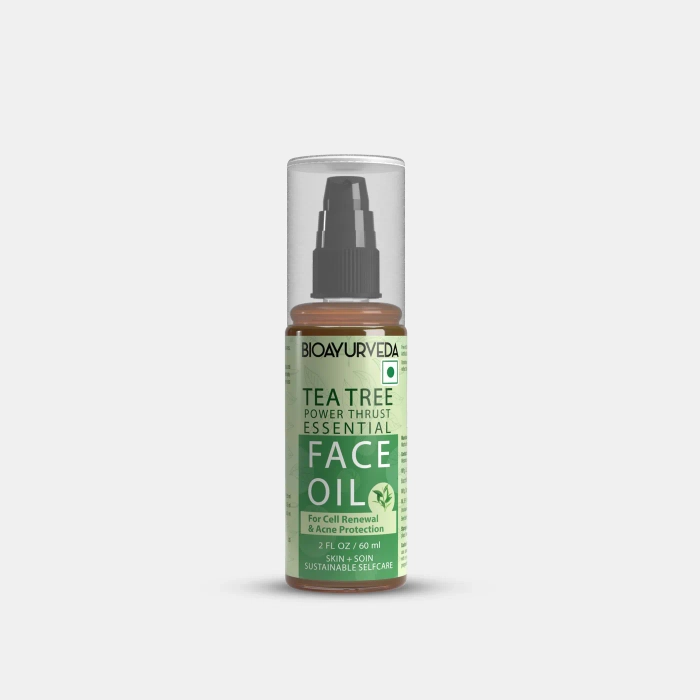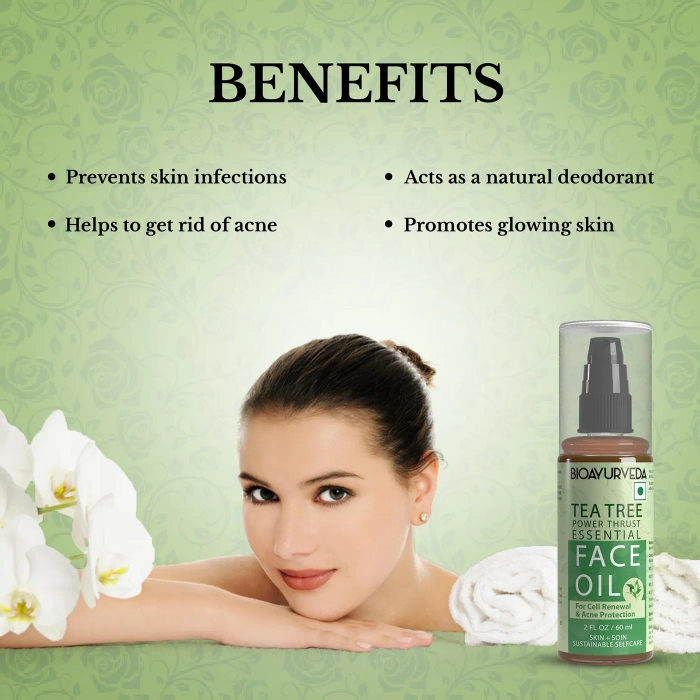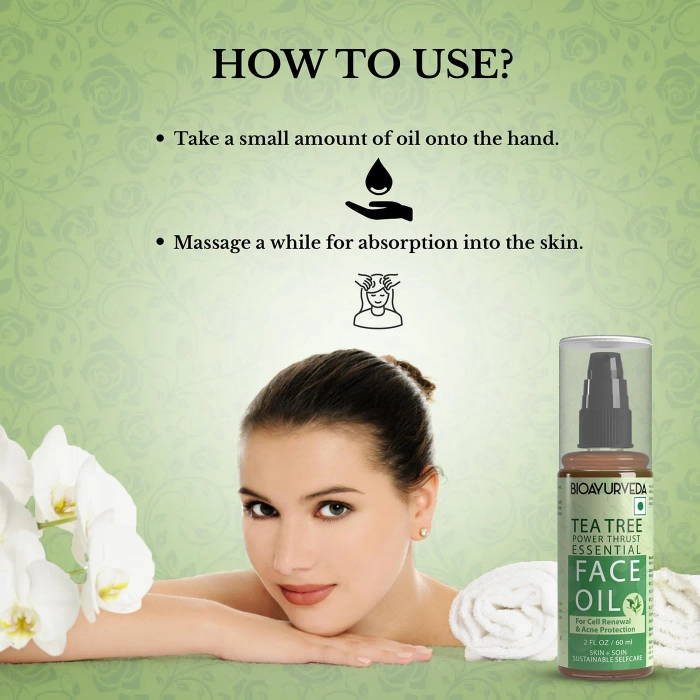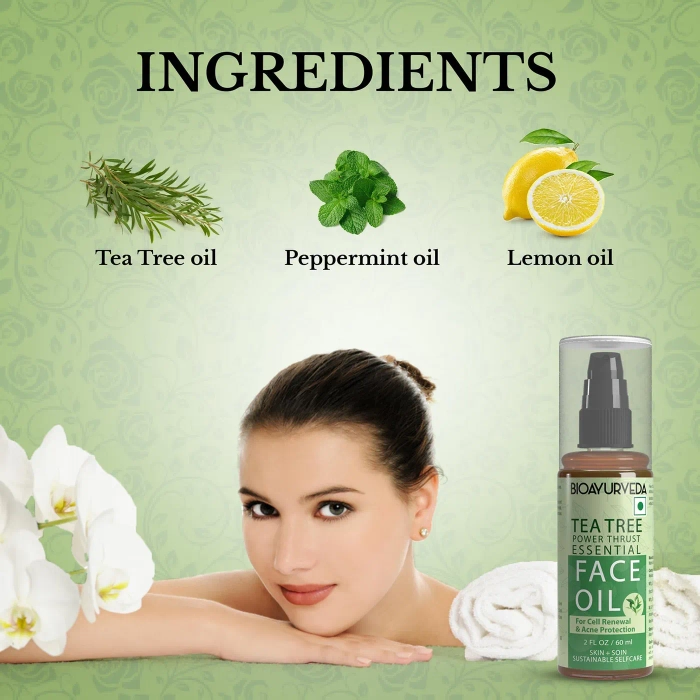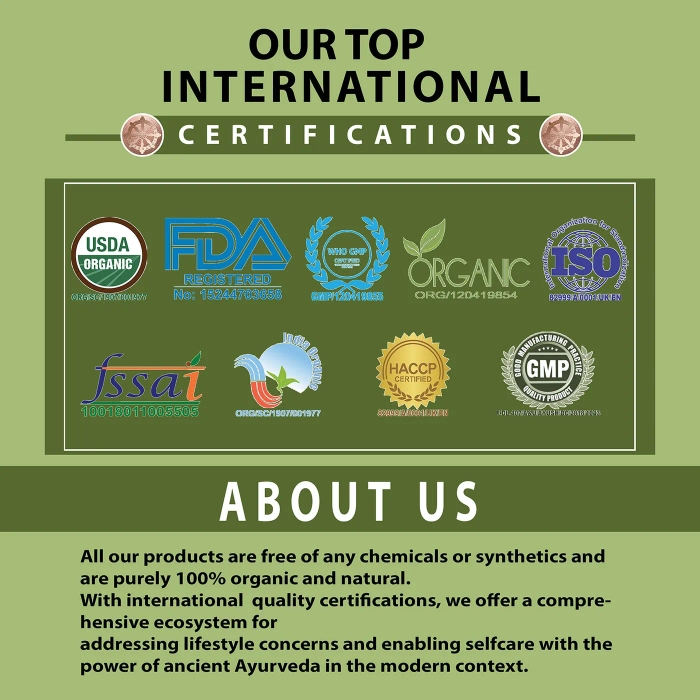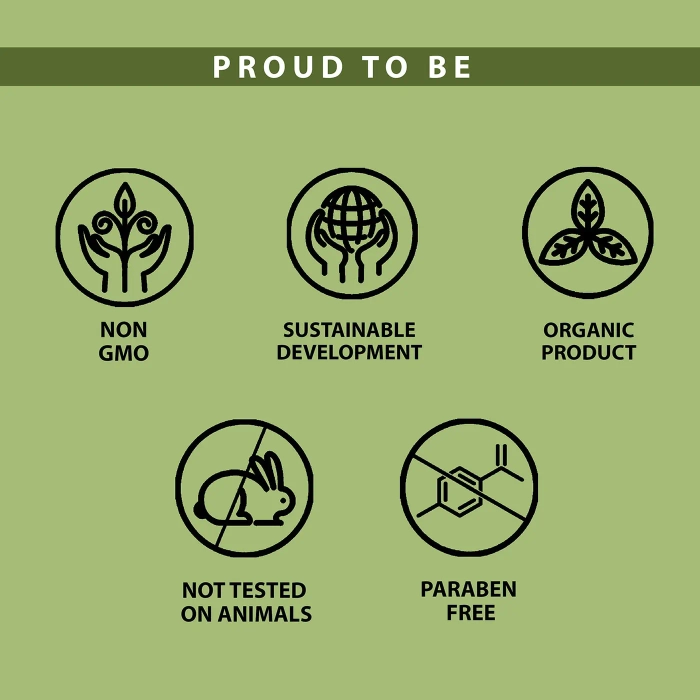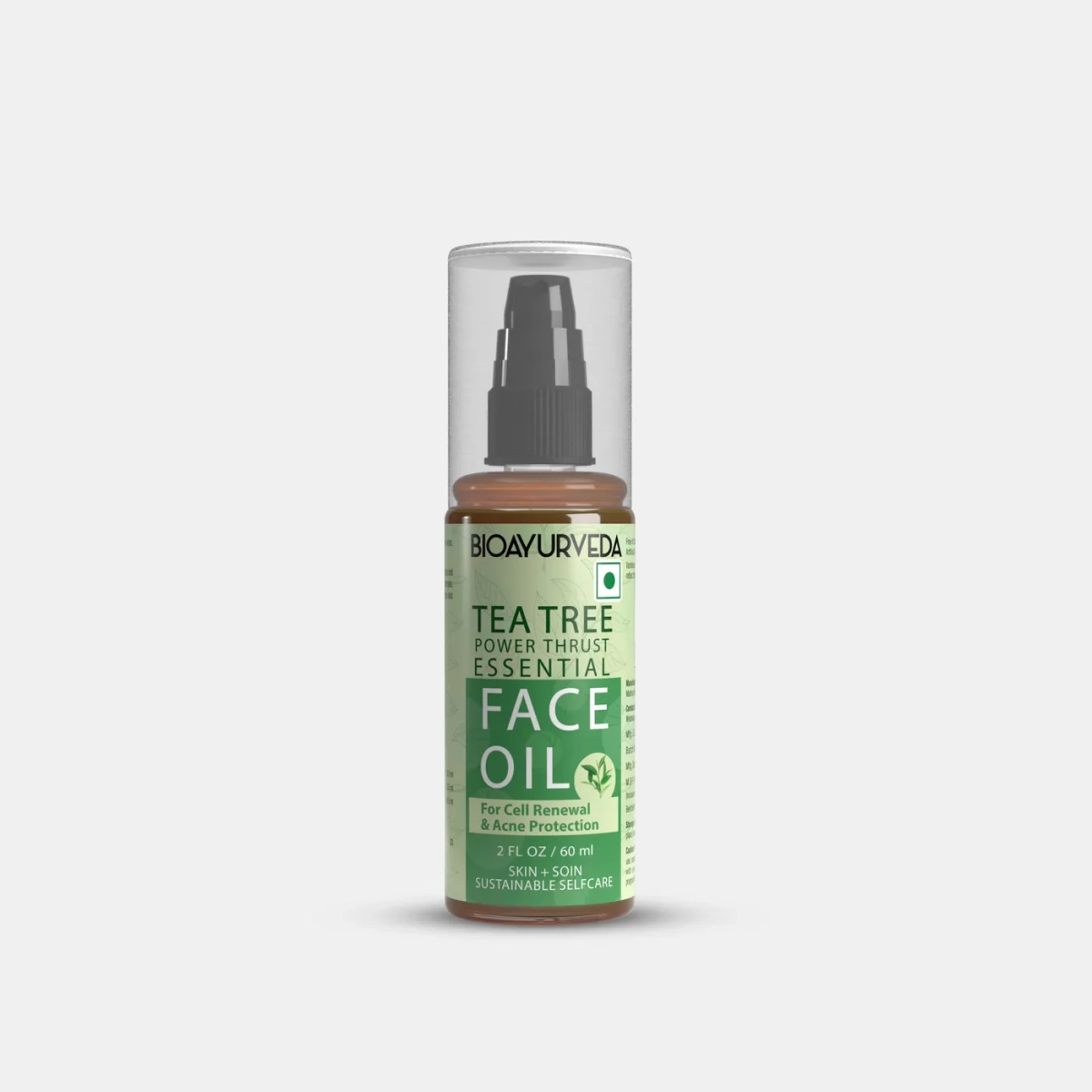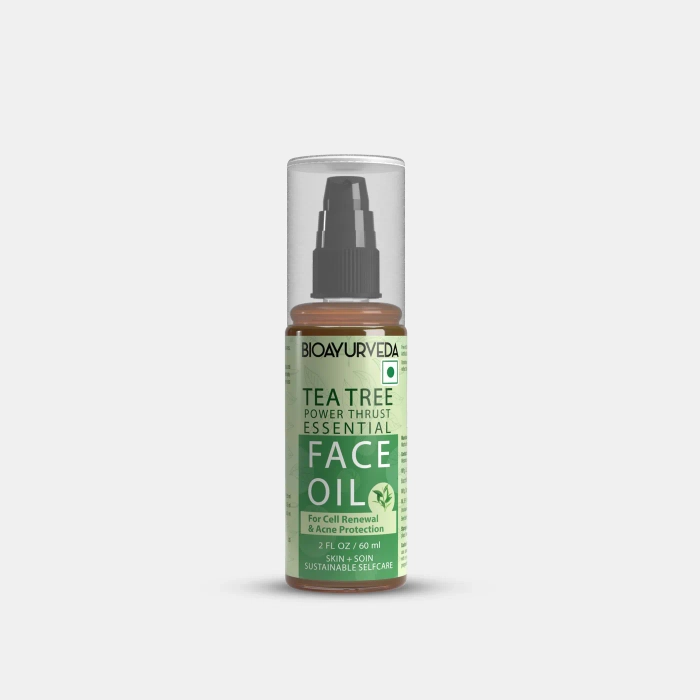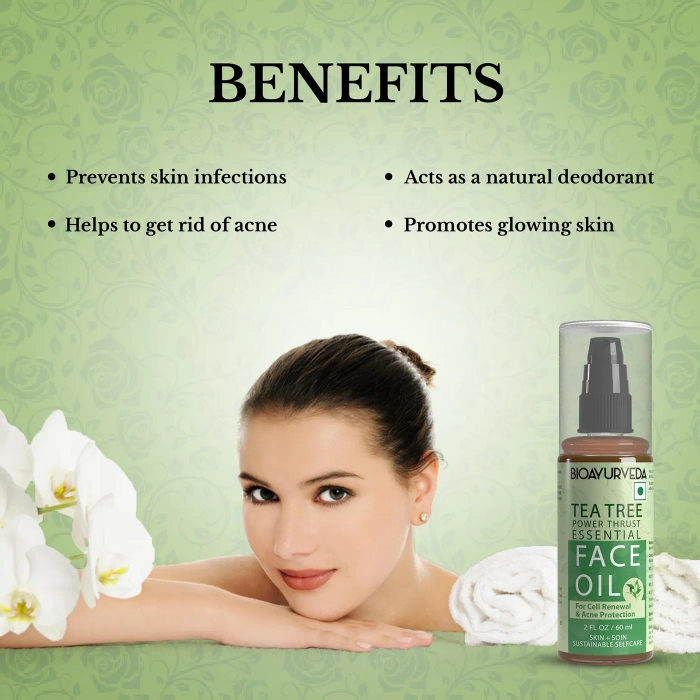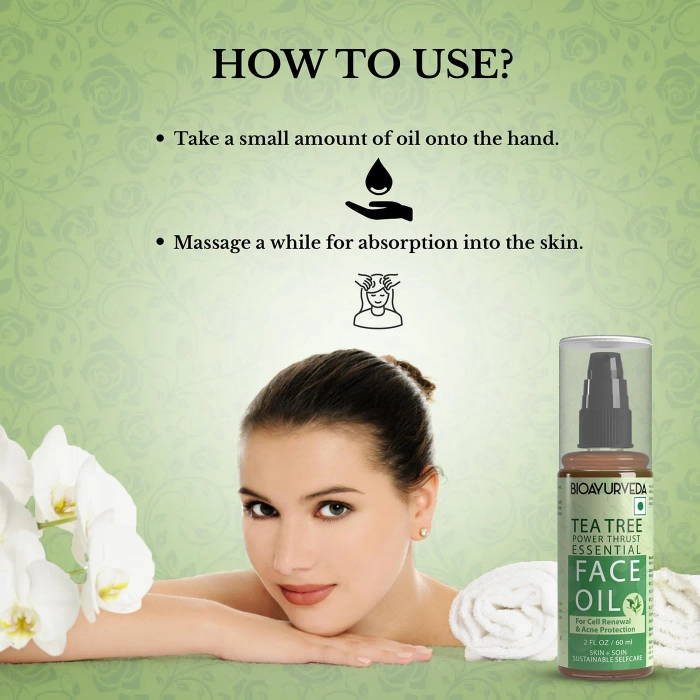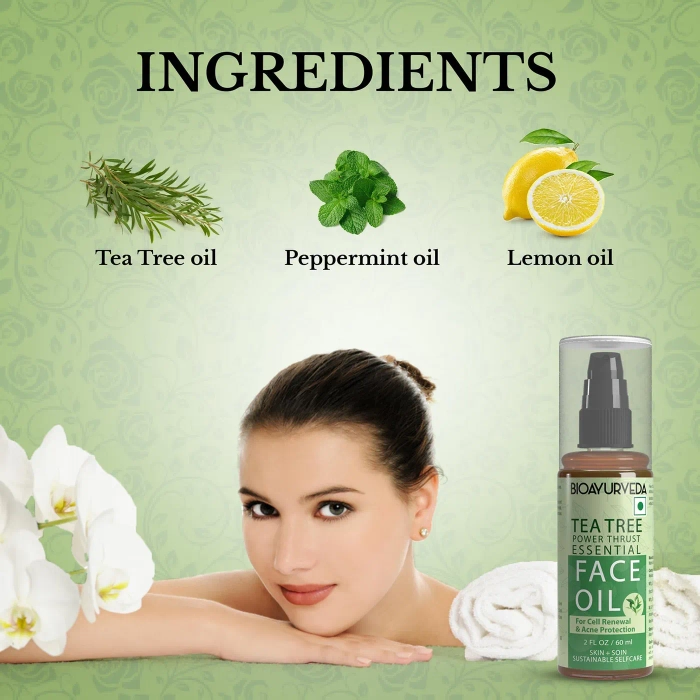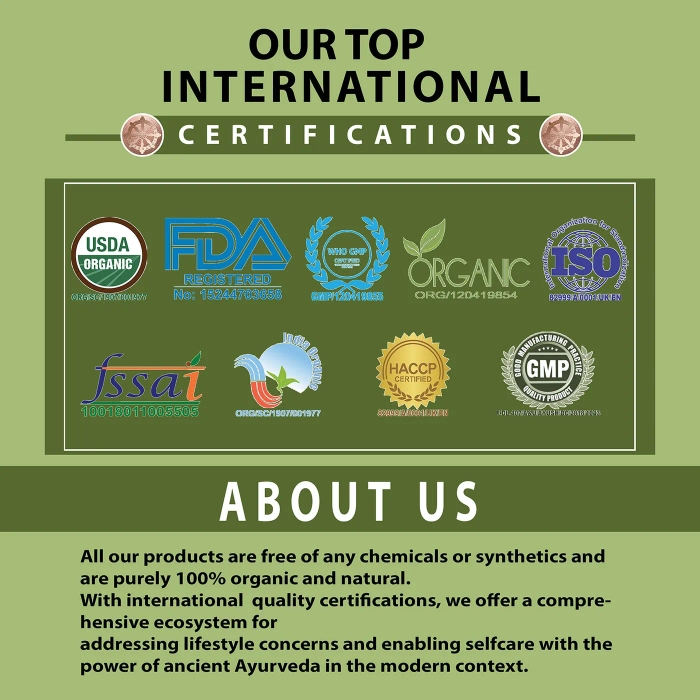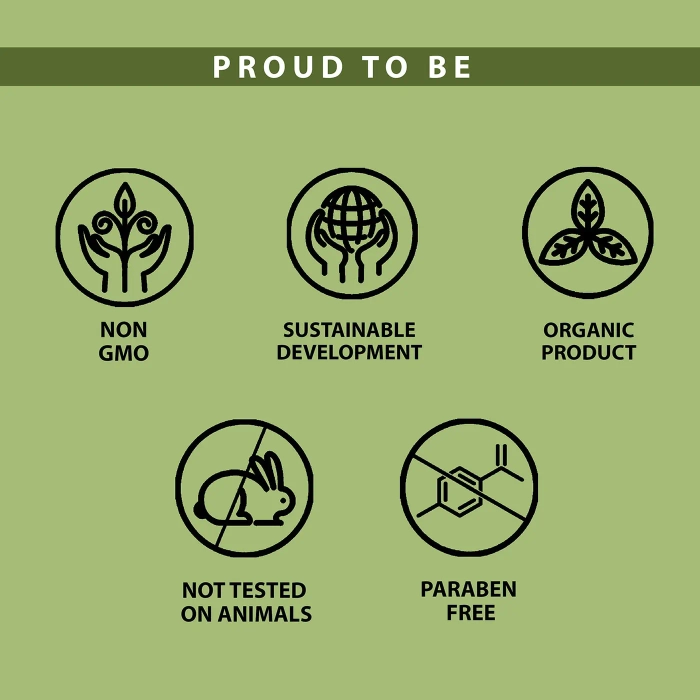 Tea Tree Power Thrust Essential Face Oil
Description
TEA TREE POWER THRUST ESSENTIAL FACE OIL is a unique blend of vital essential & natural oils that is formulated for promoting cell renewal and skin resilience. It protects against breakouts and calms inflammation. Revitalising and stimulating, it enhances blood circulation and skin firmness.
Ingredients
Tea Tree Oil, Lemon Oil, Peppermint Oil
Product details
---
Face oils have become increasingly popular in recent years, and for good reason. These potent potions are packed with nourishing ingredients that can work wonders for your skin. From reducing fine lines and wrinkles to improving hydration and promoting a healthy glow, face oils have a lot to offer. But with so many options on the market, it can be hard to know where to start. One of the great things about face oils is that they can be customized to suit your skin type and needs. For example, if you have dry skin, you may want to opt for a heavier oil like Argan or jojoba, while those with oily skin may prefer a lighter oil like Grapeseed or rosehip. Whatever your skin type, there's a face oil out there that can work wonders for you. Another great thing about face oils is that they're versatile and can be used in a variety of ways.
You can use them as a facial massage oil, mix them into your foundation for a dewy finish, or even use them on your hair and nails for added hydration. Luckily for you, we have the best face oil in store: BIOAYURVEDA Tea Tree Power Thrust Essential Face Oil. This Ayurvedic face oil renews skin cells and protects against breakouts. More so, it suits all skin types, making it the perfect face oil to be included in your skincare inventory!
Ingredients
Benefits


BIOAYURVEDA is a visionary holistic luxury brand in health and wellness offering completely natural and organic products.
Manufactured By:
Arganshe Private Limited
Address:
11/2, BADARPUR BORDER, Faridabad, Haryana, 121003