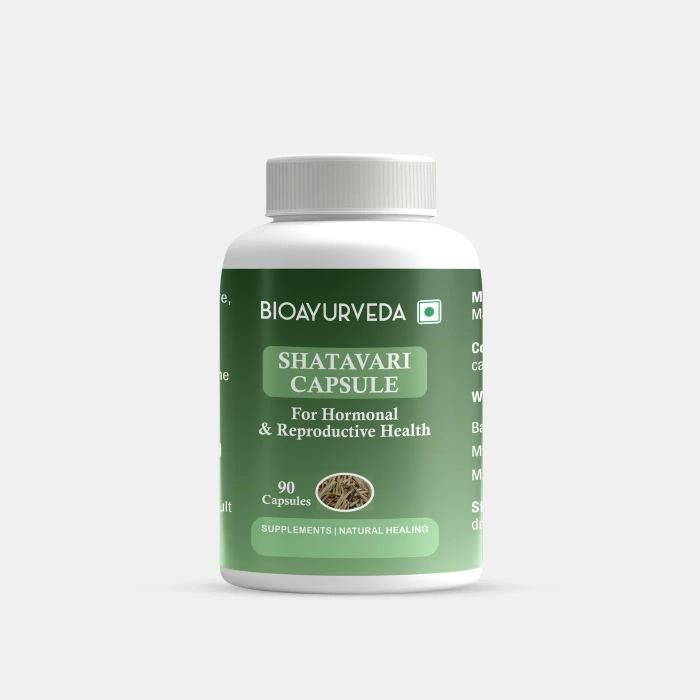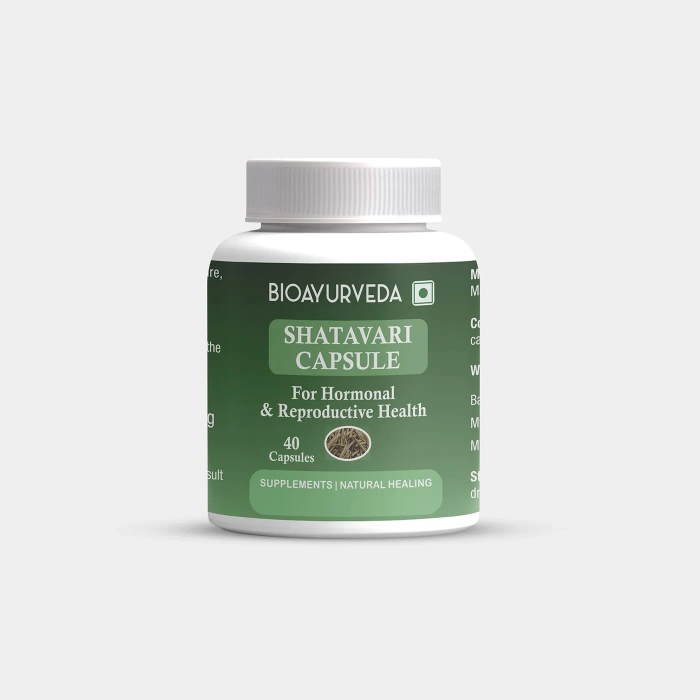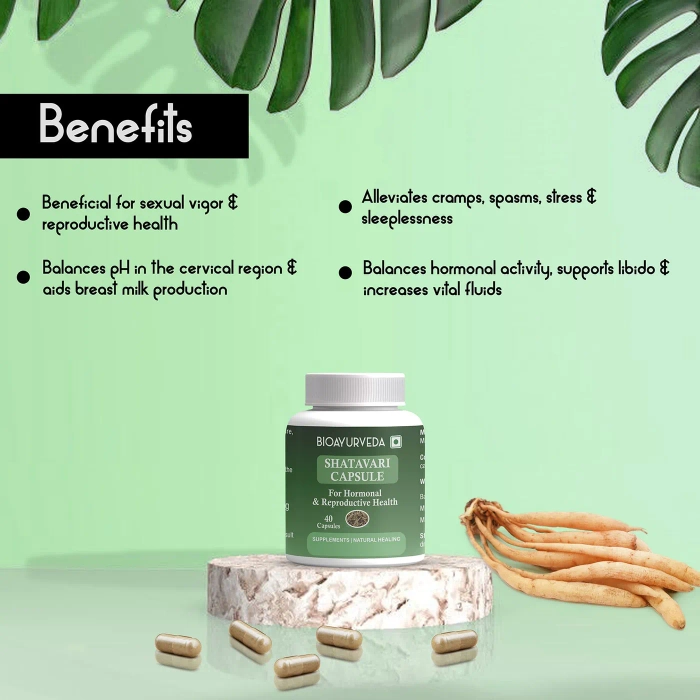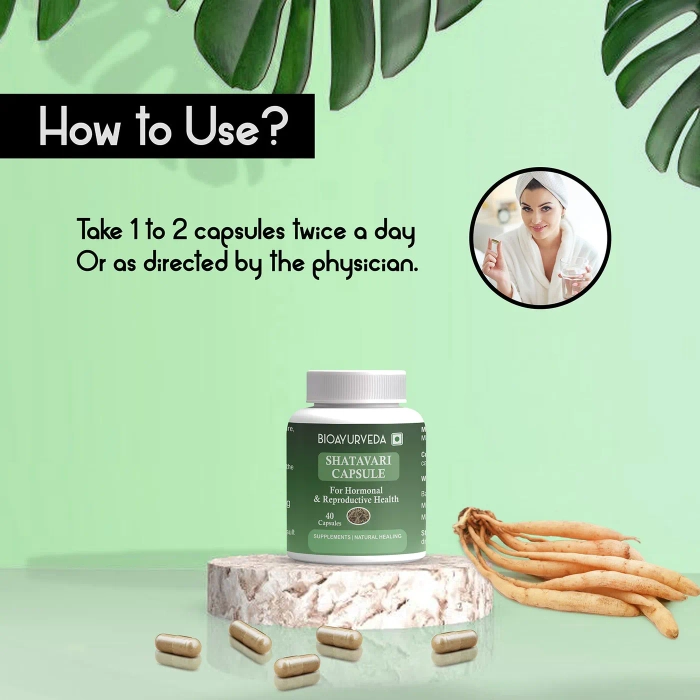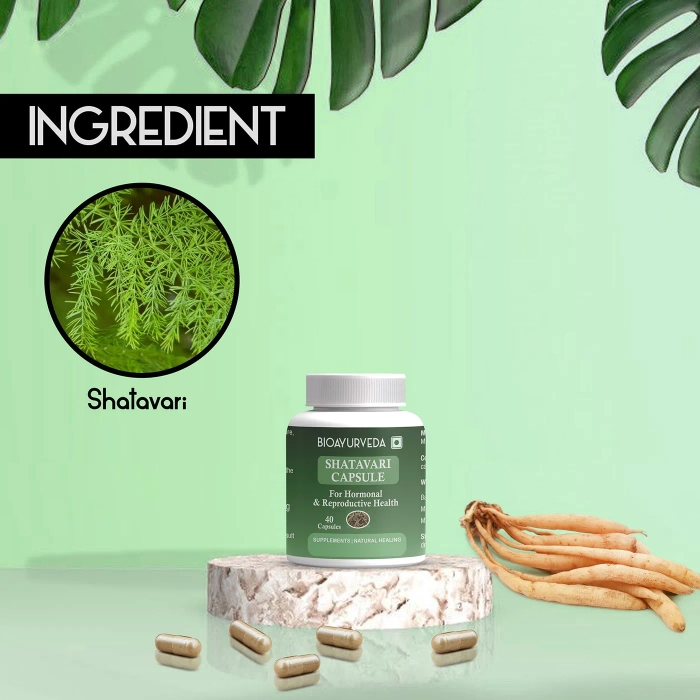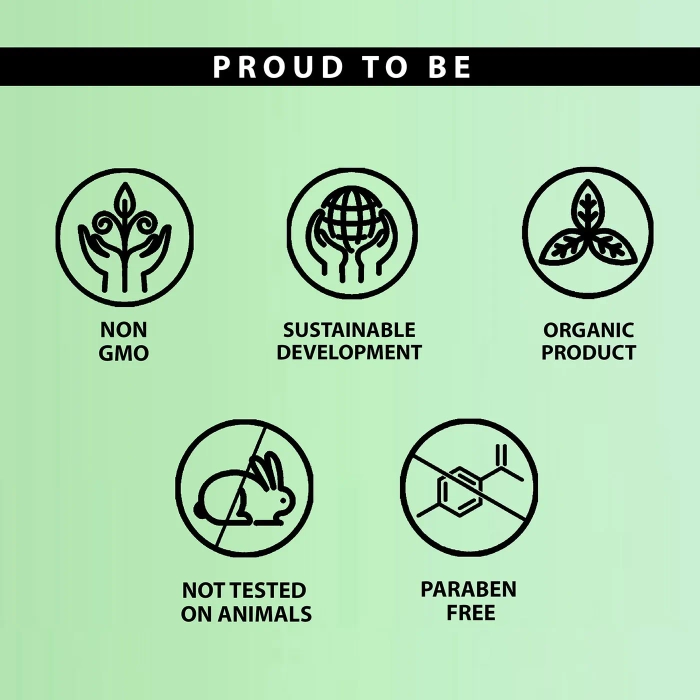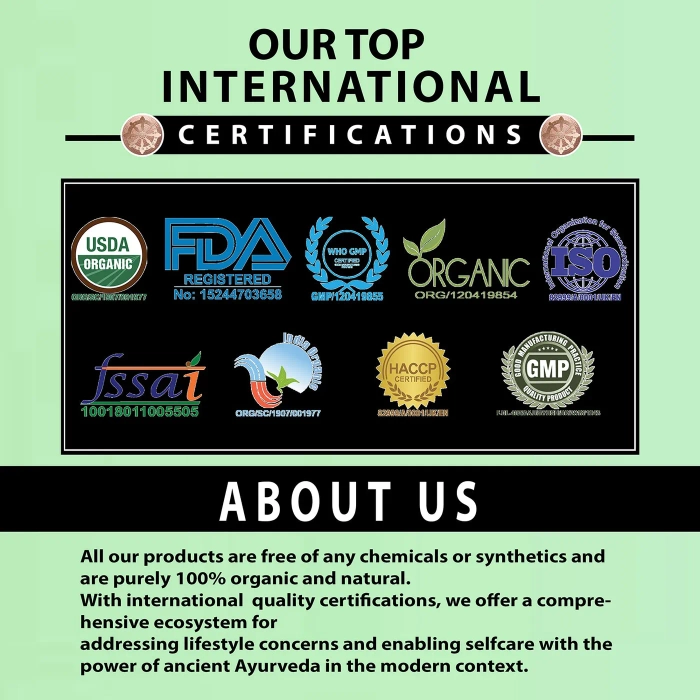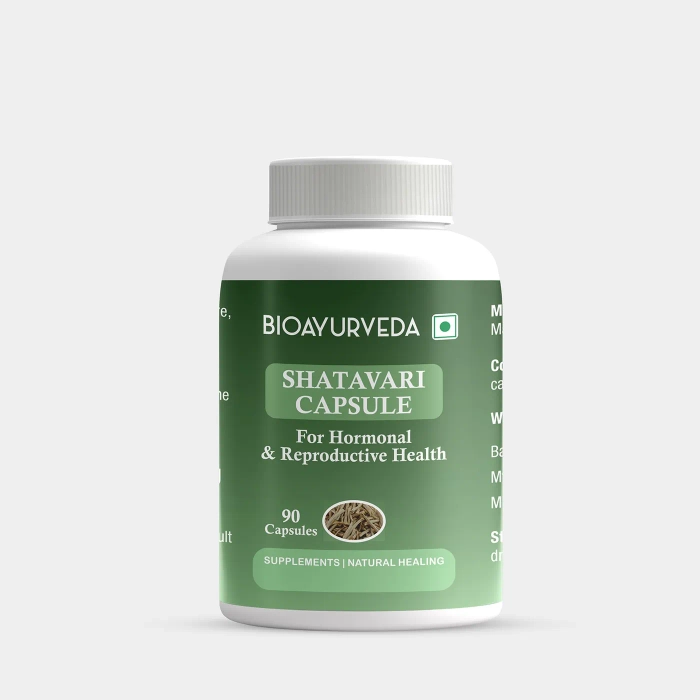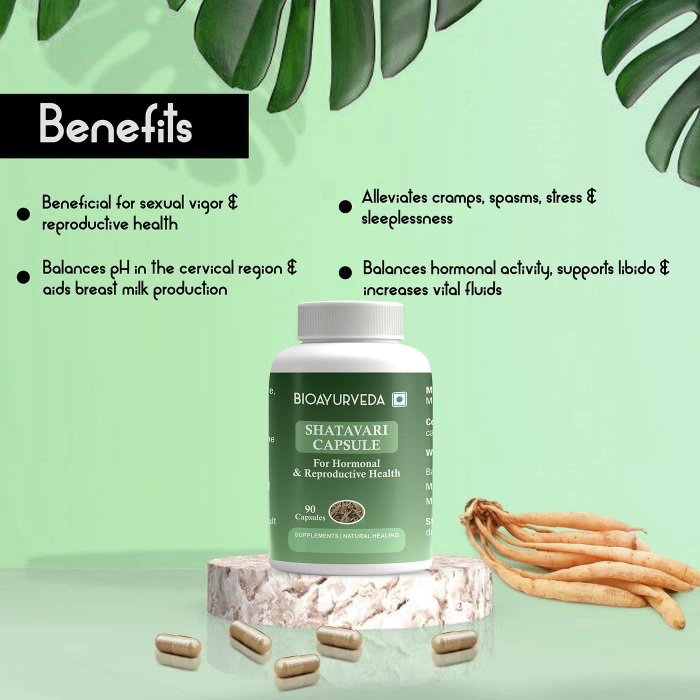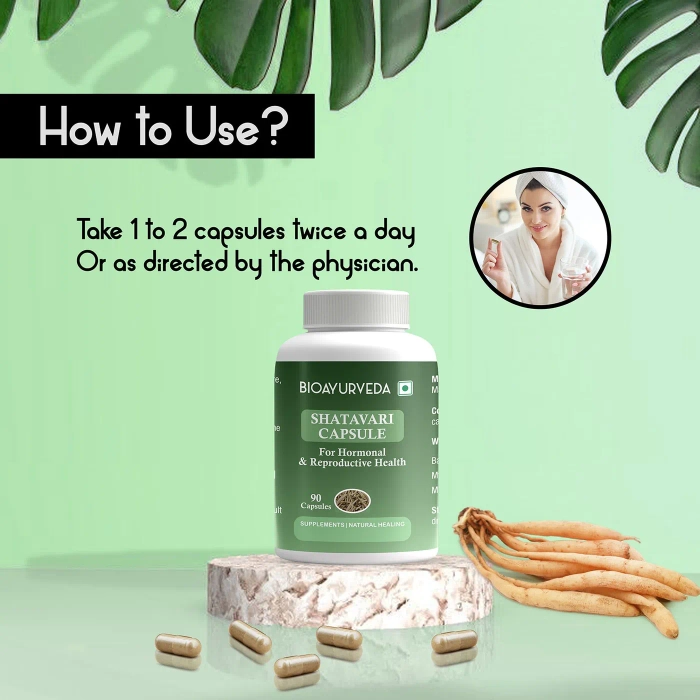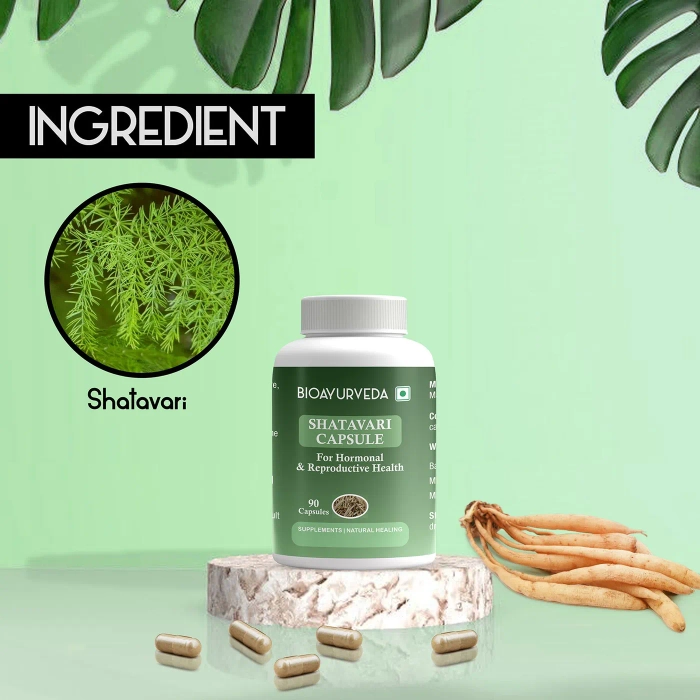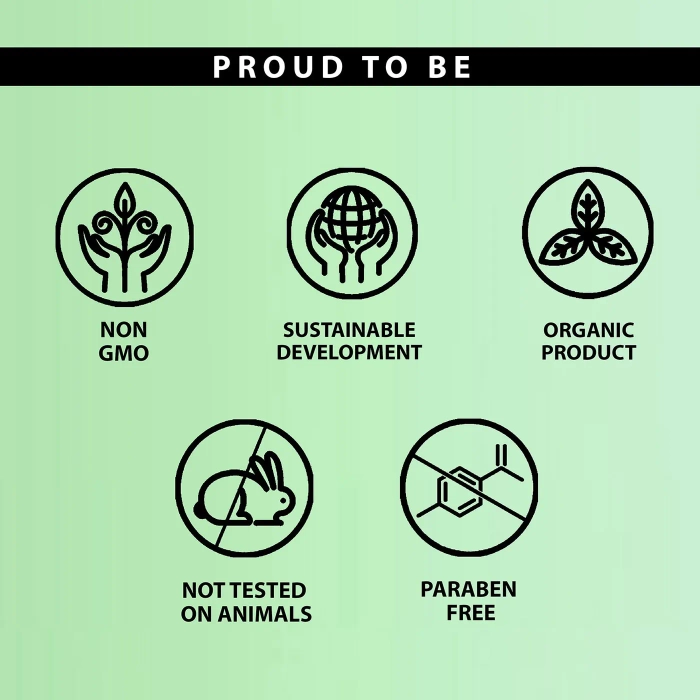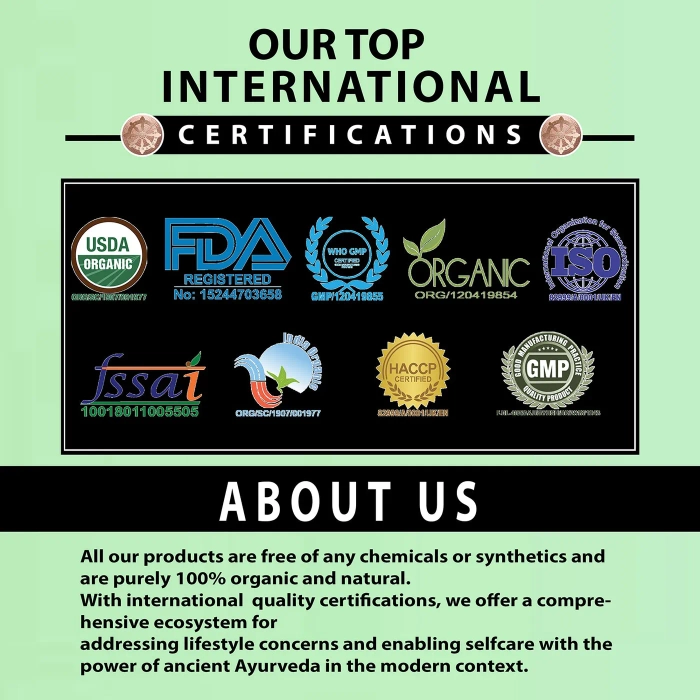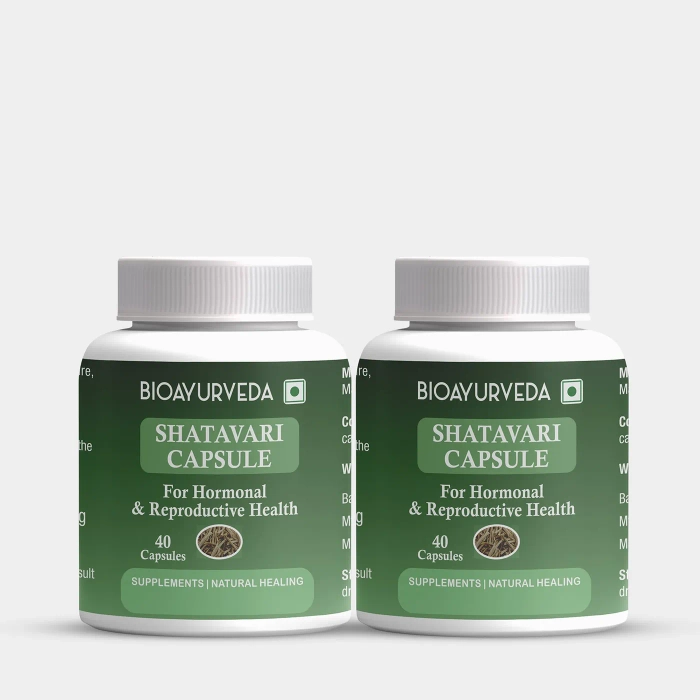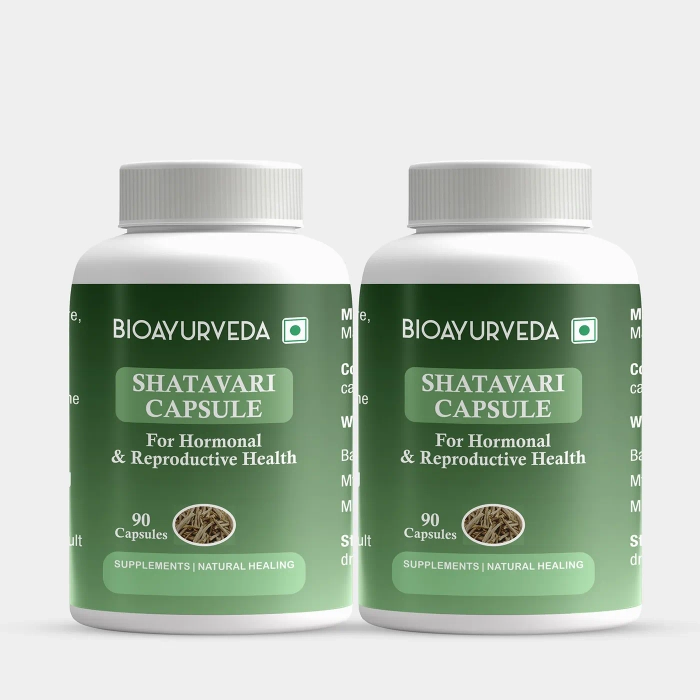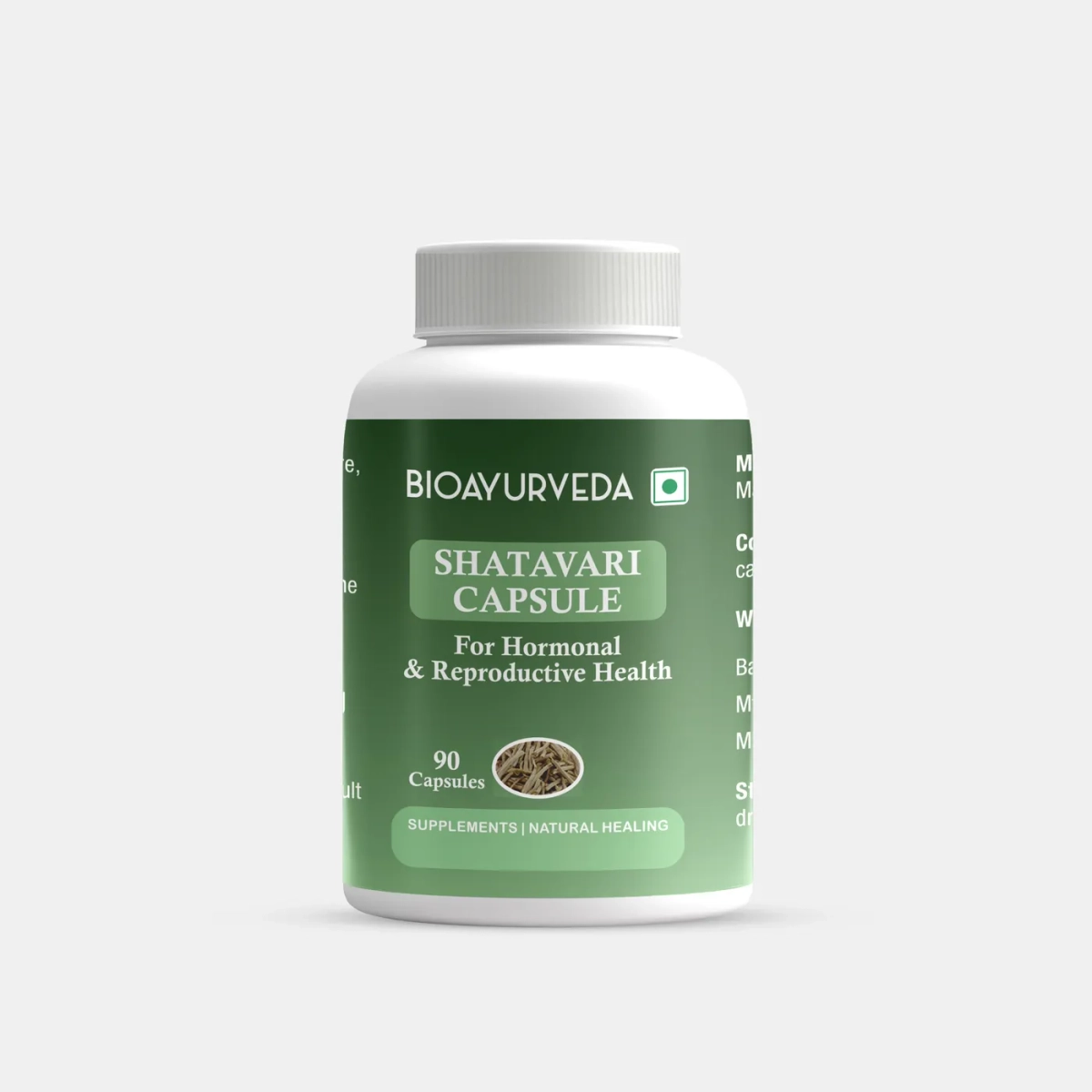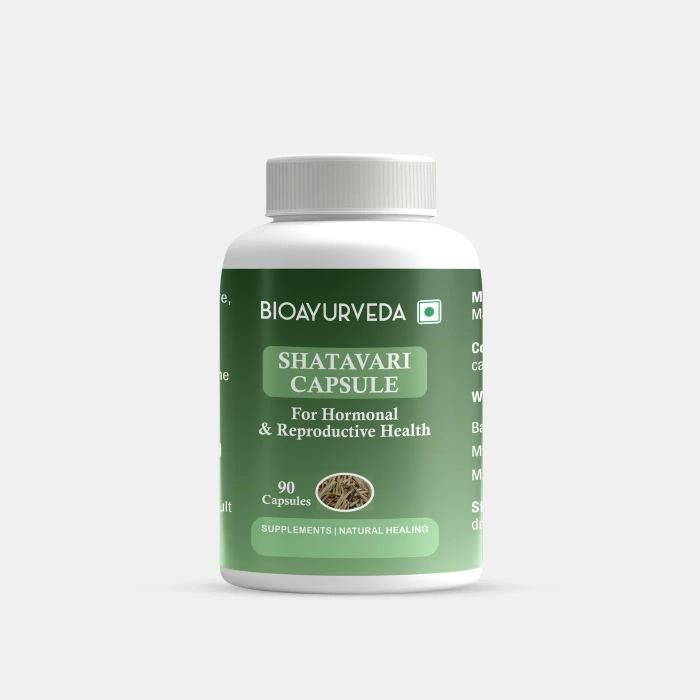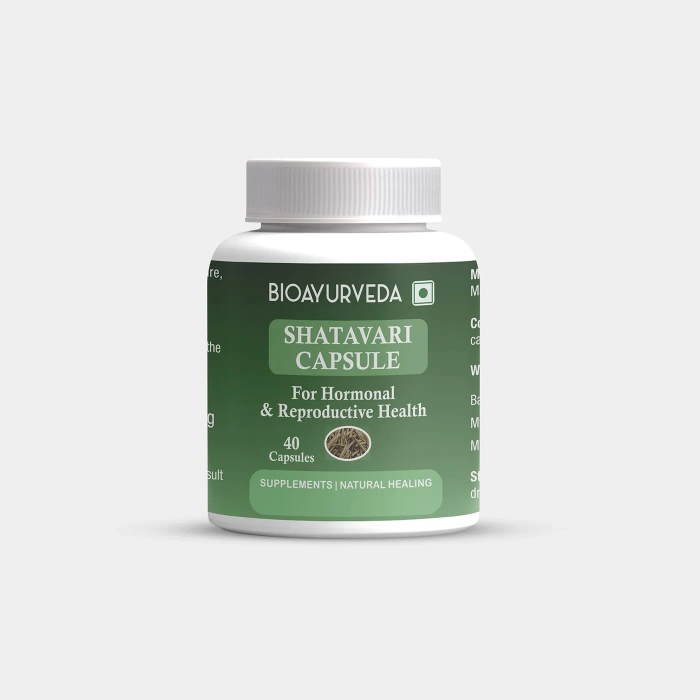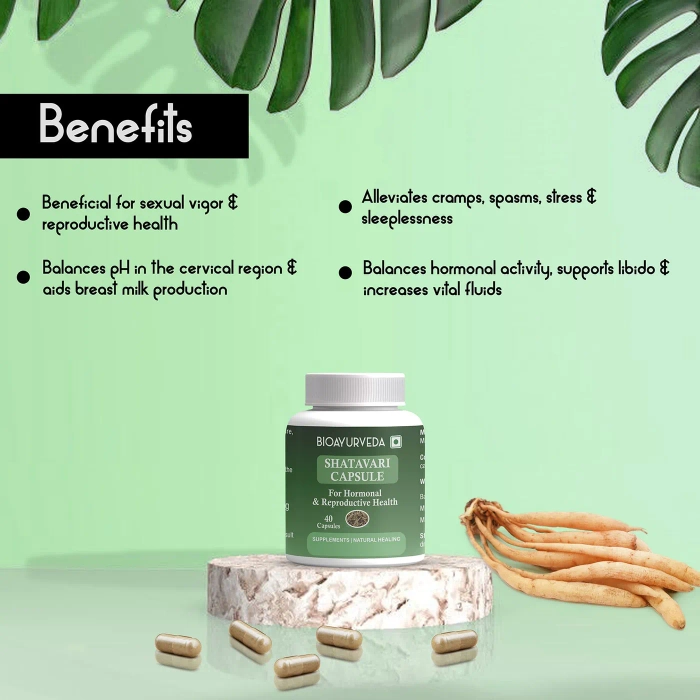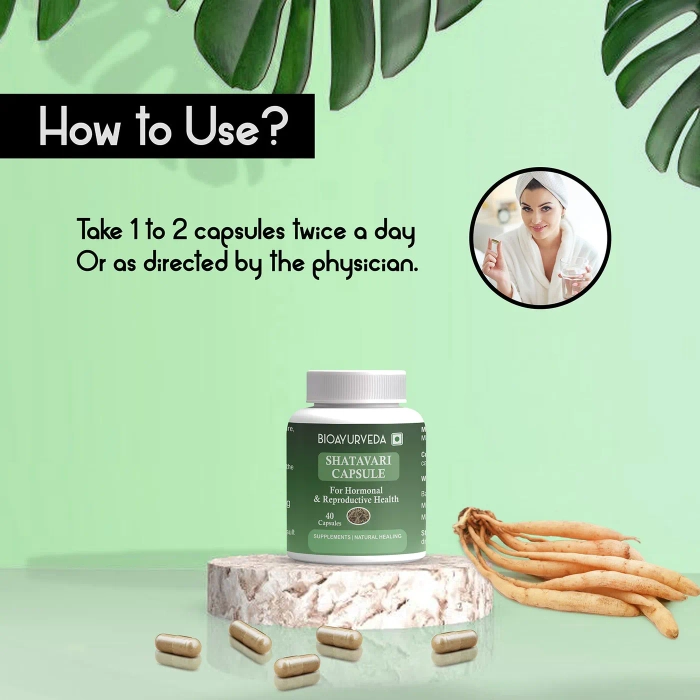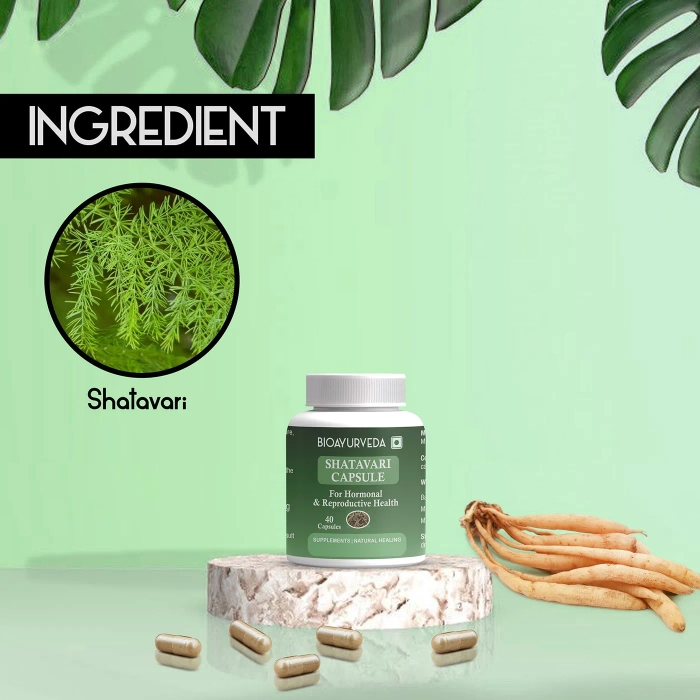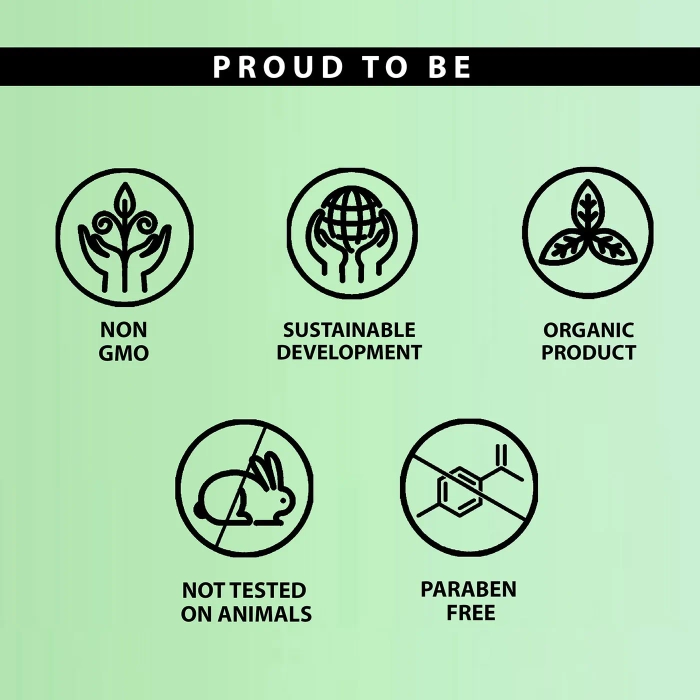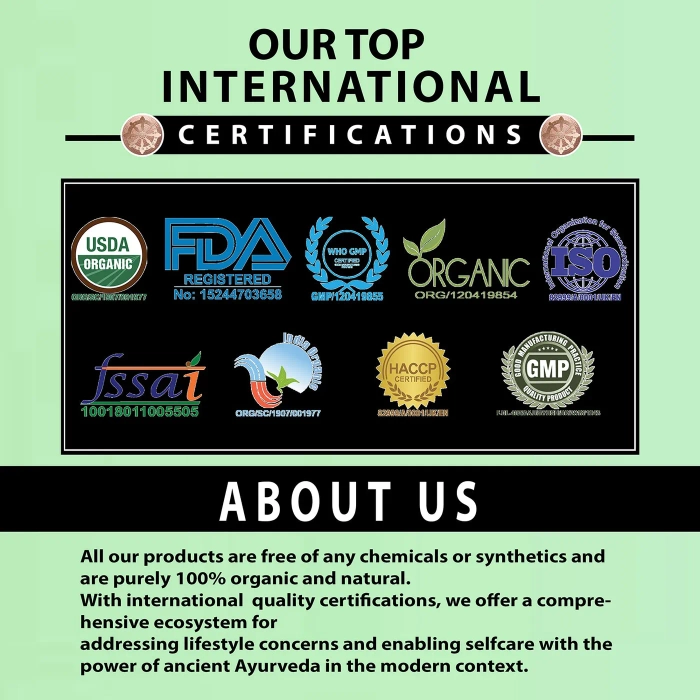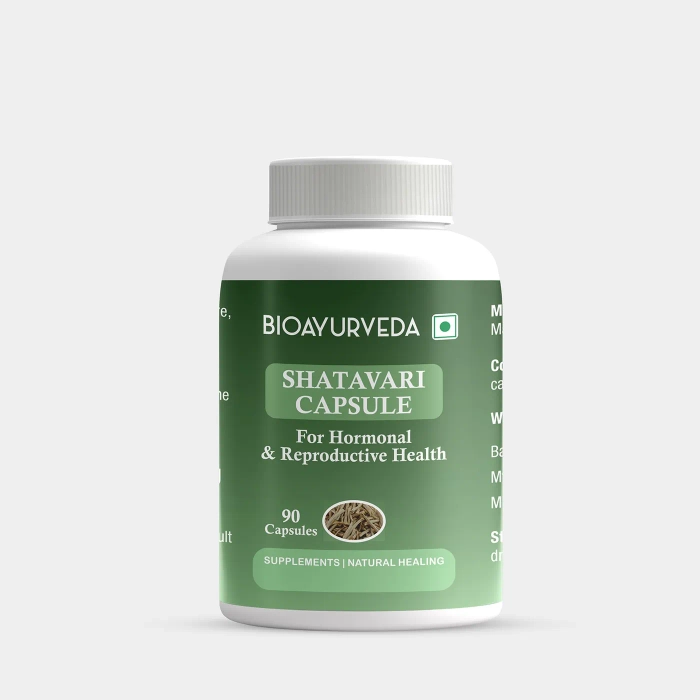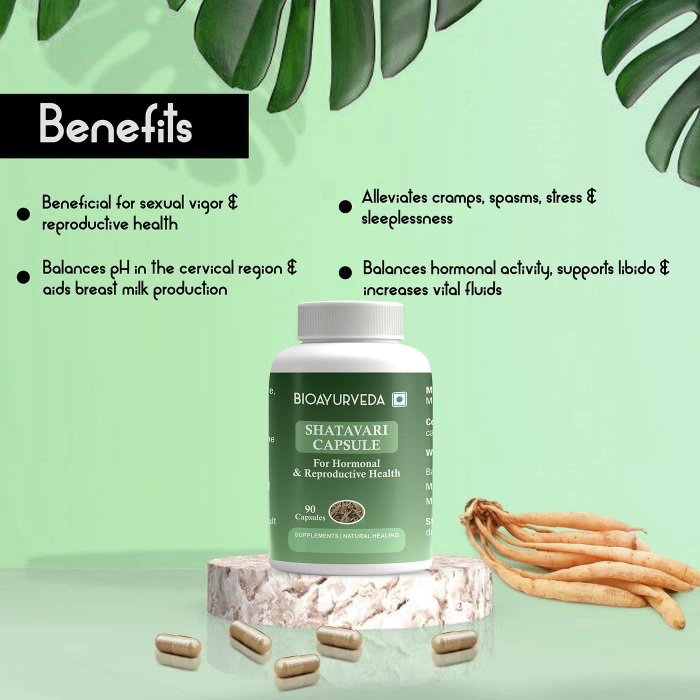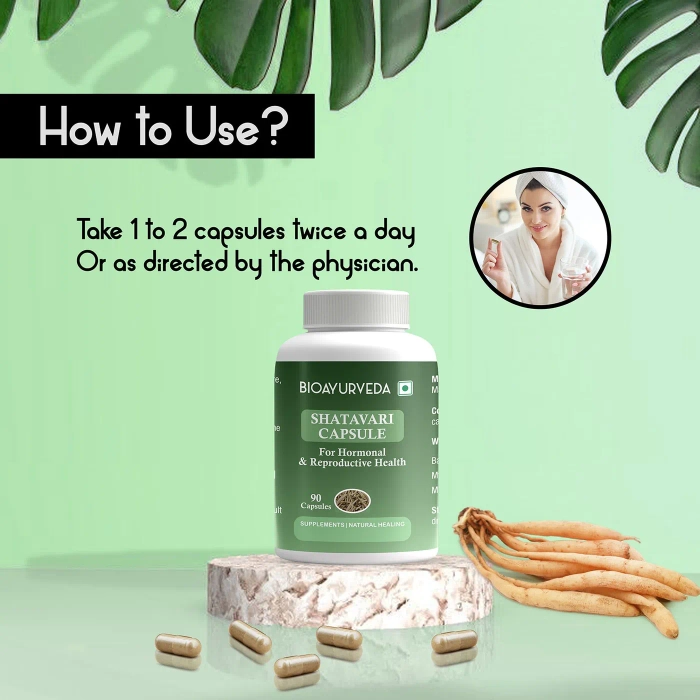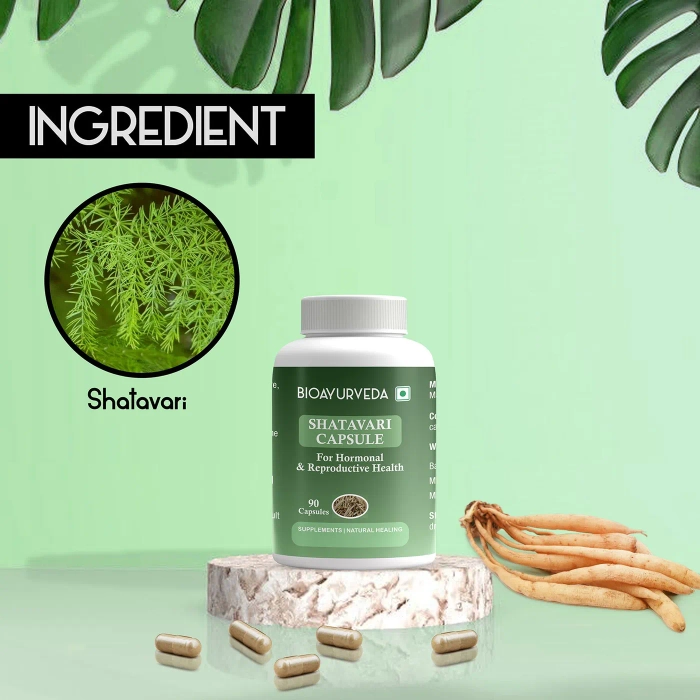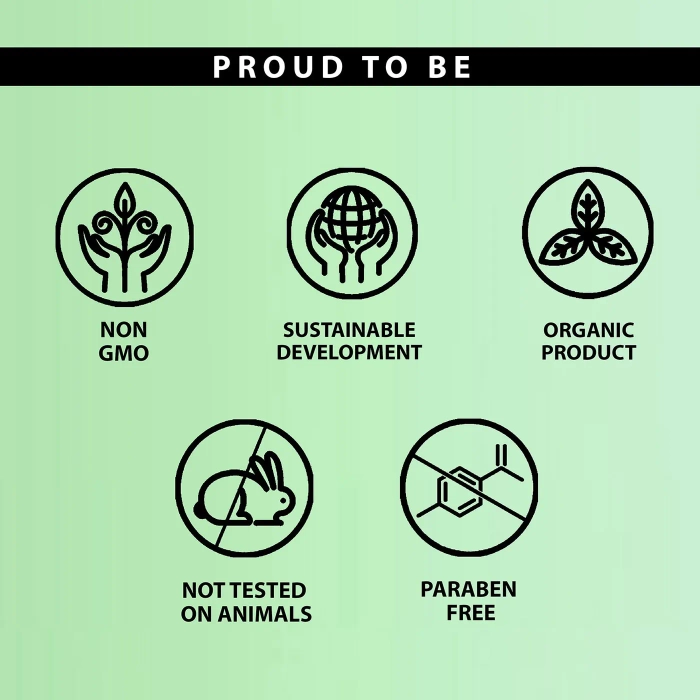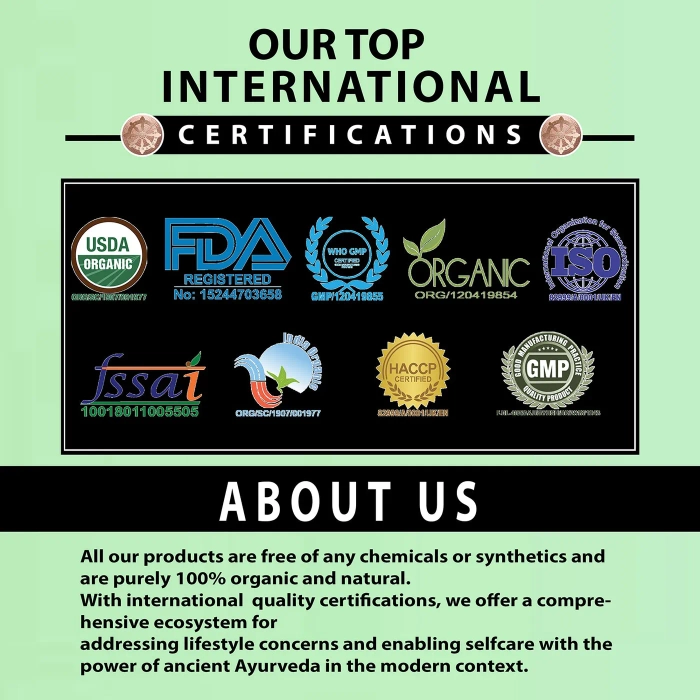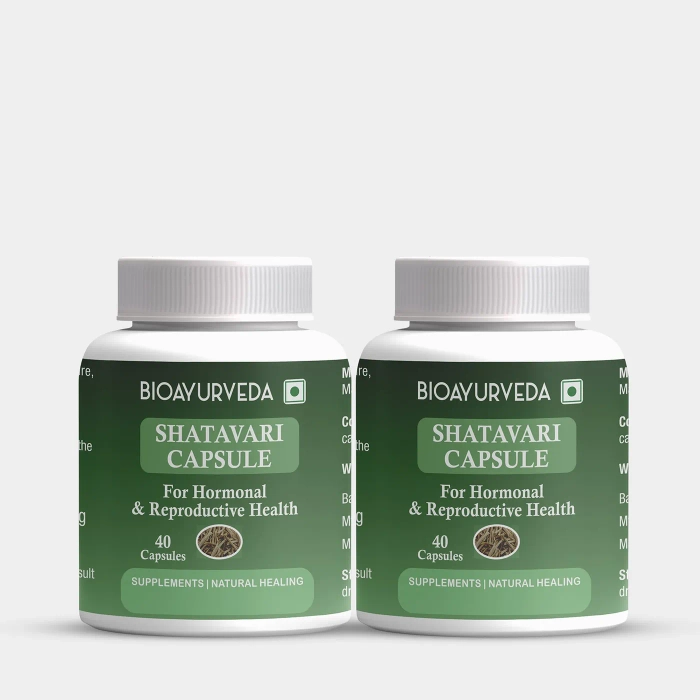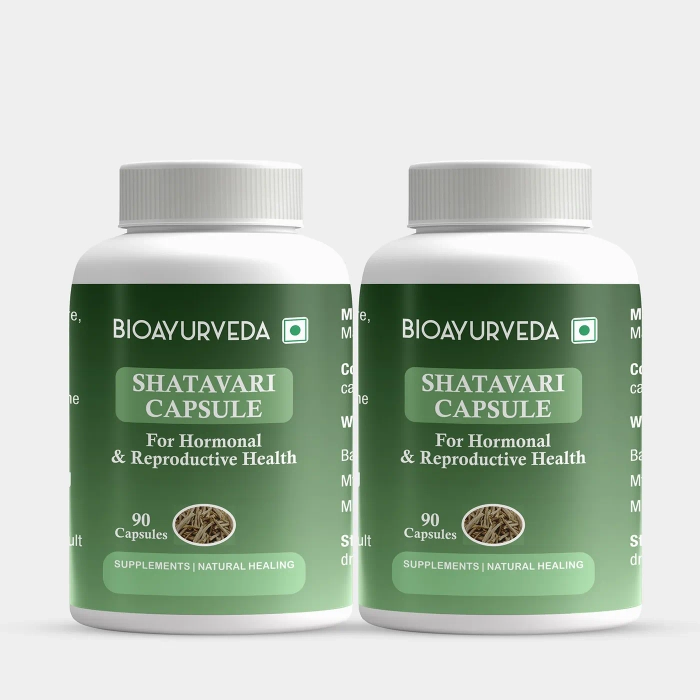 SHATAVARI CAPSULE
Description
SHATAVARI Capsules is beneficial for sexual vigor and reproductive health. It is a reproductive tonic for both men and women. It general, it balances hormonal activity, supports libido, and increases vital fluids. In females, it balances pH in the cervical region, aids breast milk production, regulates menses, and improves sexual vigor. A natural nerve relaxant, it calms the mind and nourishes the brain. It alleviates cramps, spasms, stress and sleeplessness. An unctuous coolant, it also soothes and moisturizes the digestive tract.
DOSAGE
1 to 2 Capsules twice a day or as directed by the physician
Ingredients
Shatavari
Product details
Shatavari capsules are a popular natural supplement used to support women's health and wellness. Shatavari, also known as Asparagus Racemosus, is a plant that has been used in traditional Ayurvedic medicine for centuries to support reproductive health, promote lactation, and balance hormones. Shatavari capsules are made from the root of the plant, which is dried and ground into a powder before being encapsulated. These capsules provide a convenient and easy way to consume Shatavari. One of the key benefits of Shatavari capsules is their ability to support hormonal balance. Shatavari contains phytoestrogens, which are natural plant compounds that mimic the effects of estrogen in the body. This can be especially helpful for women who are going through menopause or experiencing other hormonal imbalances. Another benefit of Shatavari capsules is their ability to support lactation in nursing mothers.
Shatavari is known to be a galactagogue, which means it can help increase milk production in breastfeeding women. Shatavari capsules are also believed to have a calming effect on the body and mind. They are often used to help reduce stress and anxiety, promote relaxation, and improve sleep quality. So, why not try BIOAYURVEDA's Shatavari Capsule? It is enriched with Shatavari and greatly helps balance the hormones in the female body. More so, it poses no side effects and is completely healthy. This makes it a wonderful dietary supplement for every woman!
BIOAYURVEDA Shatavari Capsule
BIOAYURVEDA Shatavari Capsule is a dietary supplement made out of 'Shatavari' for women. It helps achieve hormonal balance. It also helps balance pH levels in the cervical region and helps with milk production in breasts. Shatavari helps alleviate spasms, cramps, and stress all over your body. More so, it supports libido and increases vital fluids in your body.
Benefits
Ayurvedic Formulation
Completely Vegan
No Chemicals or Synthetics
Organic Ingredients
No Side Effects
For Women
Ingredients
Shatavari is a renowned adaptogen that is quite commonly used in Ayurvedic medicines and supplements. It has a wide range of benefits and is widely used as a dietary supplement to help your body cope with stress, spasms, and cramps. It has antioxidant and anti-inflammatory properties. Shatavari also helps you boost your immunity. It promotes lactation in nursing mothers as well. Additionally, it has also proven to be quite efficient in remedying cough. It is completely organic and safe to consume. It poses no side effects.
Benefits


BIOAYURVEDA is a visionary holistic luxury brand in health and wellness offering completely natural and organic products.
Manufactured By:
Arganshe Private Limited
Address:
11/2, BADARPUR BORDER, Faridabad, Haryana, 121003