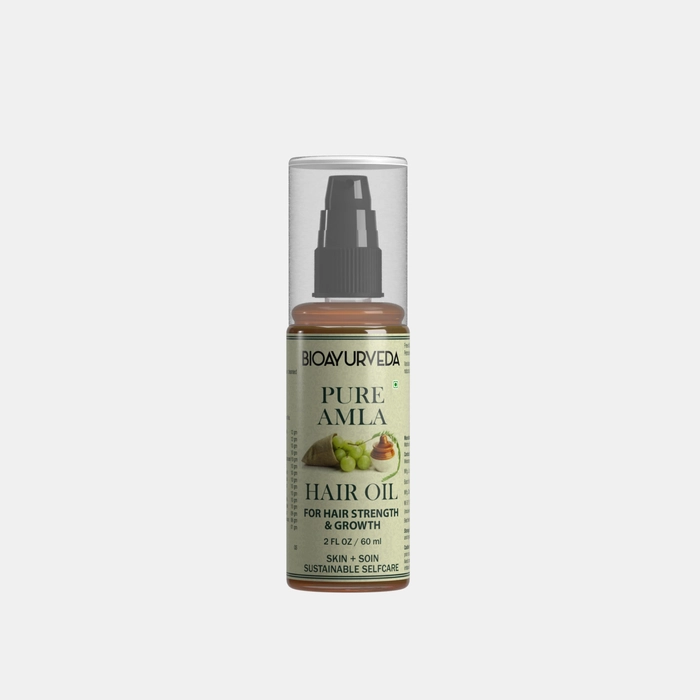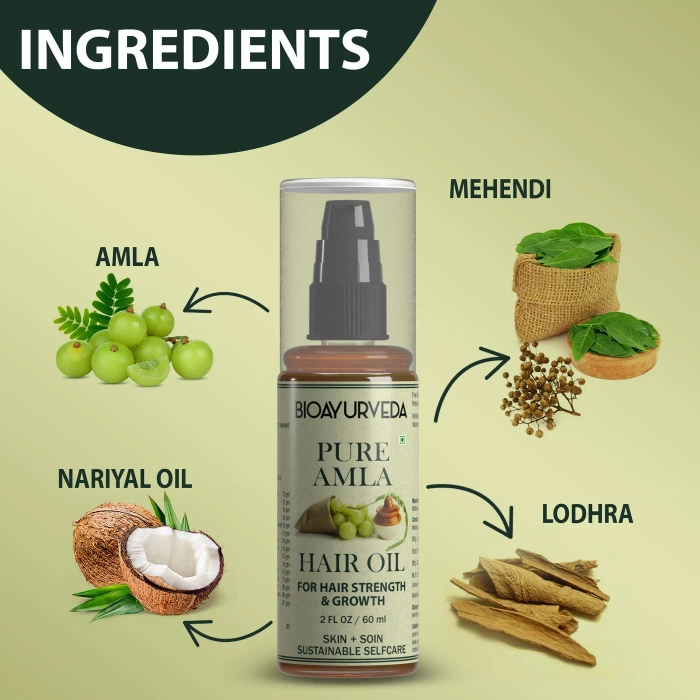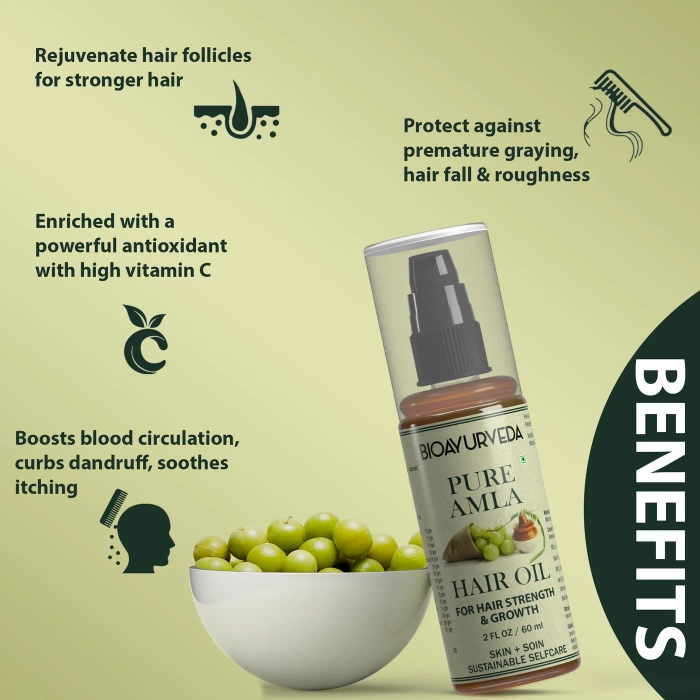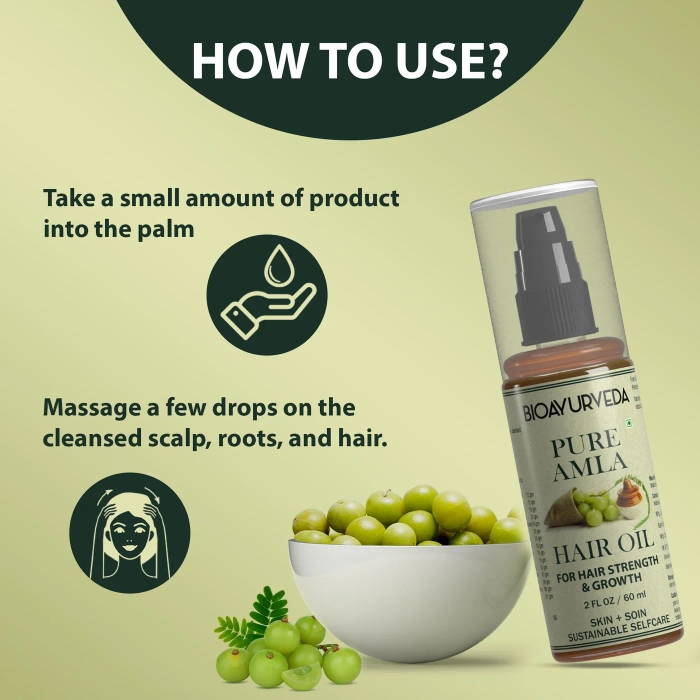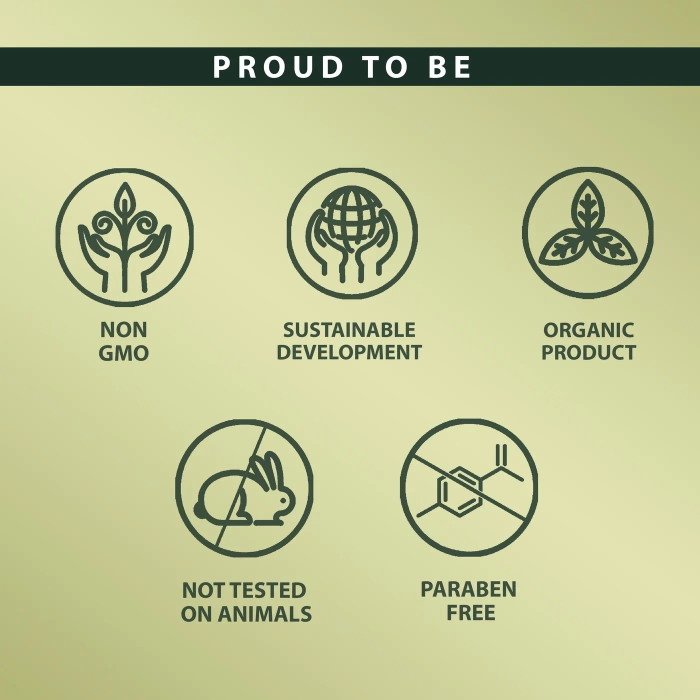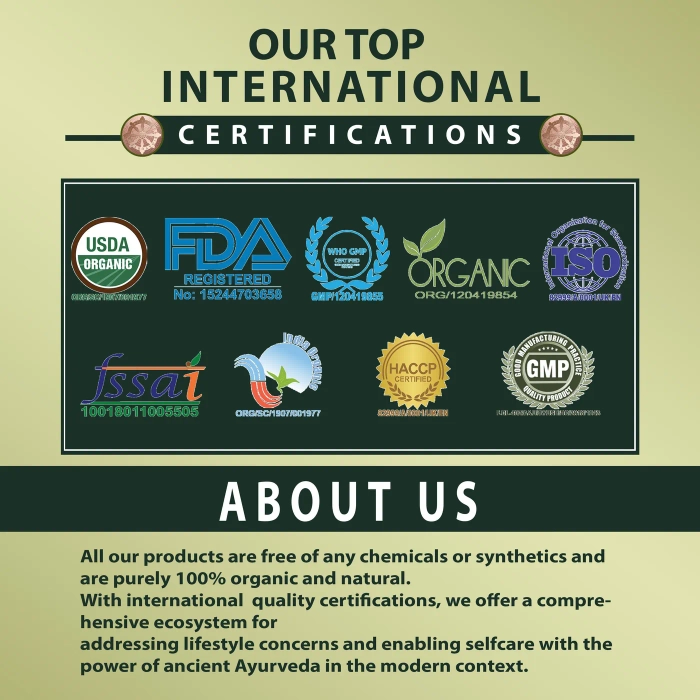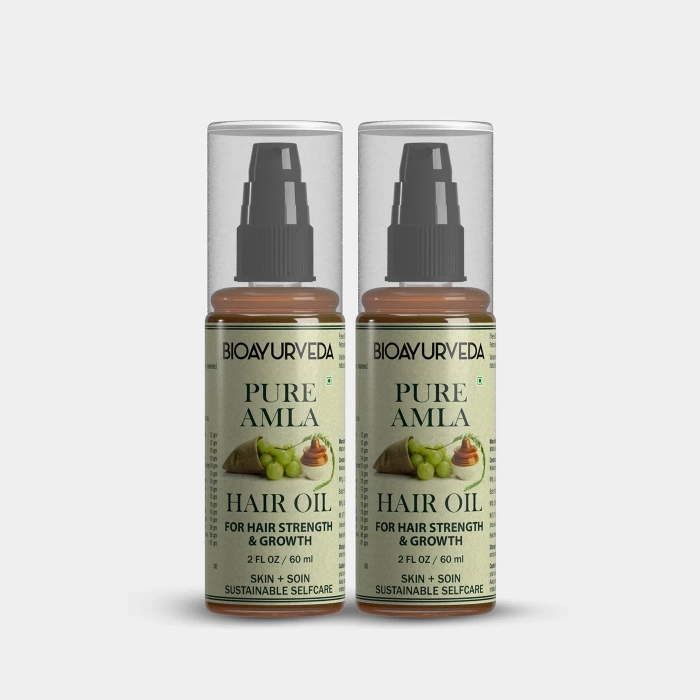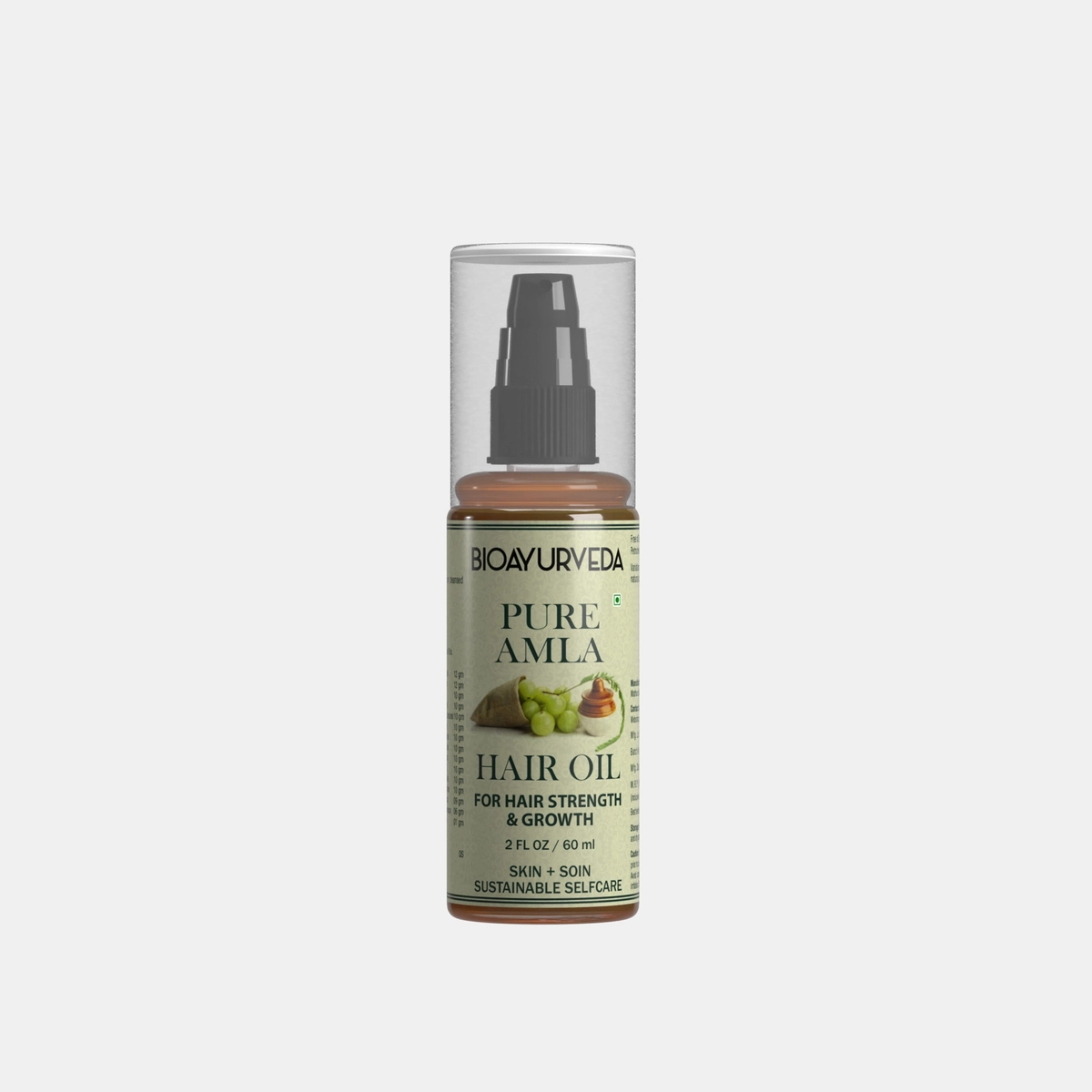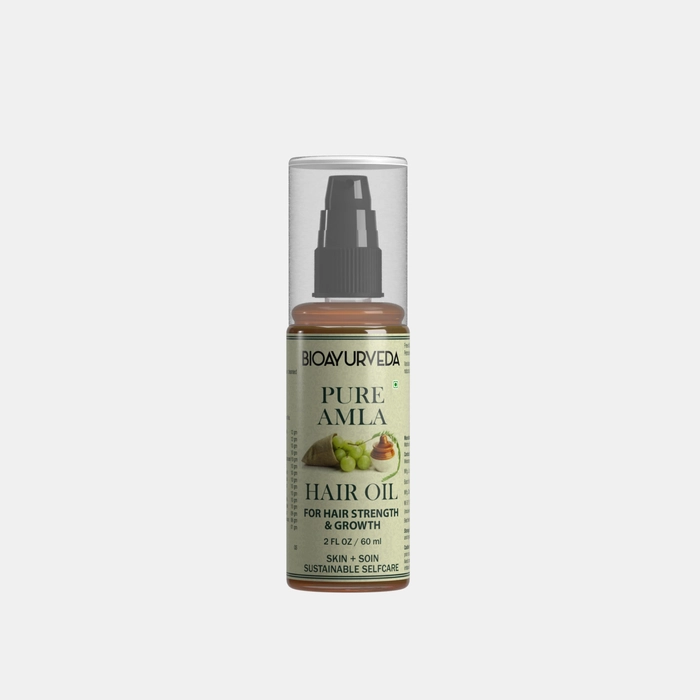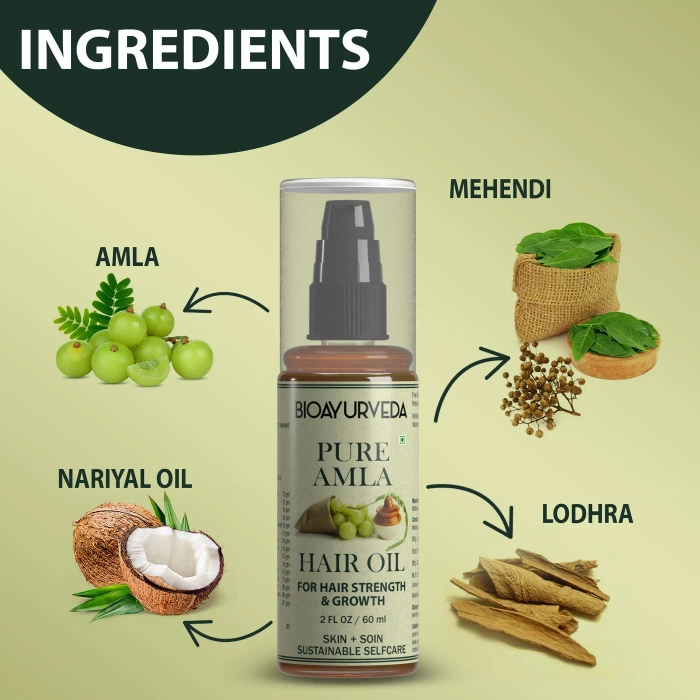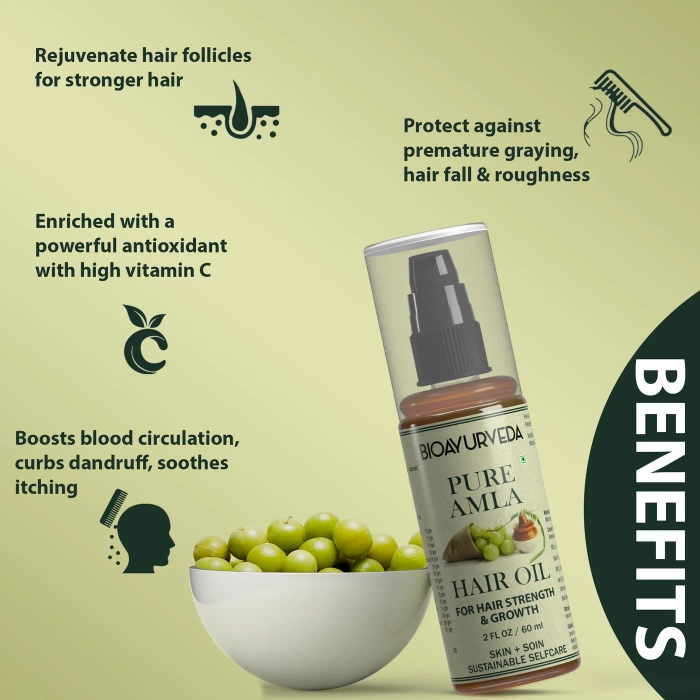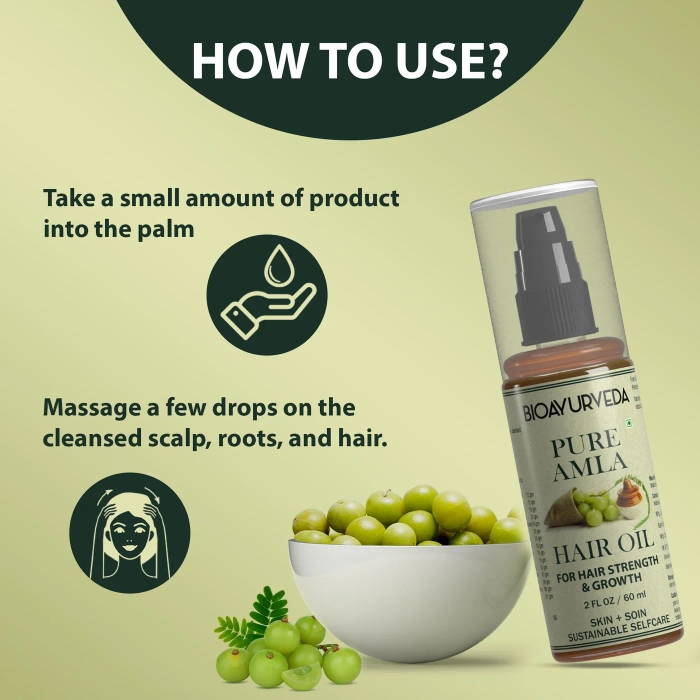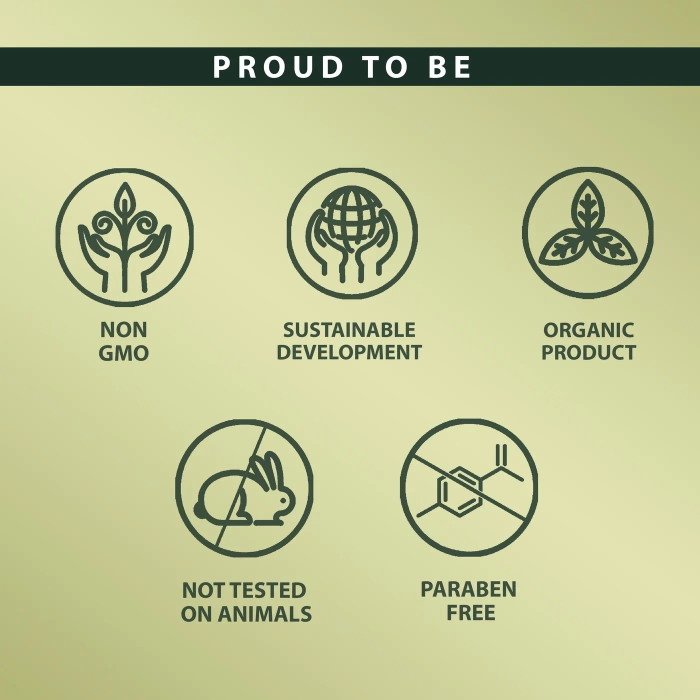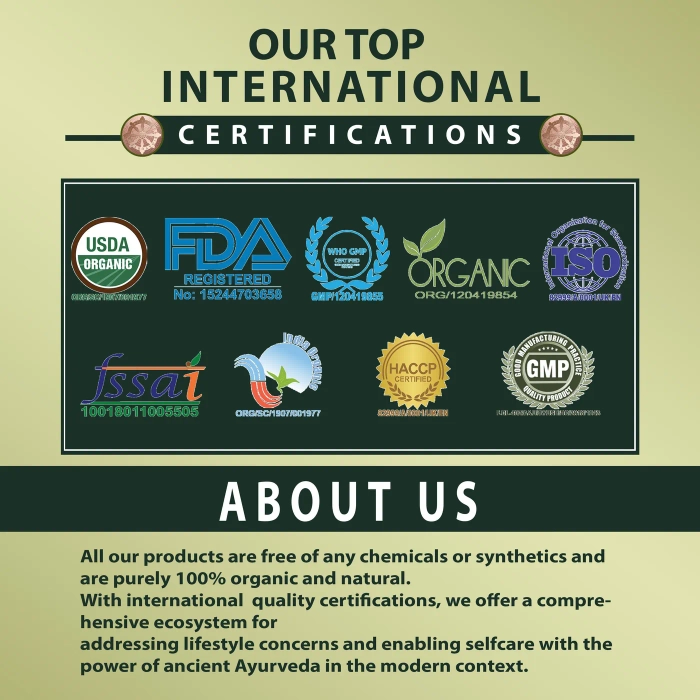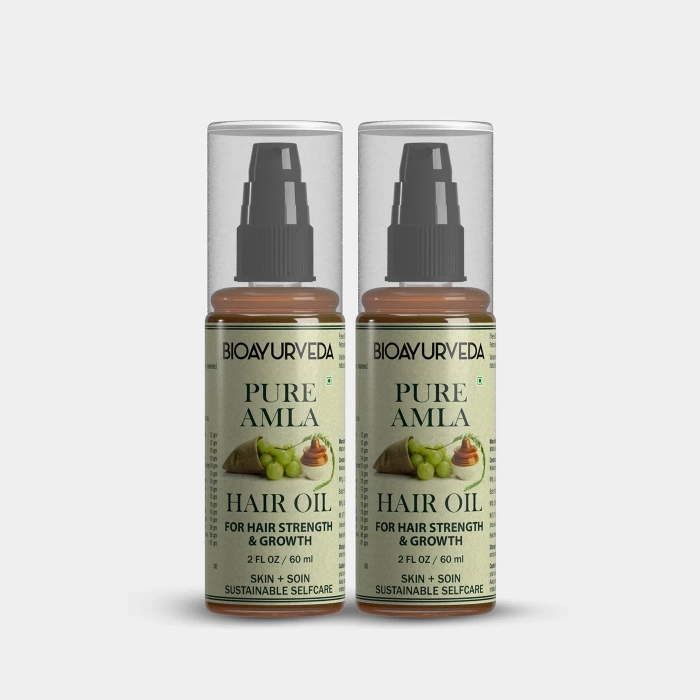 PURE AMLA HAIR OIL
Description
PURE AMLA HAIR OIL is a unique blend of organic herbs, along with vital essential & natural oils that is formulated to rejuvenate hair follicles for stronger and faster hair growth. A powerful anti-oxidant with high vitamin C, it has tremendous nourishing properties that protect against premature graying, hair fall and roughness. With enriched nutrition and protection from root to tip, it boosts blood circulation, curbs dandruff, soothes itching, alleviates stress, and stimulates hair growth. 
HOW TO APPLY
Massage few drops on cleansed scalp, roots and hair.
Ingredients
Amla, Brahmi, Bhringaraja, Mehendi, Jatamansi, Shikakai, Haritaki, Vibhitaki, Nagarmotha, Manjistha, Bavchi, Priyangu, Neem, Lodhra, Nariyal Oil
Product details
---
Something that contributes a whole lot to our outer beauty is hair. Who thought a bunch of thin strands coming out of our scalps, would mean so much to humans? As it turns out, it is also very strenuous to maintain and take care of them. First off, everyone has different types of hair which makes it impossible to target a single hair care routine. Secondly, there are just too many programs to follow which makes it impossible for a person to comprehend what to do. As a result, our hair, unfortunately, begins to bear the brunt of dust, dirt, and excessive exposure to moisture or no moisture, and they begin to worsen. Herbal amla oil takes a lot of hard work to get them back to their optimal levels. However, to make the process a bit less straining, we present to you our BIOAYURVEDA Pure Amla Hair Oil. It is an organic blend of natural and pure ingredients that help your follicles retain strength and grow back more easily. Apart from improving the health of your hair, amla hair oil also improves the health of your scalp and the roots of your hair. With the help of its antioxidant properties, organic amla oil helps prevent premature graying of hair. It prevents early hair fall as well. Overall, Bio amla hair oil is an extremely good Ayurvedic Hair Oil that protects and nourishes your hair. Include this item in your hair care routine and you would never regret it!
BIOAYURVEDA Pure Amla Hair Oil
BIOAYURVEDA Pure Amla Hair Oil is an organic combination of natural, pure, and healthy ingredients that help with hair growth and hair strength. It promotes follicular strength and promotes the health of our hair, scalp, and roots combined. It prevents premature graying of hair and hair fall too. It is rich in antioxidants and has a bunch of Vitamin C that provides long-lasting nourishment to our hair.
Organic Hair Oil with the Pureness of Amla
Ayurvedic Formulation
Nourishment and Hydration
Suitable for All Hair Types
Natural Ingredients
Long-Lasting Effects
Benefits
Ingredients


BIOAYURVEDA is a visionary holistic luxury brand in health and wellness offering completely natural and organic products.
Manufactured By:
Arganshe Private Limited
Address:
11/2, BADARPUR BORDER, Faridabad, Haryana, 121003