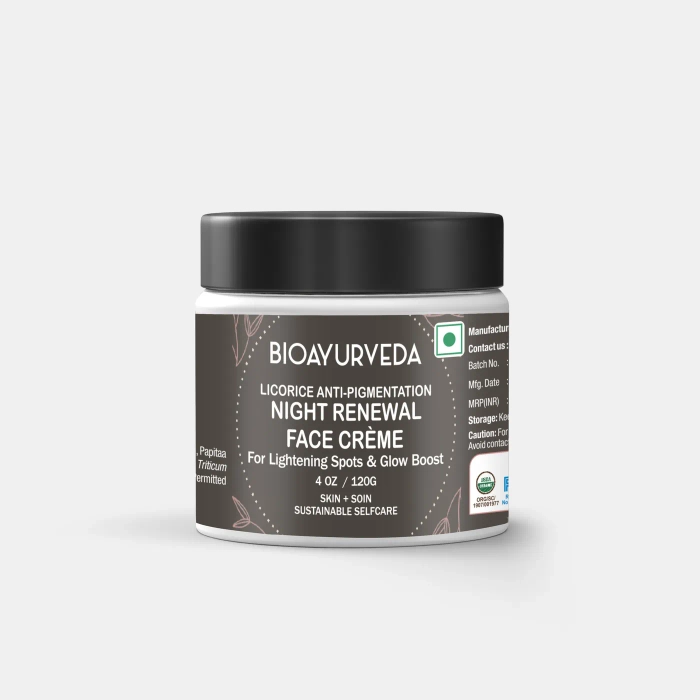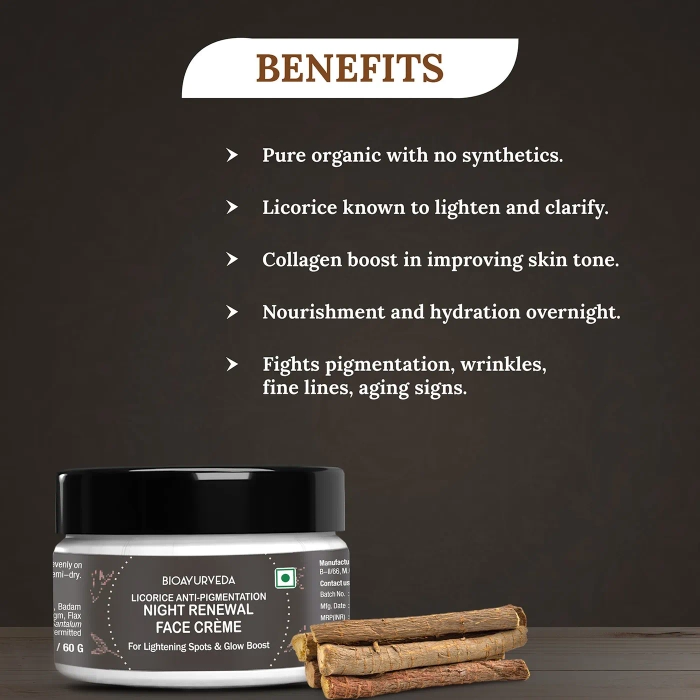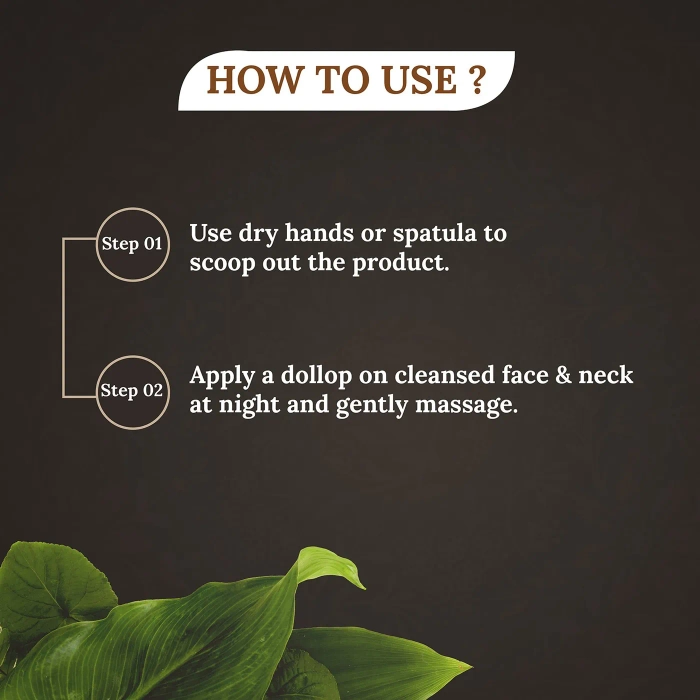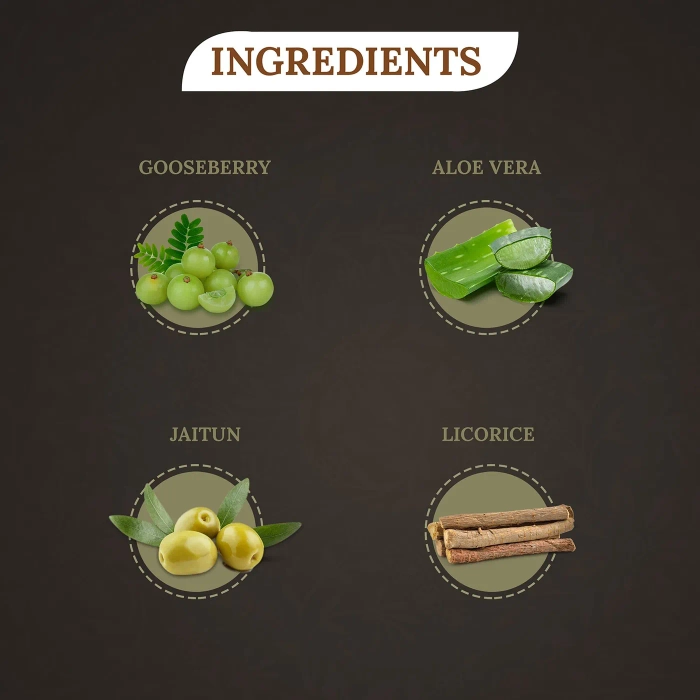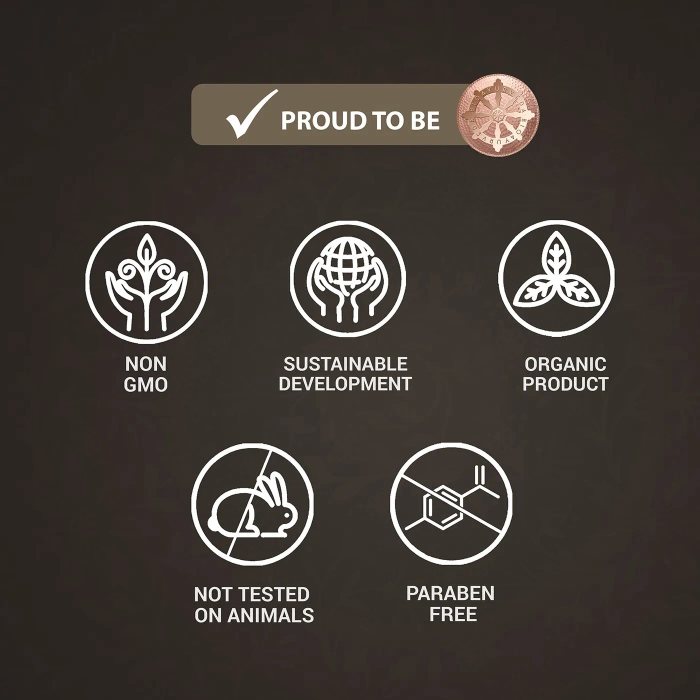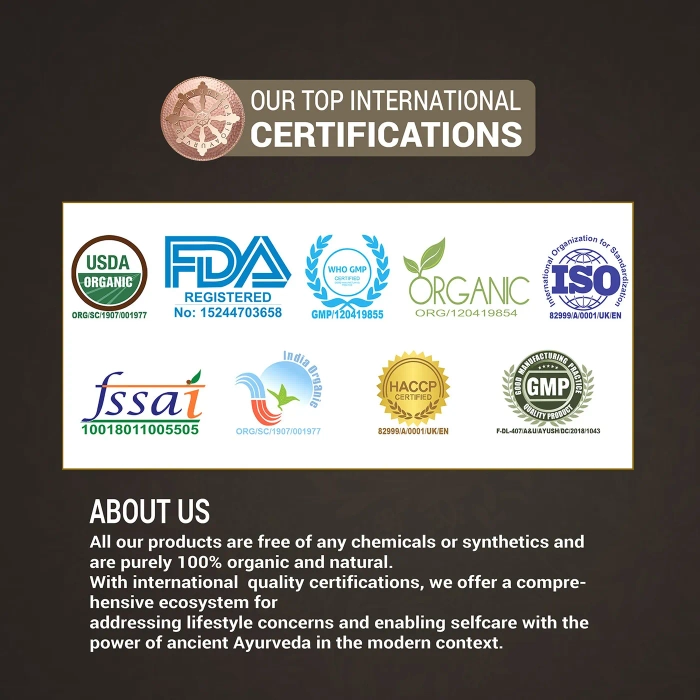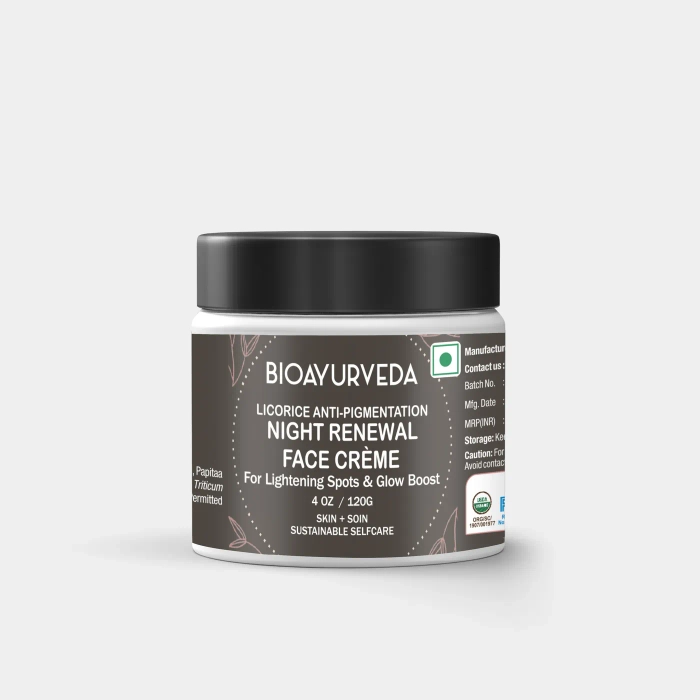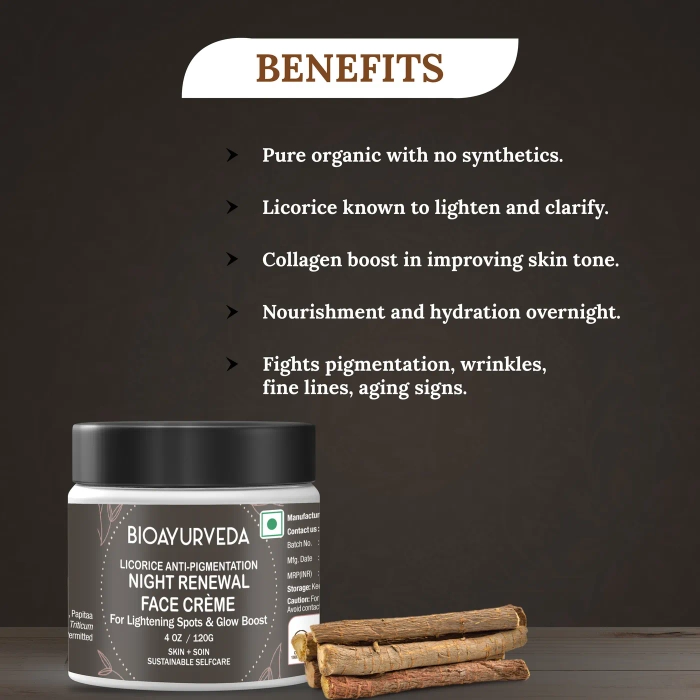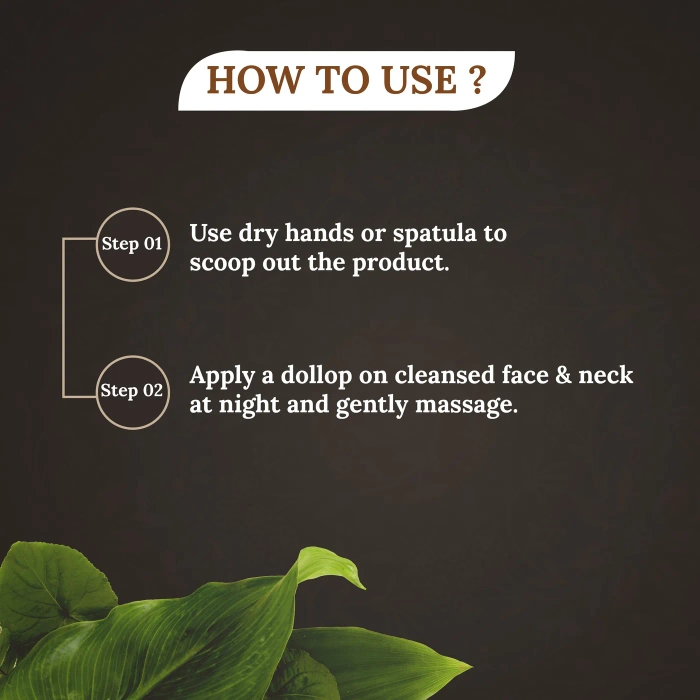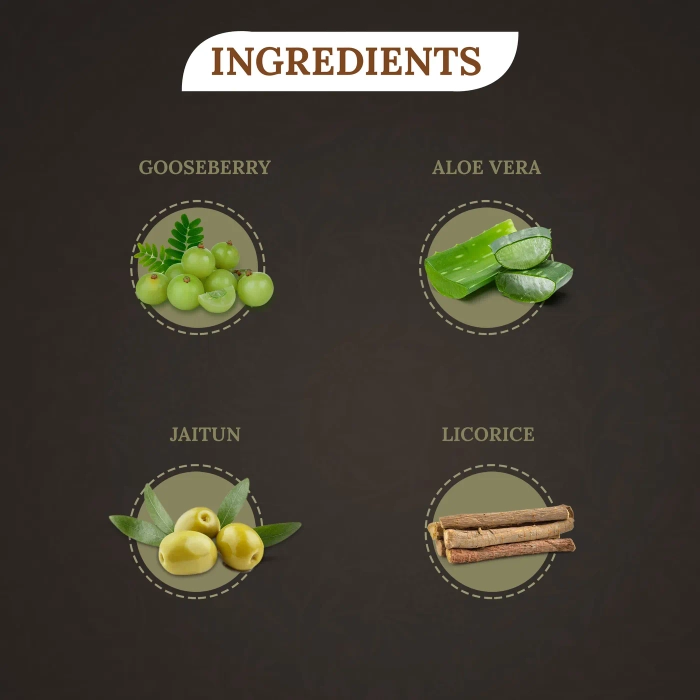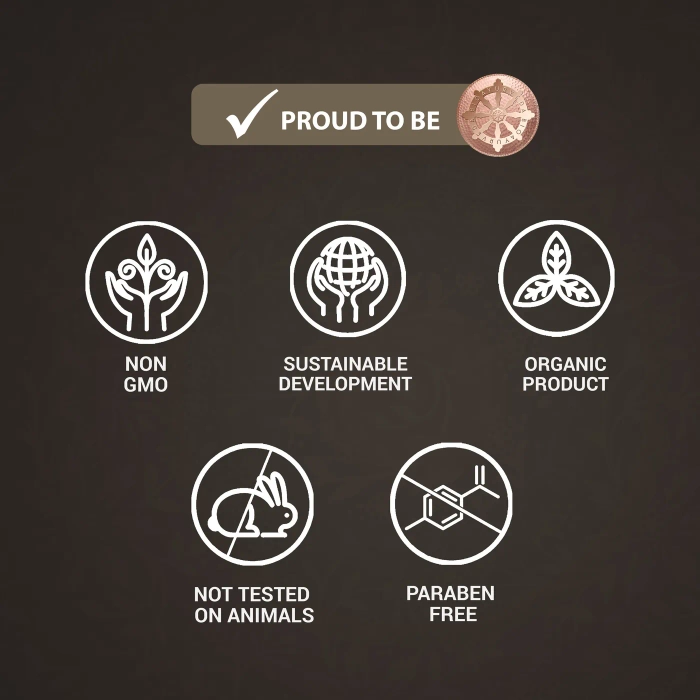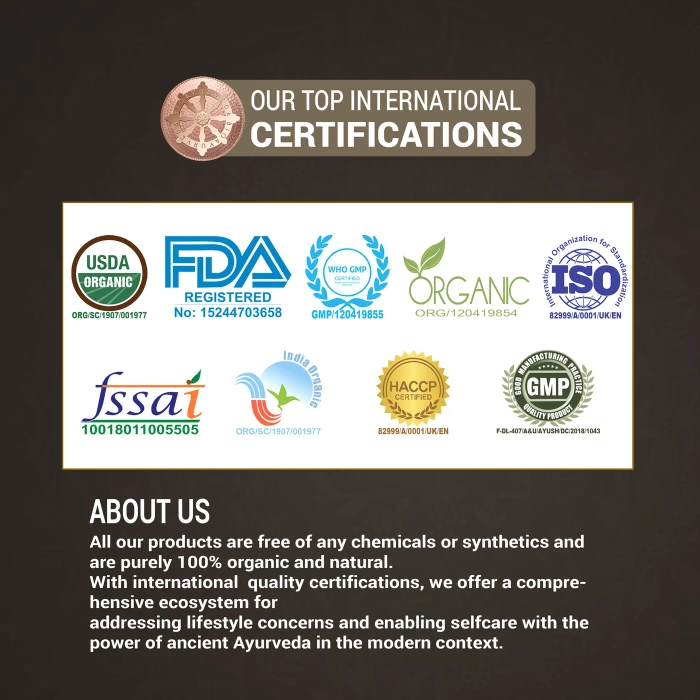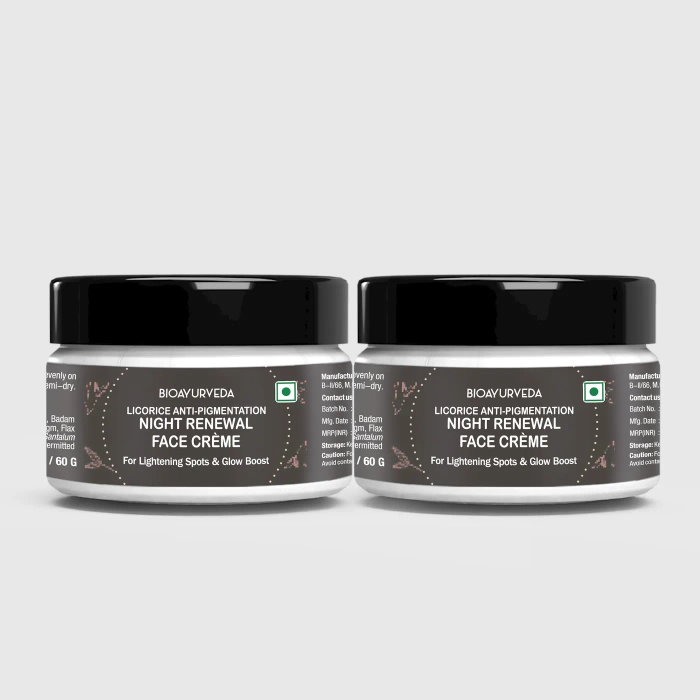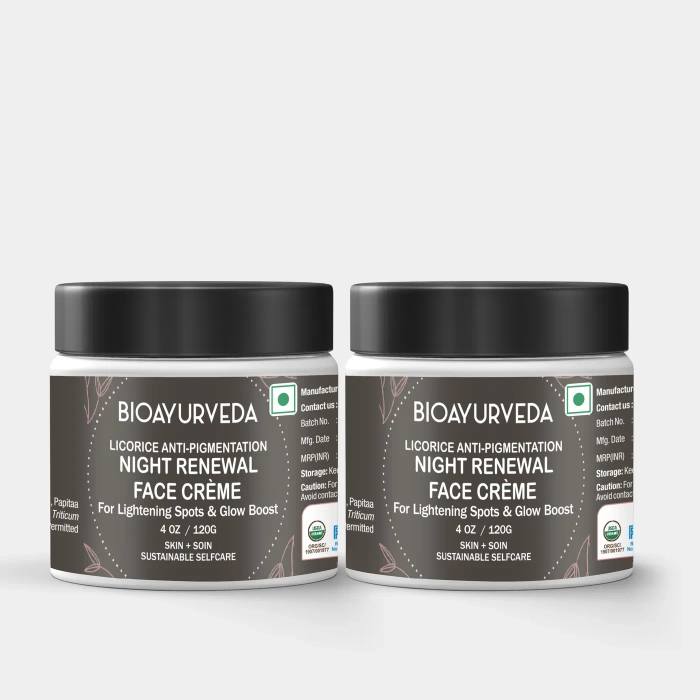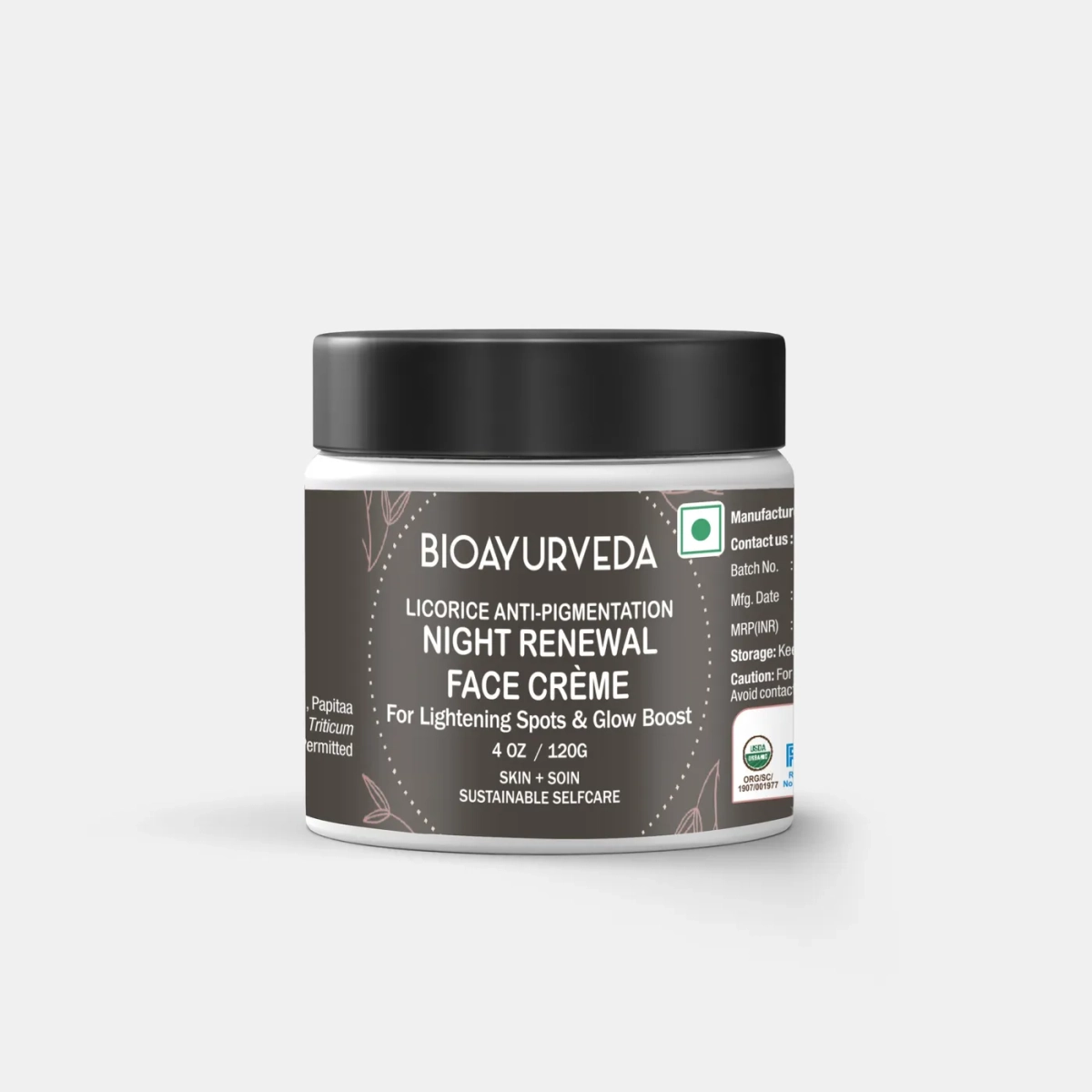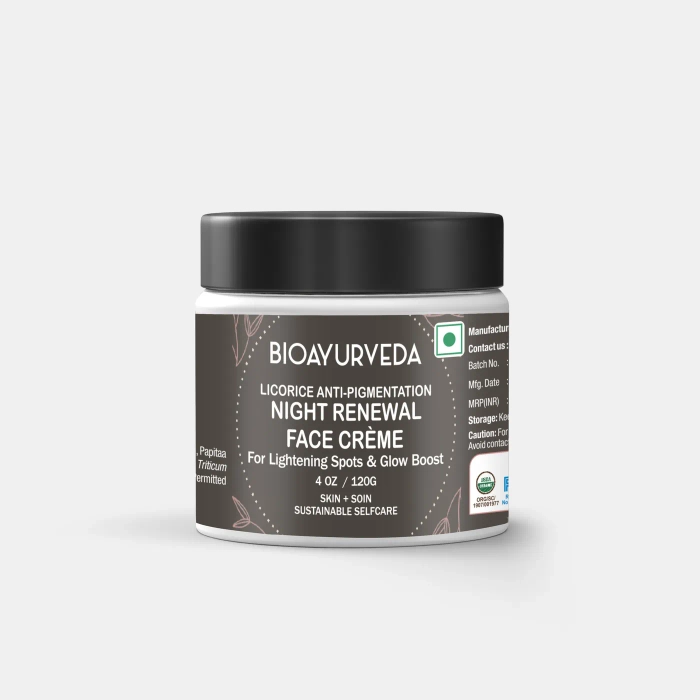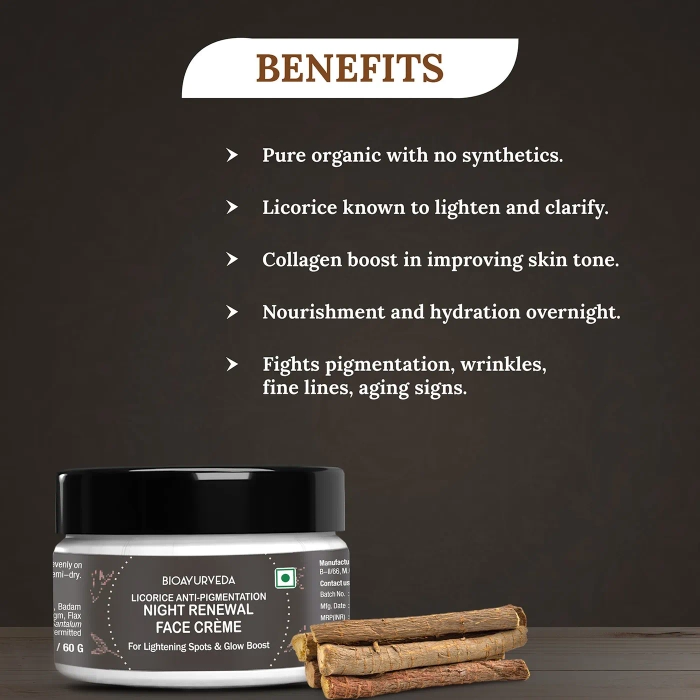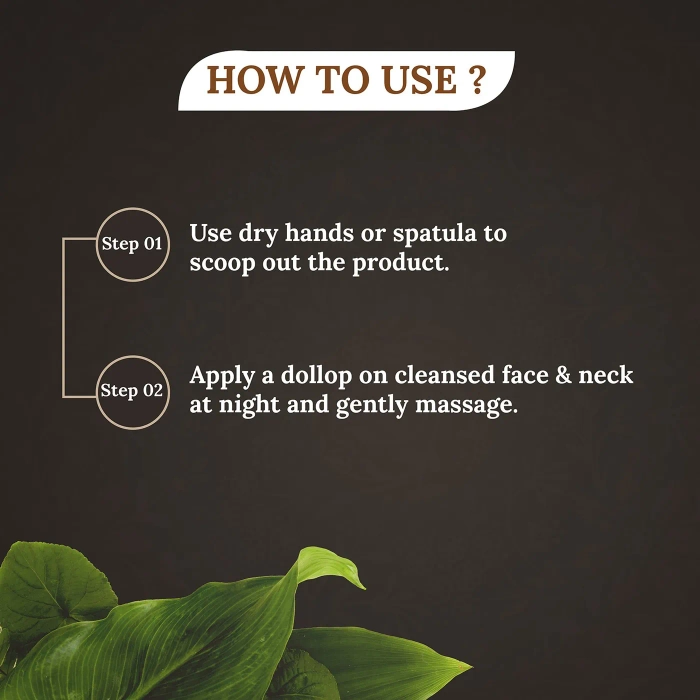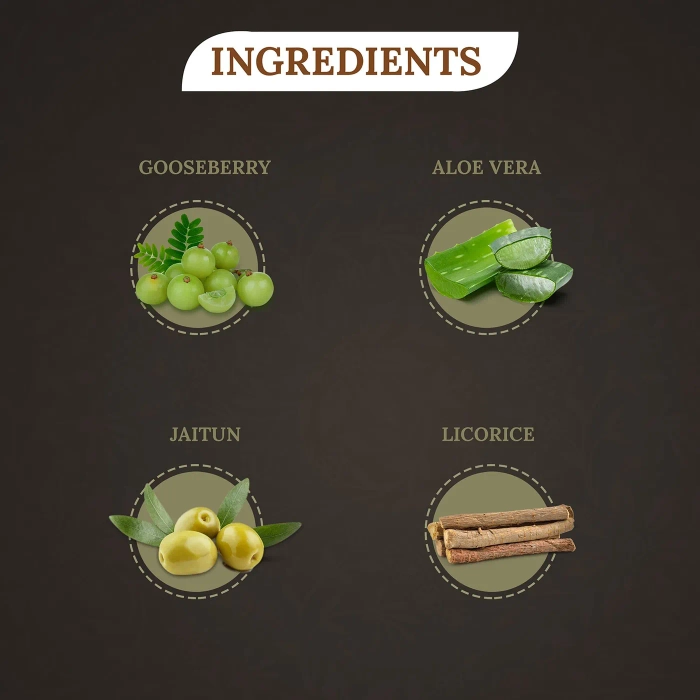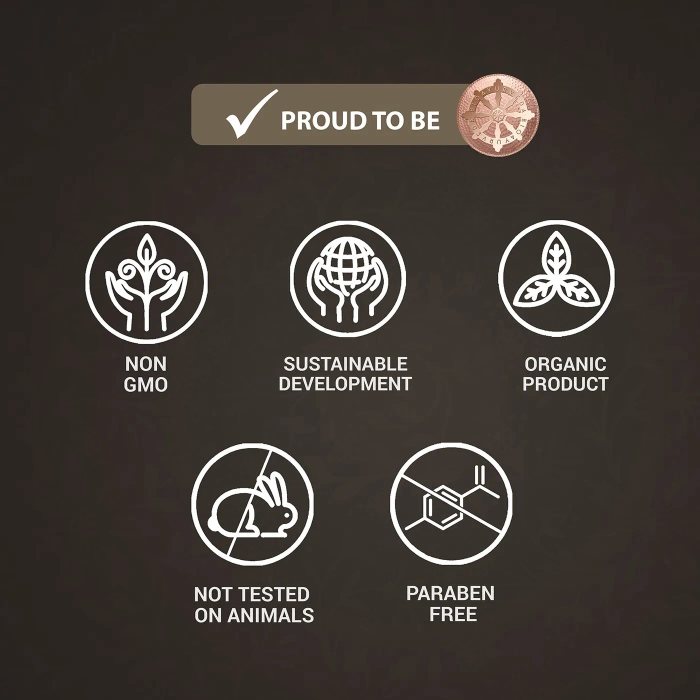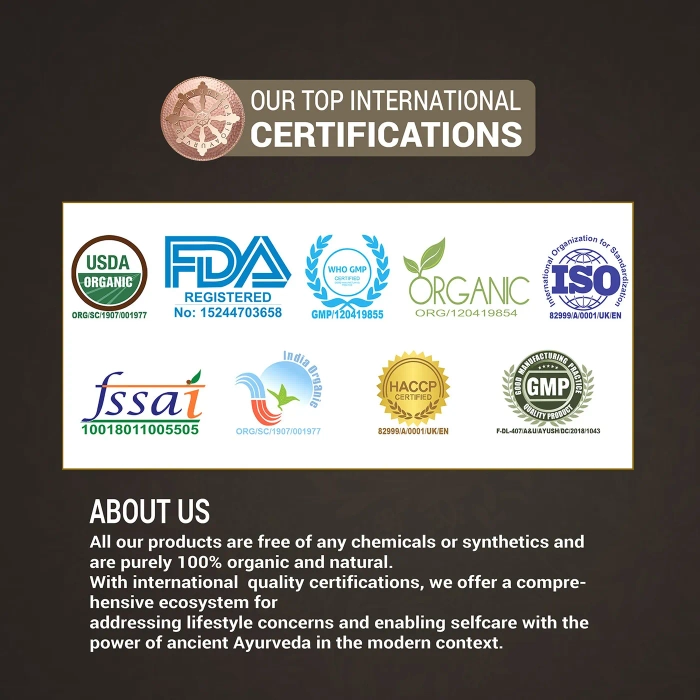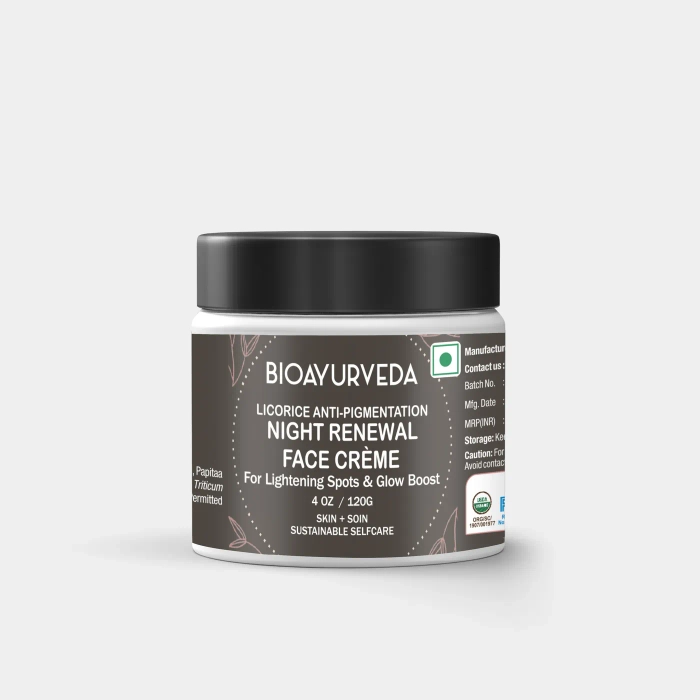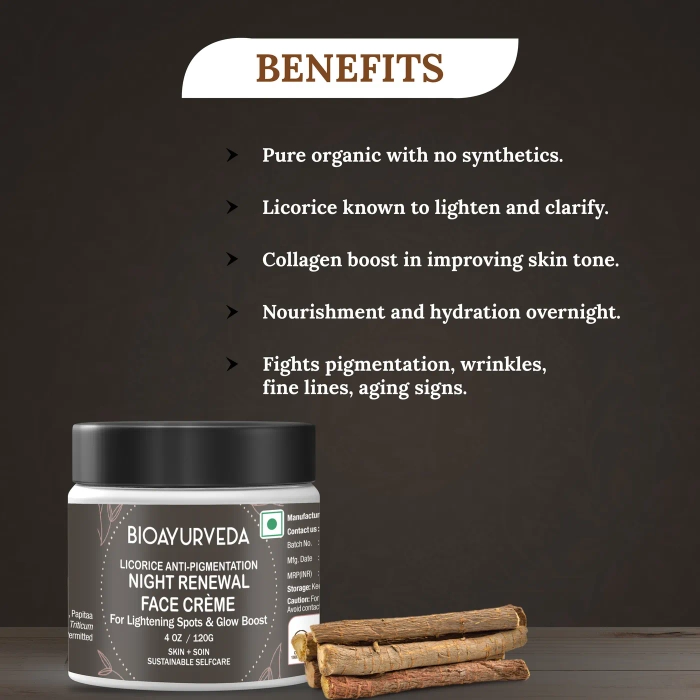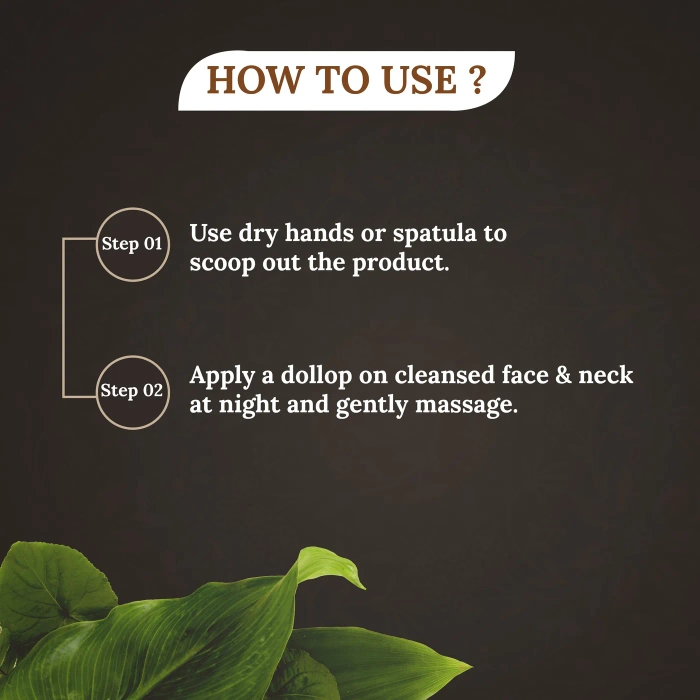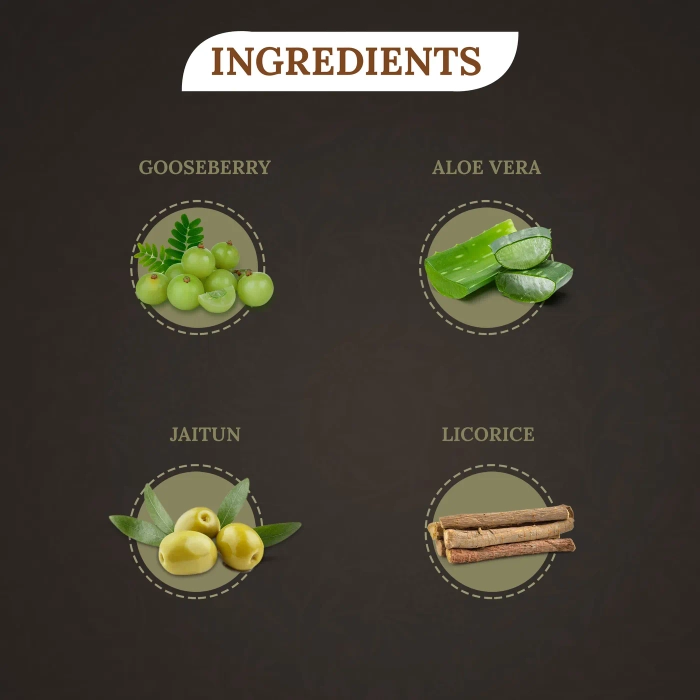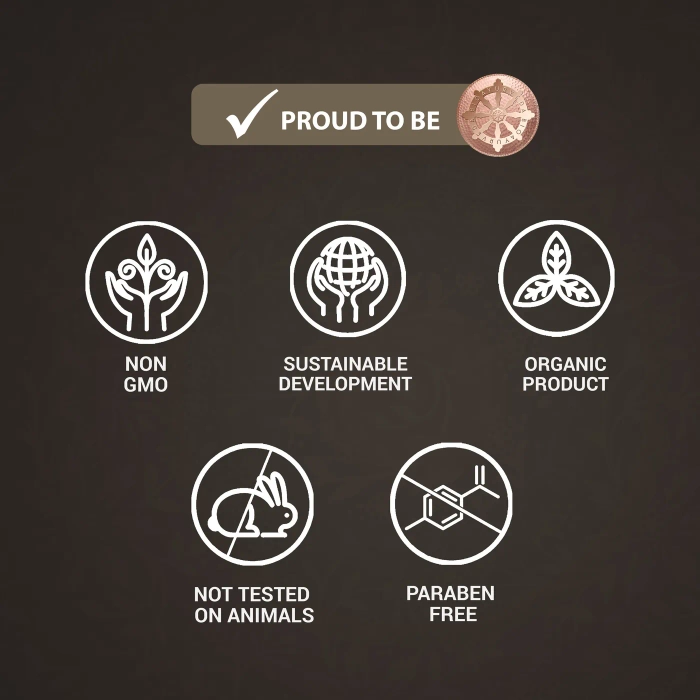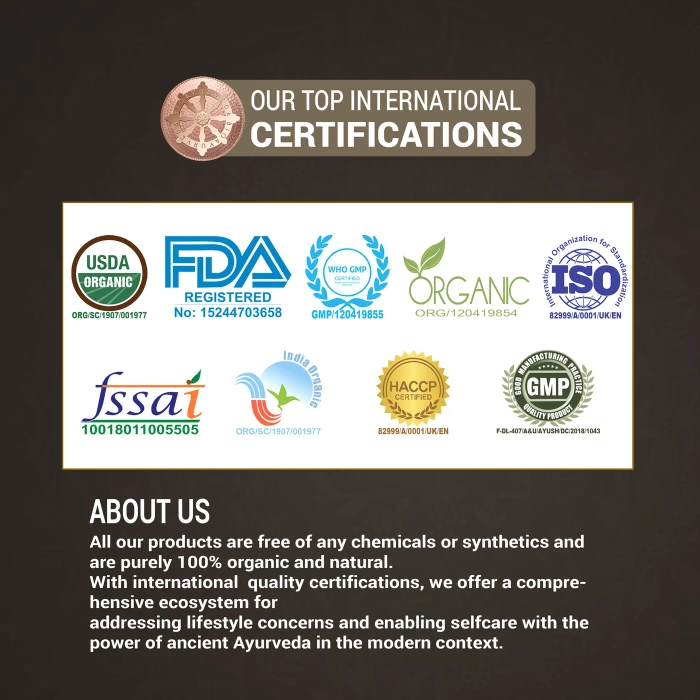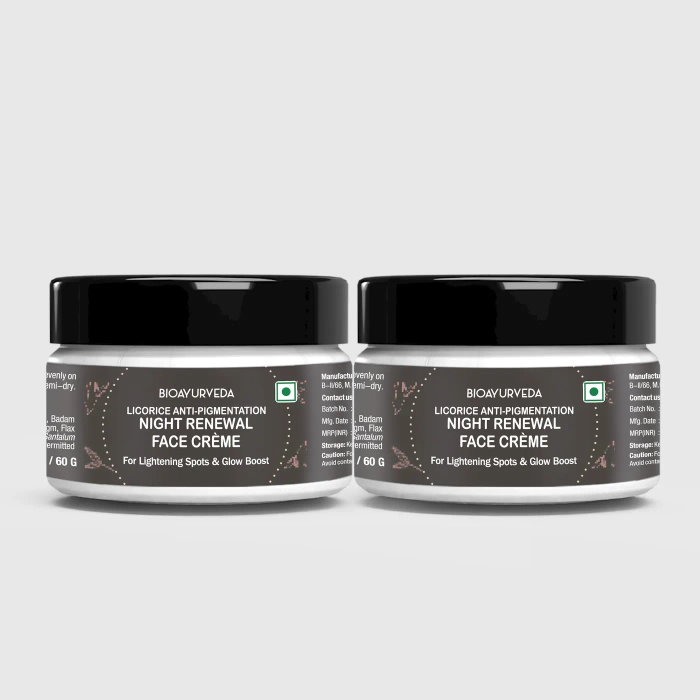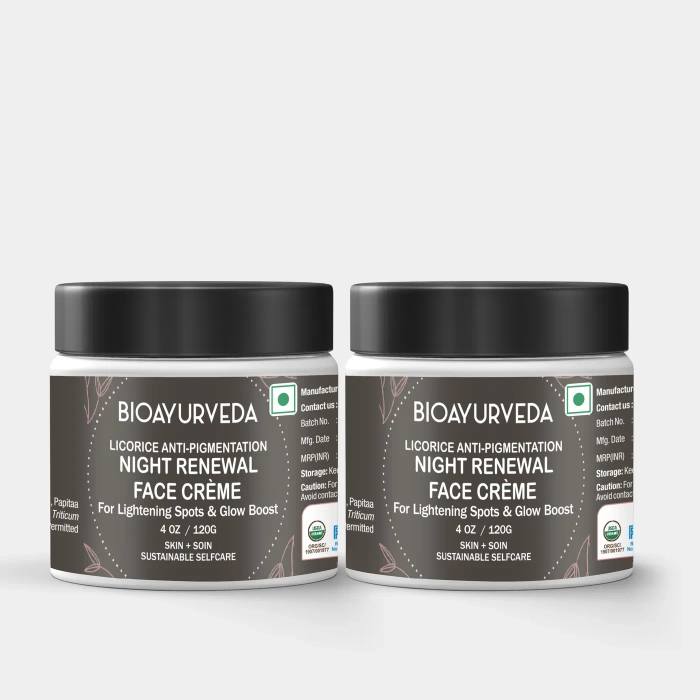 LICORICE ANTI-PIGMENTATION NIGHT RENEWAL FACE CRÈME
Description
LICORICE ANTI-DARK CIRCLES CLARIFYING EYE CRÈME is a unique blend of organic herbs, along with vital essential & natural oils that is formulated for clearing under eye dark circles and puffiness. Deeply nourishing with potent anti-oxidants, it repairs, renews and rejuvenates the skin for smoother and firmer tone. Brightening and clarifying, it curbs pigmentation and fades fine lines for greater skin harmony.HOW TO APPLYApply a dab evenly around the eye contours and gently massage using delicate outward movements. Use dry hands or spatula to scoop out the product.IngredientsMulethi, Kumari, Kokum, Papitaa, Babuna, Green Tea, Nariyal Oil, Badam Oil, Rose Hip Oil, Wheat Germ Oil
Product details
---
1) Pigmentation, or the darkening of the skin due to excess production of melanin, is a common skin concern that affects people of all ages and skin types. While some people may embrace their skin's natural pigmentation, others may find it to be an aesthetic issue that can impact their self-confidence. However, regardless of personal preference, it is important to understand that excessive pigmentation can have negative effects on our skin and overall health. Excessive pigmentation can result from a variety of factors, including sun damage, hormonal changes, inflammation, and certain medications.
It can appear as dark spots, uneven skin tone, and hyperpigmentation, which can be difficult to treat and diminish the skin's natural radiance. Not only can it affect our appearance, but it can also damage our skin cells and lead to premature aging, making it essential to address pigmentation issues. Furthermore, pigmentation can also indicate a deeper issue with our skin's health. Inflammation caused by excessive pigmentation can lead to further damage, causing irritation and acne, and potentially leading to the development of skin conditions such as eczema or psoriasis. But, you need not worry. Introducing BIOAYURVEDA Licorice Anti-Pigmentation Night Renewal Face Crème that helps you fight pigmentation and reduces spots on your face. What's more? It is suitable for every skin type! This makes it such a worthy candidate to be included in your skincare inventory!
Benefits
Ingredients


BIOAYURVEDA is a visionary holistic luxury brand in health and wellness offering completely natural and organic products.
Manufactured By:
Arganshe Private Limited
Address:
11/2, BADARPUR BORDER, Faridabad, Haryana, 121003