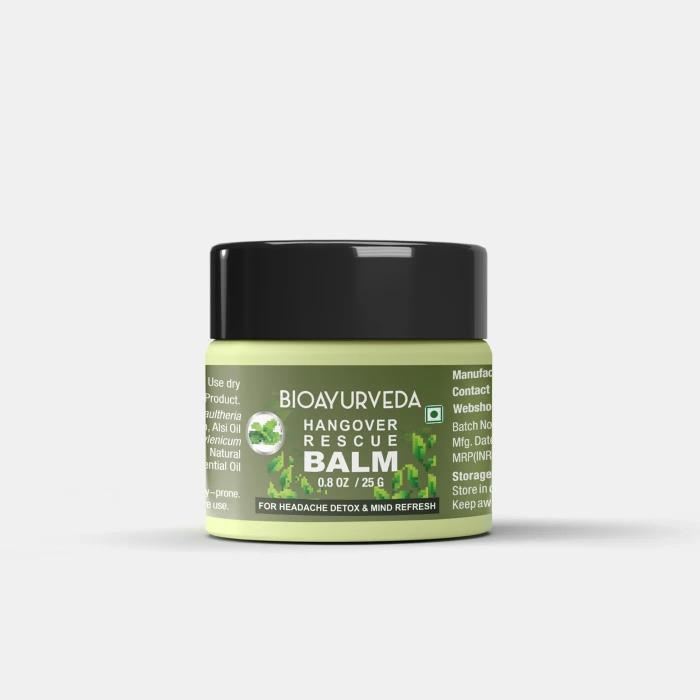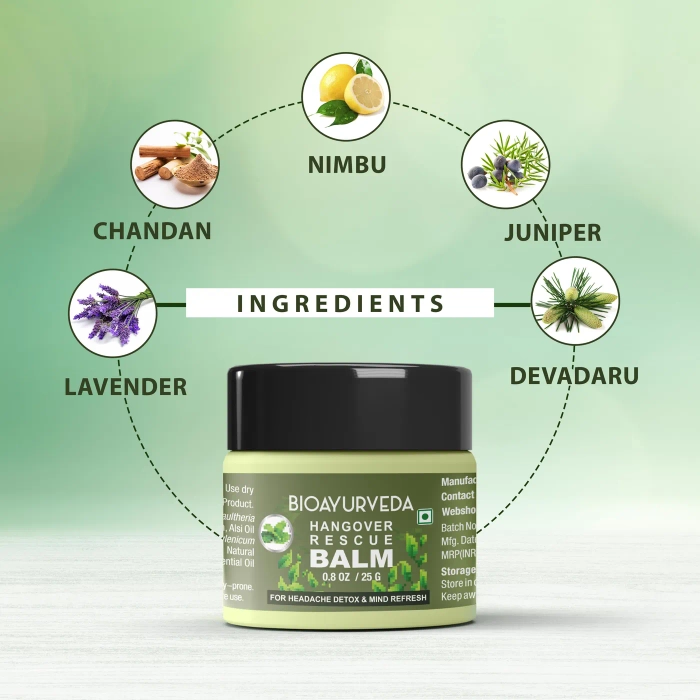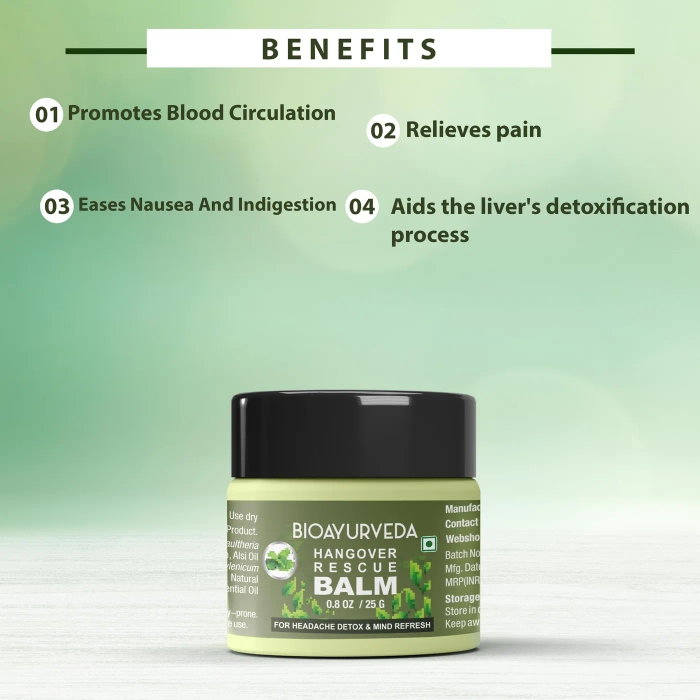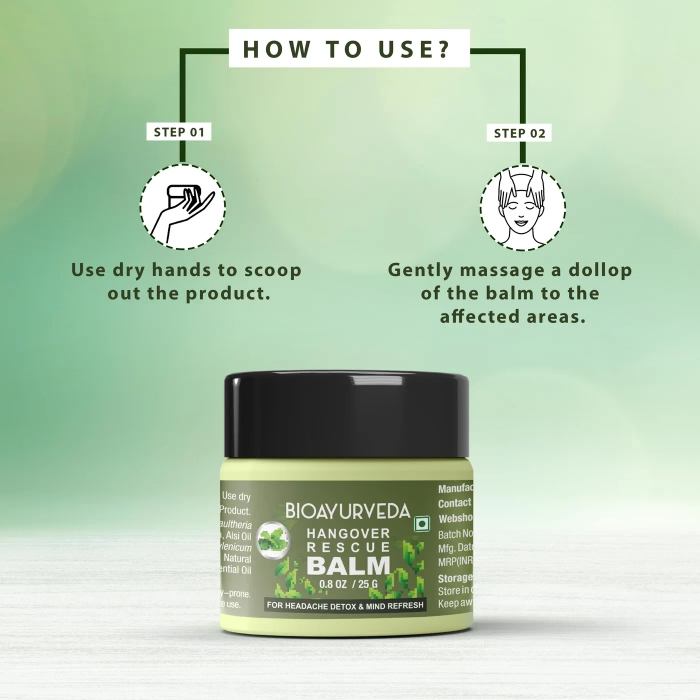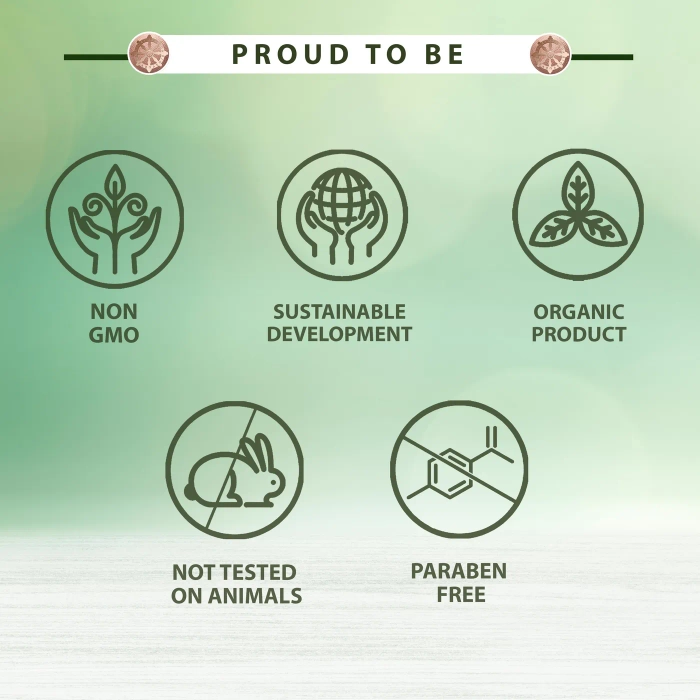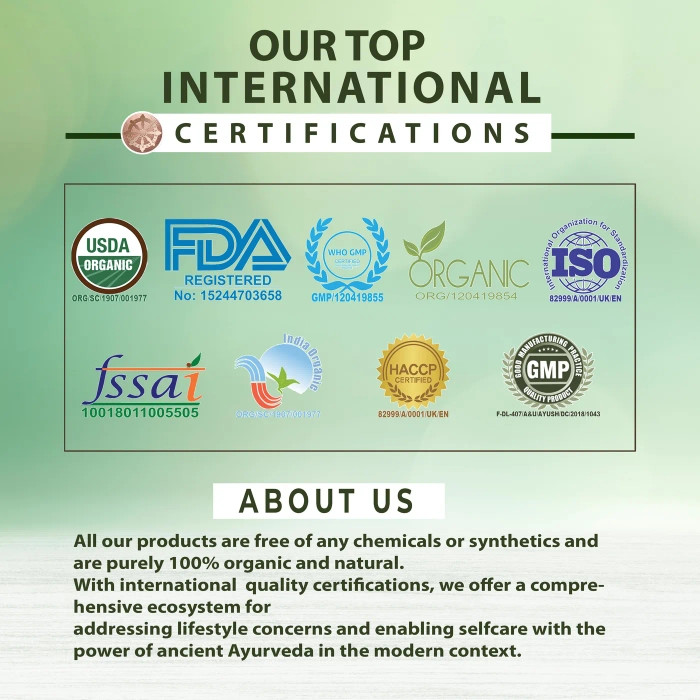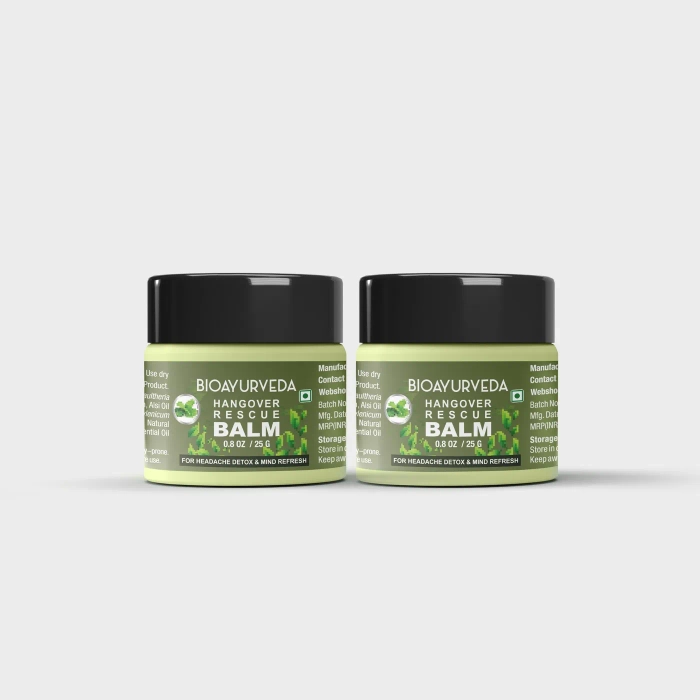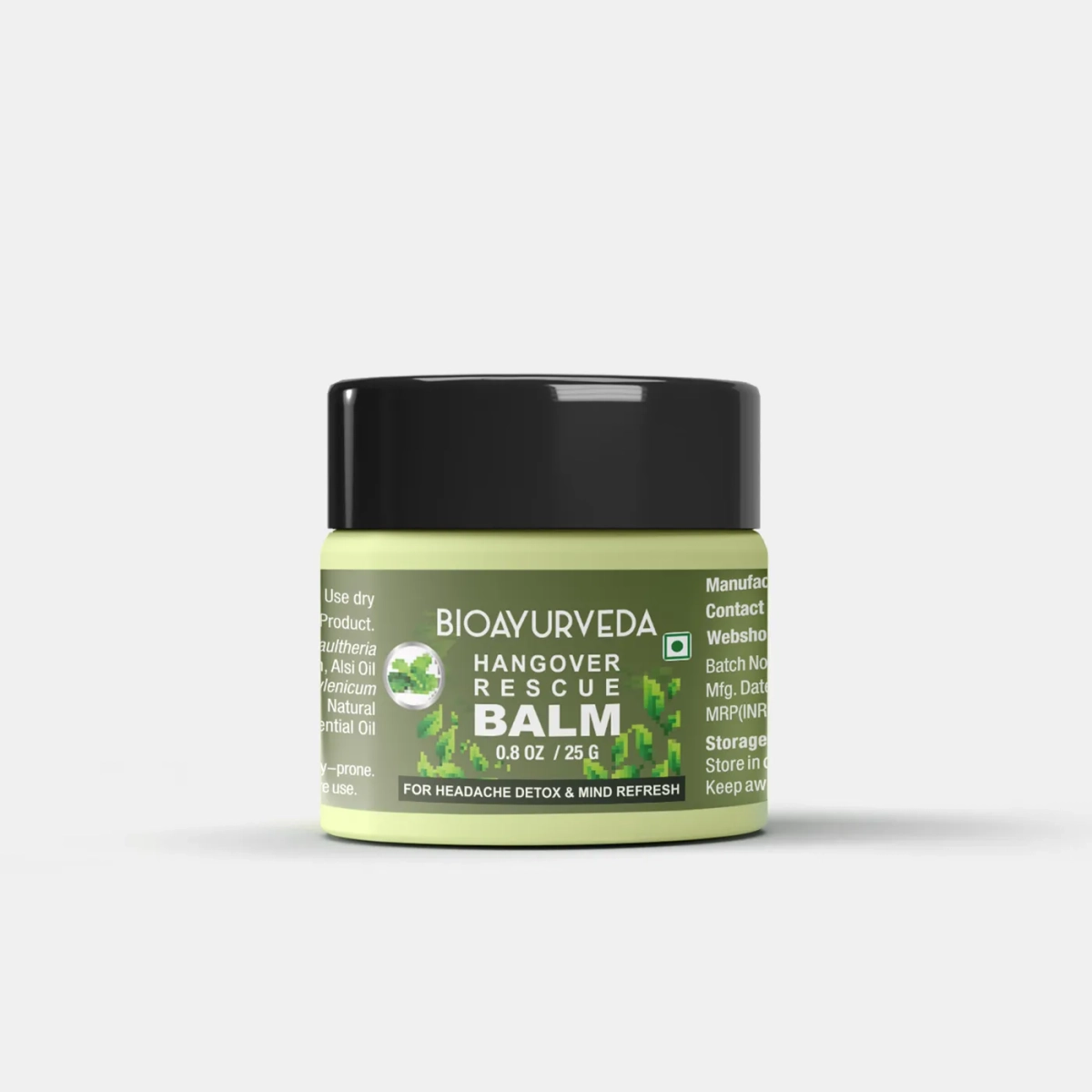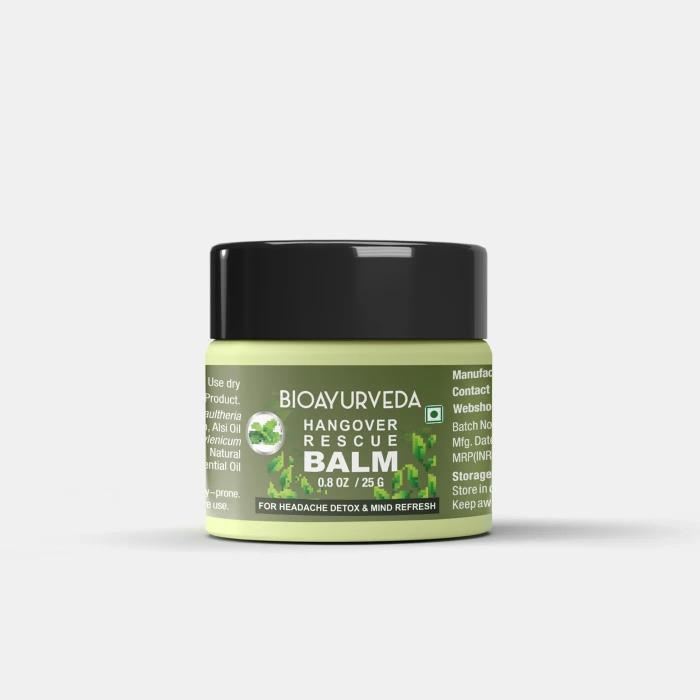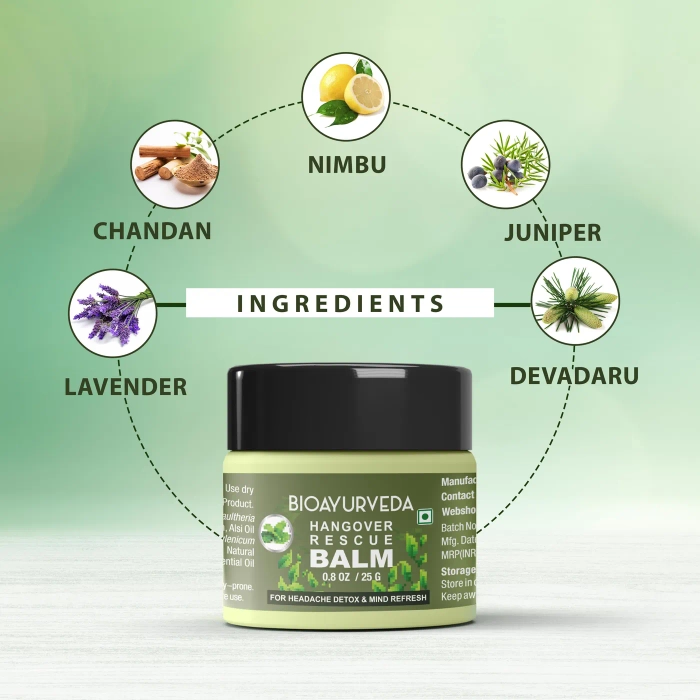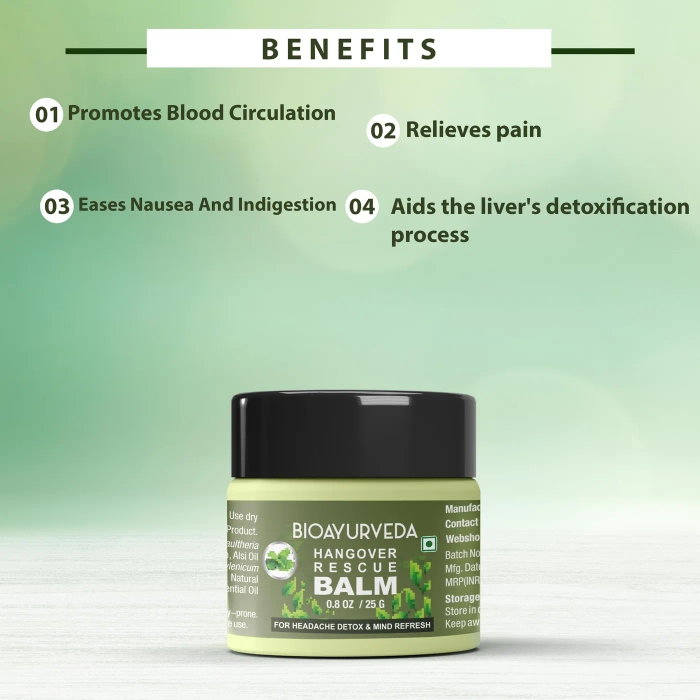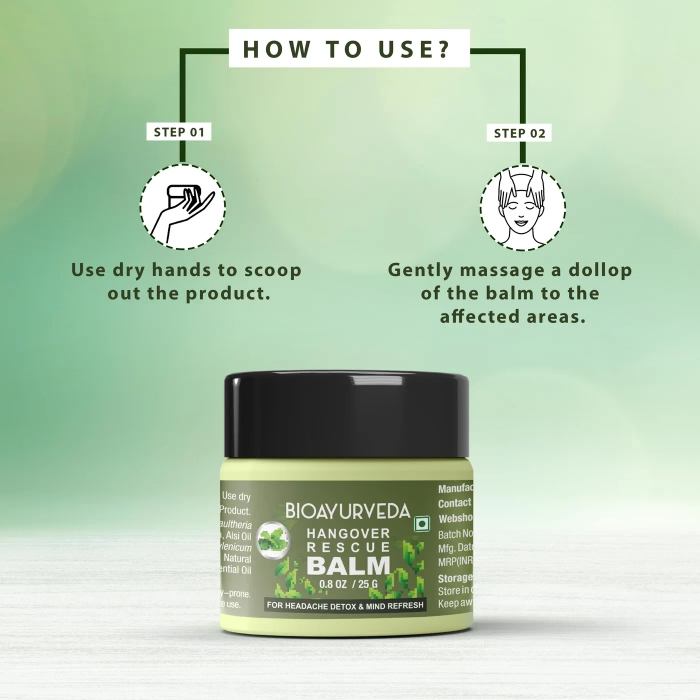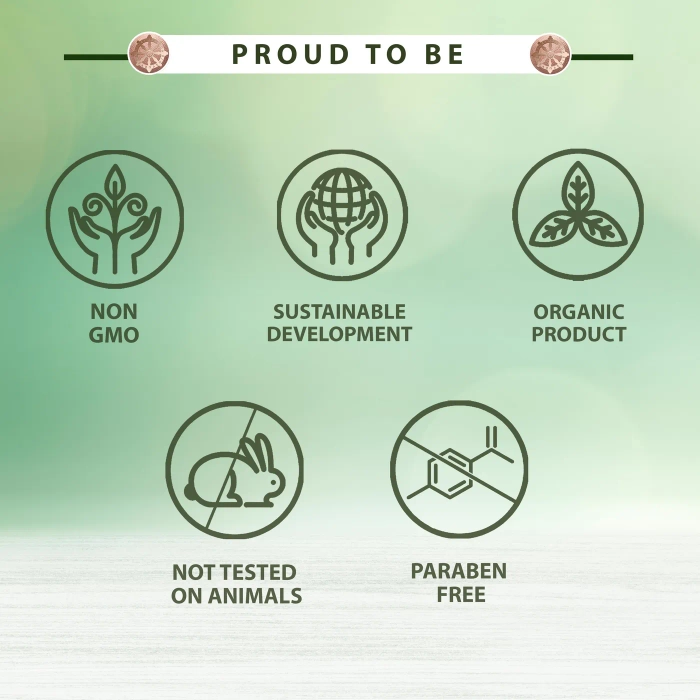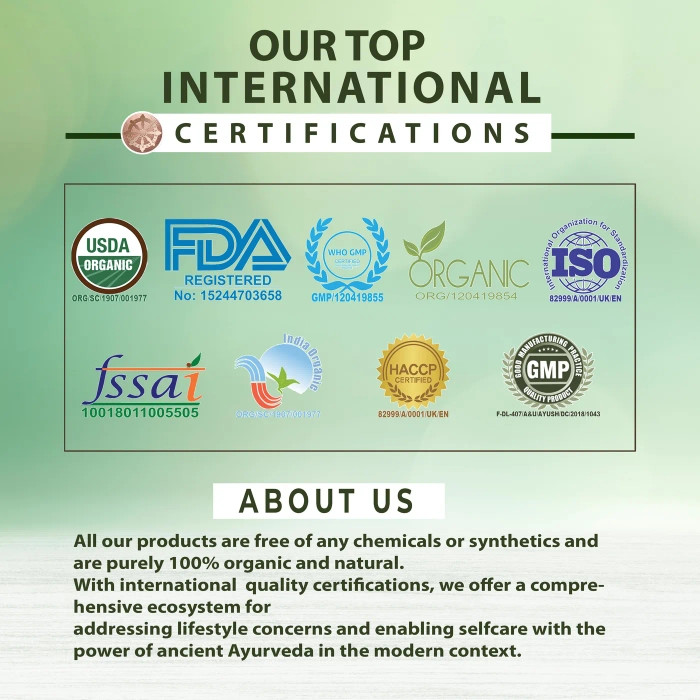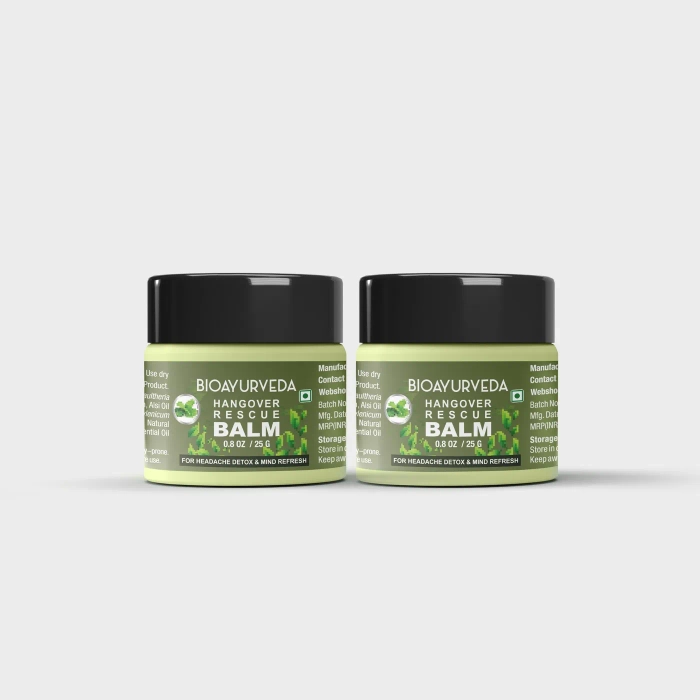 Hangover Rescue Balm
Description
HANGOVER RESCUE BALM is a unique blend of organic herbs, along with aromatherapeutic essential & natural oils that is formulated for countering the residual effects of inebriation. It relieves headache, dizziness and nausea. It stimulates blood circulation, encouraging the body to release toxins. It helps clear the mind, alleviates anxiety, uplifts mood and refreshes overall.
Ingredients
Pudina Oil, Aadu, Erand, Juniper, Mentha, Devadaru, Chandan, Lavender, Nimbu, Sounf
Product details
---
Hangovers can be a real pain, both physically and mentally. We've all experienced the headache, nausea, and general feeling of fatigue that comes with overindulging in alcohol. While there's no magical cure for a hangover, using a hangover balm can definitely help ease some of the symptoms and provide some much-needed relief. Hangover balms are typically made to soothe headaches, relieve muscle tension, and promote relaxation. They're also designed to be easy to use and portable, so you can carry them with you and apply them whenever and wherever you need them. In addition to their physical benefits, hangover balms can also help you feel more mentally and emotionally balanced. Many balms contain essential oils that have been shown to have mood-boosting and stress-reducing properties, such as lavender and chamomile. So not only can a hangover balm help ease your physical symptoms, but it can also help you feel more centered and grounded during a time when you might be feeling a bit scattered and out of sorts.
Now that you know about hangover balms, let us present to you our BIOAYURVEDA Hangover Rescue Balm. It is an organic balm that reduces dizziness, counters nausea, and clears up your mind. More so, it does not cause side effects and is suitable for all skin types. This makes Hangover Rescue Balm the perfect choice to be included in your skincare inventory!
Ingredients
Benefits


BIOAYURVEDA is a visionary holistic luxury brand in health and wellness offering completely natural and organic products.
Manufactured By:
Arganshe Private Limited
Address:
11/2, BADARPUR BORDER, Faridabad, Haryana, 121003