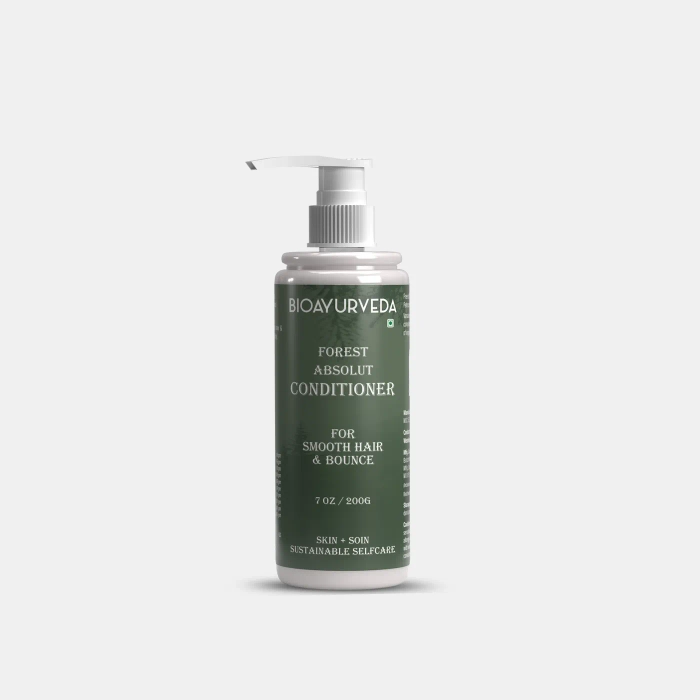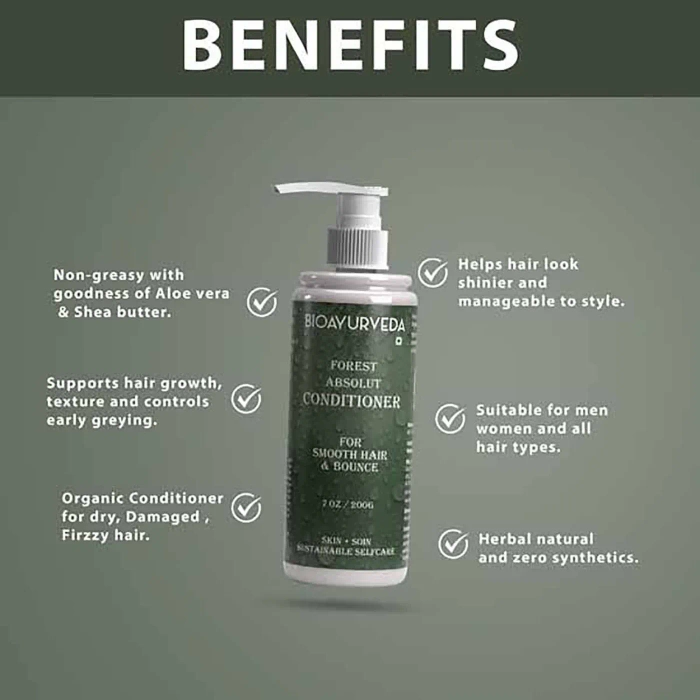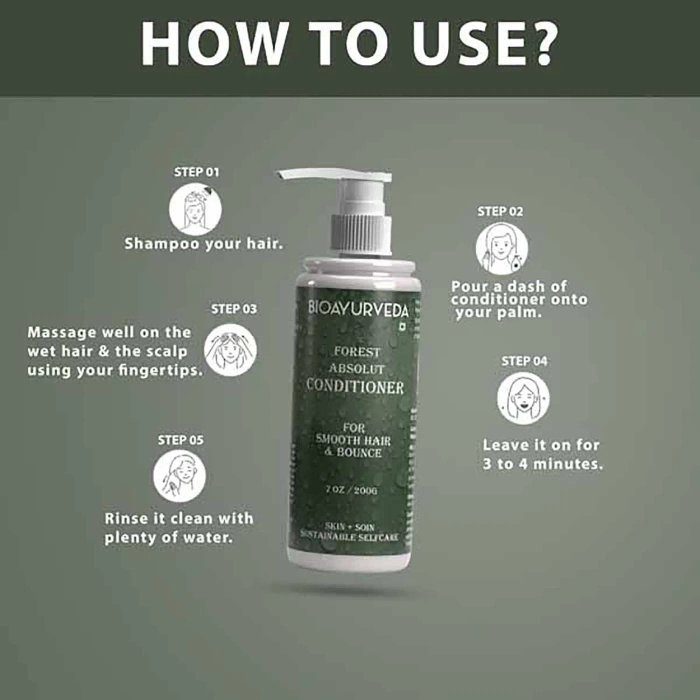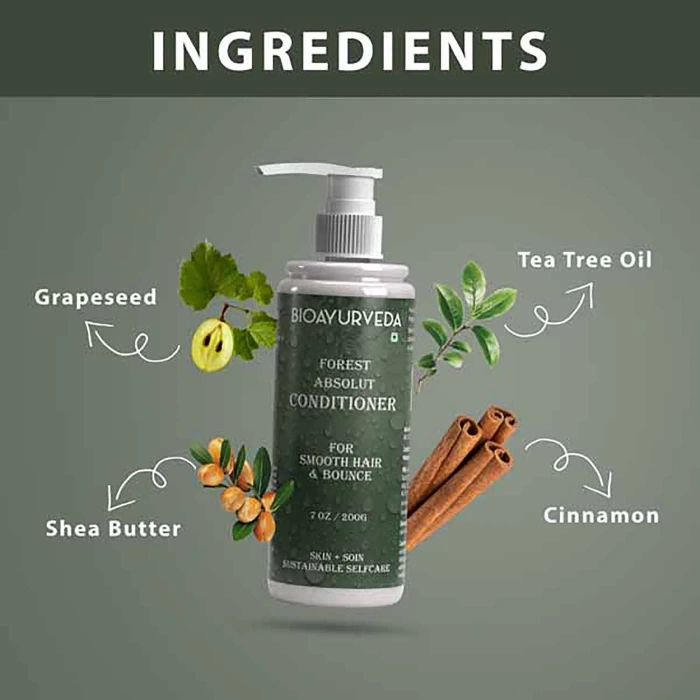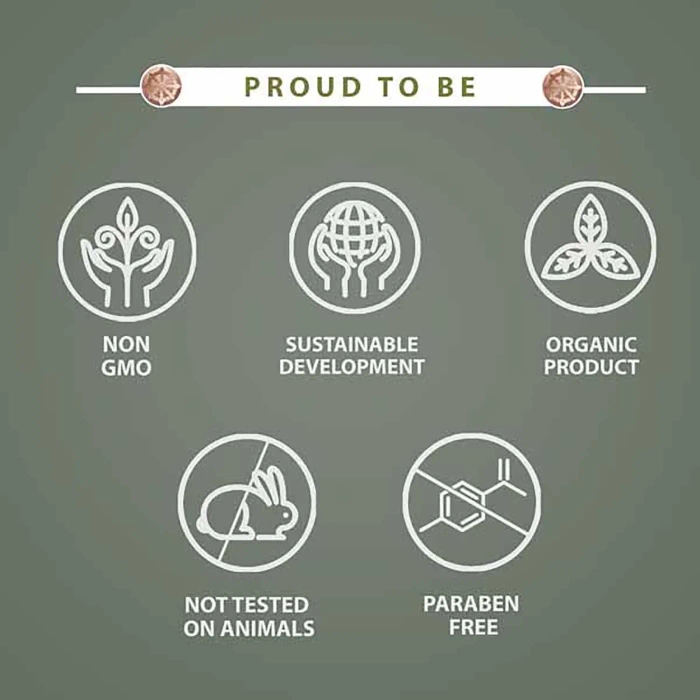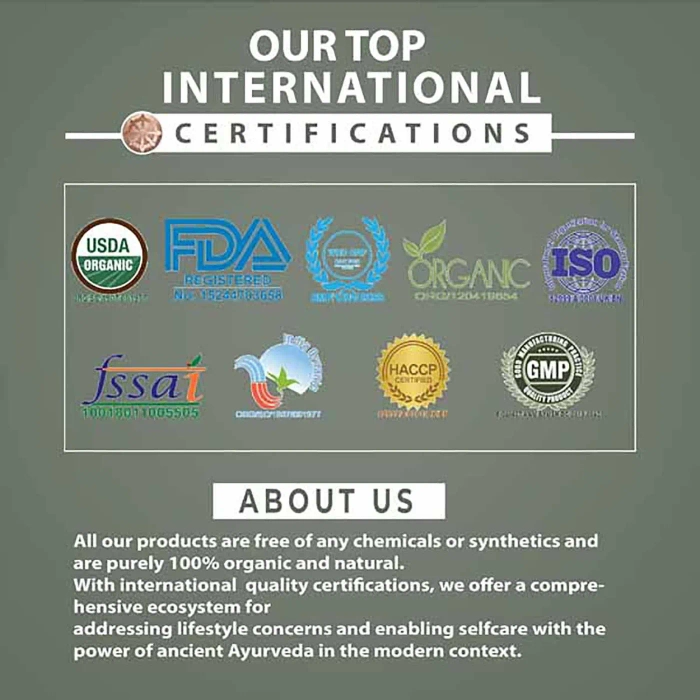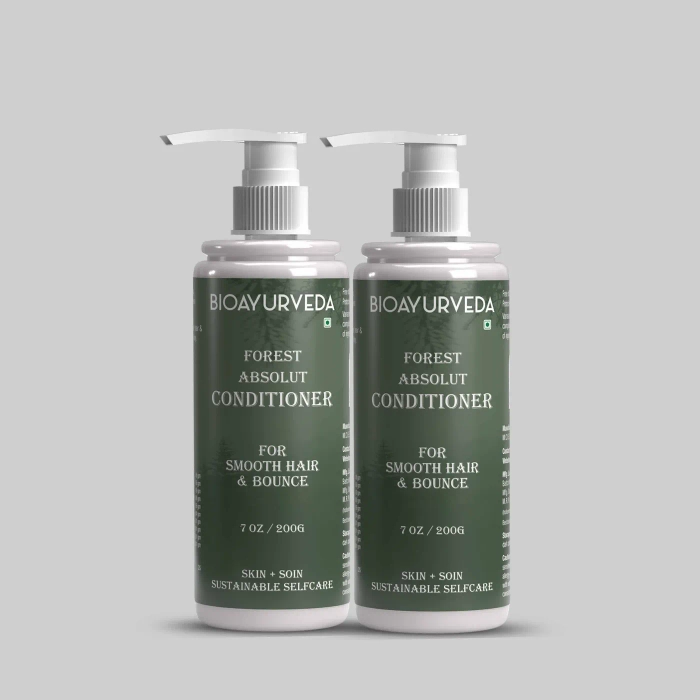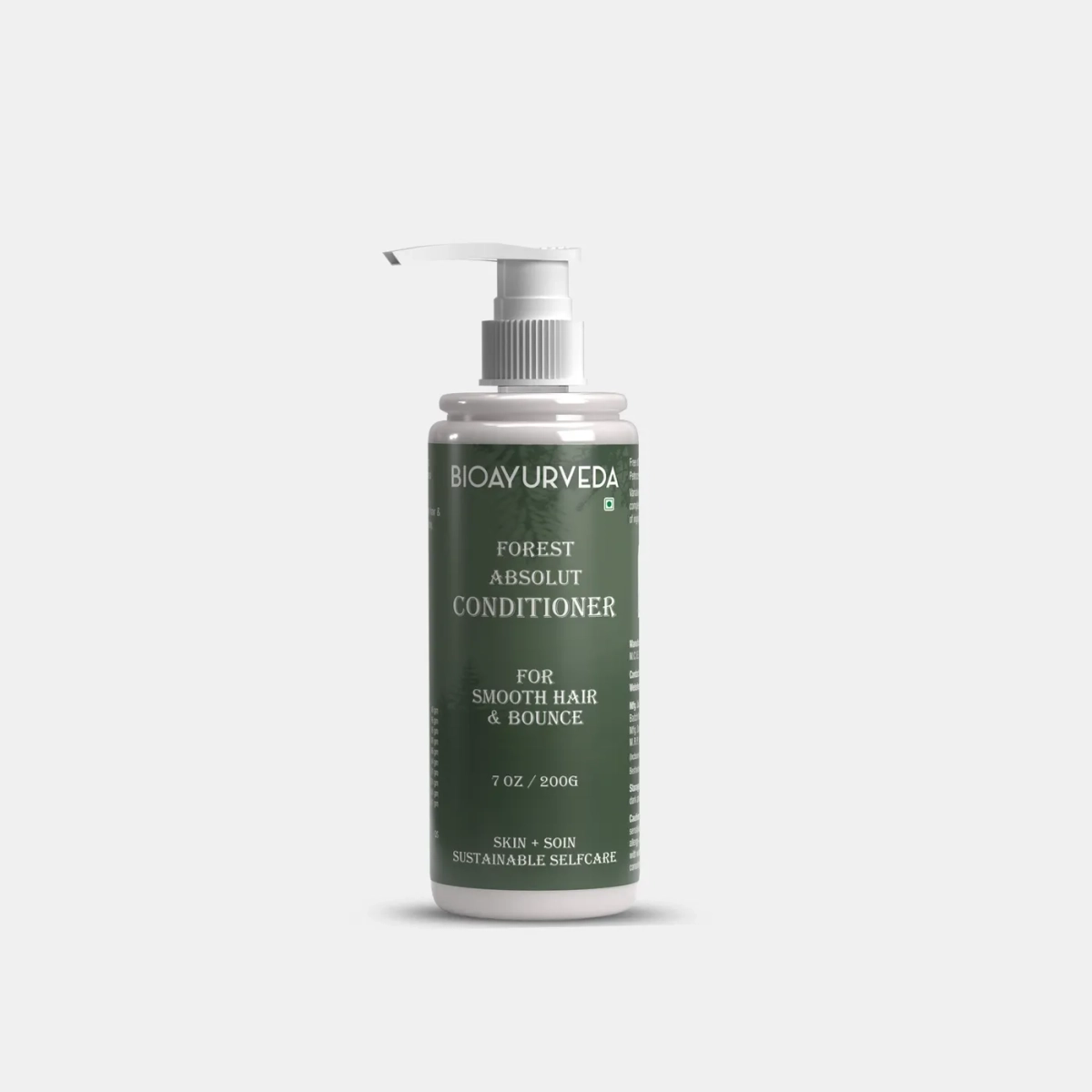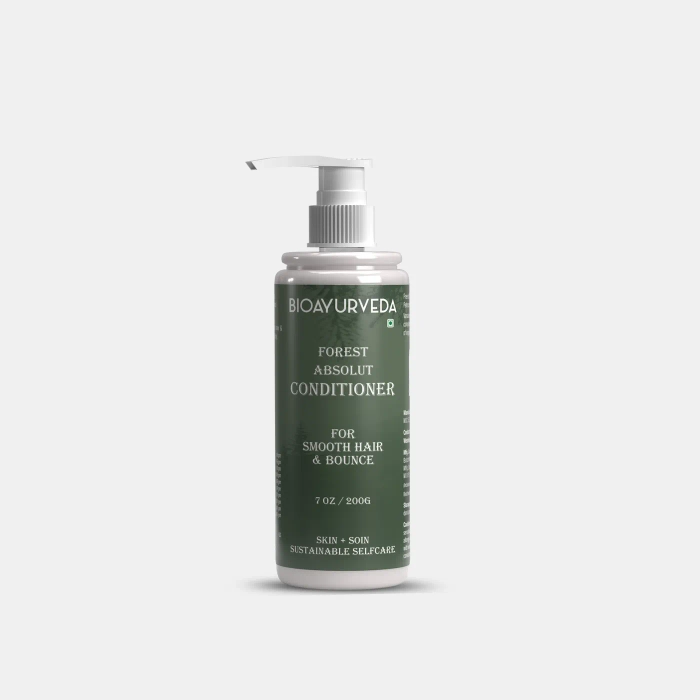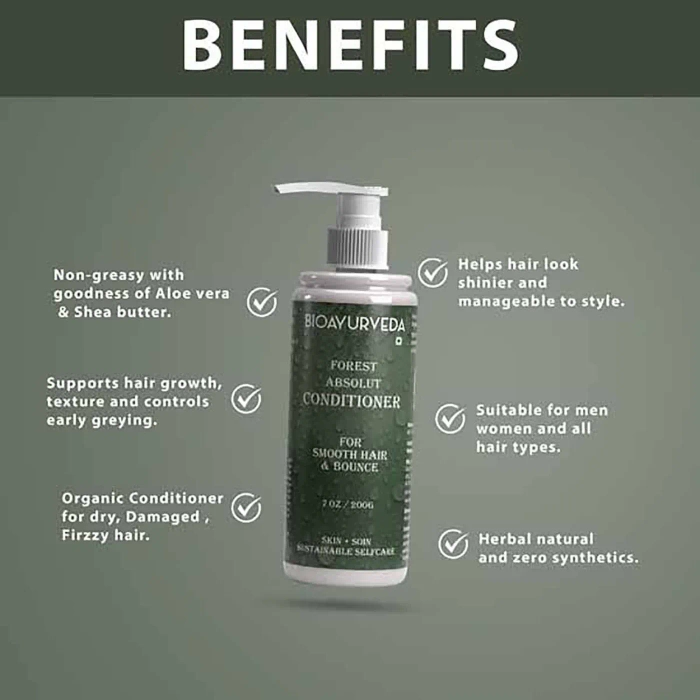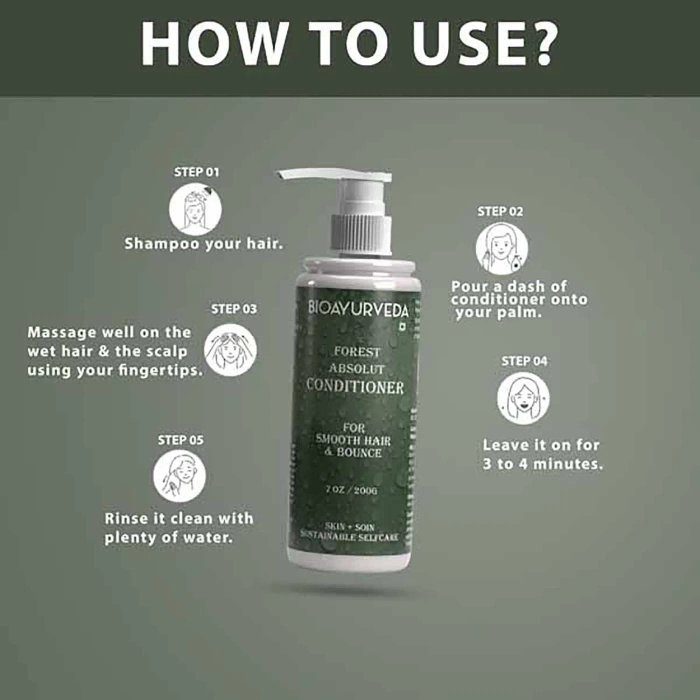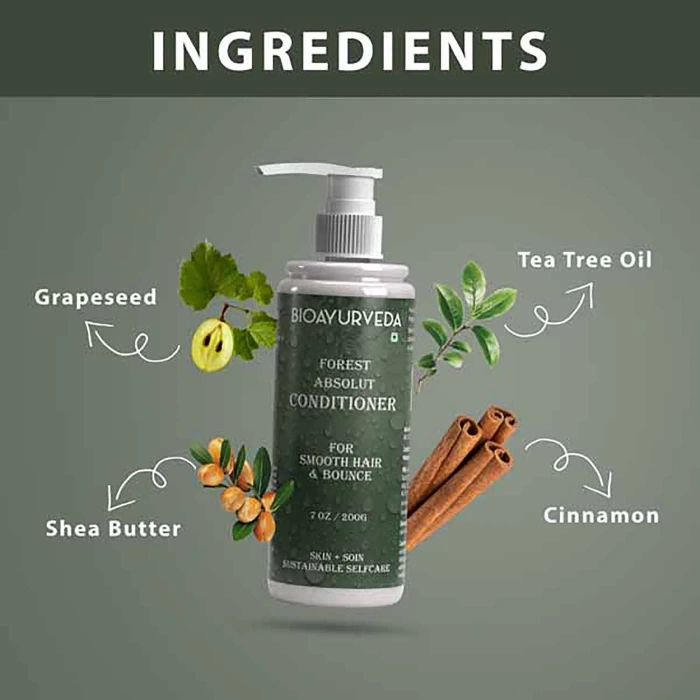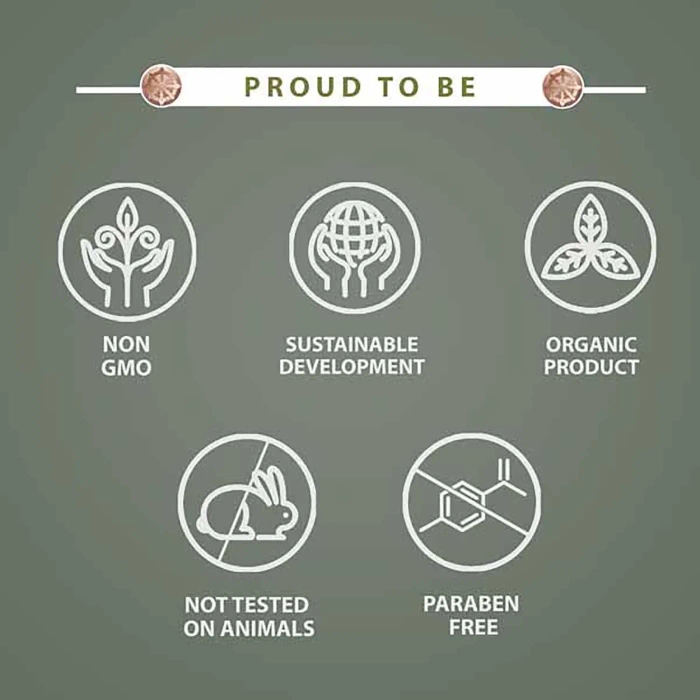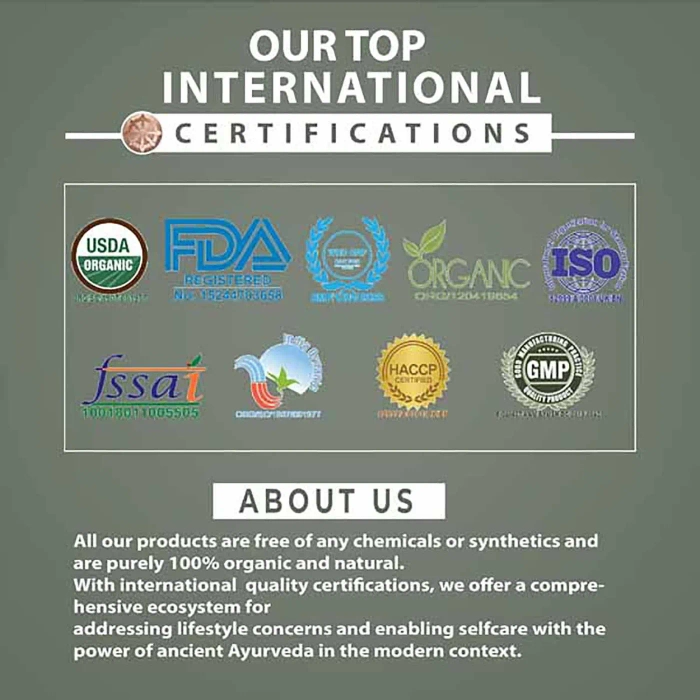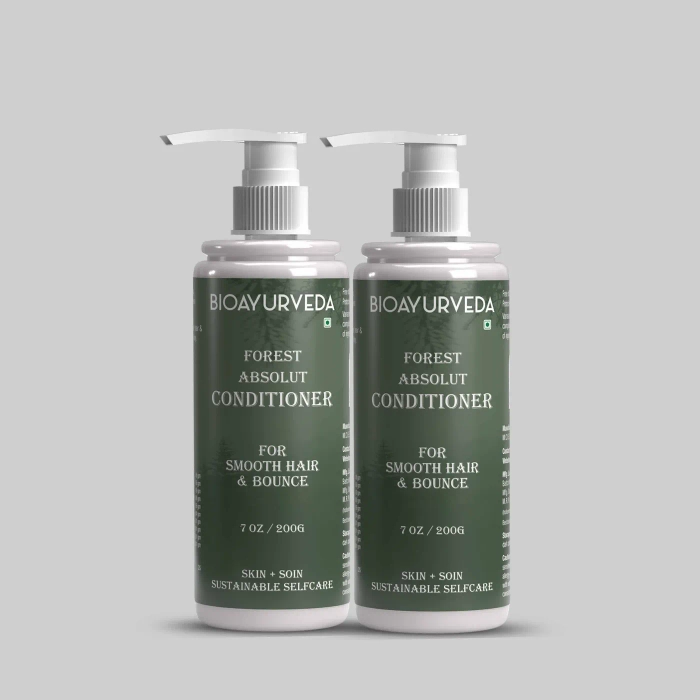 FOREST ABSOLUT CONDITIONER
Description
FOREST ABSOLUT CONDITIONER is a unique blend of organic herbs, along with vital essential & natural oils that is formulated for wholesome moisturising, preventing brittleness, frizziness and dryness. It adds moisture and bounce.
HOW TO APPLY
After shampooing, squeeze out excess water. Apply a dollop on wet hair & scalp and gently massage. Rinse and towel dry.
Ingredients
Kumari, Shikakai, Reetha, Amla, Rosemary, Brahmi, Neem, Nimbu, Methi, Chandan Oil, Pudina Oil, Mehendi Oil, Tea Tree Oil
Product details
---
Let's start with hair growth, shall we? While some people are blessed with great hair, others may struggle with slow or stunted growth. There are a few factors that can impact hair growth, including genetics, age, and overall health. However, one thing that can help stimulate growth is good hair care. By treating your hair and scalp with care, you can create a healthy environment that encourages growth and minimizes breakage. This can include using gentle shampoos and conditioners, avoiding excessive heat styling or chemical treatments, and eating a nutritious diet that supports healthy hair growth. Speaking of conditioners, these little bottles of magic are often overlooked but can make a huge difference in the overall health and appearance of your hair. Hair conditioners work by coating the hair shaft with a protective layer that helps to seal in moisture, reduce frizz, and prevent damage. Some conditioners even contain ingredients like proteins or vitamins that can strengthen and nourish the hair from within.
What's troubling is that there are a lot of conditioners online and one might get confused as to what to buy. However, we bring to you BIOAYURVEDA Forest Absolut Conditioner. It is an organic hair conditioner that is made to promote hair growth. More so, it is suitable for all hair types. This makes this hair conditioner a perfect choice to be included in your haircare routine!
Ingredients
Benefits
How To Use


BIOAYURVEDA is a visionary holistic luxury brand in health and wellness offering completely natural and organic products.
Manufactured By:
Arganshe Private Limited
Address:
11/2, BADARPUR BORDER, Faridabad, Haryana, 121003