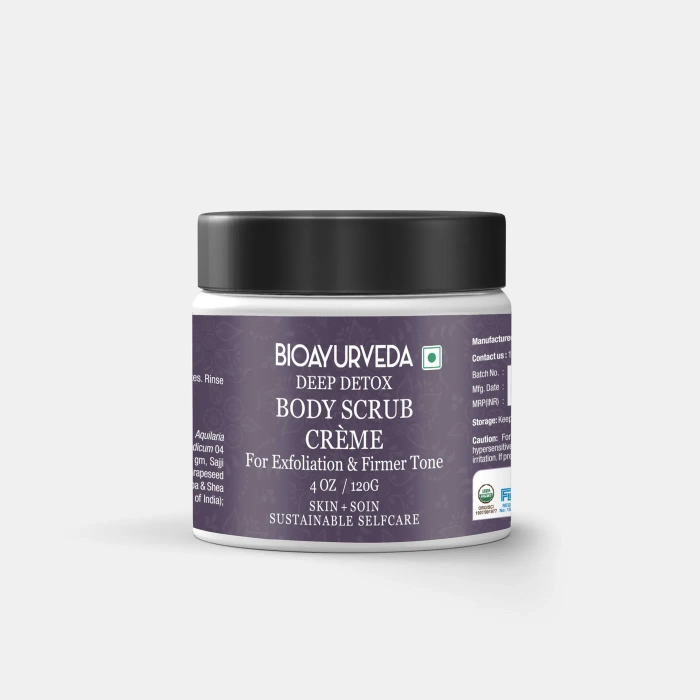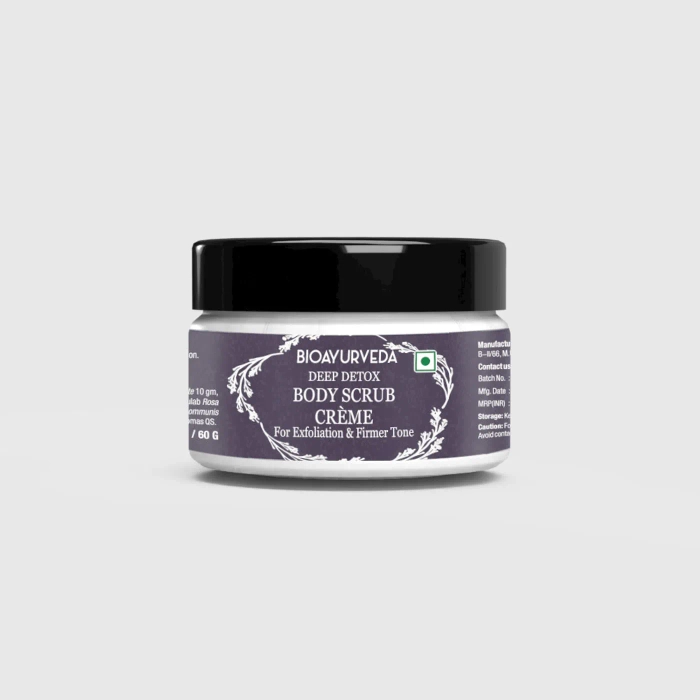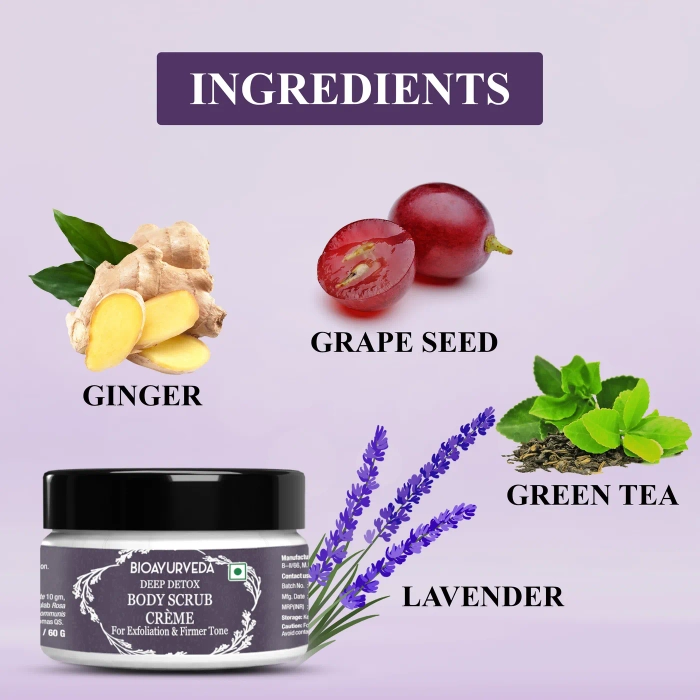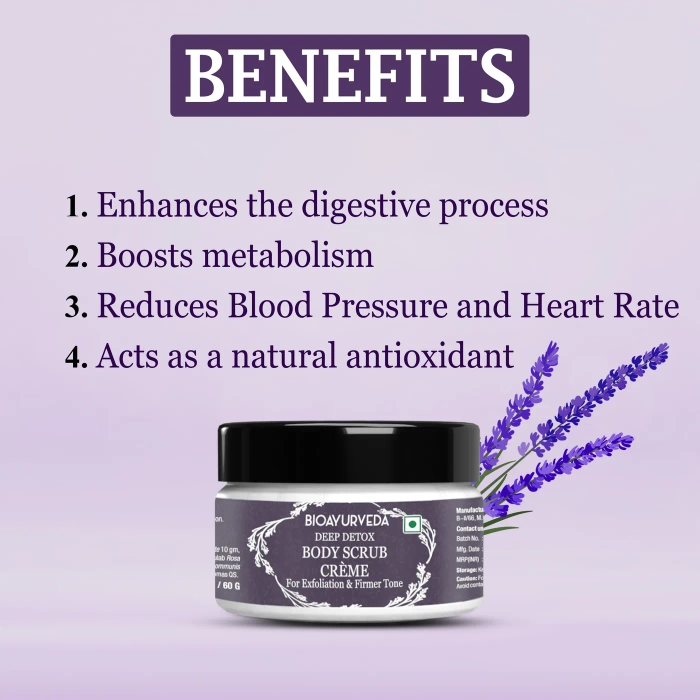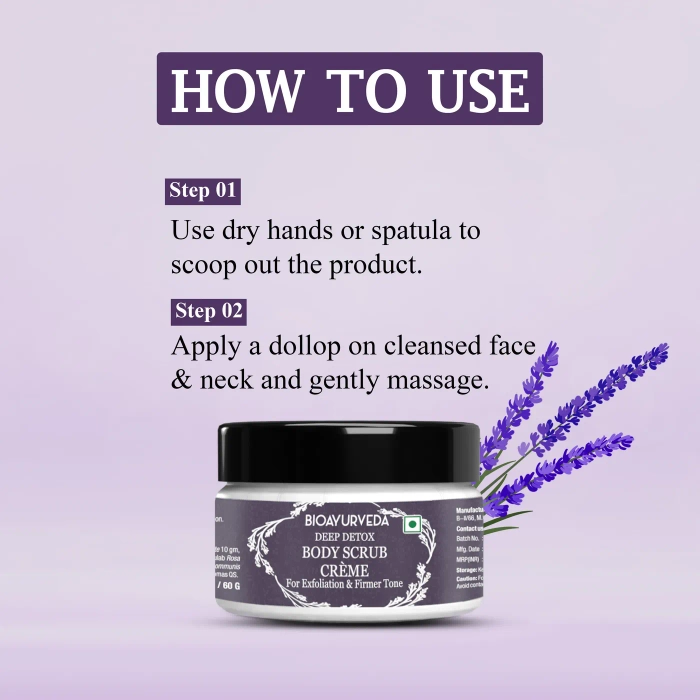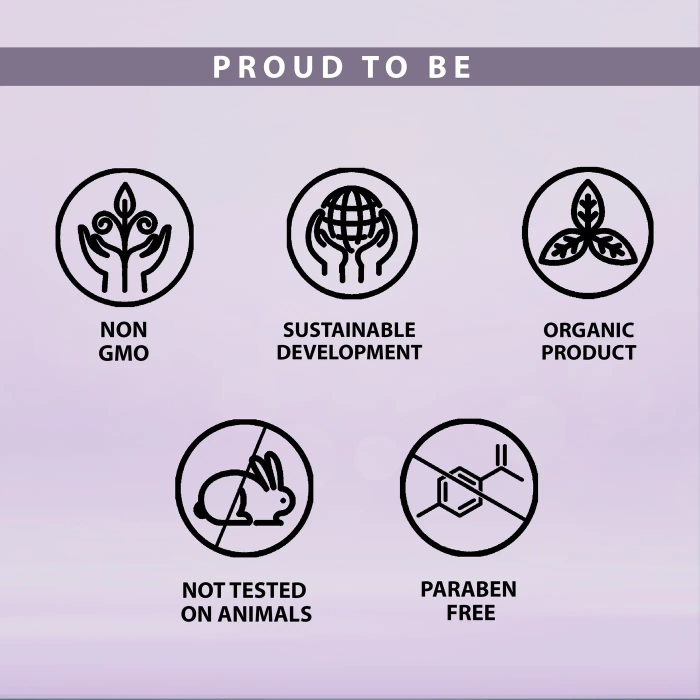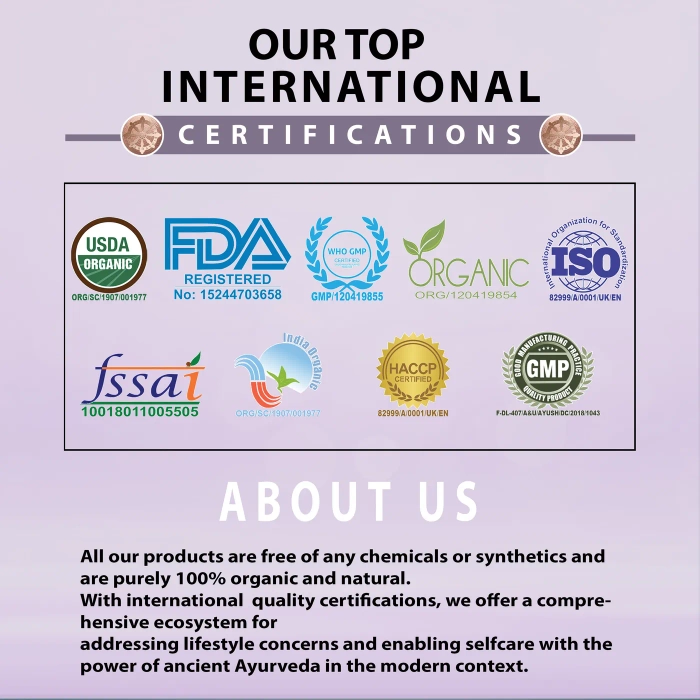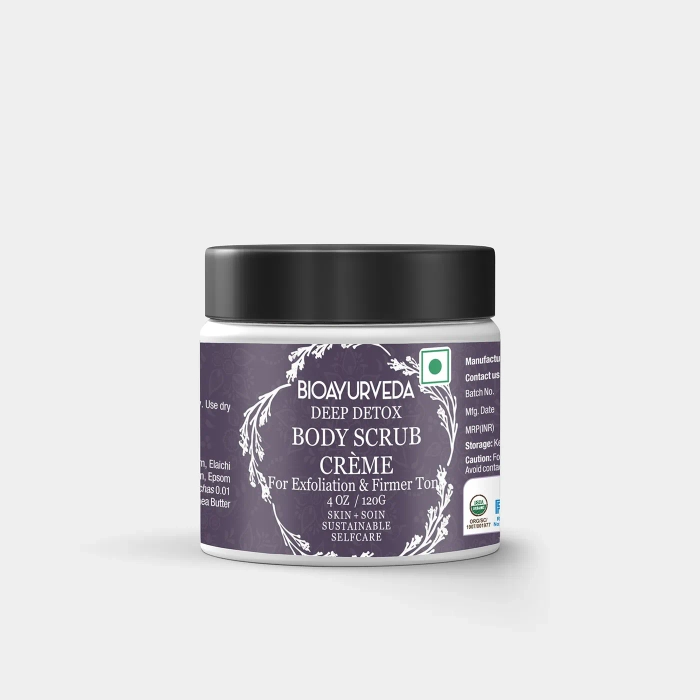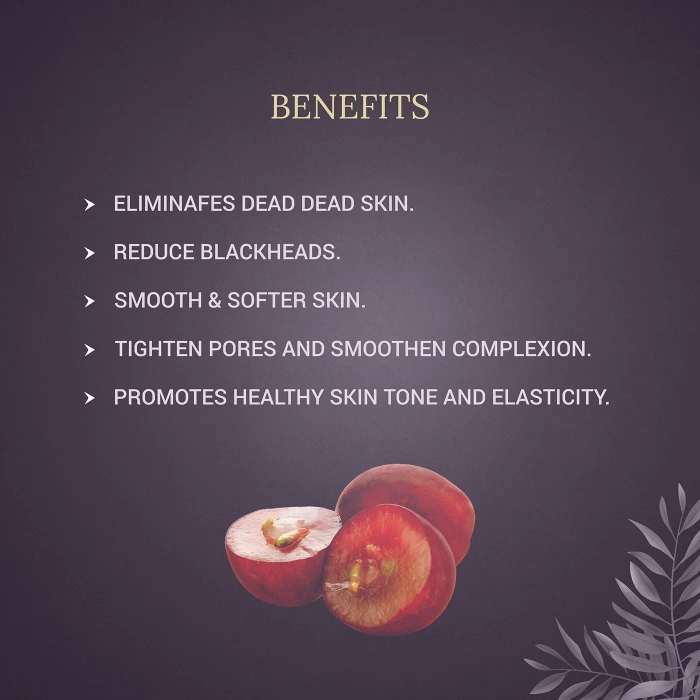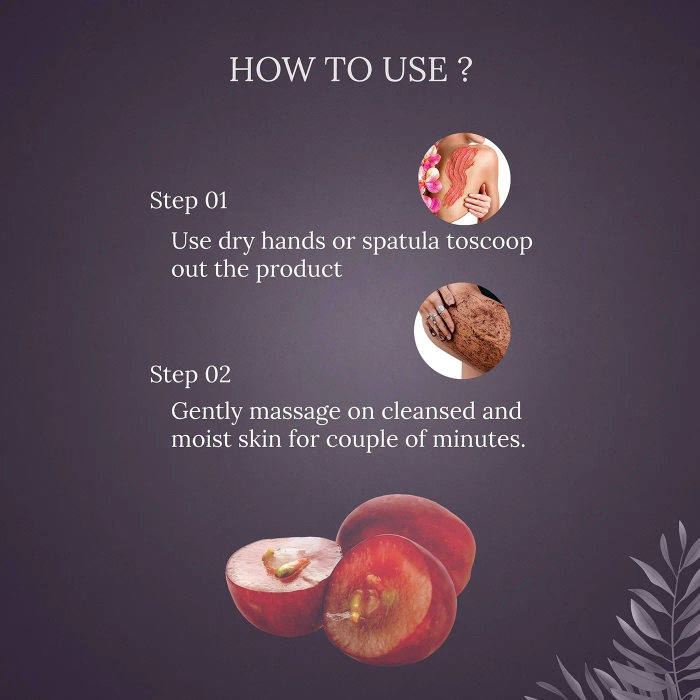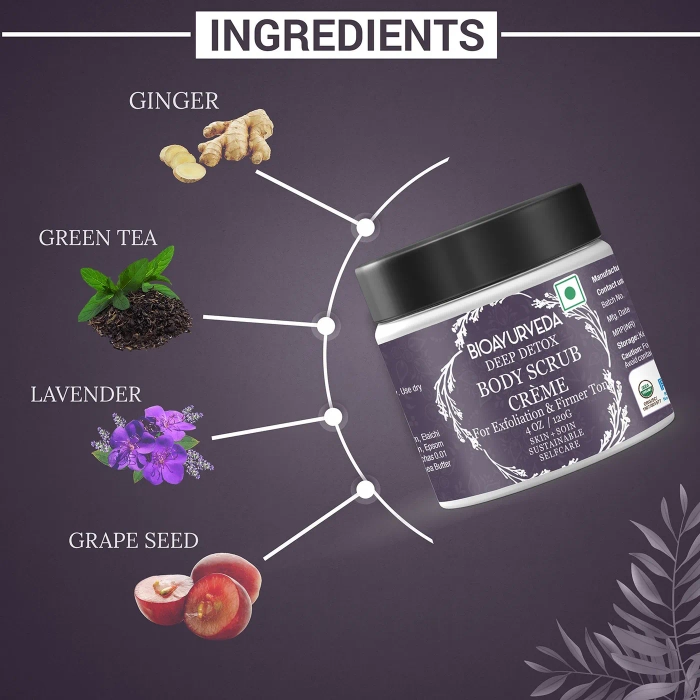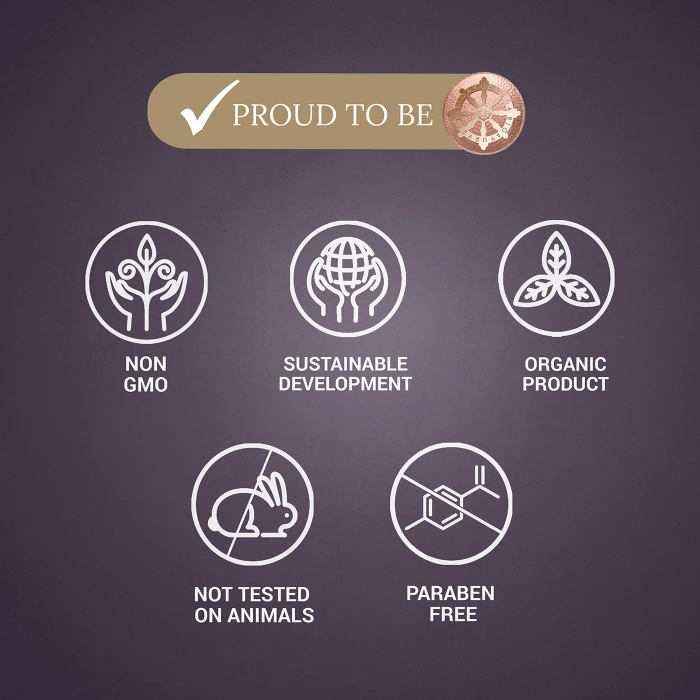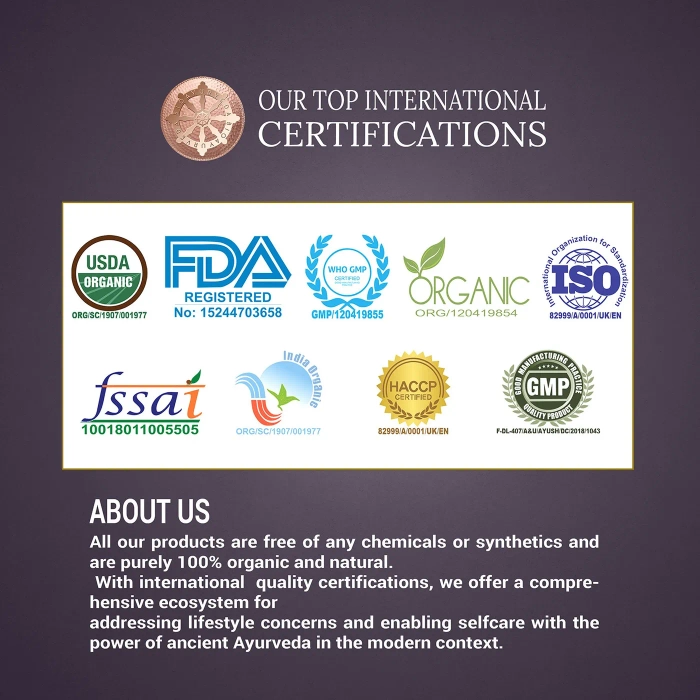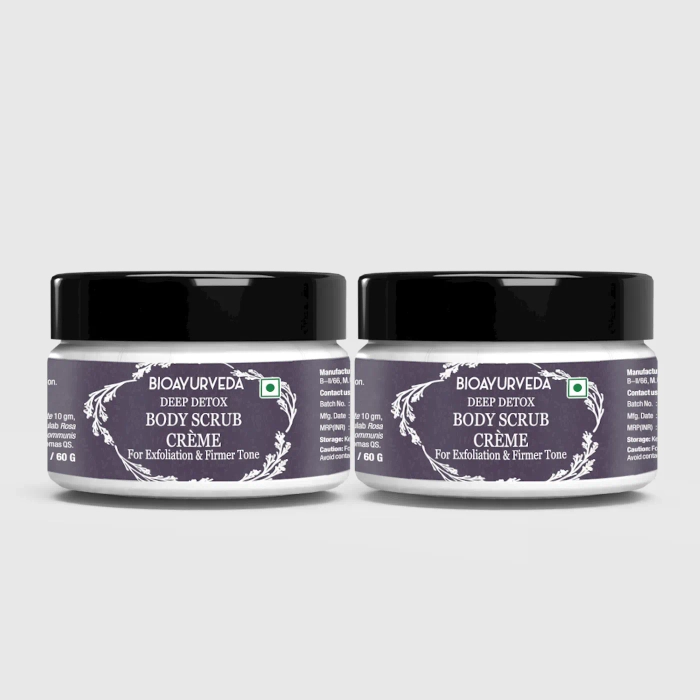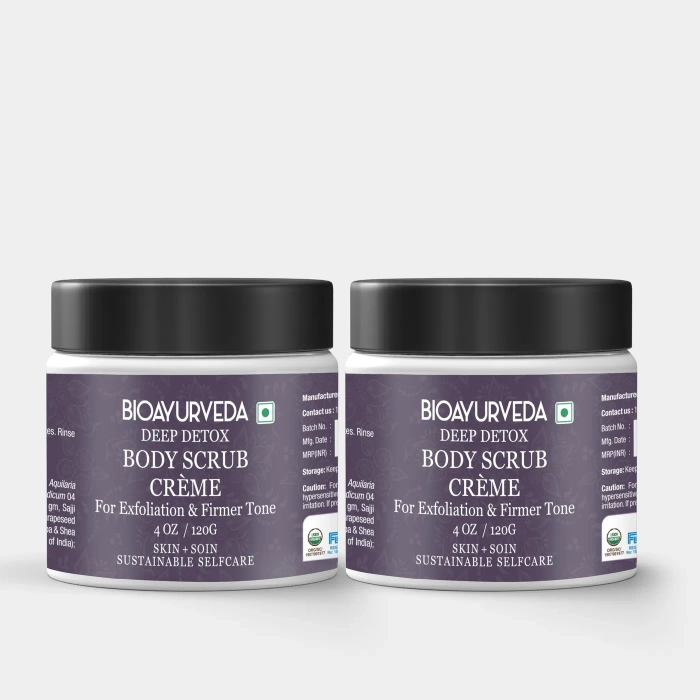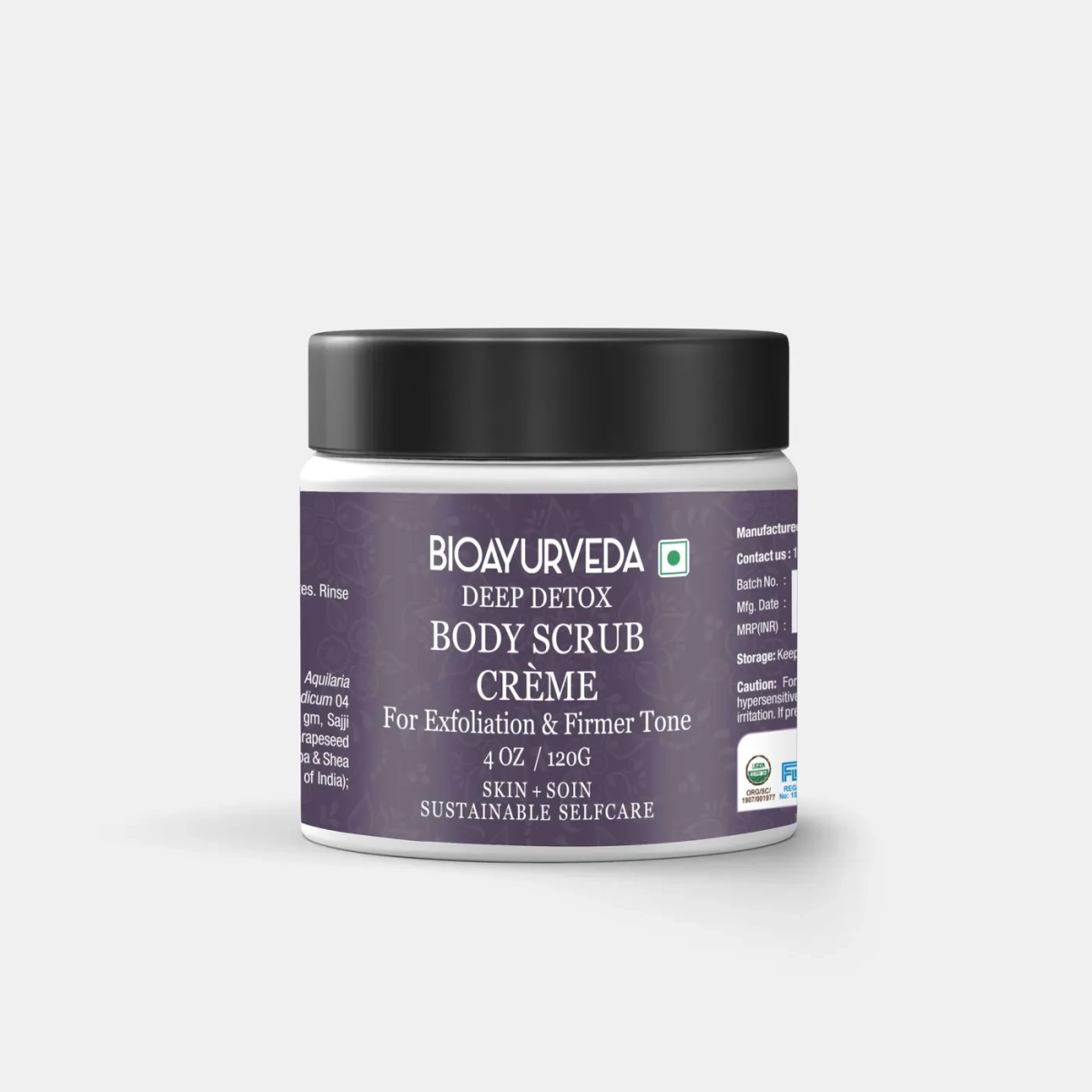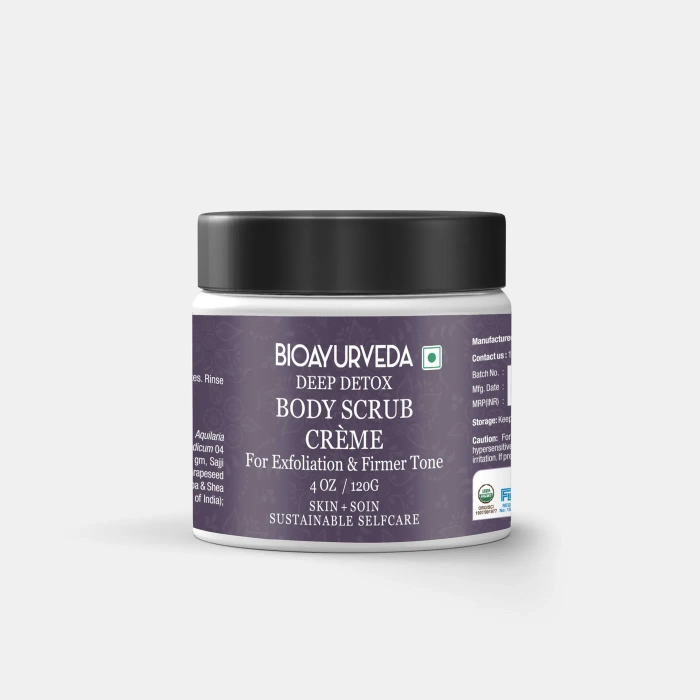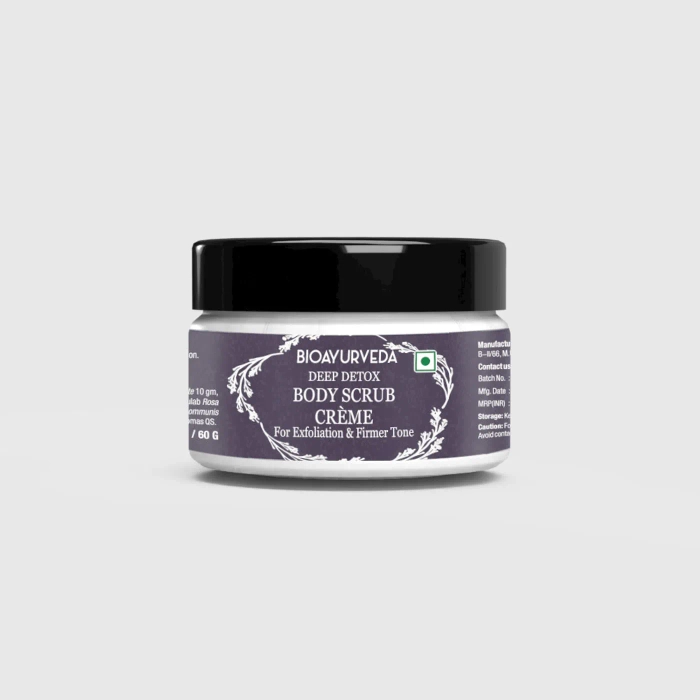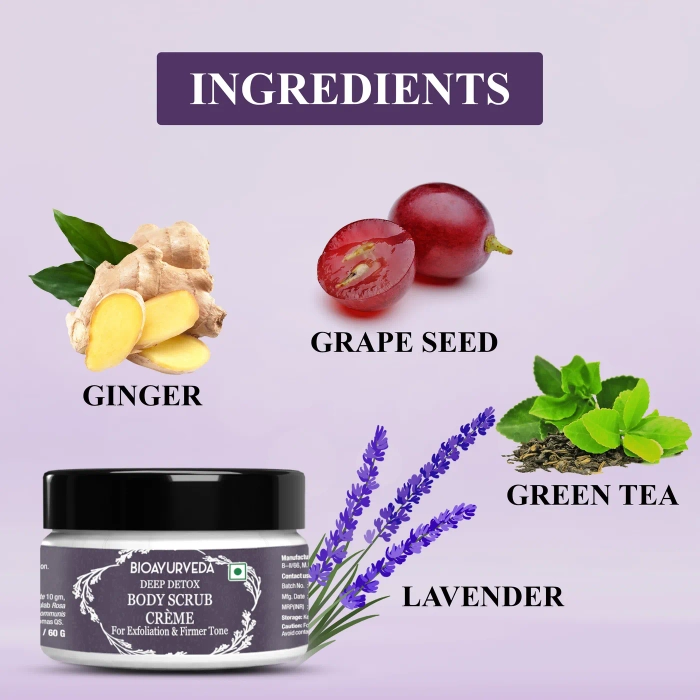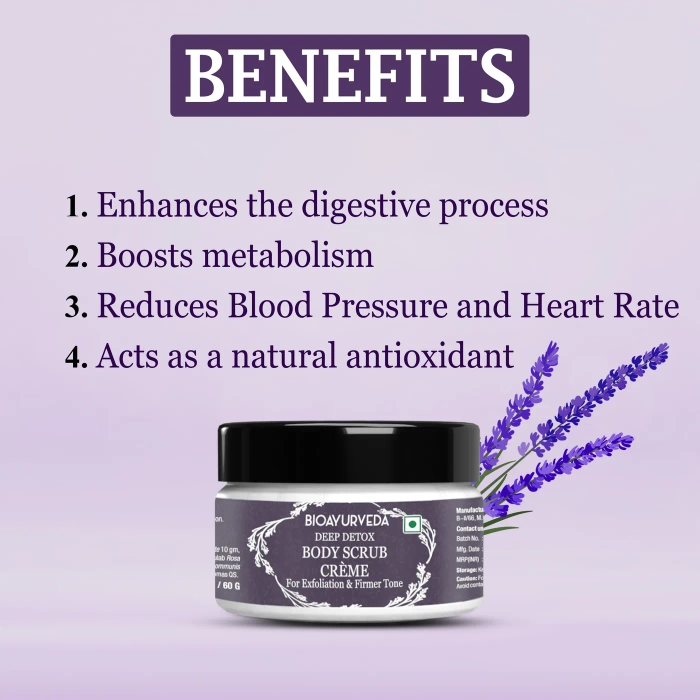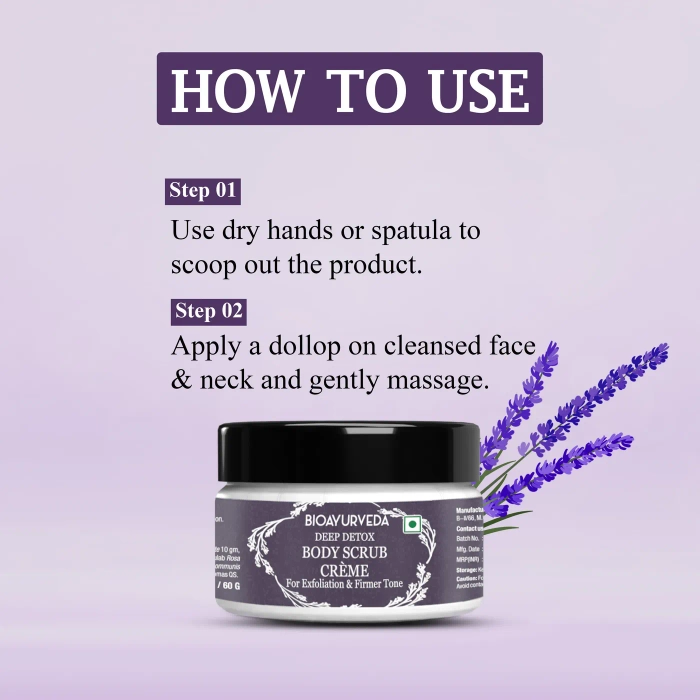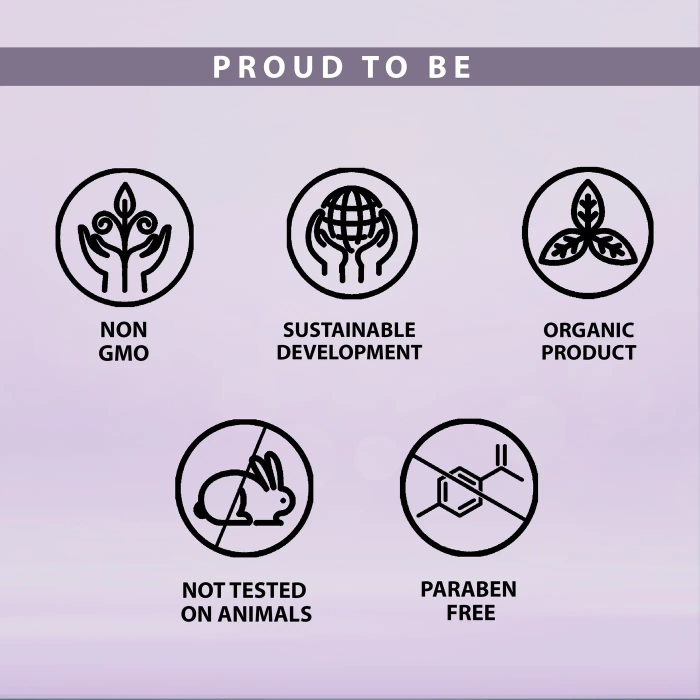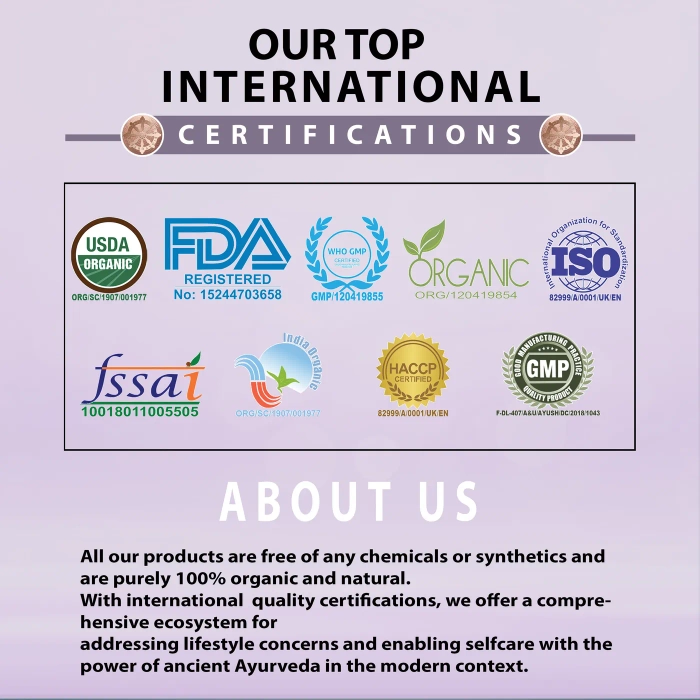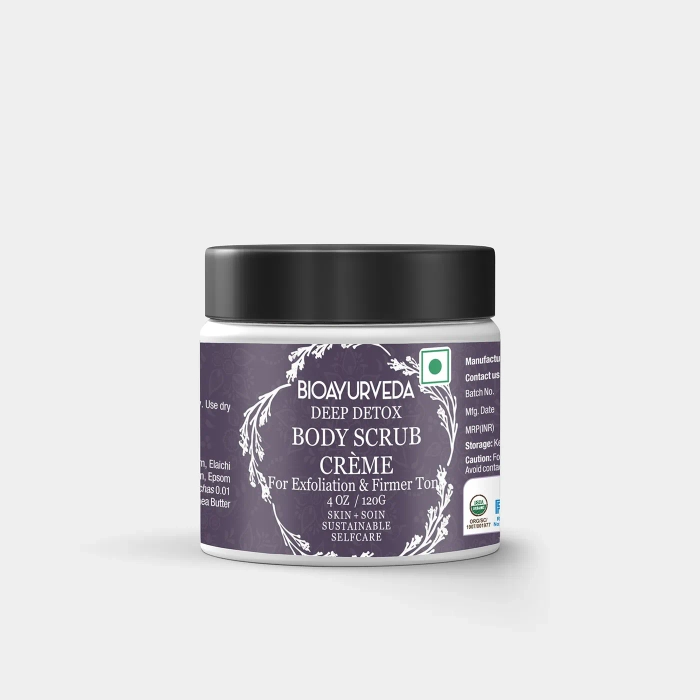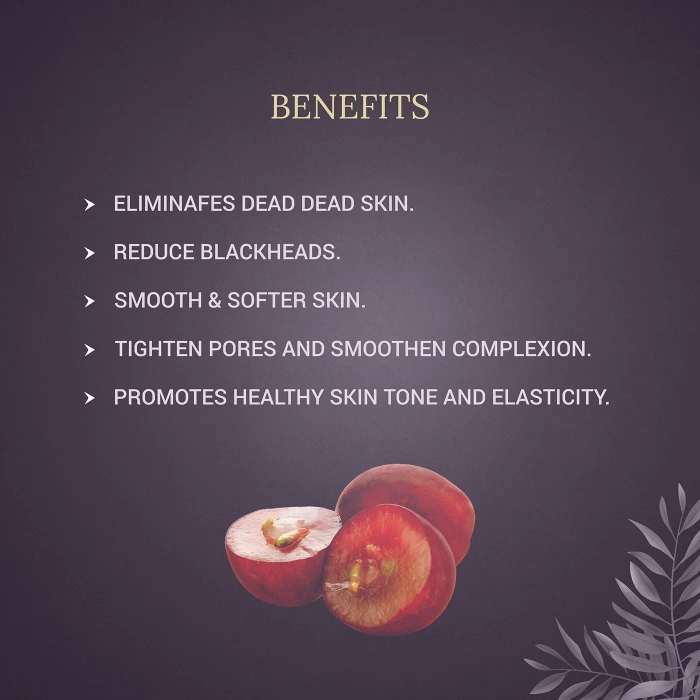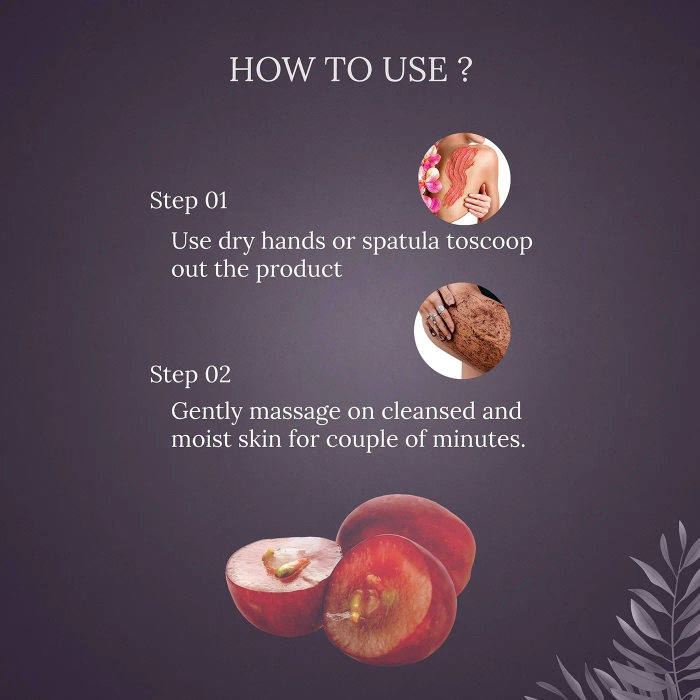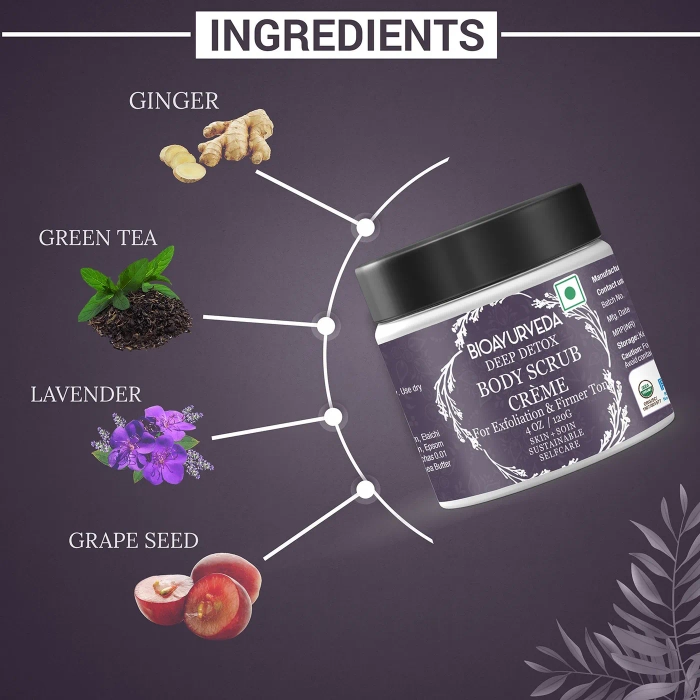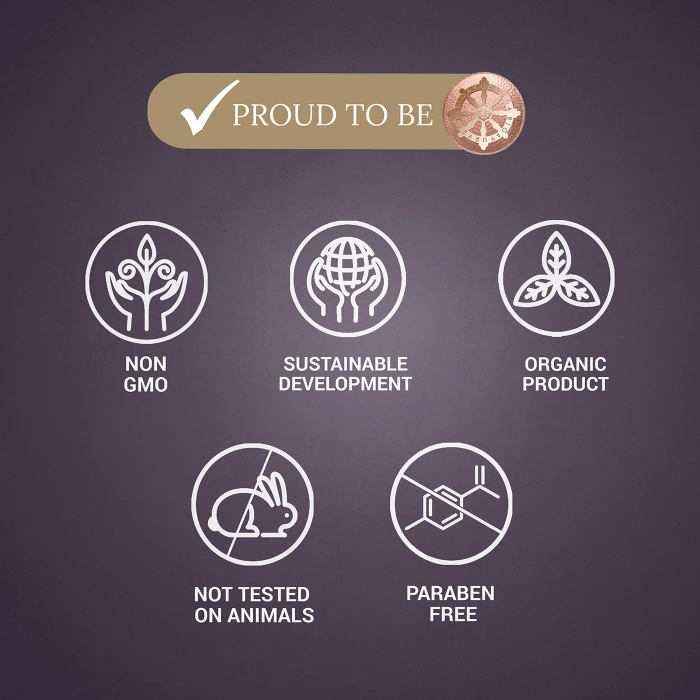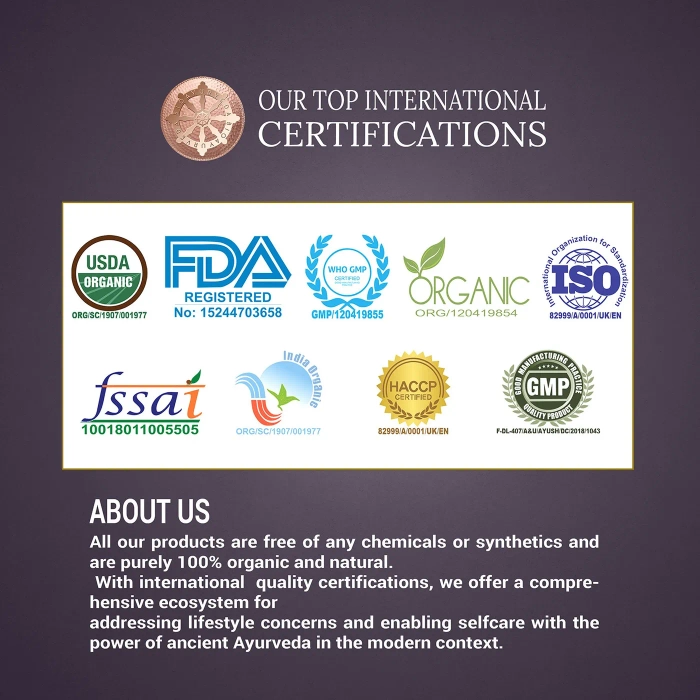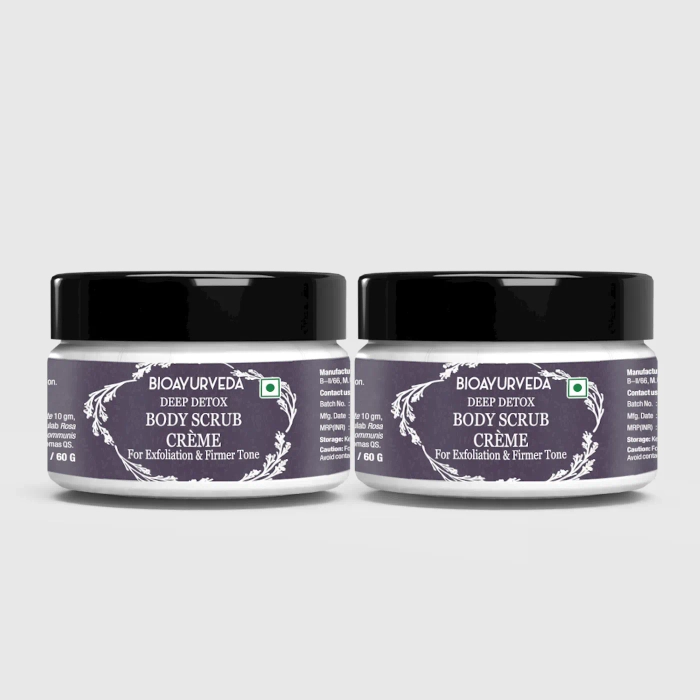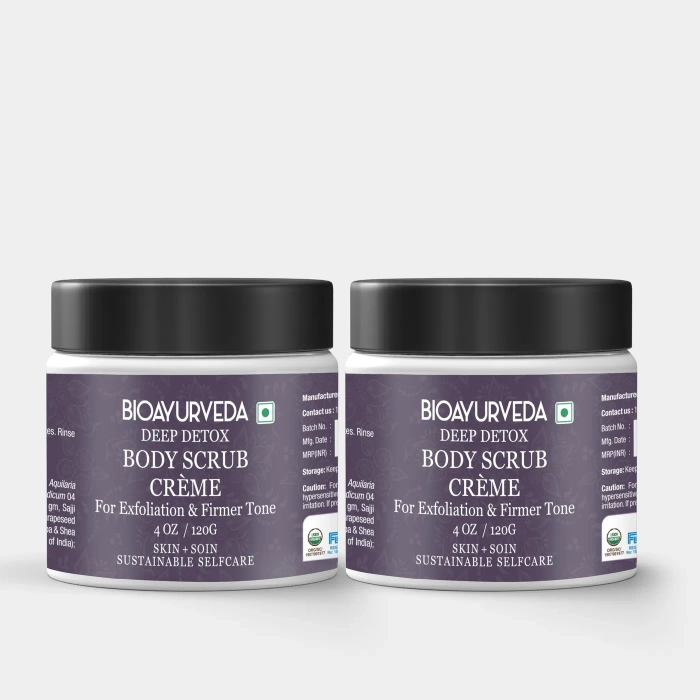 DEEP DETOX BODY SCRUB CRÈME
Description
DEEP DETOX BODY SCRUB CRÈME is a unique blend of organic herbs, along with vital minerals and essential & natural oils that is formulated to rejuvenate the skin and reinvigorate circulation for firmer tone. It exfoliates and conditions at once, reducing dead cells and nourishing with wholesome extracts. It promotes cell renewal for vibrant and healthy skin. It is detoxifying and also fades marks and cellulite.

HOW TO APPLY
Gently massage on cleansed and moist skin for couple of minutes. Rinse and pat dry. Use dry hands or spatula to scoop out the product.
Ingredients
Adrak, Agar, Elaichi, Kala Tila, Green Tea, Epsom Salt, Sajji Kshar, Lavender Oil, Grapeseed Oil
Product details
---
The health of our skin is not just about vanity, it's an essential component of our overall well-being. Our skin is our body's first line of defense against harmful environmental factors such as pollution, UV rays, and other toxins. It also serves as a protective barrier against pathogens that could potentially cause infections. Moreover, the skin plays a crucial role in regulating our body's temperature and keeping us hydrated. It helps to prevent excessive water loss, which is essential for maintaining the proper balance of fluids in our bodies. The condition of our skin can also have a significant impact on our mental health and self-confidence. Skin conditions can cause emotional distress and affect our quality of life. On the other hand, healthy skin can make us feel more confident and comfortable in our own bodies.
To make your skin even better, we present to you our BIOAYURVEDA Deep Detox Body Scrub Crème. It is an exotic combination of herbal and natural ingredients that work together to rejuvenate your skin and increase blood circulation for a brighter and firmer skin tone. It ensures healthy skin whilst hydrating and nourishing it as well. The best part about using it is that it is suitable for all skin types. It does not matter whether you have dry skin or oily skin, you can apply it carefree. Thence, you must include this body scrub cream in your skincare routine right now!
BIOAYURVEDA Deep Detox Body Scrub Crème is an exotic blend of natural and pure ingredients like Lavender, Ginger, Green Tea, and Grapeseed that work together to rejuvenate the health of your skin. It increases blood circulation for a brighter skin tone. It removes impurities and protects against skin conditions. It gets rid of dead skin cells and nourishes your skin to a great extent. Moreover, it stimulates cellular renewal for firmer and healthier skin. It contains detoxifying properties and also helps reduce marks on your skin.
Benefits
Ingredients


BIOAYURVEDA is a visionary holistic luxury brand in health and wellness offering completely natural and organic products.
Manufactured By:
Arganshe Private Limited
Address:
11/2, BADARPUR BORDER, Faridabad, Haryana, 121003