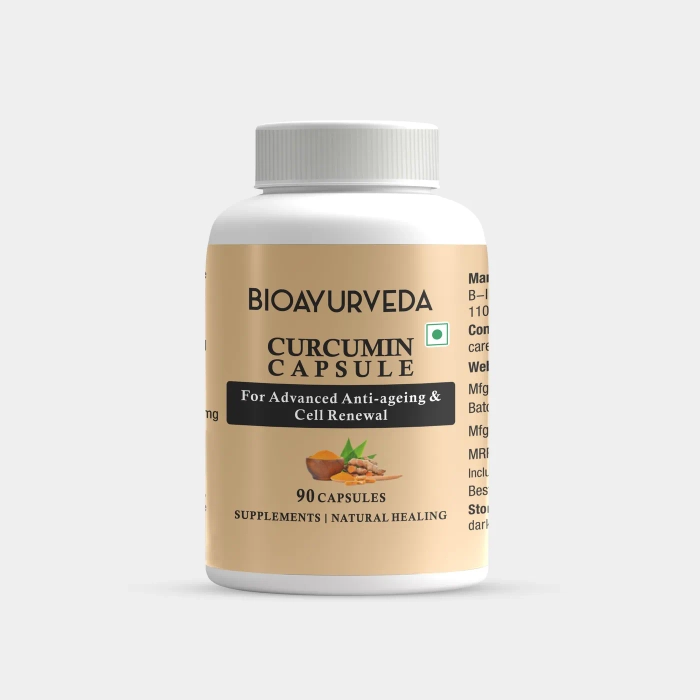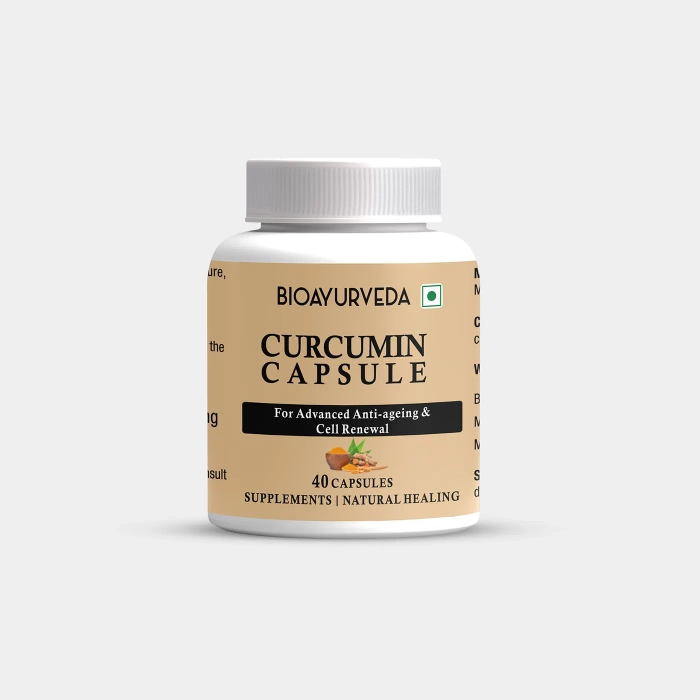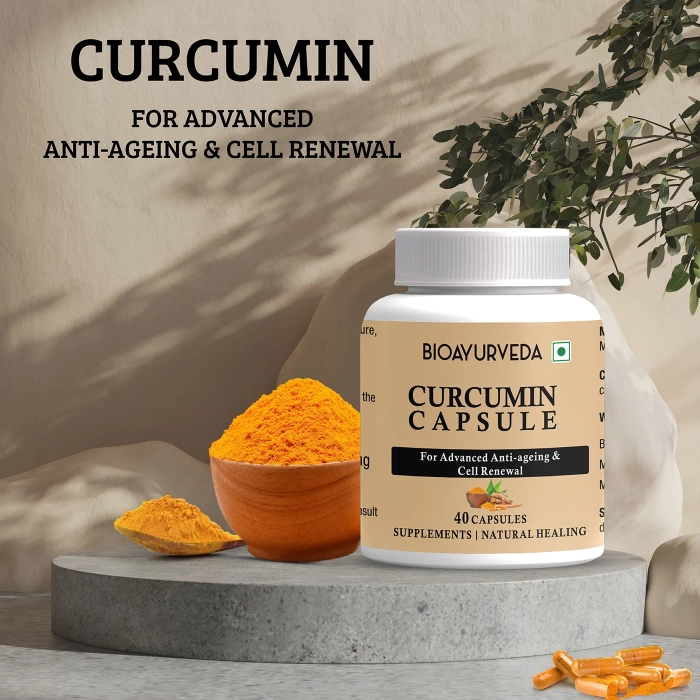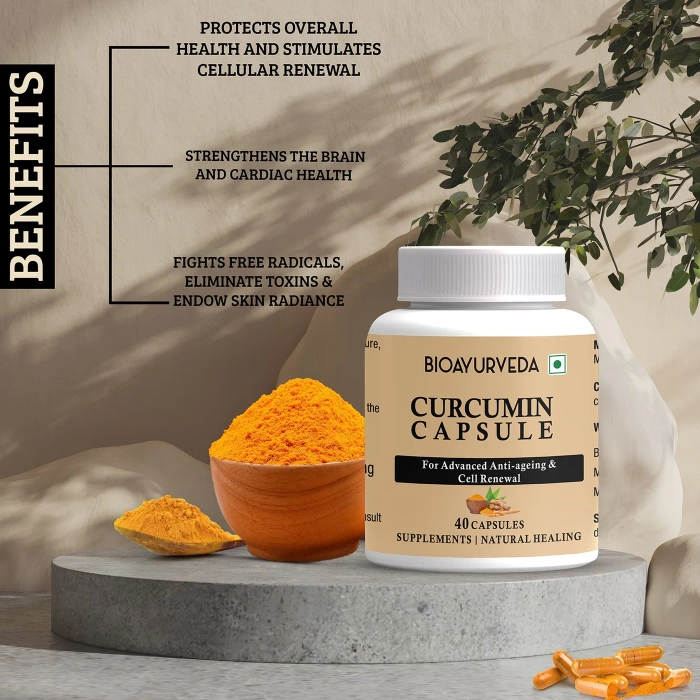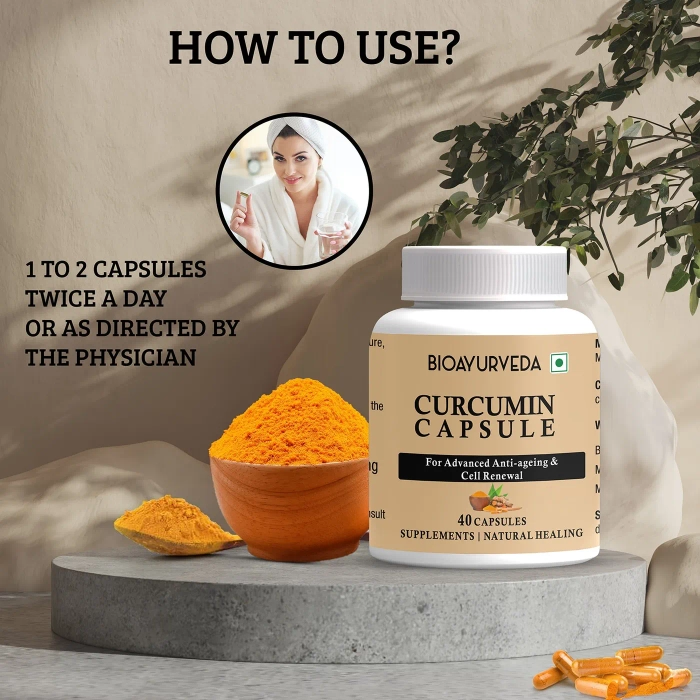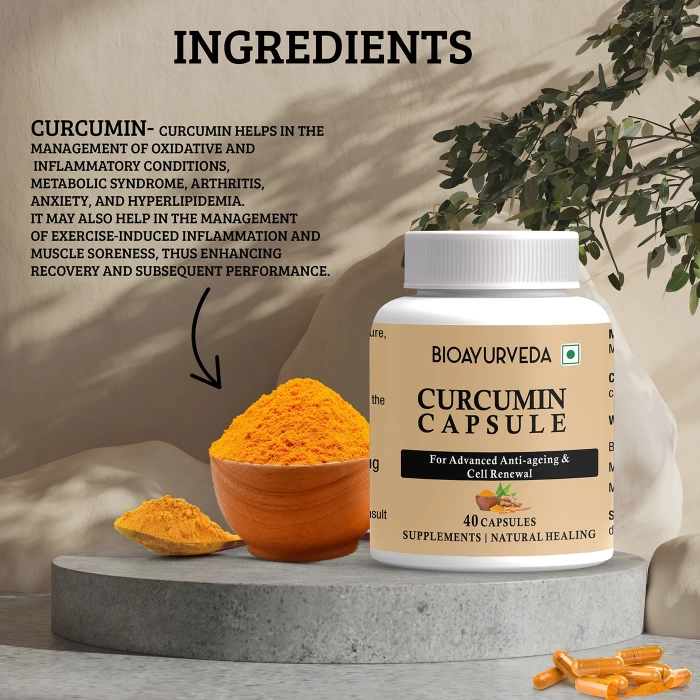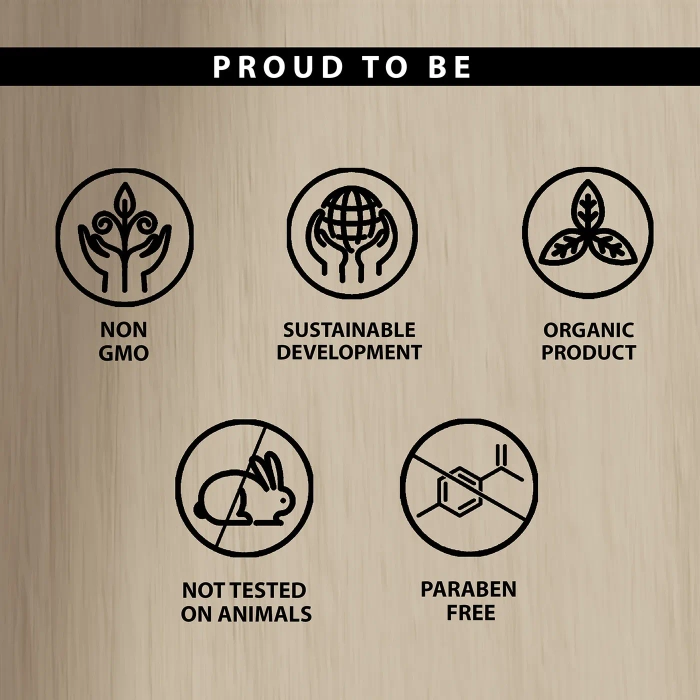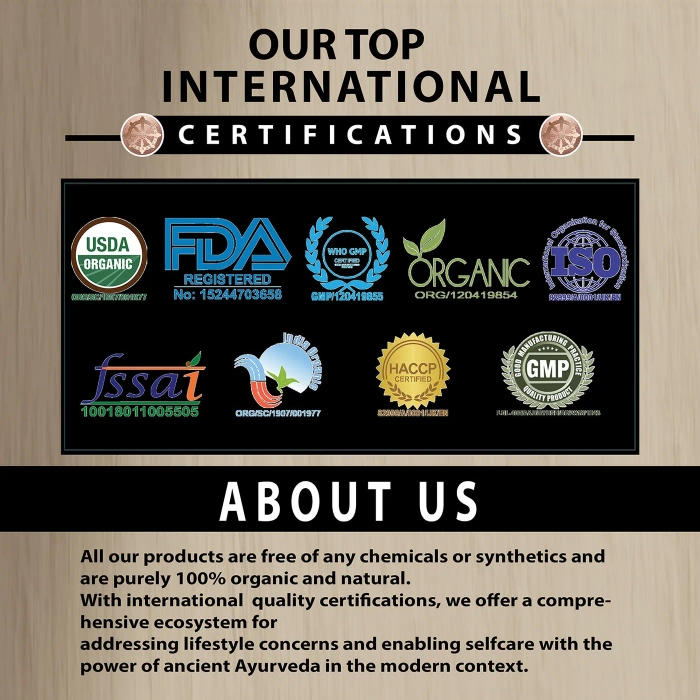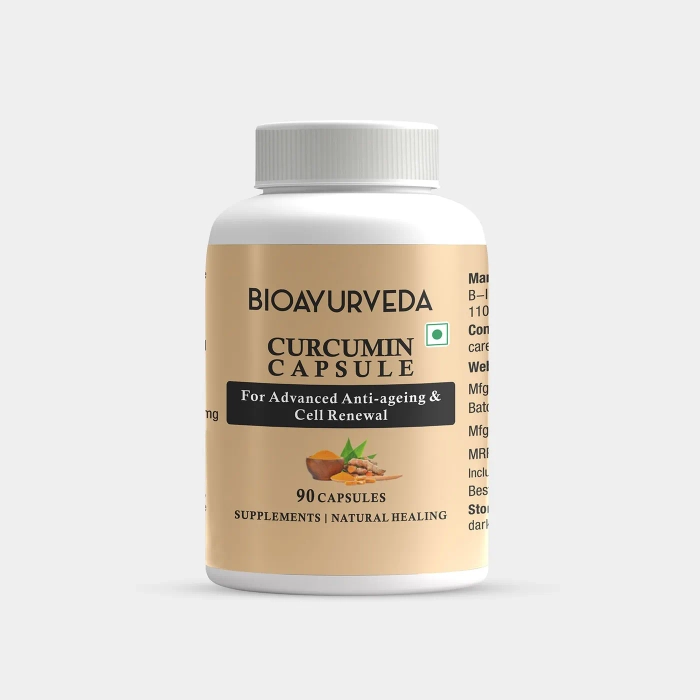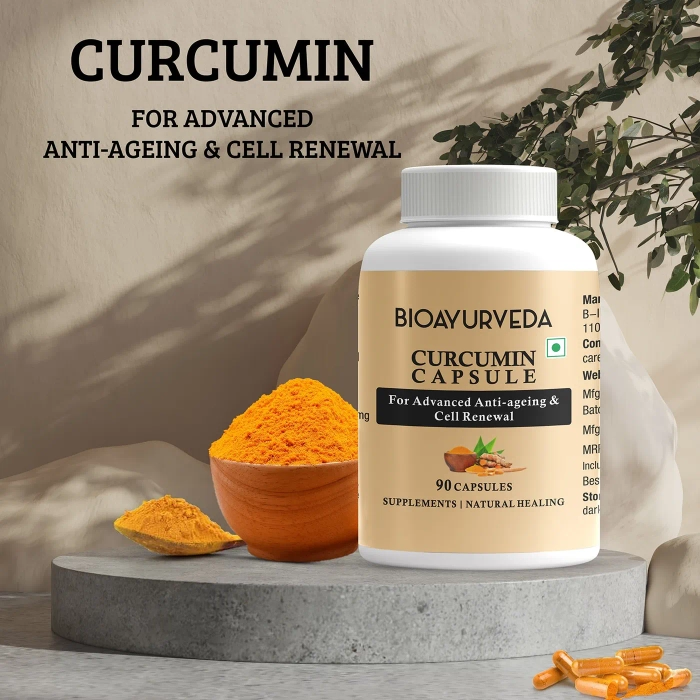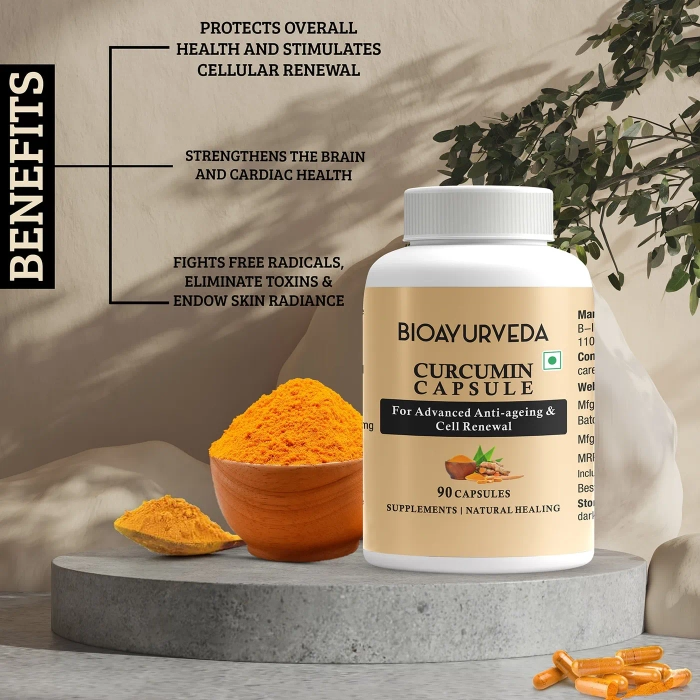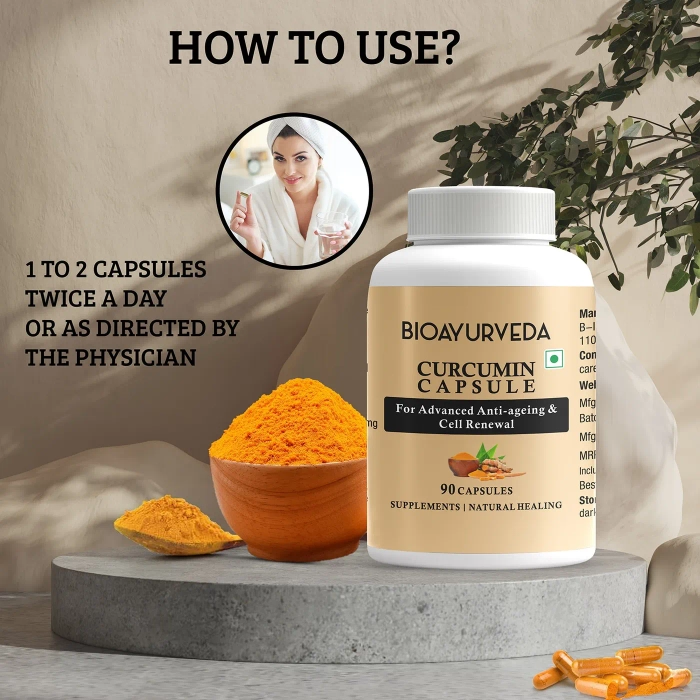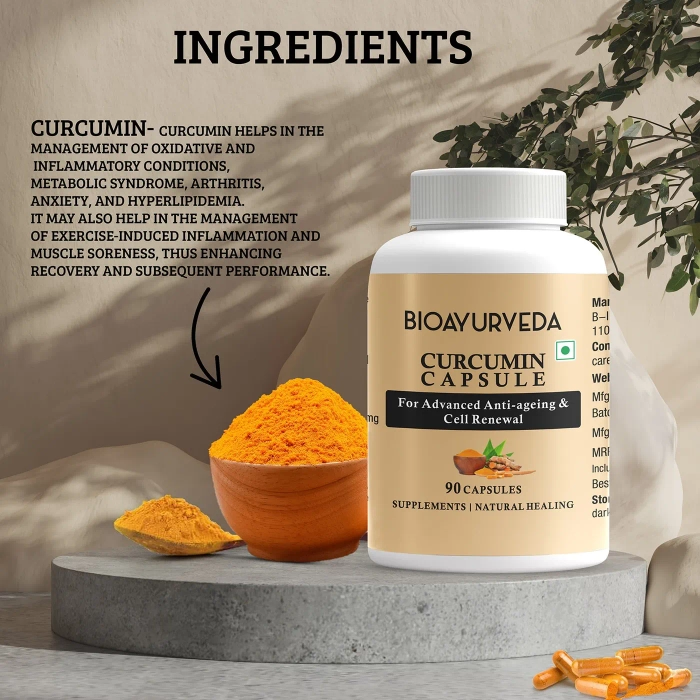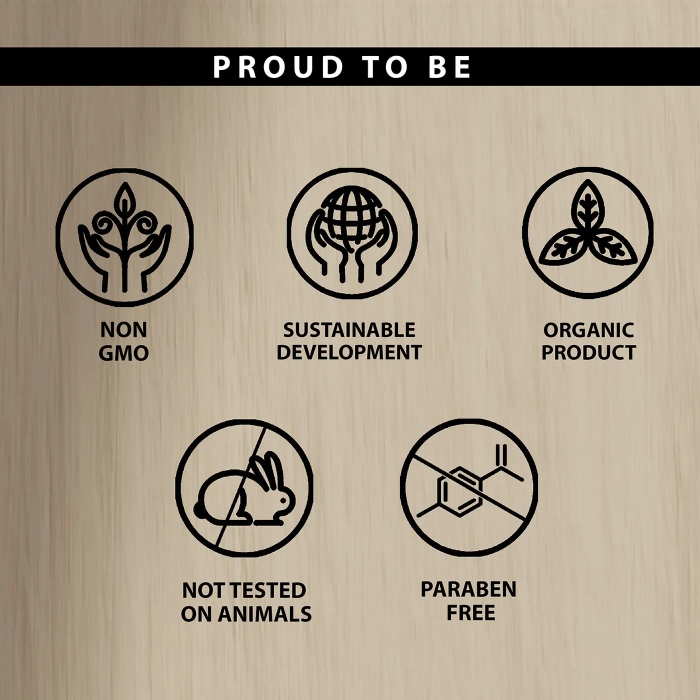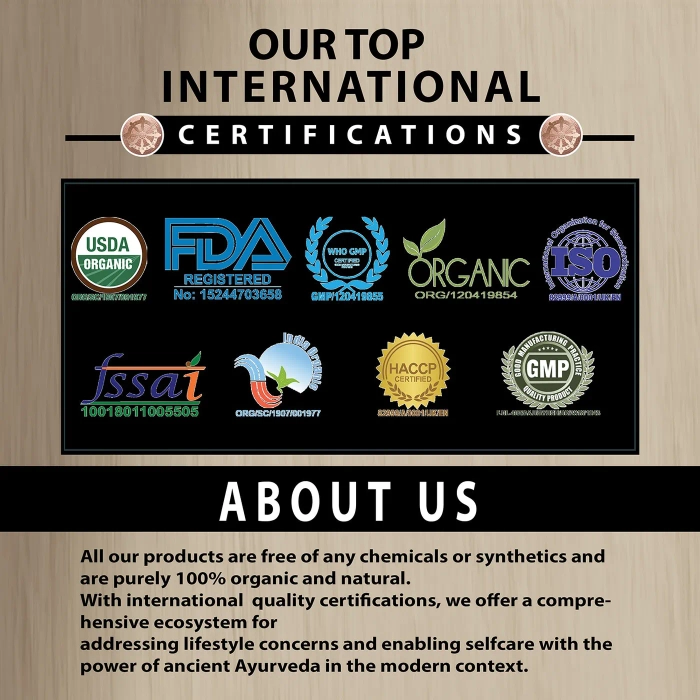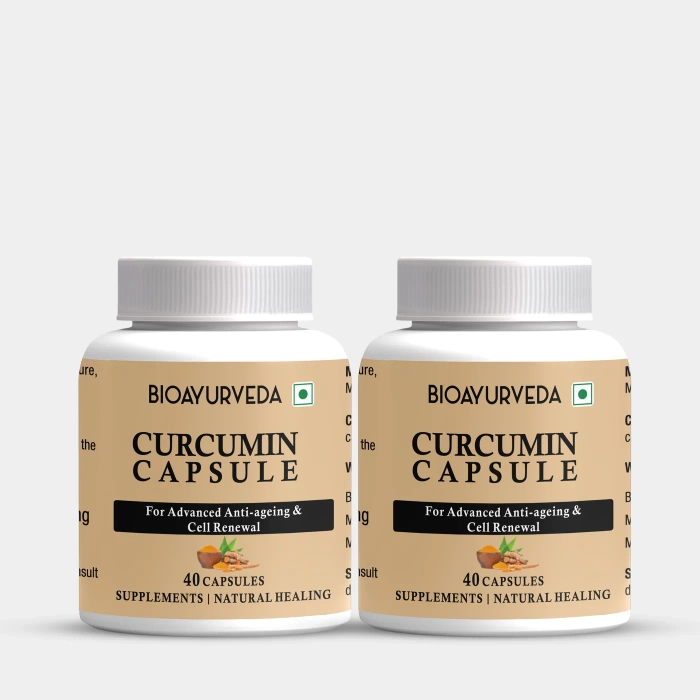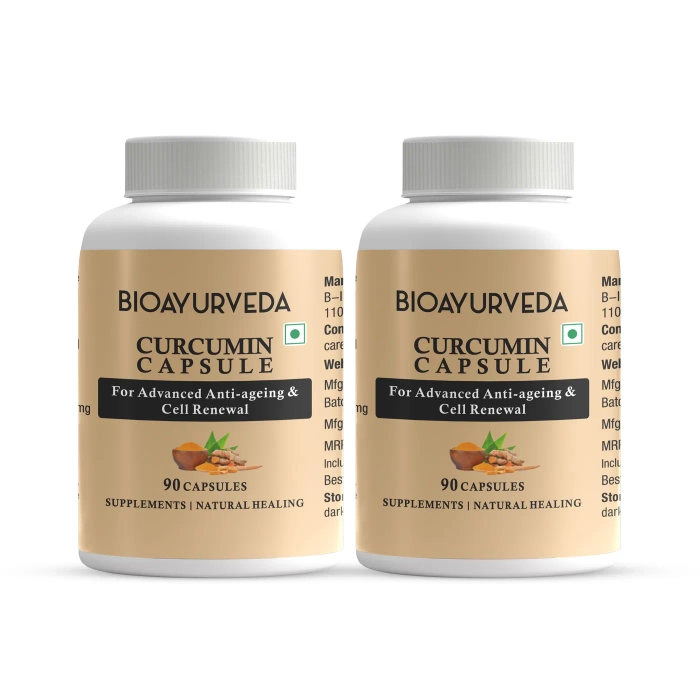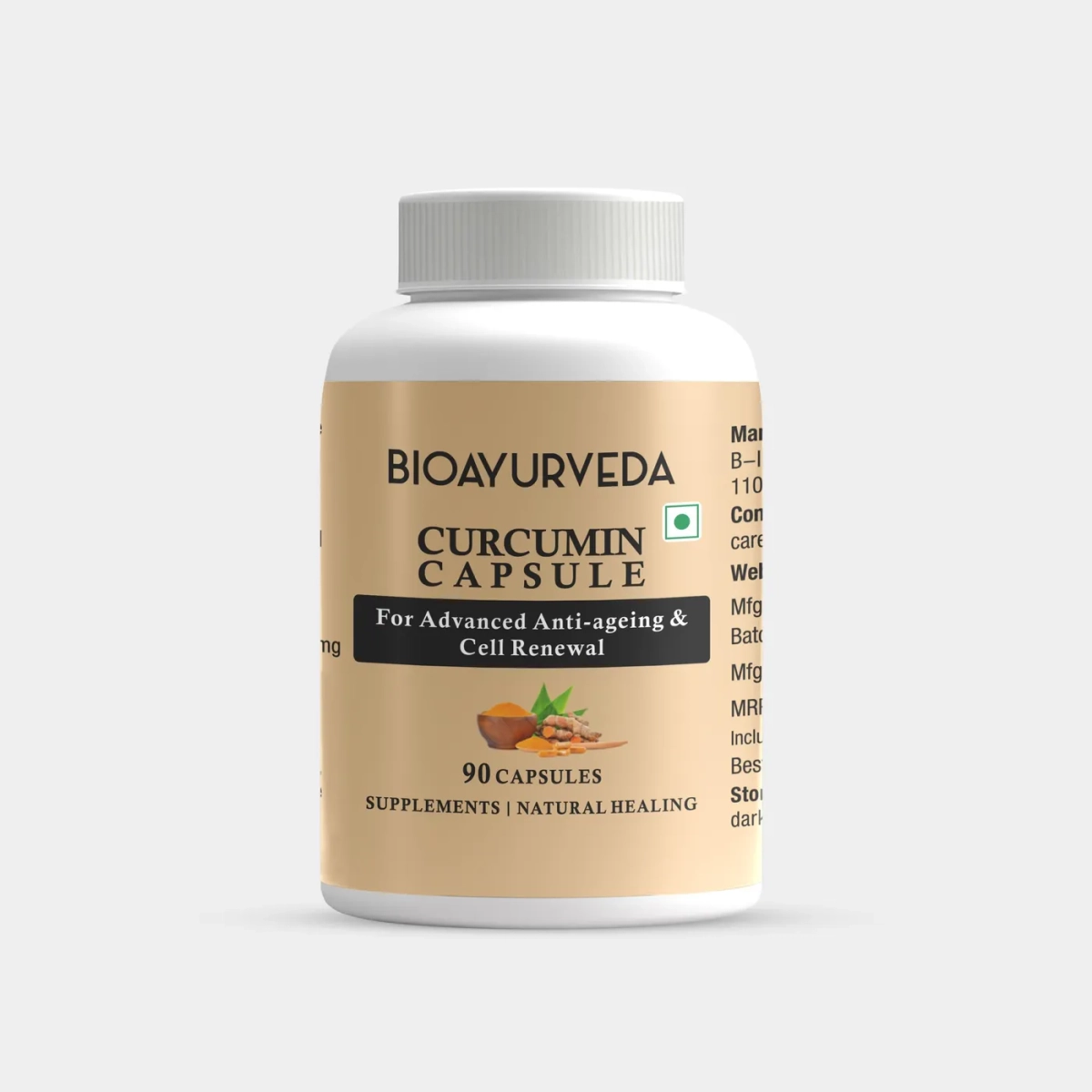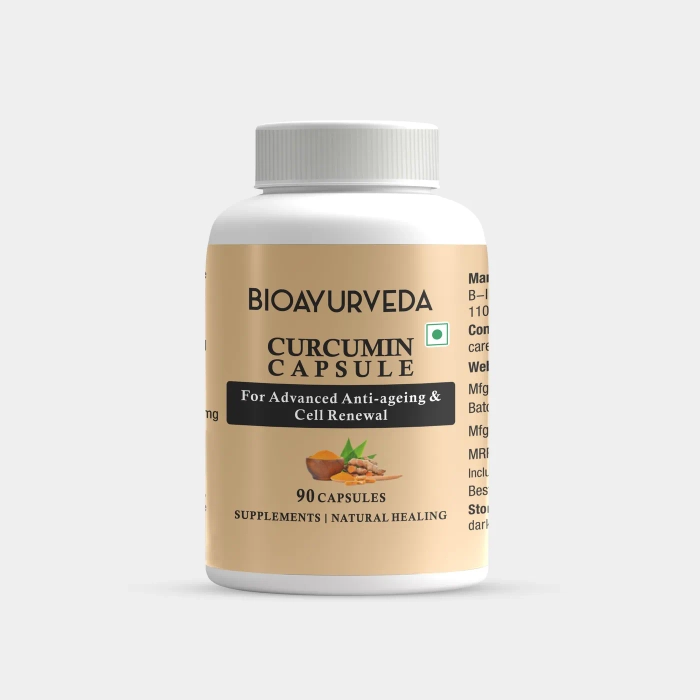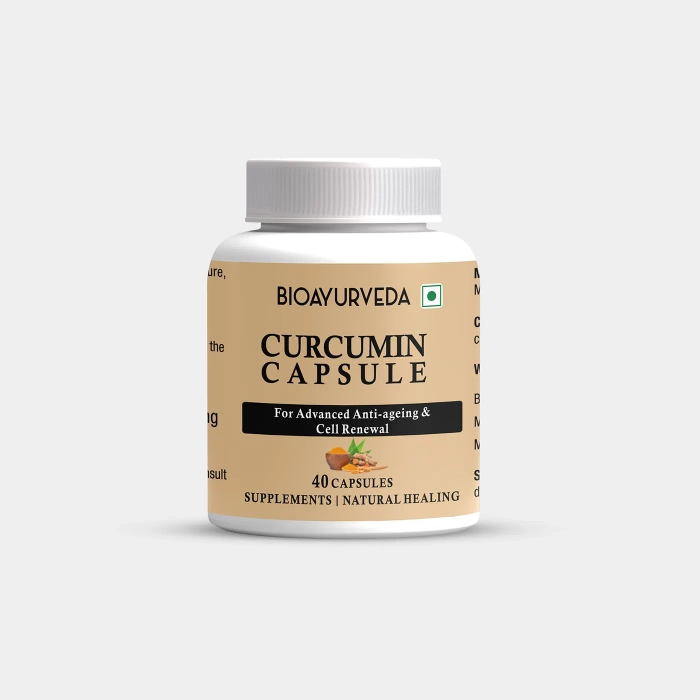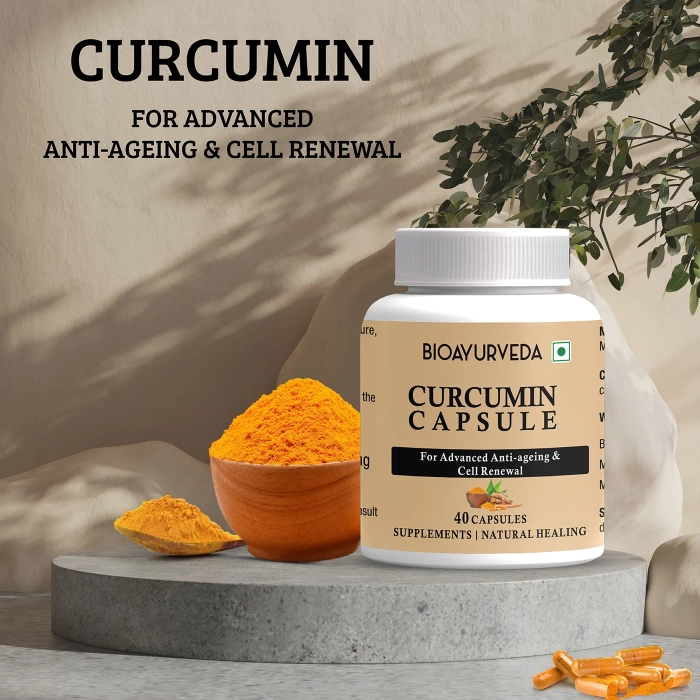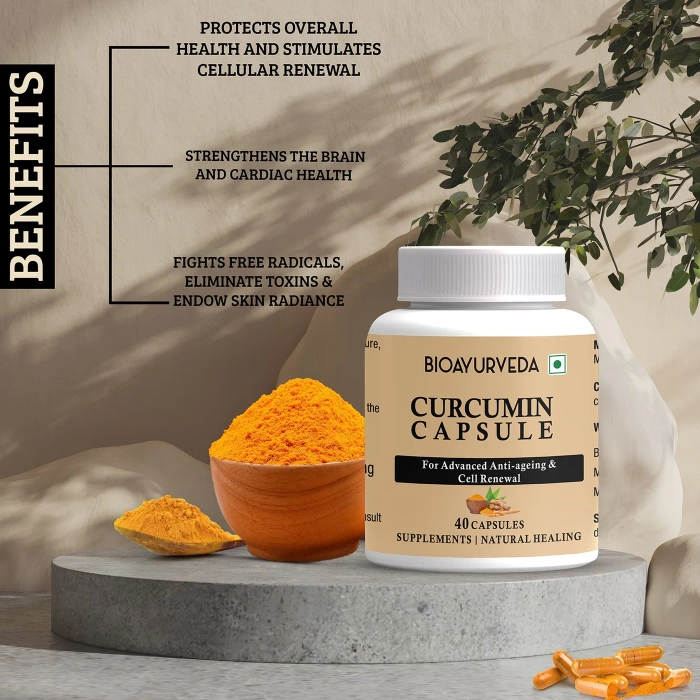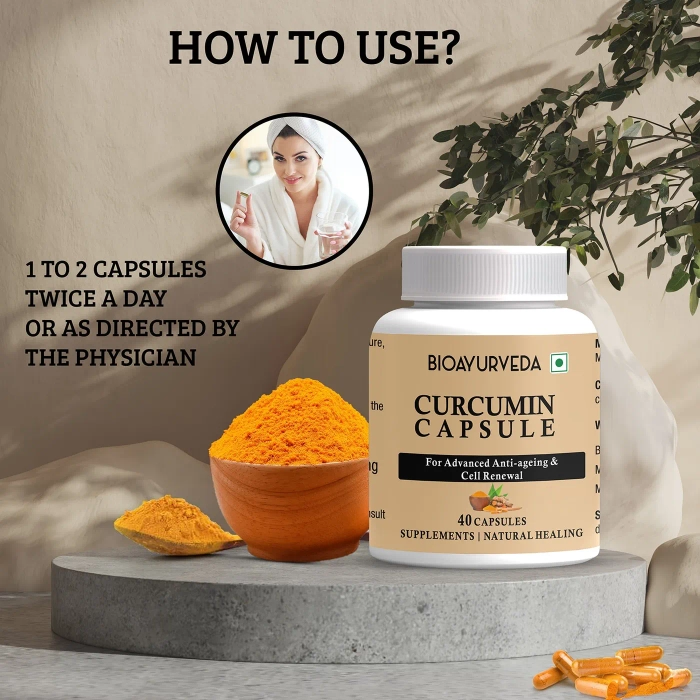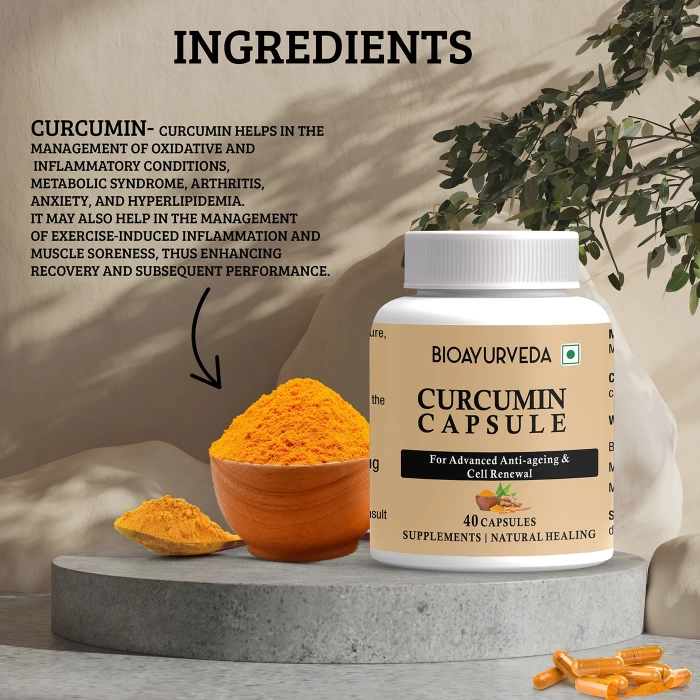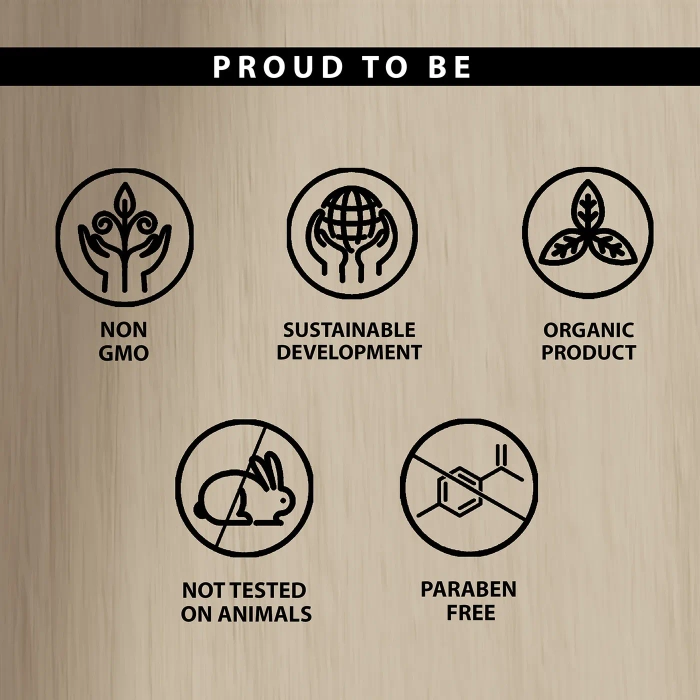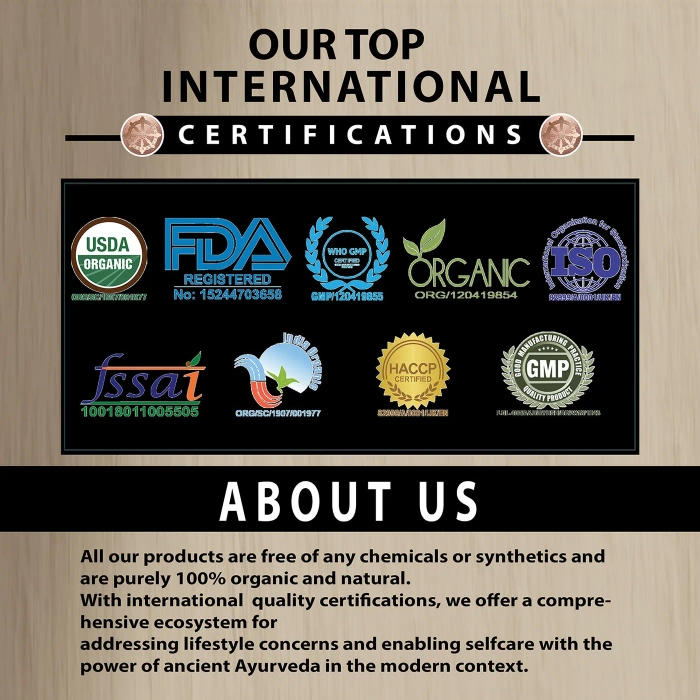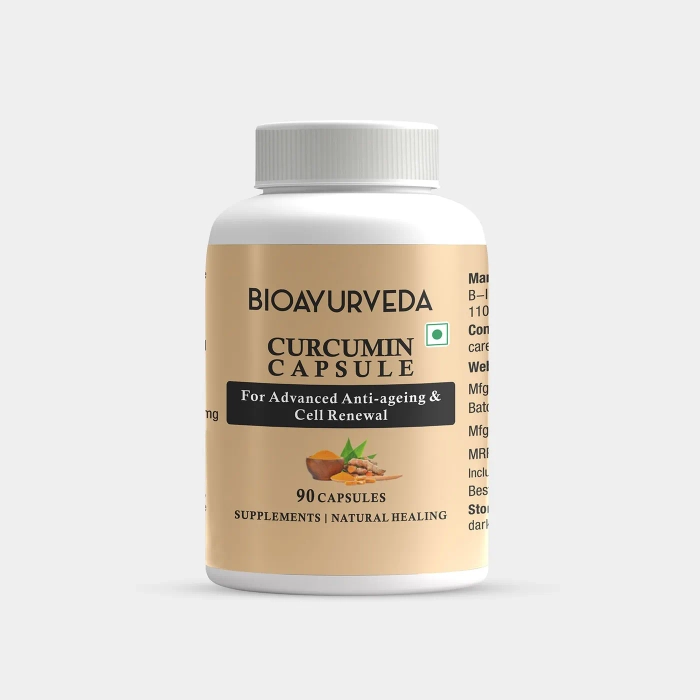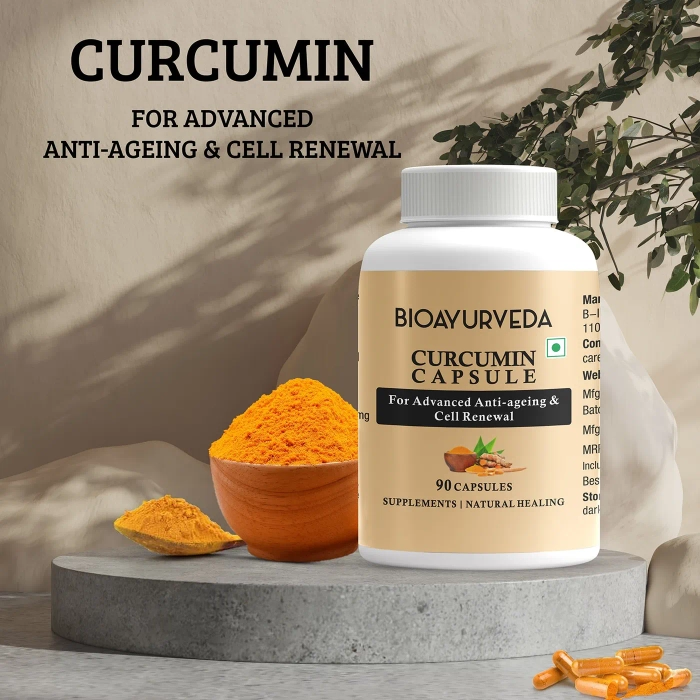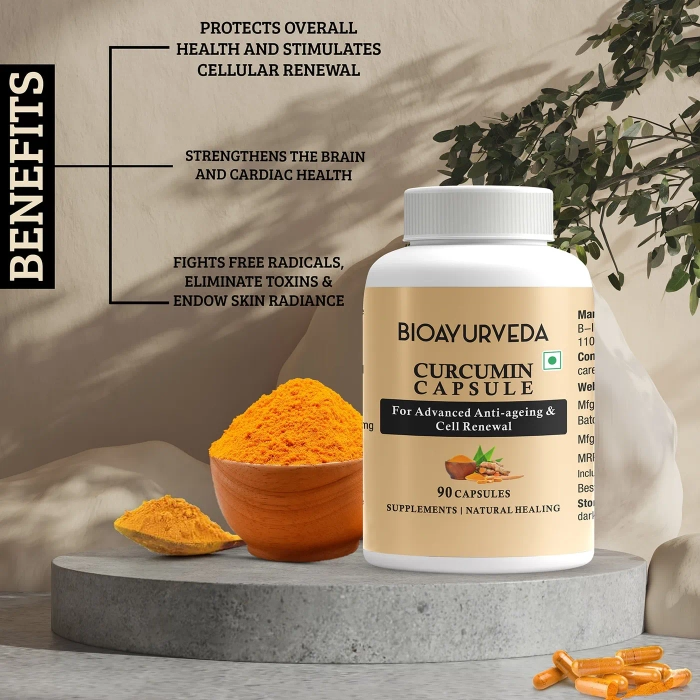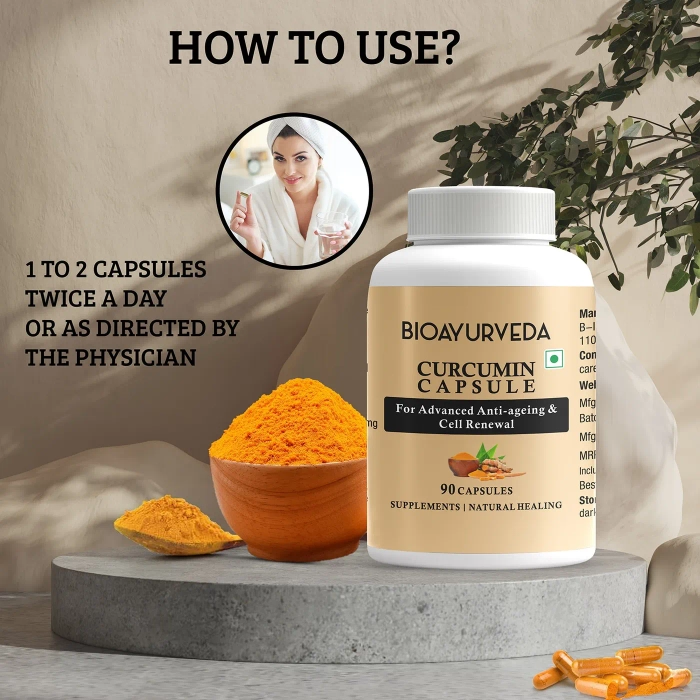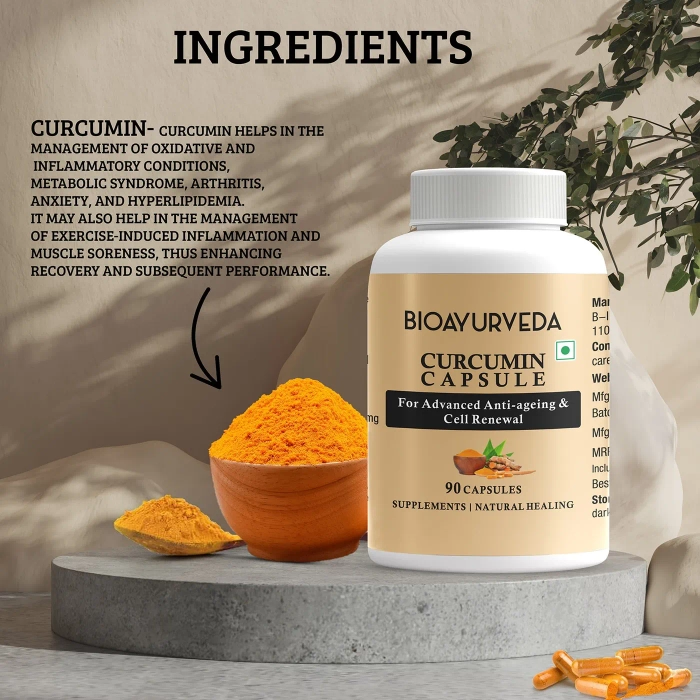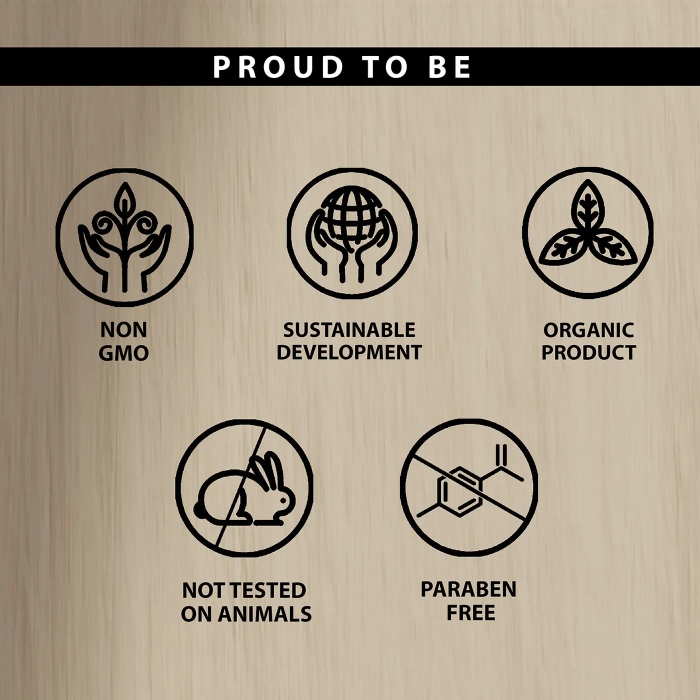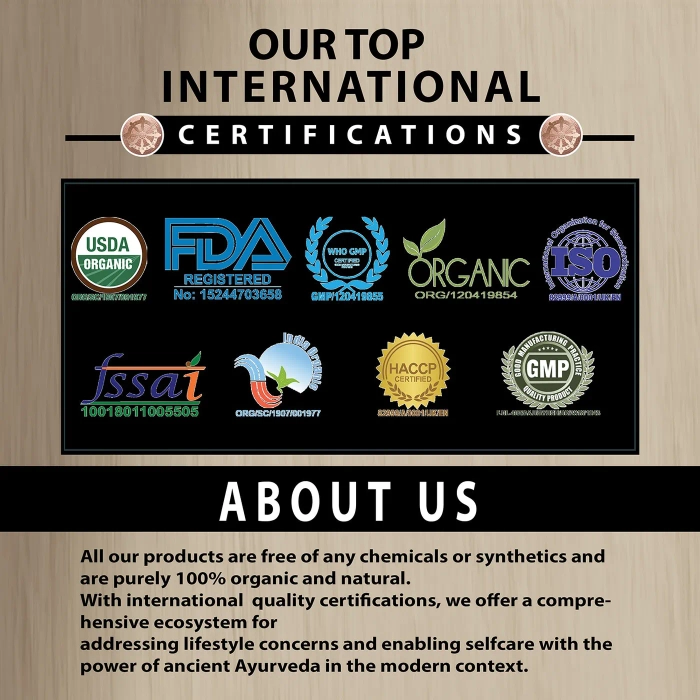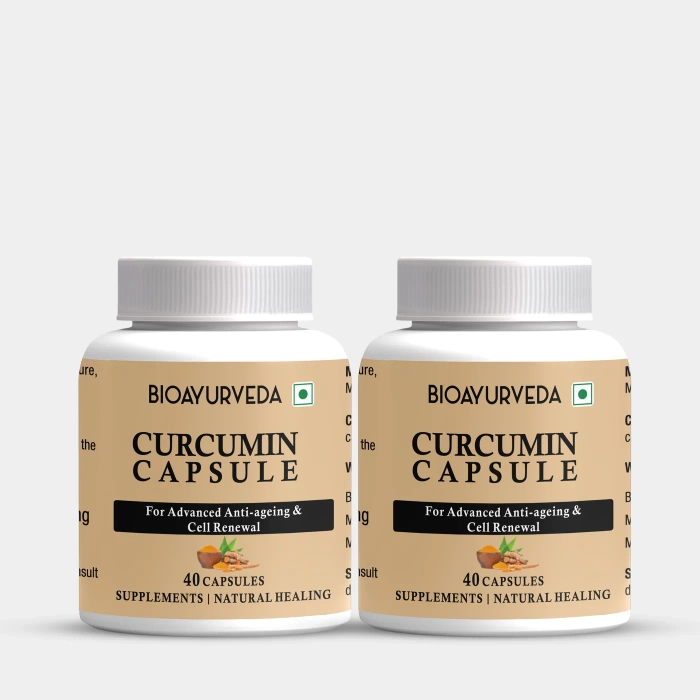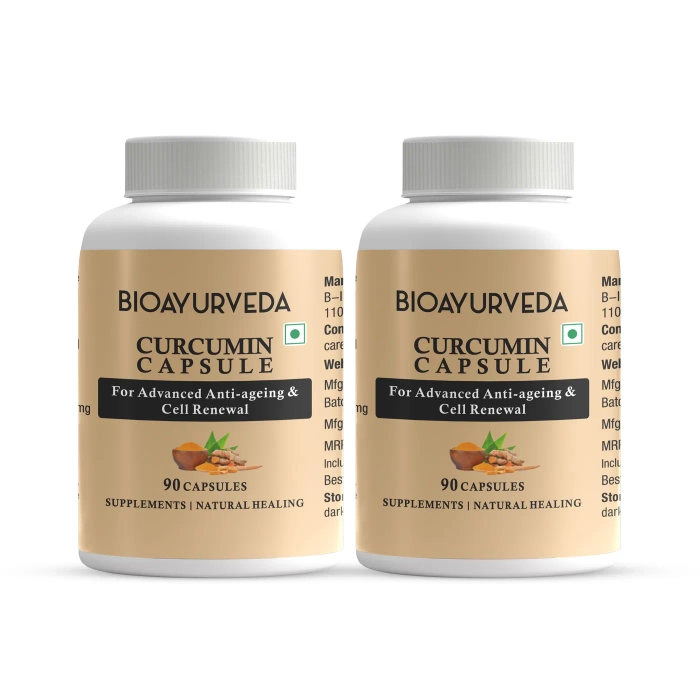 CURCUMIN CAPSULE
Description
CURCUMIN CAPSULE is the most bioactive compound of Turmeric offering advanced protection and therapeutic benefits. Powerful rejuvenator with anti-inflammatory, anti-arthritic, anti-tumor and anti-carcinogenic properties, it protects overall health and stimulates cellular renewal. Anti-ageing, it fights free radicals, eliminates toxins, endows skin radiance, and strengthens brain and cardiac health. It significantly boosts immunity and builds resilience against allergies and degenerative disorders.
DOSAGE
1 to 2 Capsules twice a day or as directed by the physician.
Ingredients
Haldi
Product details
Maintaining good health is crucial for leading a fulfilling life. Our bodies are like machines that need regular maintenance to keep functioning at their best. When we take care of our physical and mental health, we can enjoy life to the fullest and pursue our goals and dreams with vigor. A healthy body and mind help us to remain energetic, positive, and motivated. There are numerous benefits to staying healthy. A healthy body is less prone to illnesses, and even if we do fall sick, we recover faster. Eating a balanced diet, exercising regularly, and getting enough sleep are all essential for maintaining good health. When we eat nutritious foods, our bodies receive the essential vitamins, minerals, and other nutrients they need to function properly. Regular exercise helps us to maintain a healthy weight, strengthens our muscles and bones, and reduces the risk of developing chronic illnesses. Health is something that we should prioritize in our lives. It is the foundation of a happy and fulfilling life. By making conscious choices to take care of our overall health, we can improve our quality of life, reduce the risk of illnesses, and increase our longevity.
We have BIOAYURVEDA's Curcumin Capsule, an organic dietary supplement that will help you renew your skin cells, increase immunity, and protect against infections. It can be consumed by everyone, making it a universally accepted Ayurvedic dietary supplement!
BIOAYURVEDA Curcumin Capsule
BIOAYURVEDA Curcumin Capsule is an organic dietary supplement made out of Curcumin, a herb, that contains therapeutic and protective properties. It contains anti-inflammatory, anti-arthritic, anti-tumor, and anti-carcinogenic properties. It stimulates cellular renewal and protects the overall health of your body. It has anti-ageing properties as well. It can fight free radicals, remove toxins, and brighten the complexion. It also improves cardiac health. Additionally, it improves your immunity and builds resilience against allergies.
Benefits
Ayurvedic Formulation
Completely Vegan
No Chemicals or Synthetics
Organic Ingredients
No Side Effects
Turmeric's Bioactive Compound
Ingredients
Curcumin is a natural compound found in turmeric, a commonly used spice in Asian cuisine. It is believed that Curcumin may offer a range of health benefits, including reducing inflammation, promoting healthy brain function, and potentially lowering the risk of chronic diseases such as cancer and heart disease. Curcumin is also a powerful antioxidant, meaning it can help protect the body from certain elements called free radicals.
Benefits


BIOAYURVEDA is a visionary holistic luxury brand in health and wellness offering completely natural and organic products.
Manufactured By:
Arganshe Private Limited
Address:
11/2, BADARPUR BORDER, Faridabad, Haryana, 121003