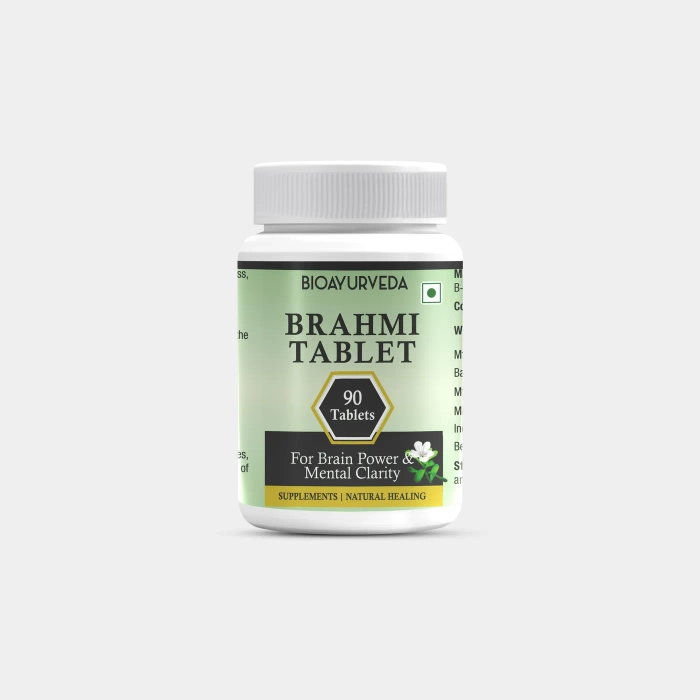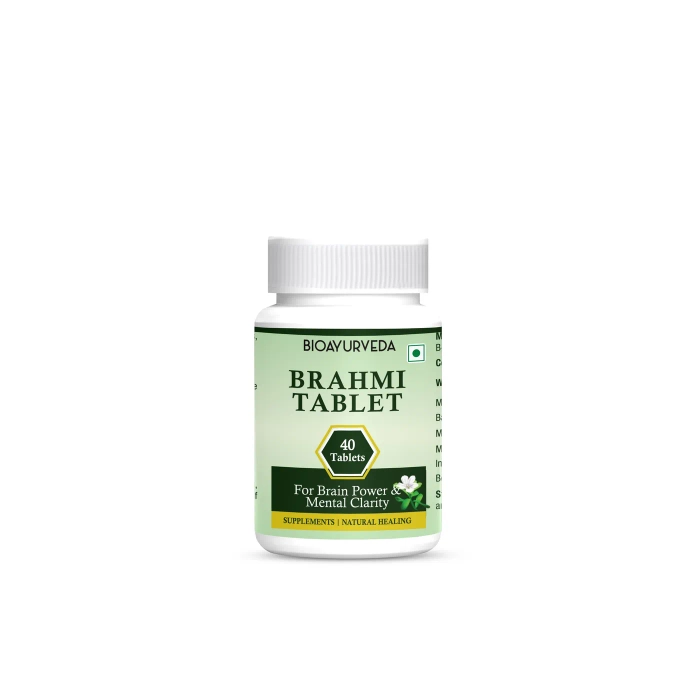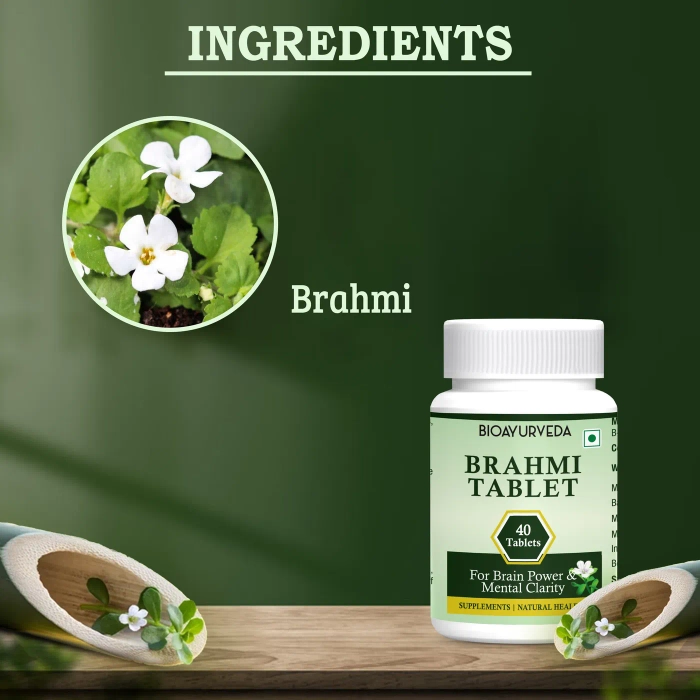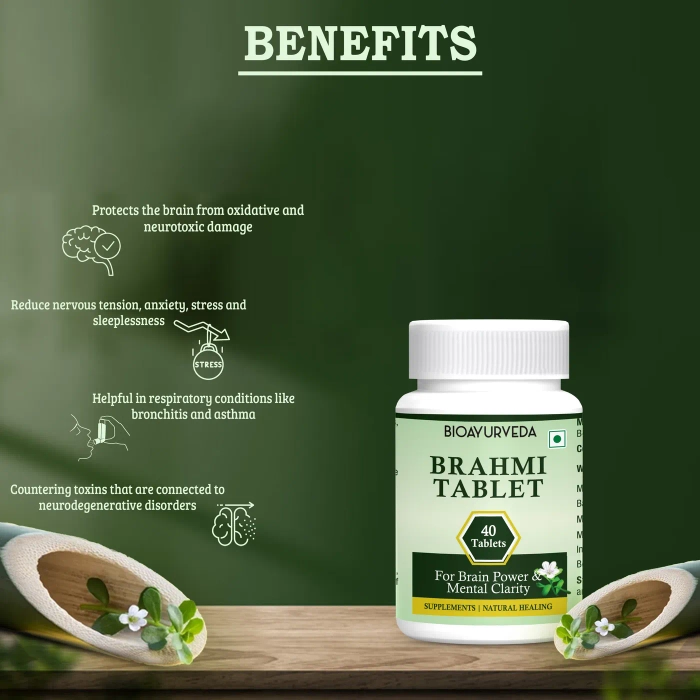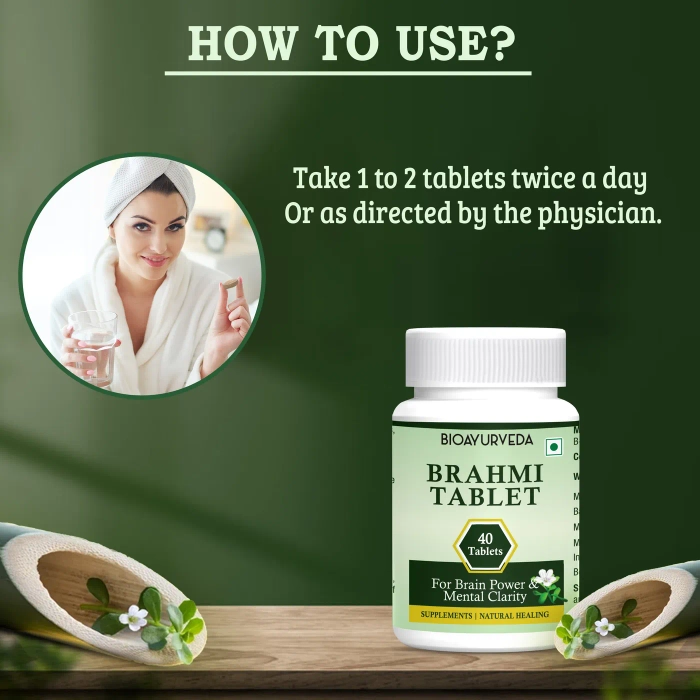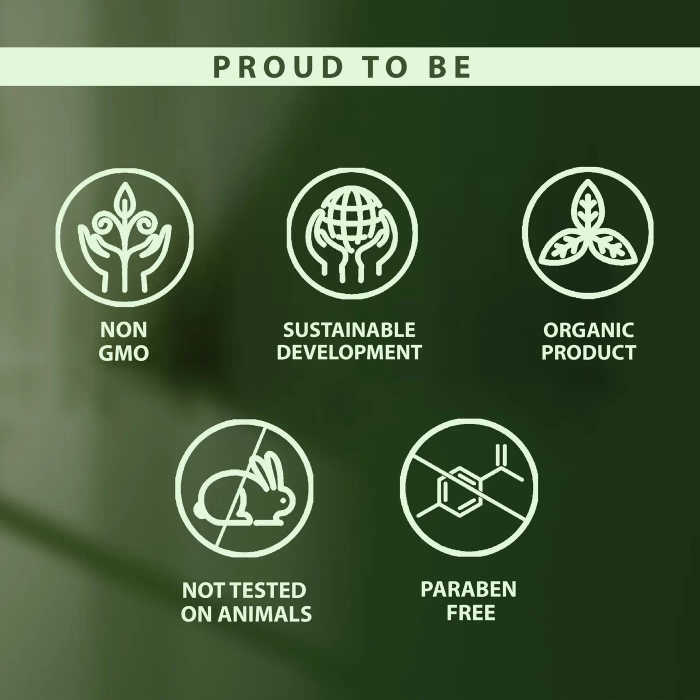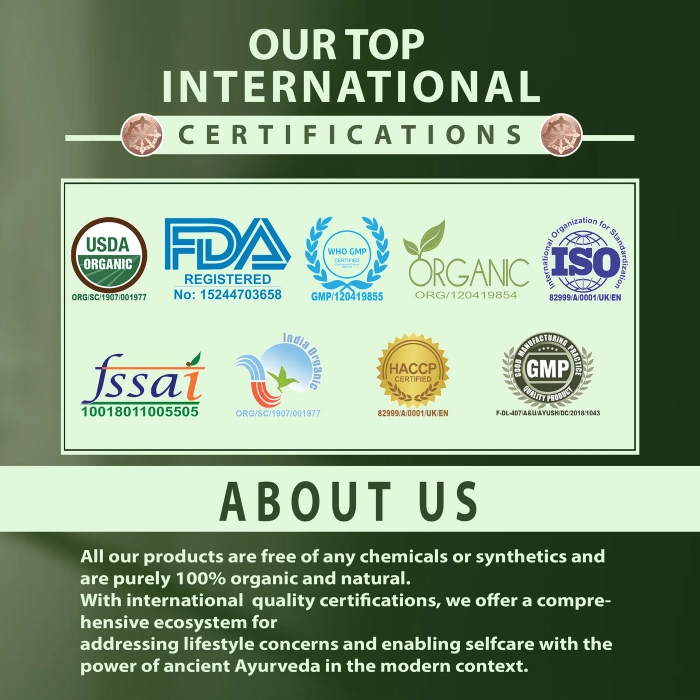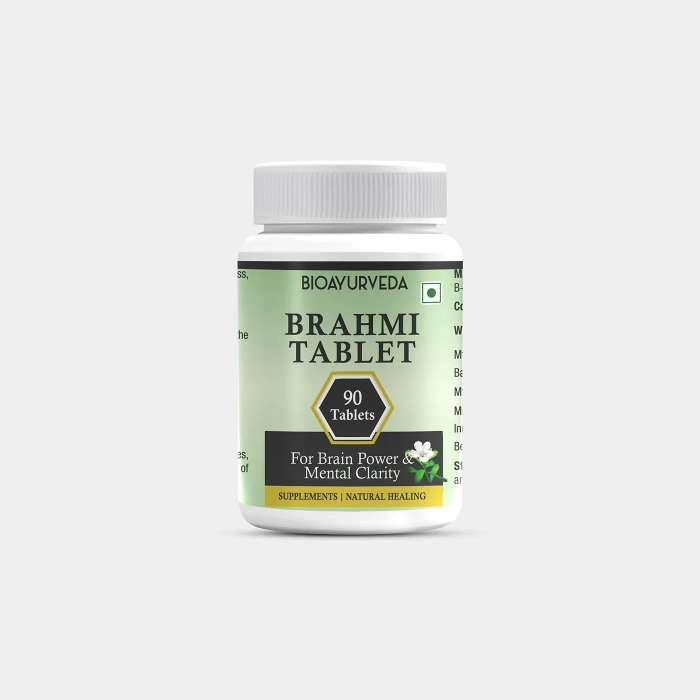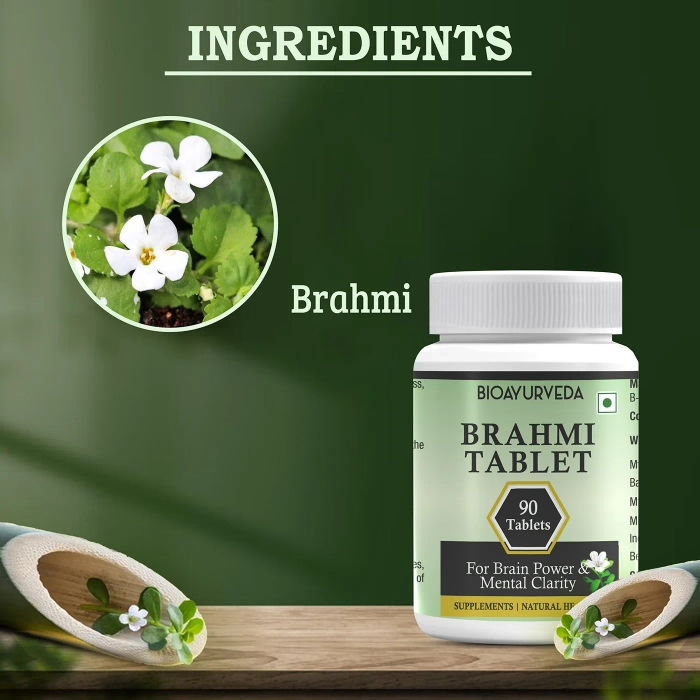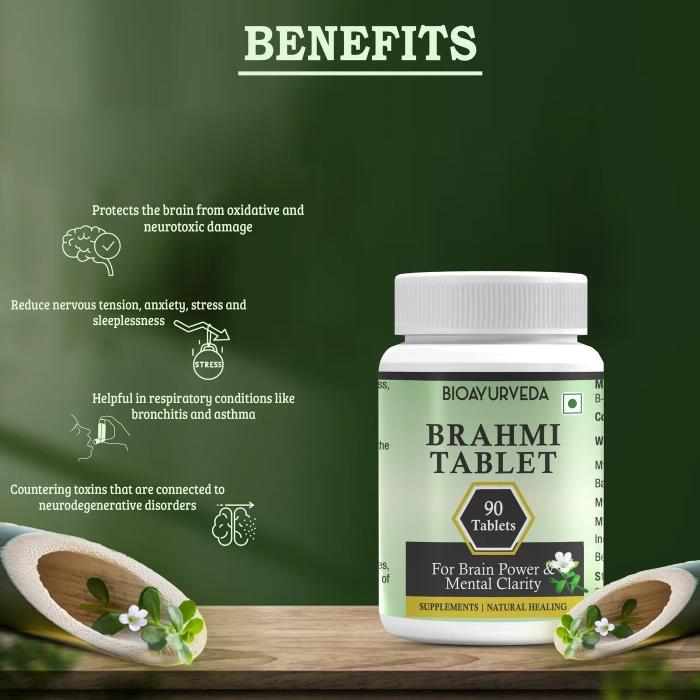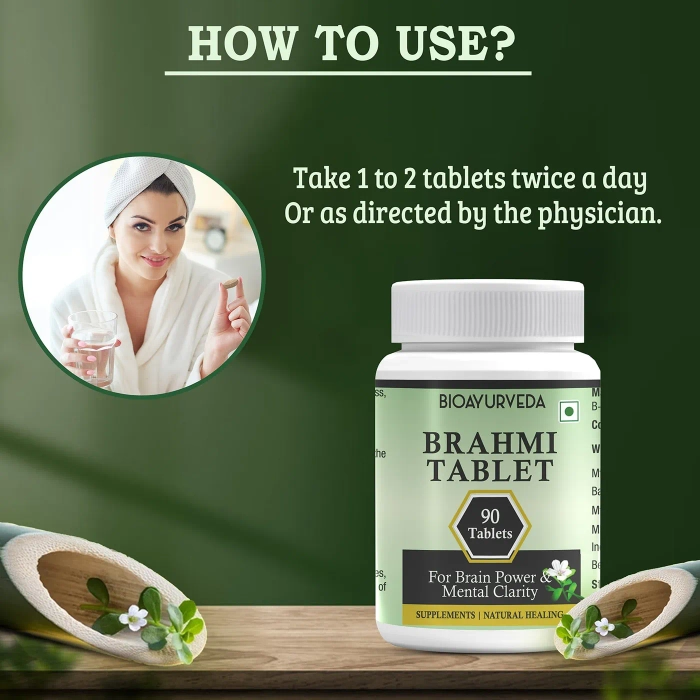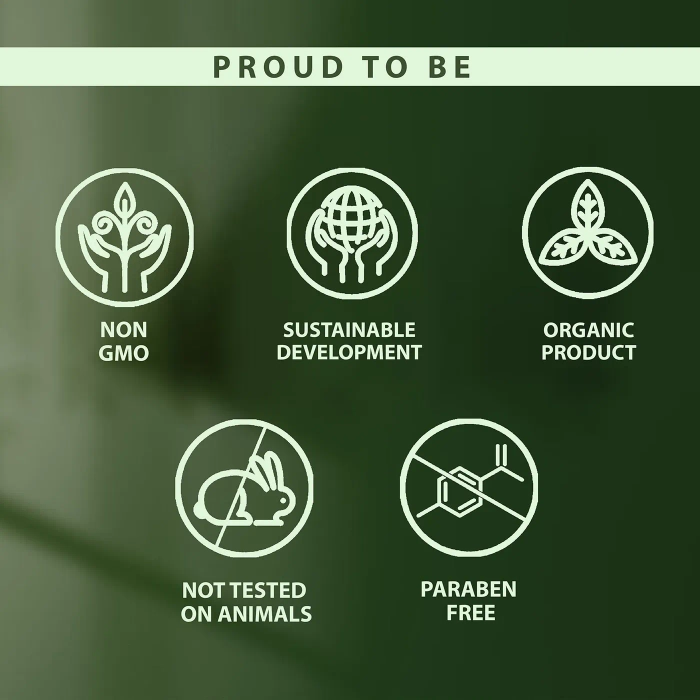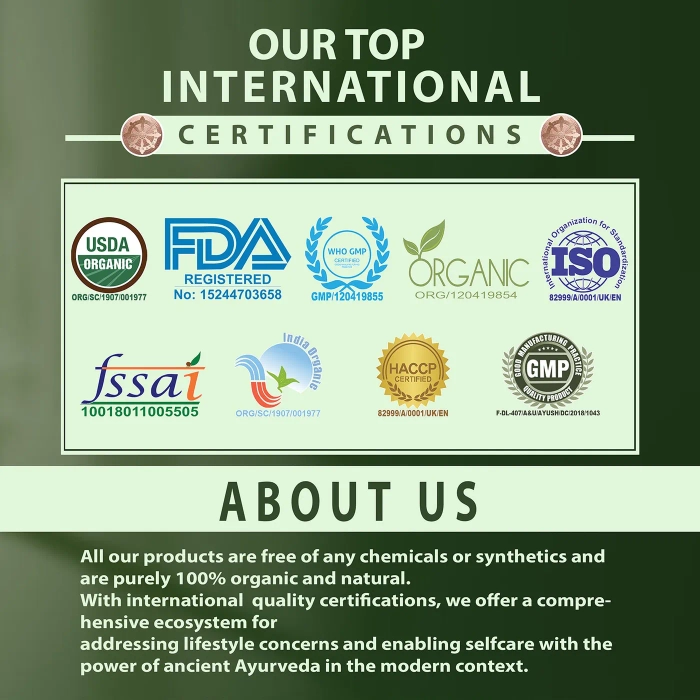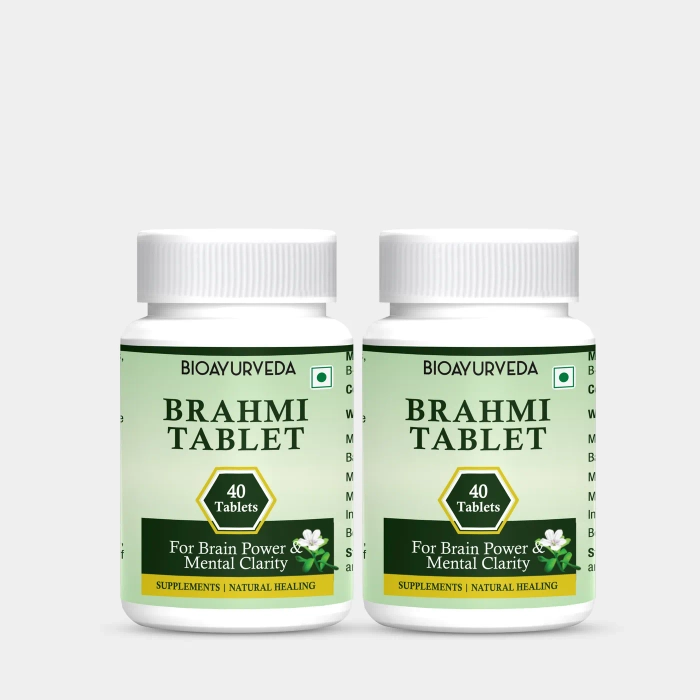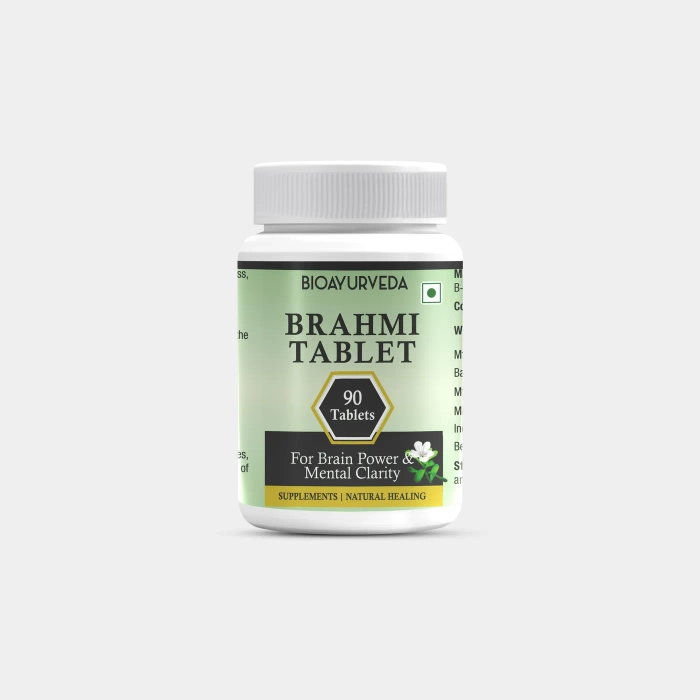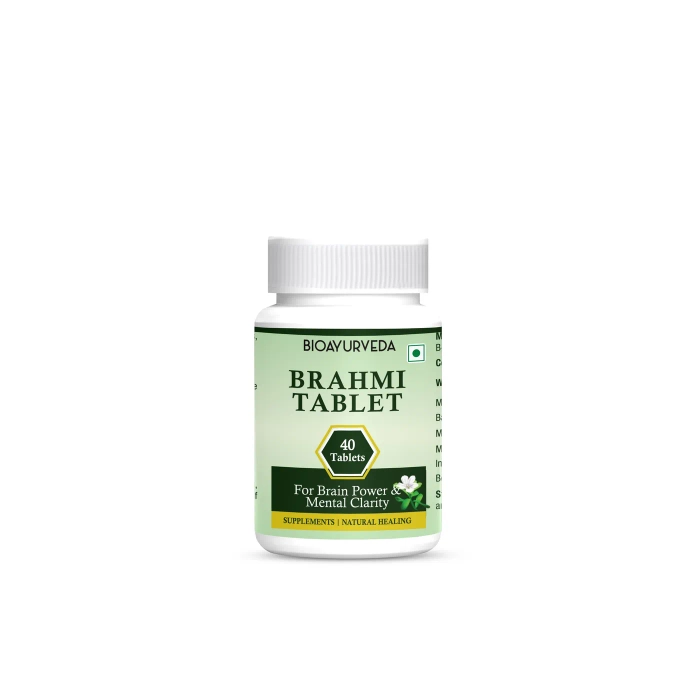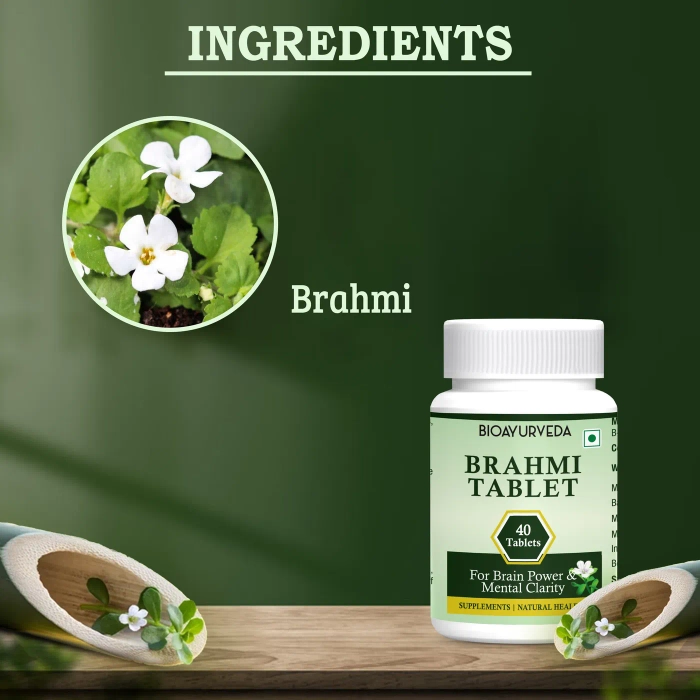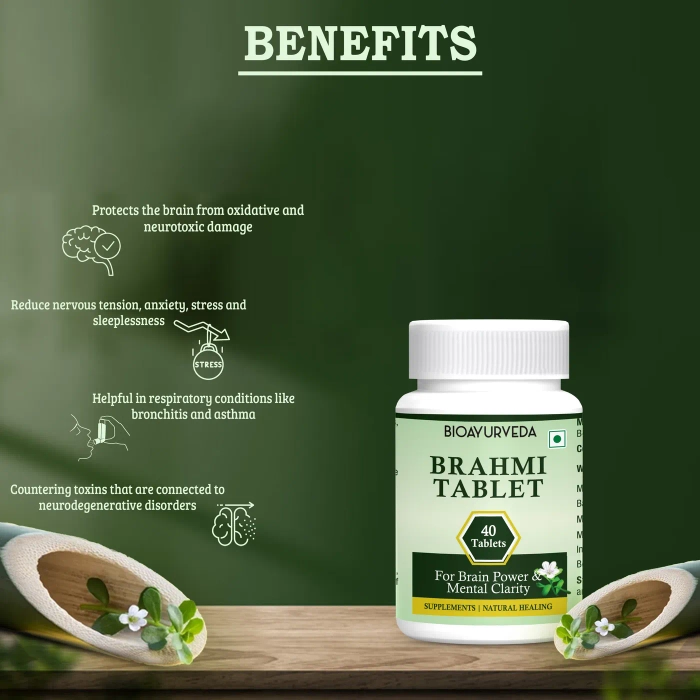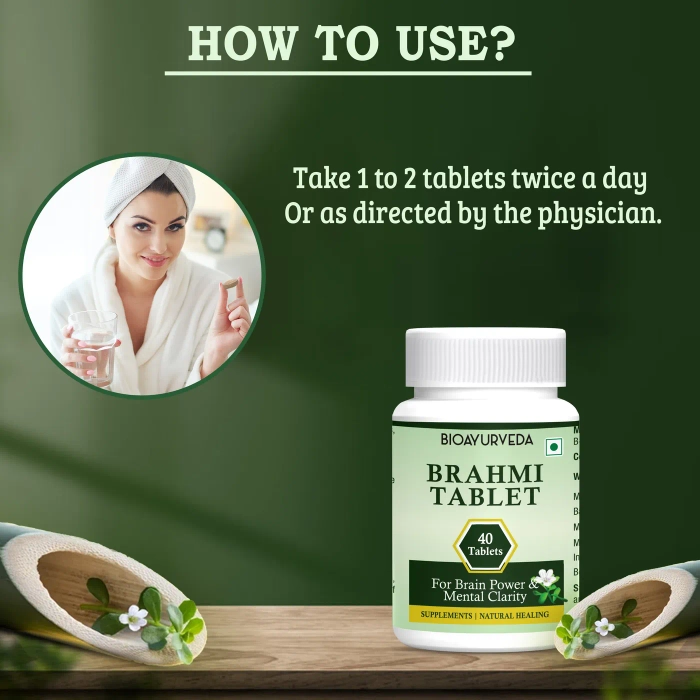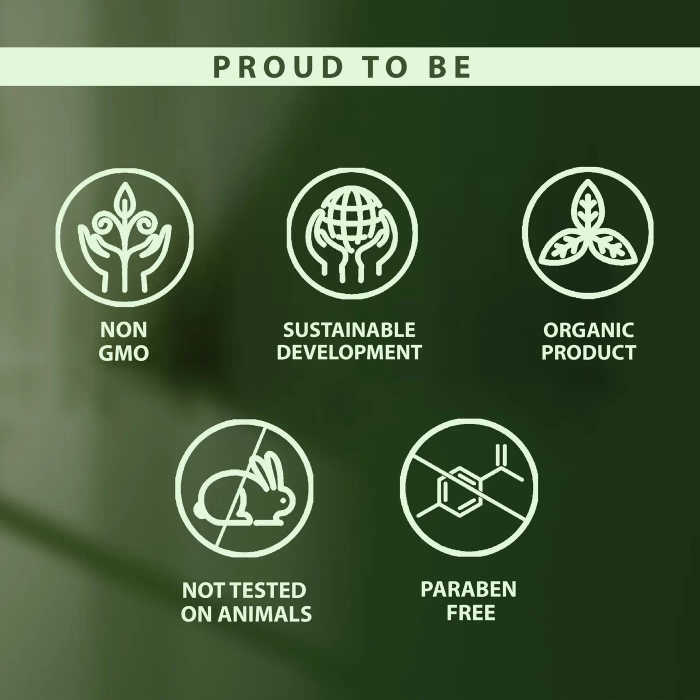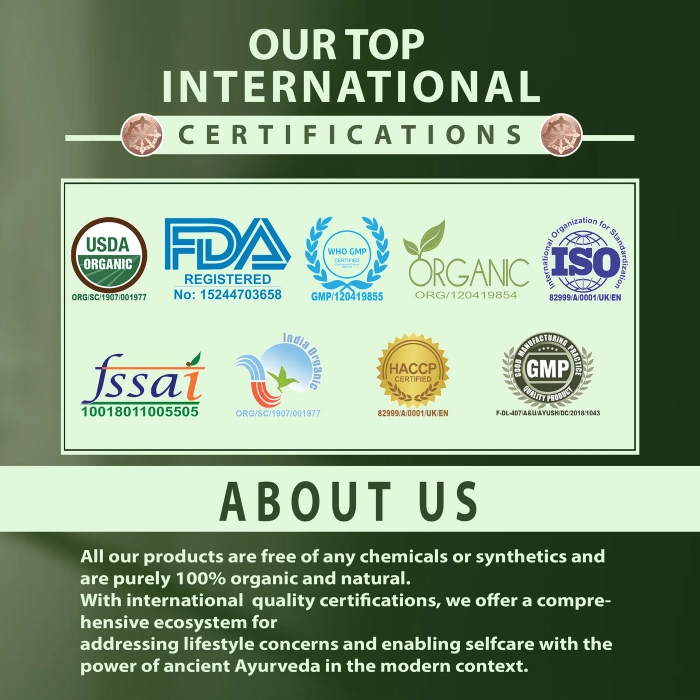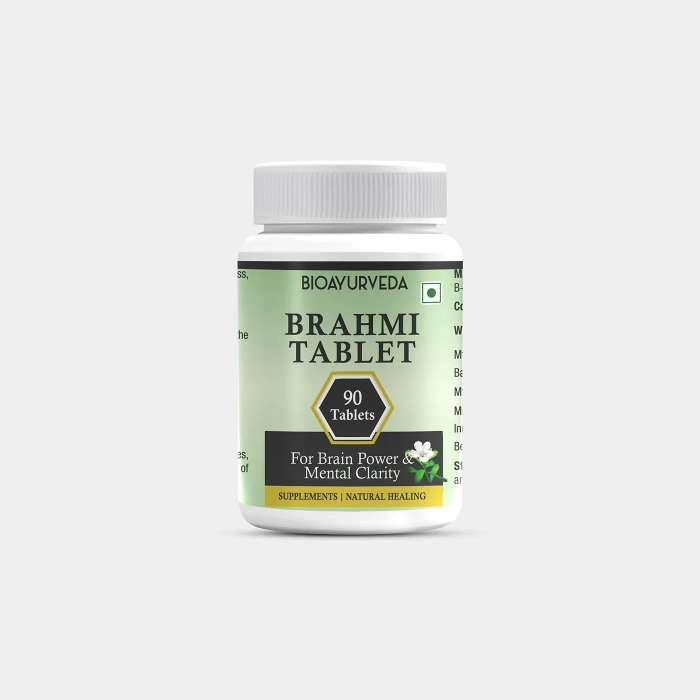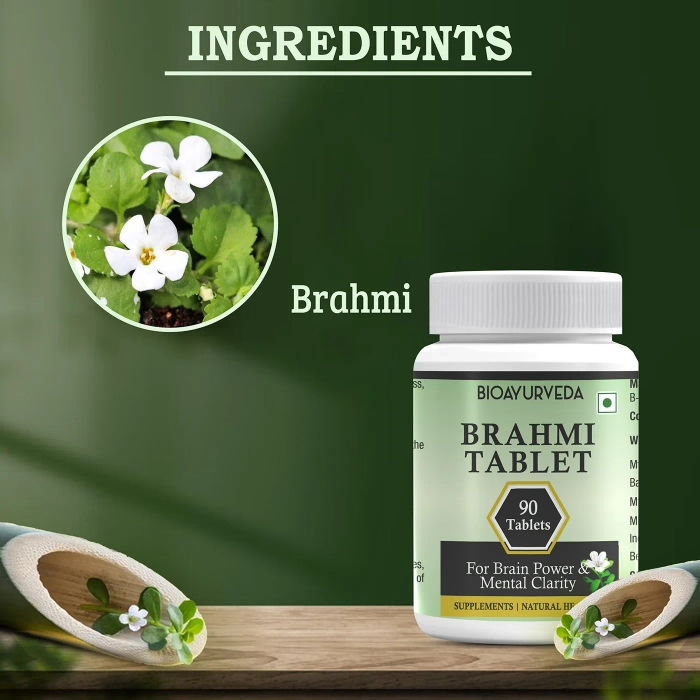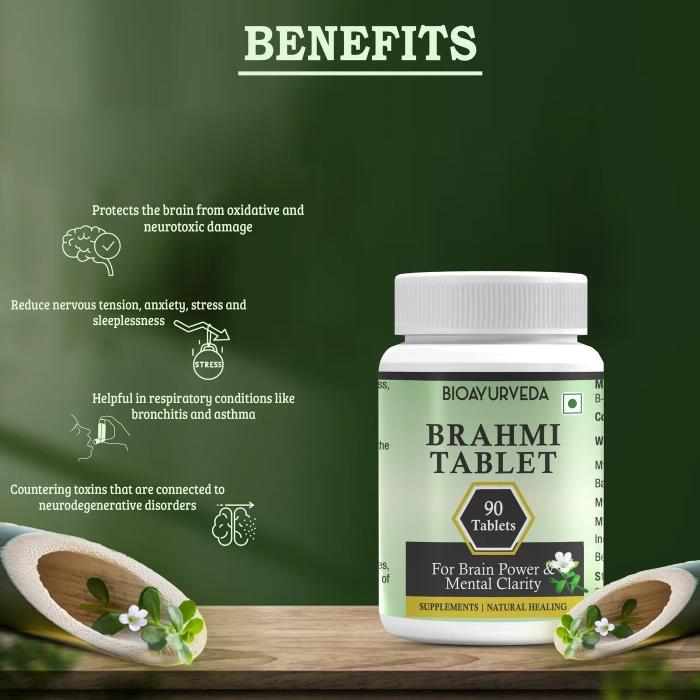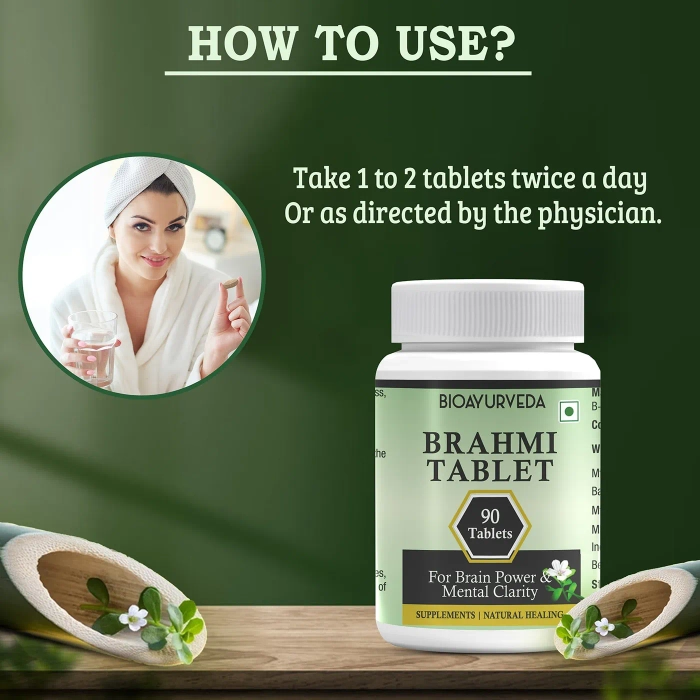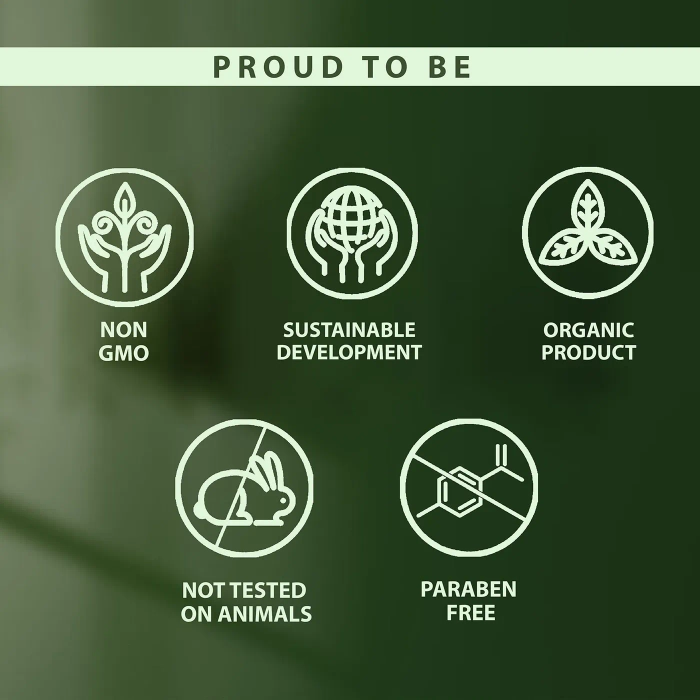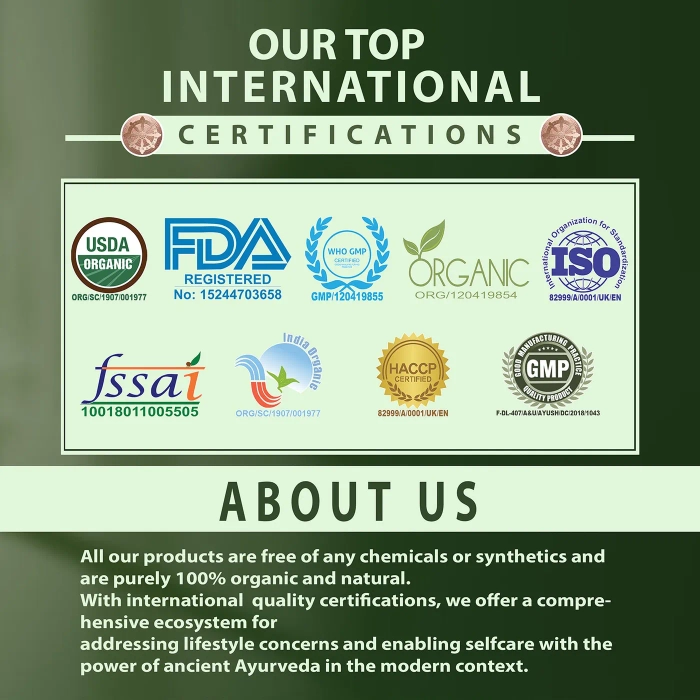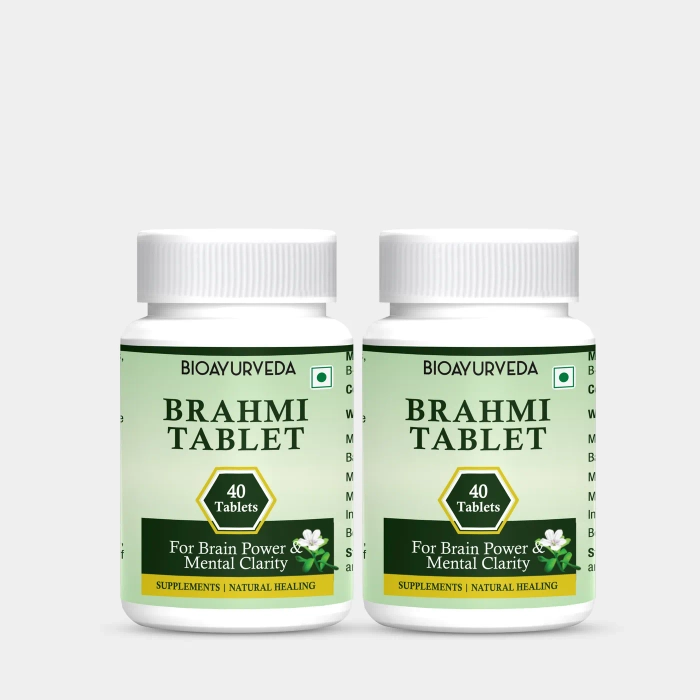 BRAHMI TABLET
Description
BRAHMI Tablet is a tonic for brain which helps to soothe the nerves and boosts memory. It protects the brain from oxidative and neurotoxic damage. It enhances cognitive ability and mental clarity. It helps to reduce nervous tension, anxiety, stress and sleeplessness. Packed with anti-oxidants, it is particularly powerful in countering toxins that are connected to neurodegenerative disorders like Alzheimer's, Parkinson's and Dementia. A cooling herb, it also supports digestive and intestinal health. With rejuvenating properties, it slows down skin ageing, diminishing the appearance of acne, wrinkles and scars. It helps to stimulate the release of toxins, salts, water, and even fat from the body through urination. It soothes inflammation and irritation. It is helpful in respiratory conditions like bronchitis and asthma. It empowers immunity overall.
DOSAGE
1 to 2 Tablets twice a day or as directed by the physician
Ingredients
Brahmi
Product details
No matter how much we grow up or how successful we become, we can never say no to the fact that health takes priority over everything else. Health is something that is so comprehensive and all-rounded that it takes a lot of effort to keep it in a good state. We have to care about our mental health, our physical health, and our psychological health. All in all, it is really difficult to do so in a work-centric life. We are forced into working a lot more hours a day which takes a huge toll on our bodies. As a result, our energy and immunity start to deplete. It leaves a negative effect on our bodies. One thing that goes down tumbling is our mental health and cognitive abilities.
Then, our physical health goes down as well. We begin to get stressed, we get anxious, and we start to lose focus and concentration. It is never easy to get out of it and heal ourselves. However, to make things a bit easier for all of you, we present to you our BIOAYURVEDA Brahmi Tablet. It is an Ayurvedic formulation that consists of a natural, healthy, and organic ingredient that is called Brahmi. It is a well-known agent to boost cognitive abilities and mental health. And the best part about them is that they are supplements. Supplements never harm your body. Instead, they support its health in a natural way. Time to include it in your inventory!
Benefits
Enhanced Brain Functioning
Brahmi Tablet is known to be very effective in boosting memory, enhancing cognitive abilities, and providing means for your brain to achieve its maximum potential through natural means.
Reduces Stress & Anxiety
Apart from heightening cognitive functioning, it also helps reduce high levels of stress and anxiety. Additionally, it protects against inflammation as well.
Antioxidant Properties
It contains antioxidant properties that help protect against cell damage and fight against free radicals. It keeps your skin safe and protected for a long period of time.
Ingredients
Brahmi is a plant that is commonly included in Ayurvedic practices. It is an organic herb that contains a wide range of benefits. Primarily, it is widely known to be quite effective in boosting memory, enhancing cognitive abilities, and reducing stress and anxiety. Brahmi contains super strong antioxidants as well that help protect against cell damage and free radicals. Brahmi might also help reduce inflammation. As a part of its main benefits, it greatly boosts brain functioning. As an added benefit, Brahmi Tablets might also help alleviate stress and anxiety. Overall, it contains many benefits that anyone would love to have.


BIOAYURVEDA is a visionary holistic luxury brand in health and wellness offering completely natural and organic products.
Manufactured By:
Arganshe Private Limited
Address:
11/2, BADARPUR BORDER, Faridabad, Haryana, 121003