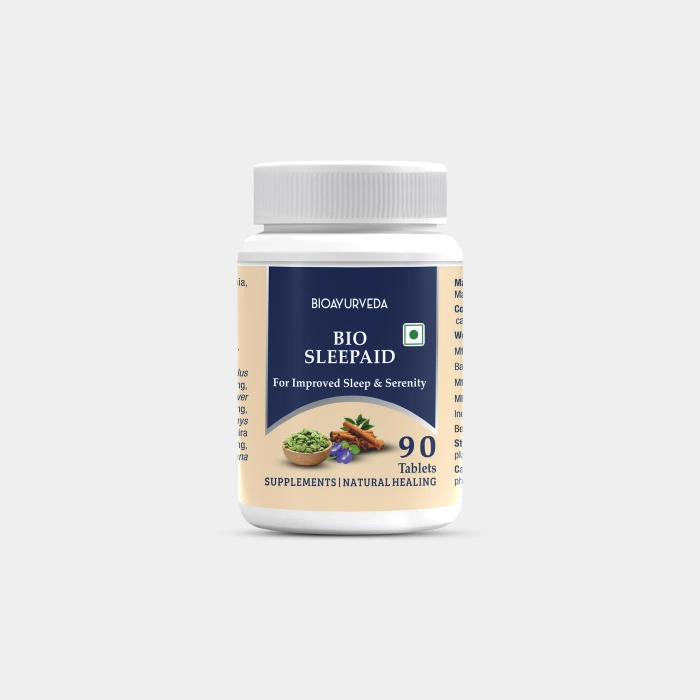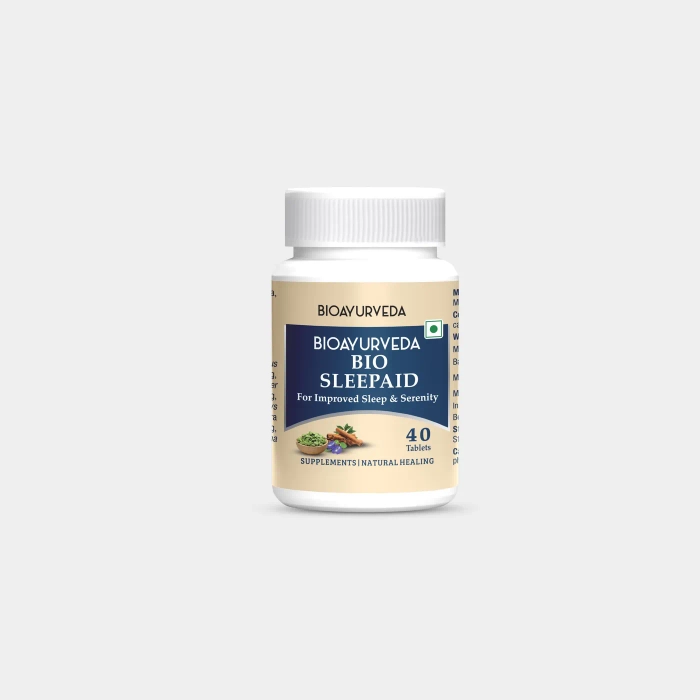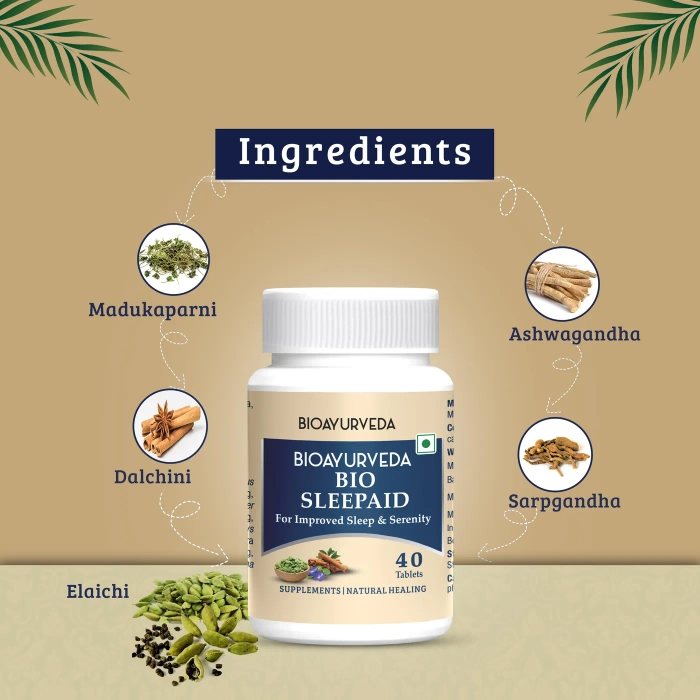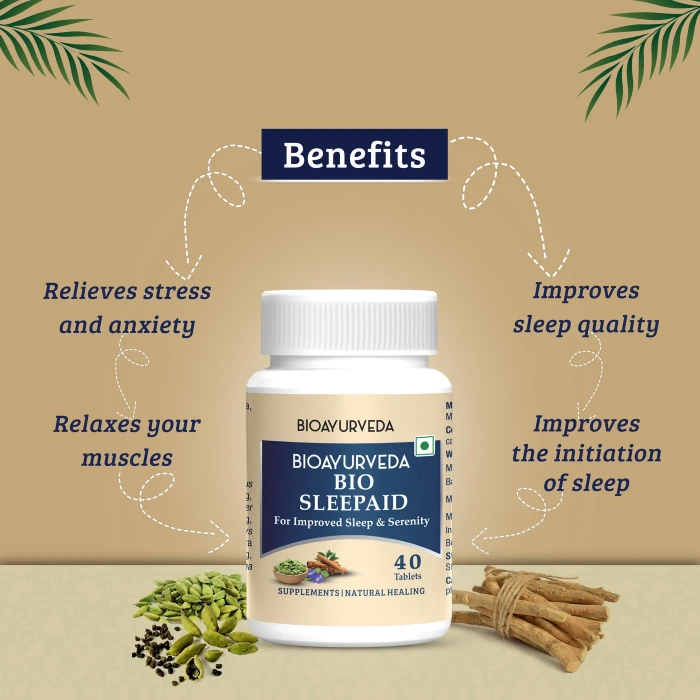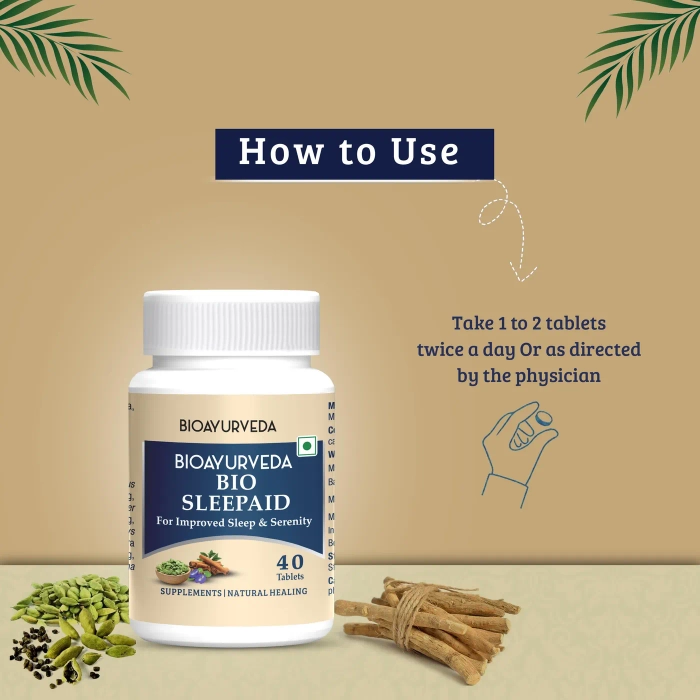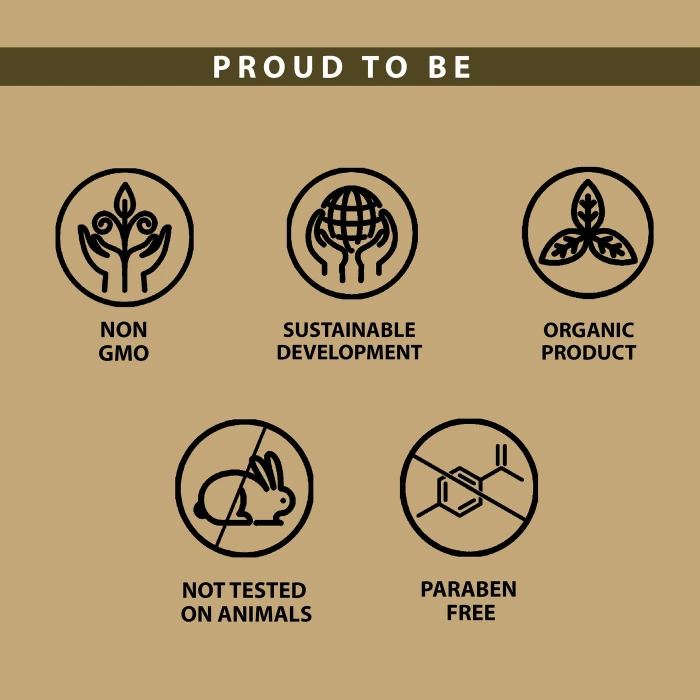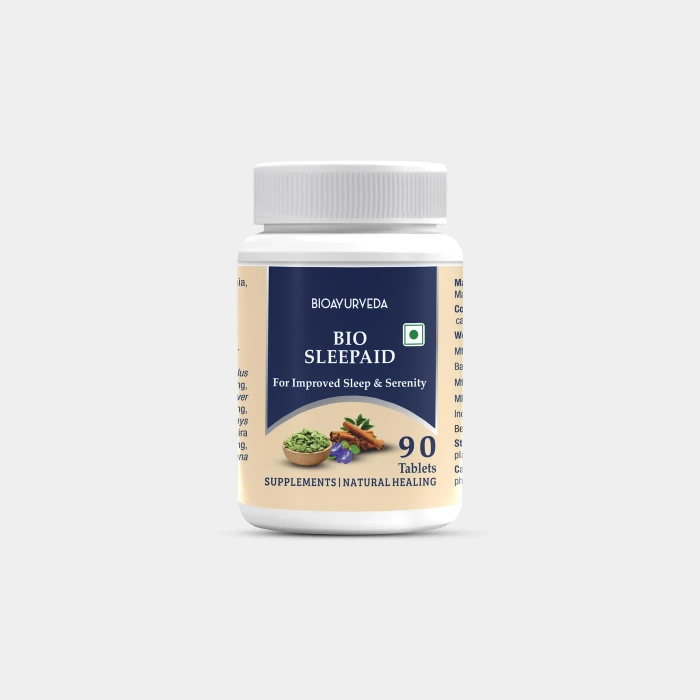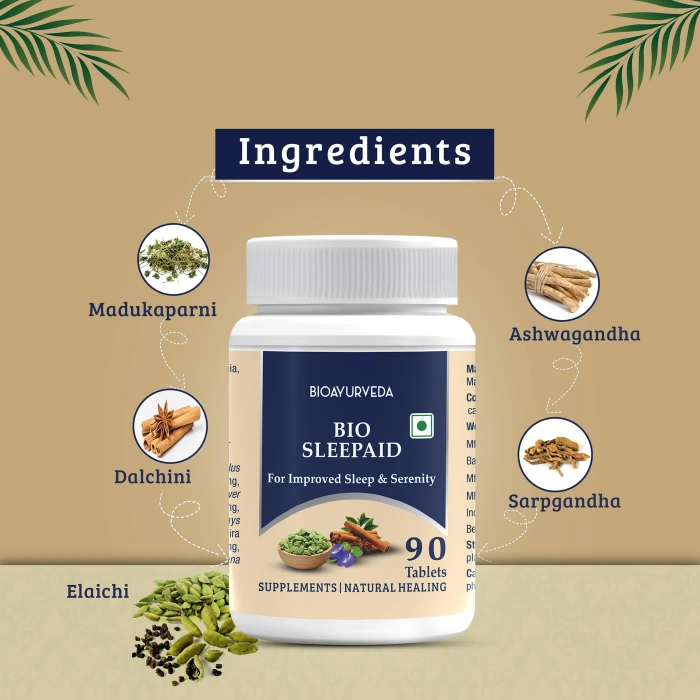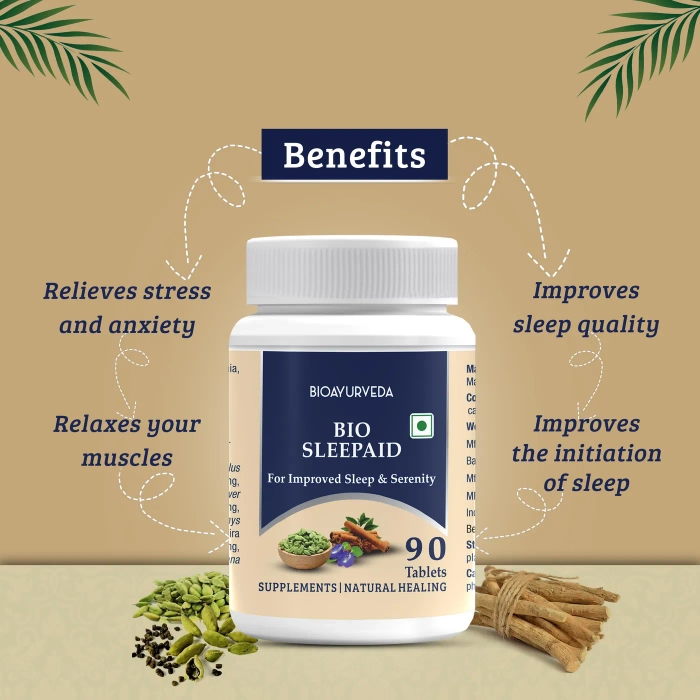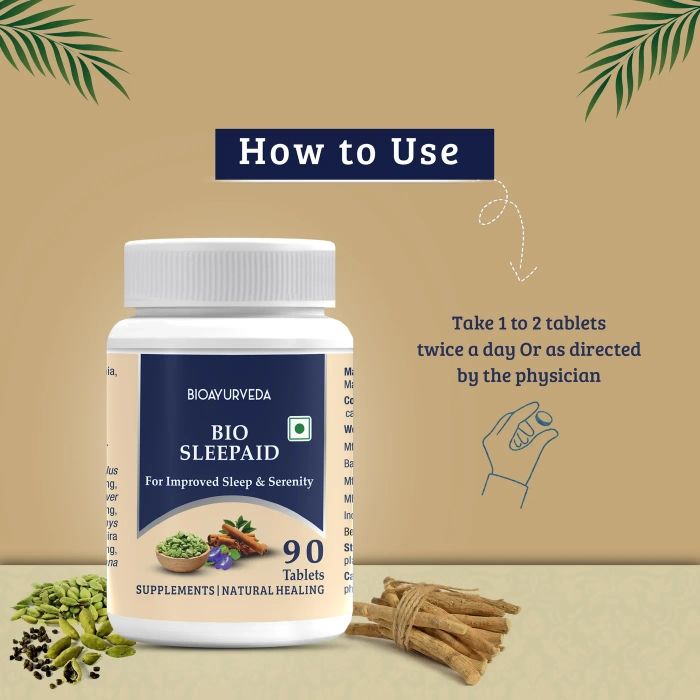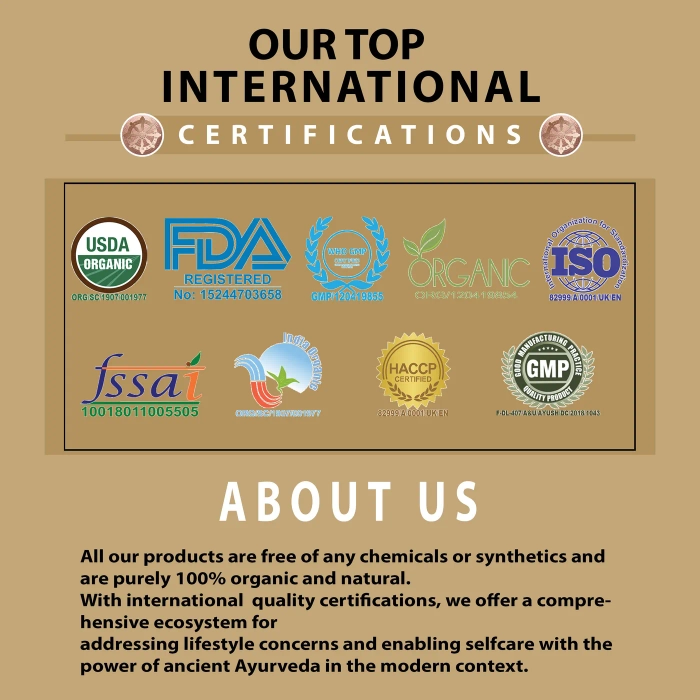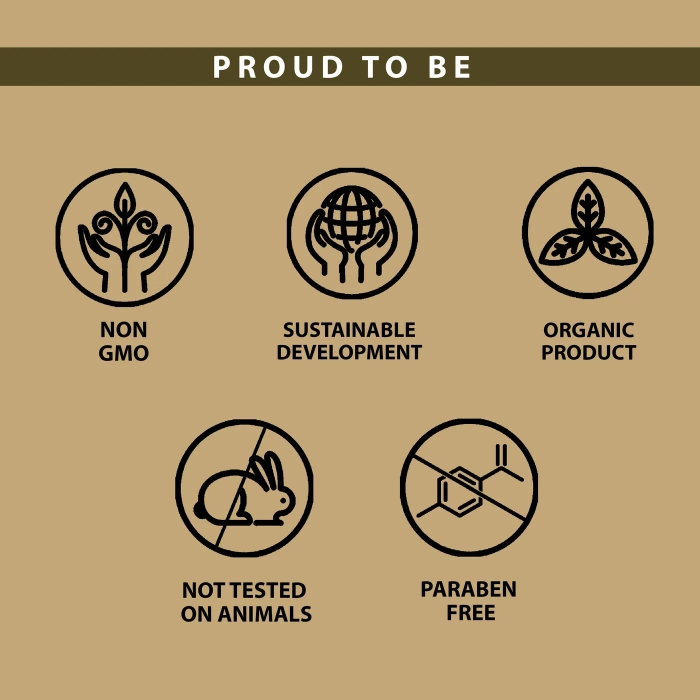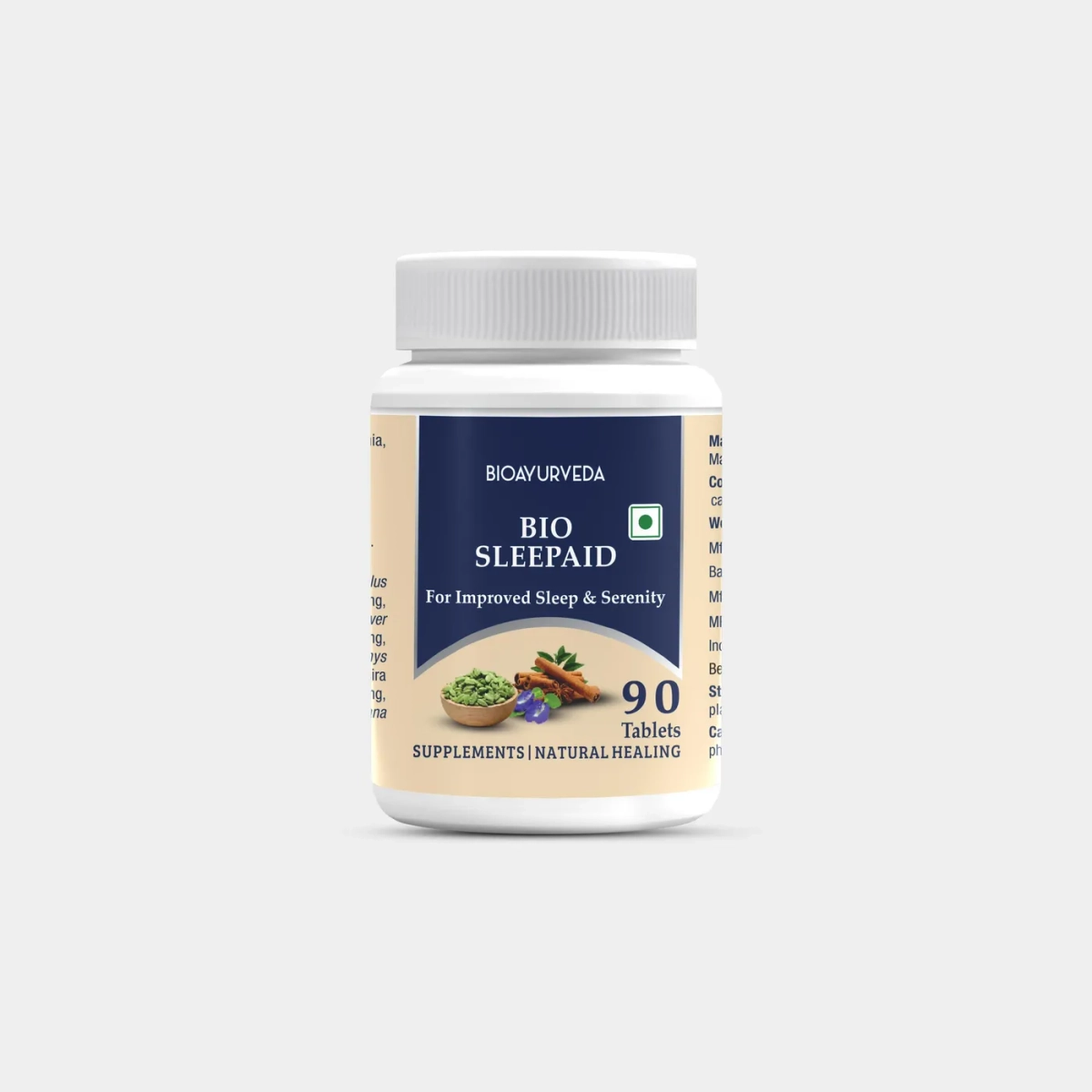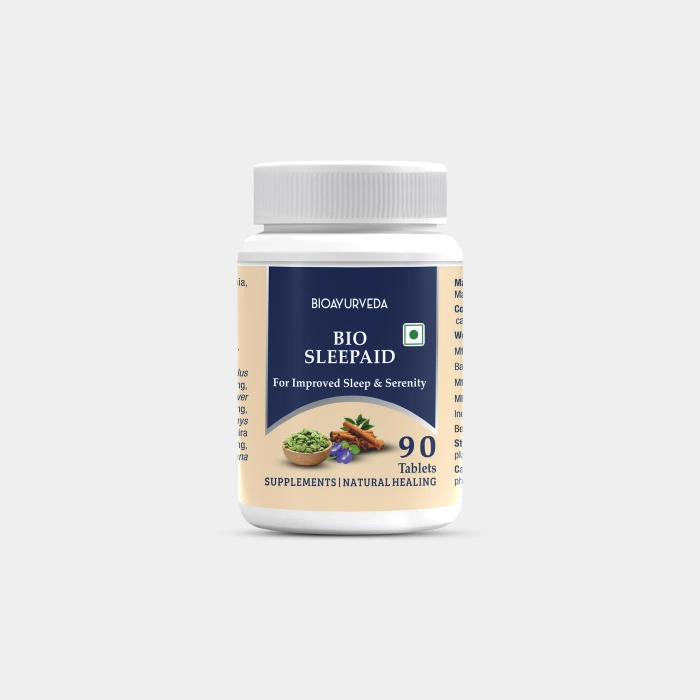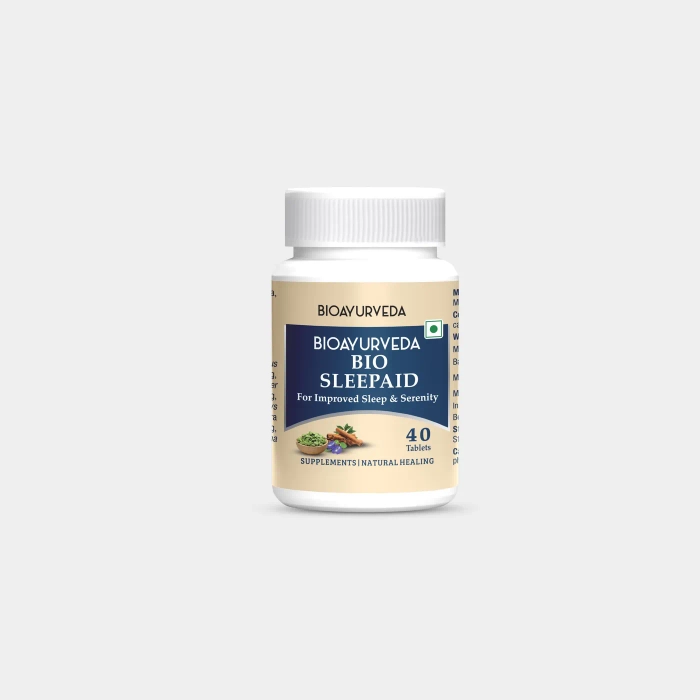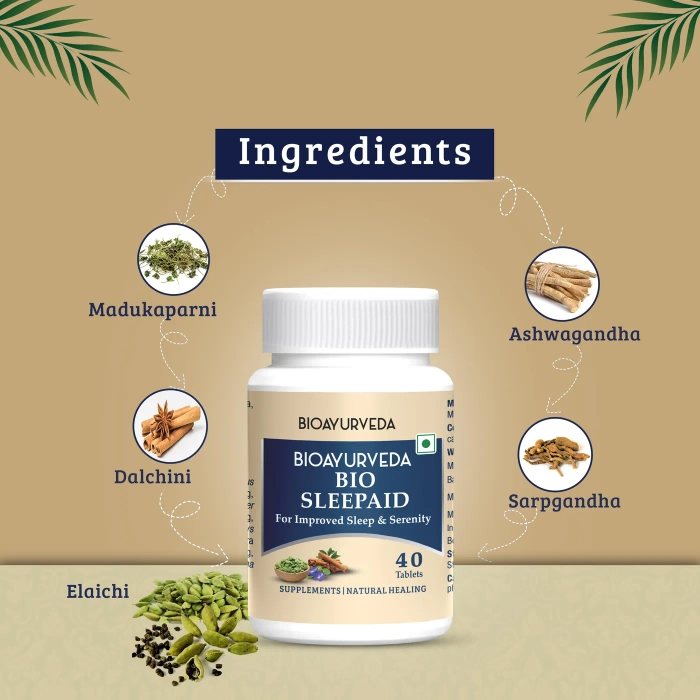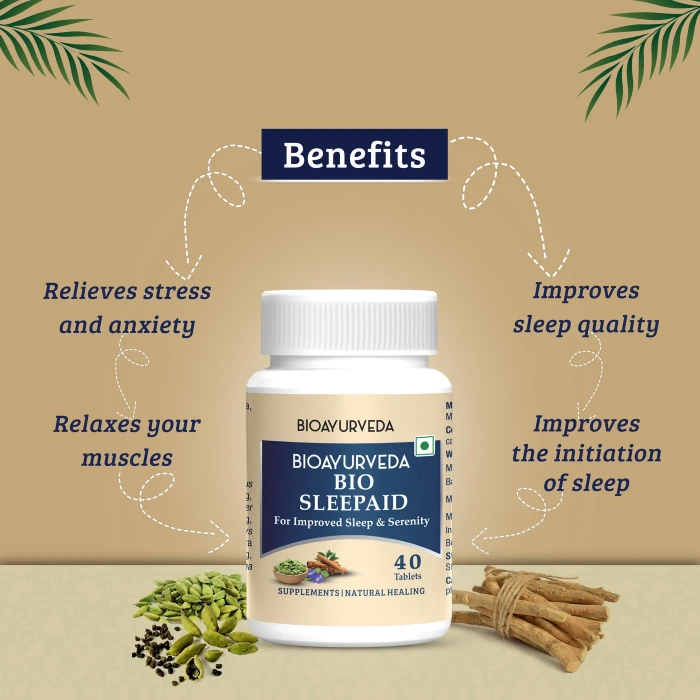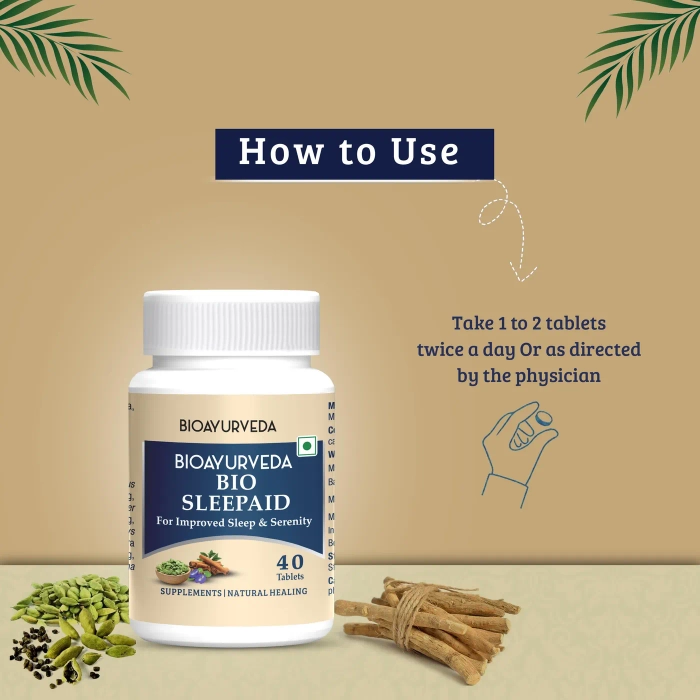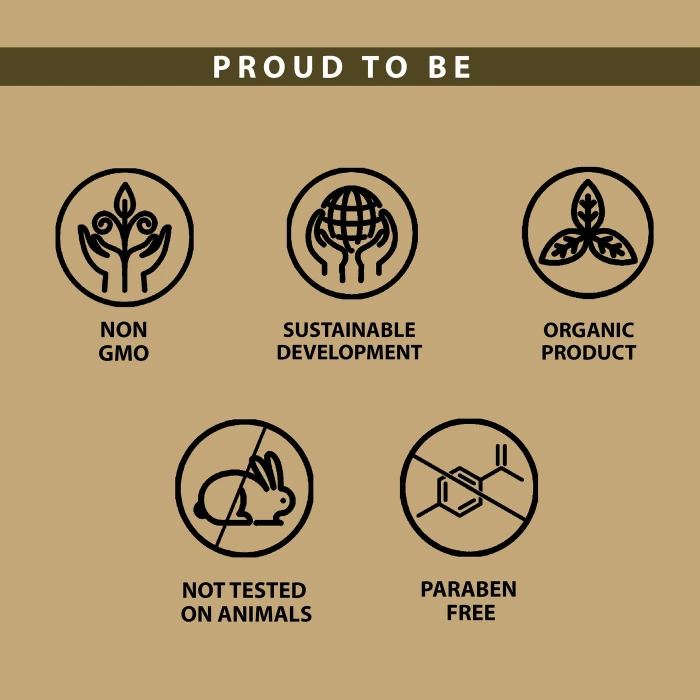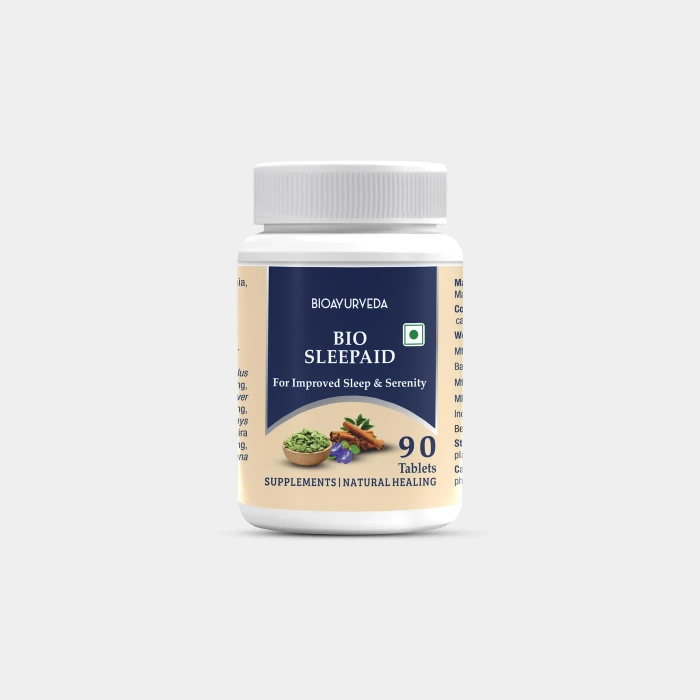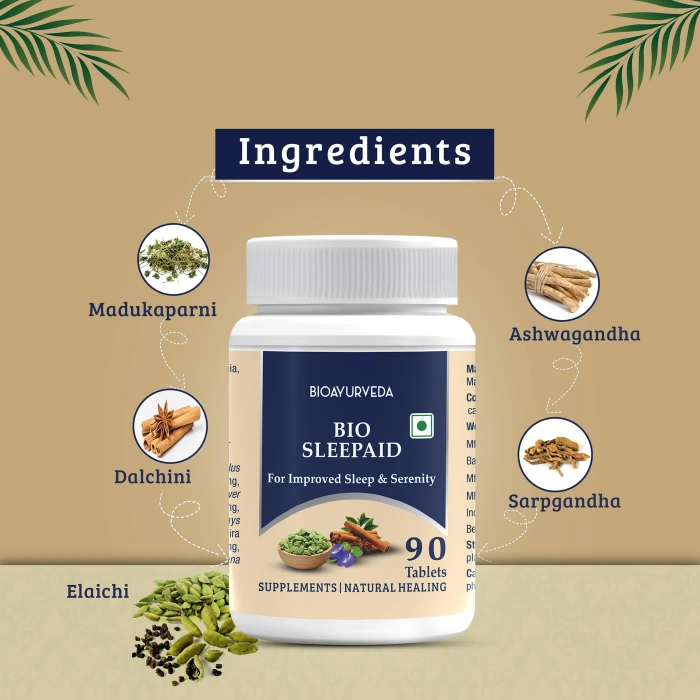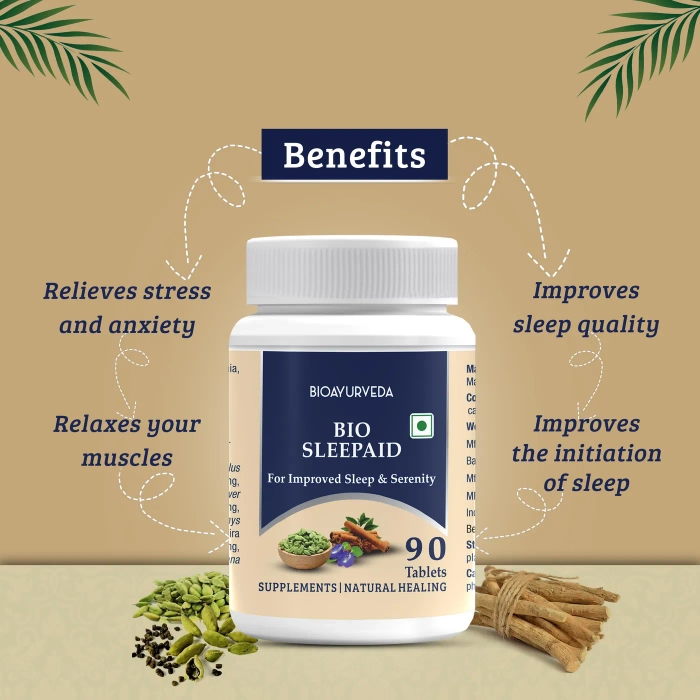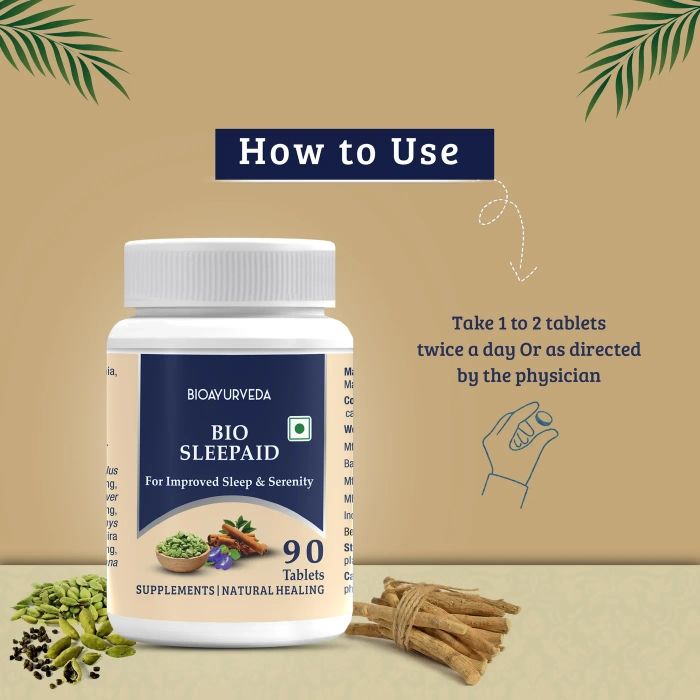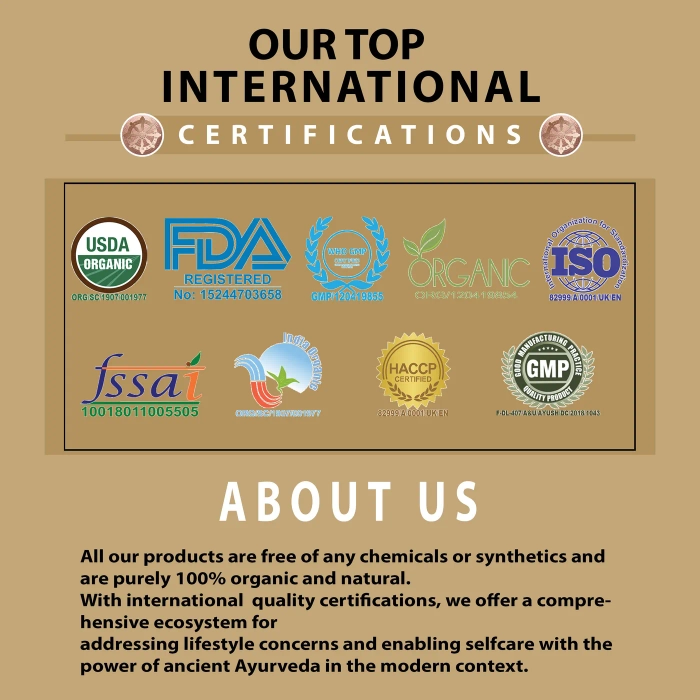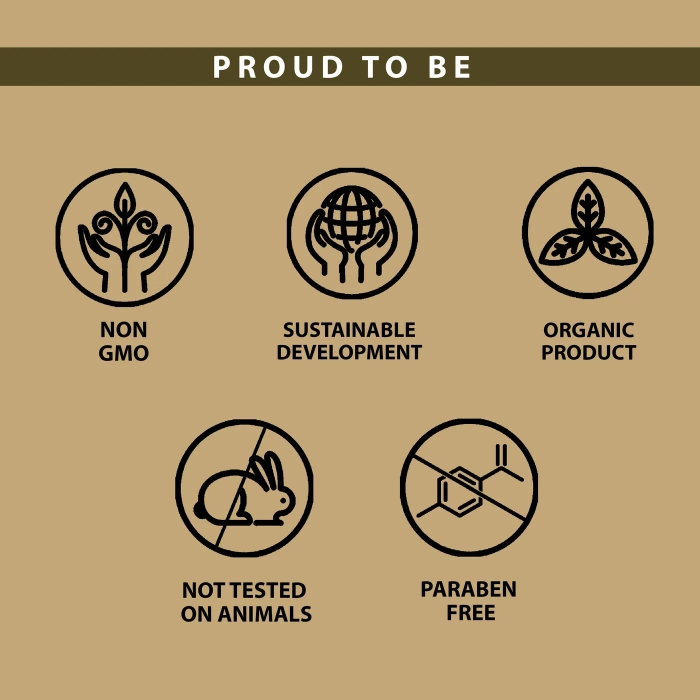 Bio Sleepaid Tablet
Description
BIO SLEEPAID Tablet is a unique combination of organic herbs and natural nutrient sources that is formulated to improve sleep quality and enable a serene state of mind. A tonic for the brain and nerves, it relieves stress and anxiety as well as improves memory. With rejuvenating properties, it relaxes the muscles and enhances physical & mental vigor. It has a strong anti-oxidant effect and is anti-ageing. It uplifts the spirit and mood.
Ingredients
Shankhapushpi, Ashwagandha, Sarpgandha, Khaskhasa, Madukaparni, Vacha, Jatamansi, Svetchandana, Usira, Elaichi, Dalchini, Tagara
Product details
---
Have you ever felt like you have not been sleeping enough? Well, most probably, it can be true. It does not matter whether you are a teenager who is in college or an adult who is working a tedious job, every single one of us comprises our sleep schedule a lot. One definite reason for this is our work routine. It can be extremely hectic and it won't allow extra hours of sleep. Another reason for sleeping less can be the feeling of lack of a 'fun' life. A person might get bored doing the same things over and over again and might want to try spending a few hours entertaining himself. These hours, however, can turn out to be the crucial hours a person needs to rest or sleep in. Logically, a person should sleep around 8 hours every day. We all know that there are many people who do not sleep that much. Eventually, this might turn into a habit that doesn't let you sleep early. Or worse, you might be suffering from a condition that does not let you sleep. Whatever the case might be, to make things easier for you, we bring to you our BIOAYURVEDA Bio Sleepaid Tablet. Our natural sleeping tablets are an organic mixture of healthy and natural ingredients those are made to relax your mind, decrease stress and anxiety, and provide you with high-quality sleep. Sleep aid tablets are completely natural and would never harm your body. So, if you ever find trouble sleeping, simply turn to Bio Sleepaid Tablets!
Ingredients
WHY CHOOSE BIOAYURVEDA SLEEPAID TABLETS?


BIOAYURVEDA is a visionary holistic luxury brand in health and wellness offering completely natural and organic products.
Manufactured By:
Arganshe Private Limited
Address:
11/2, BADARPUR BORDER, Faridabad, Haryana, 121003