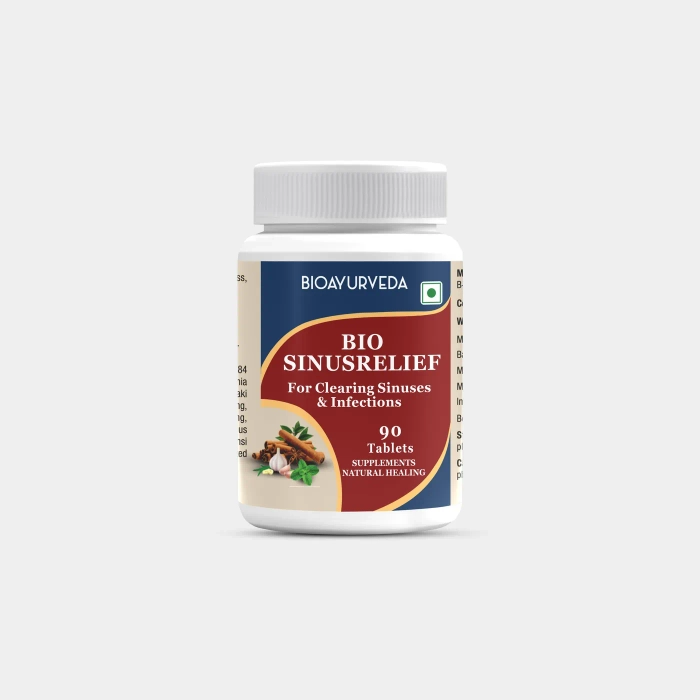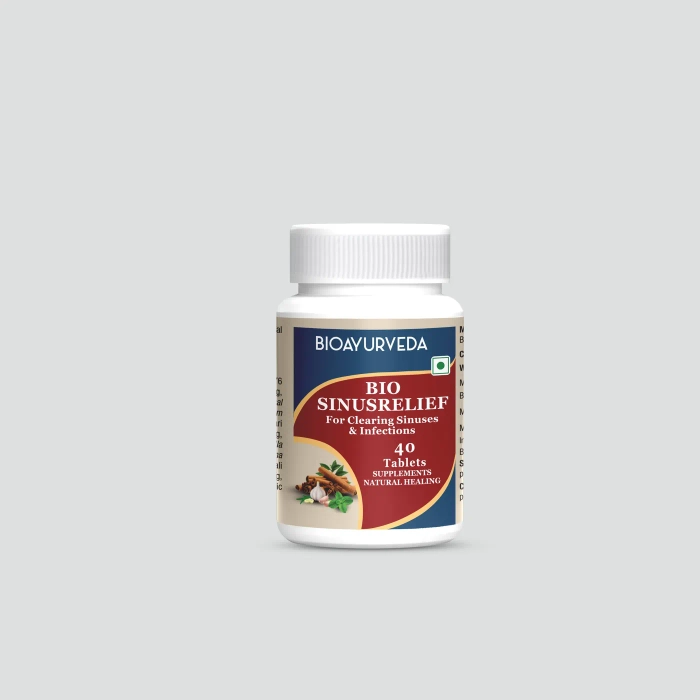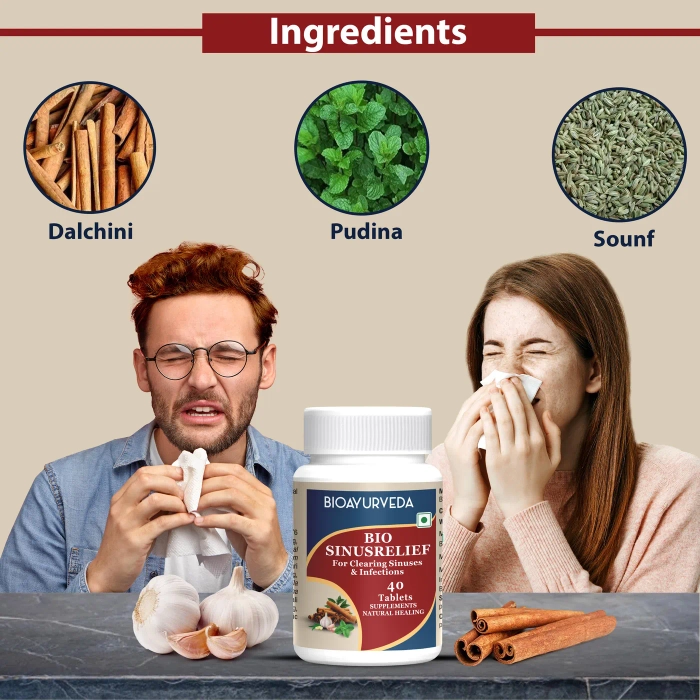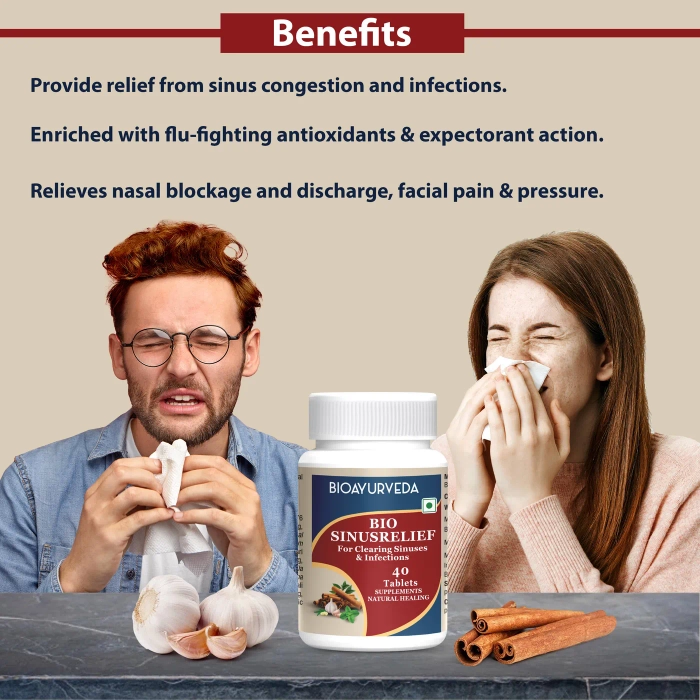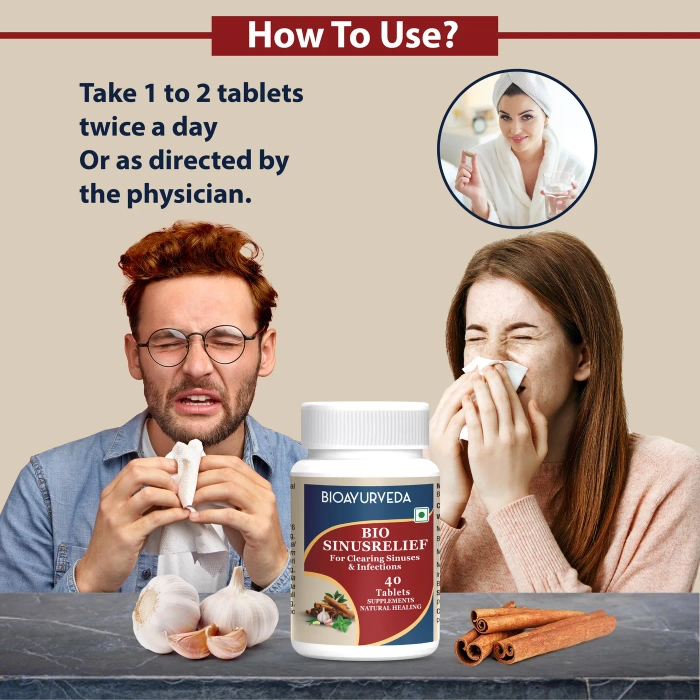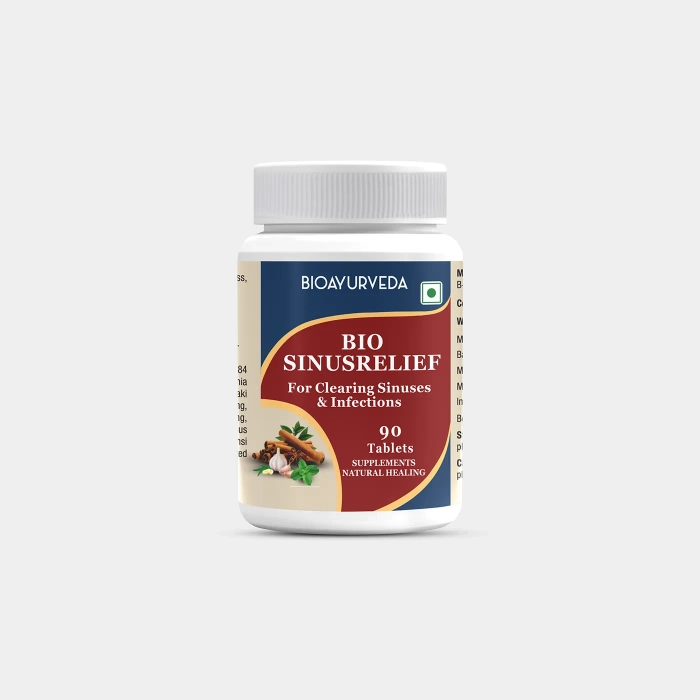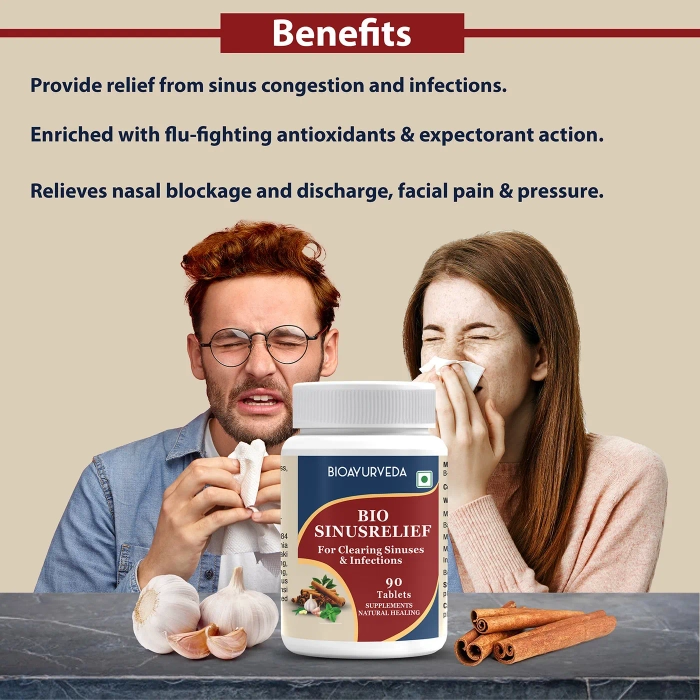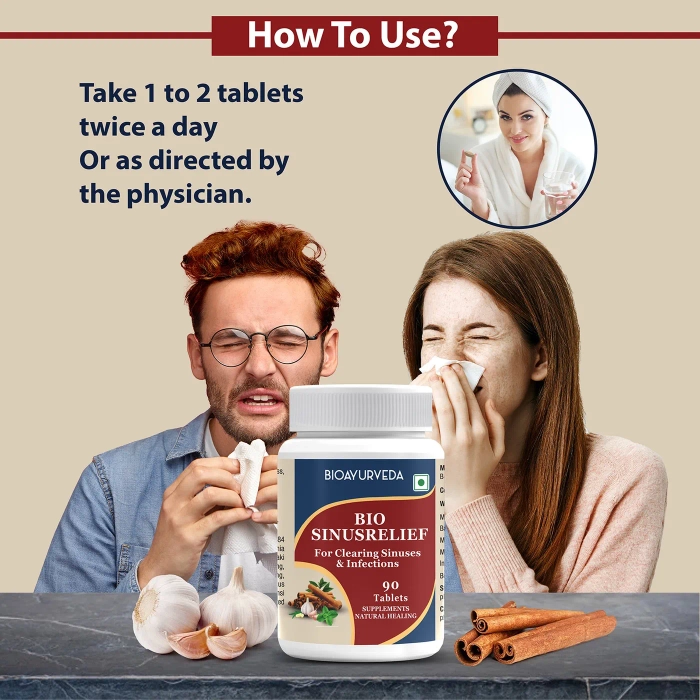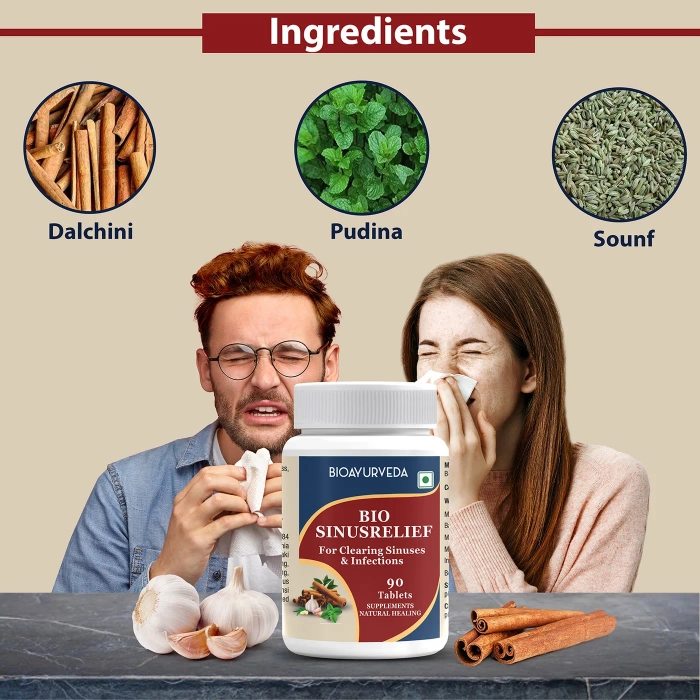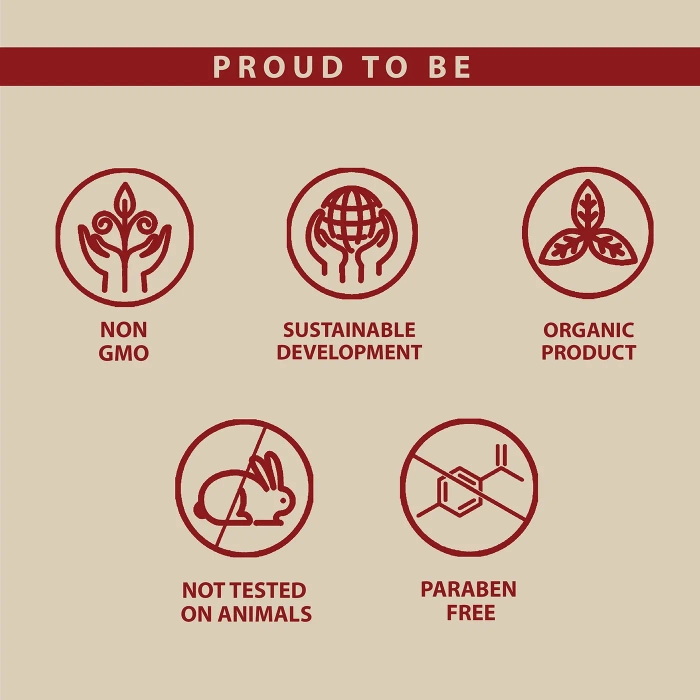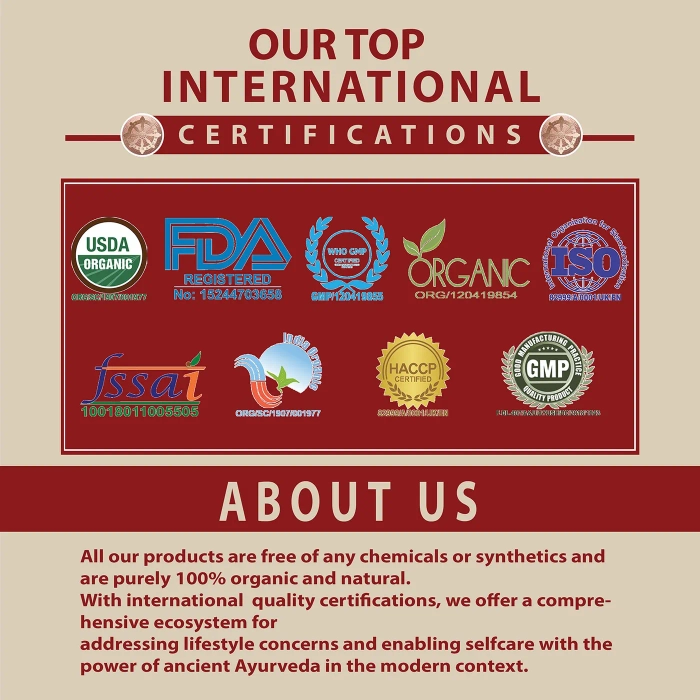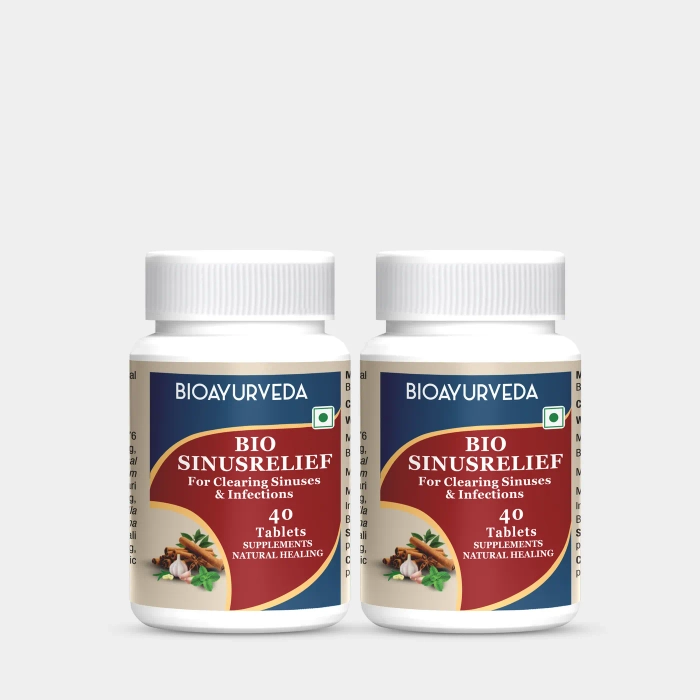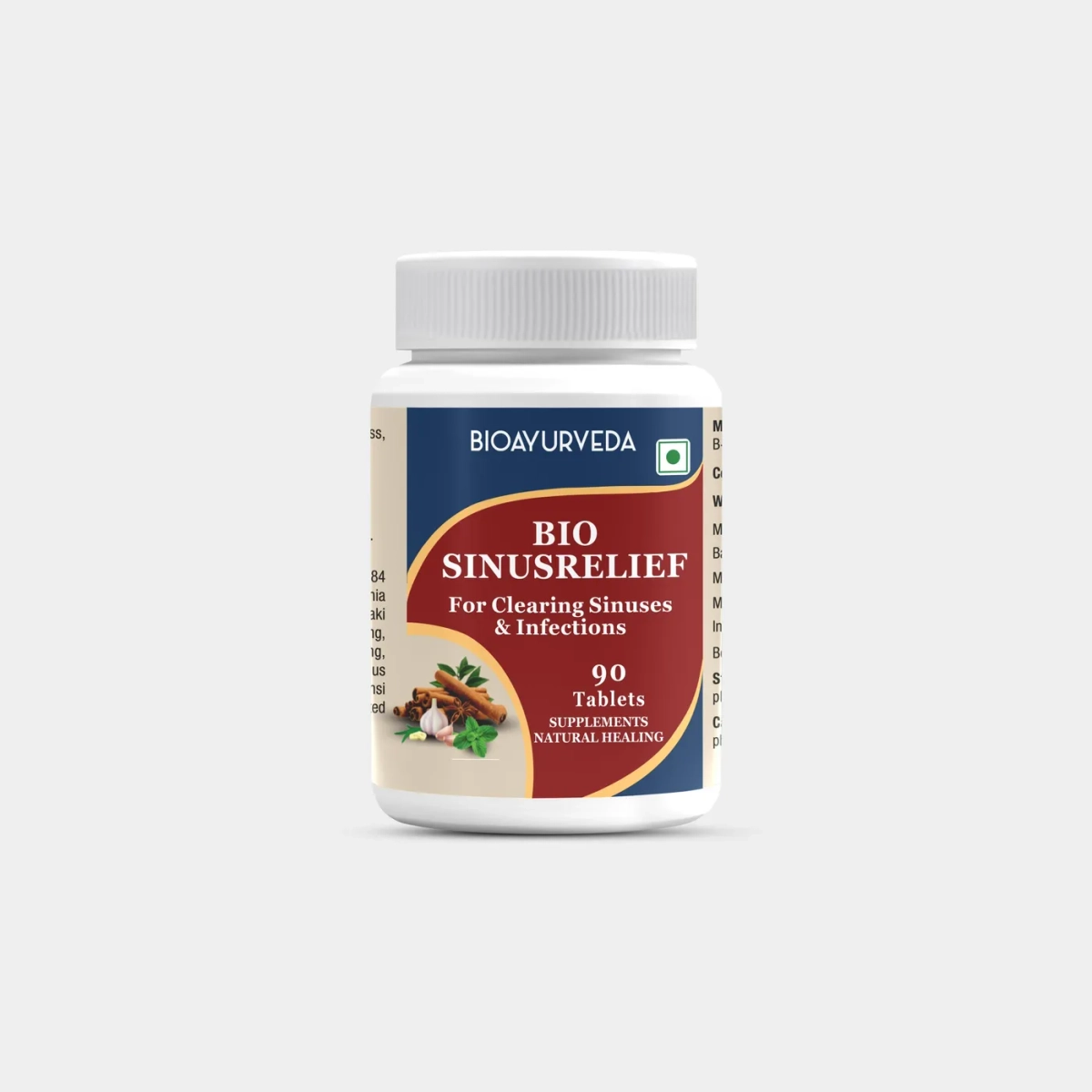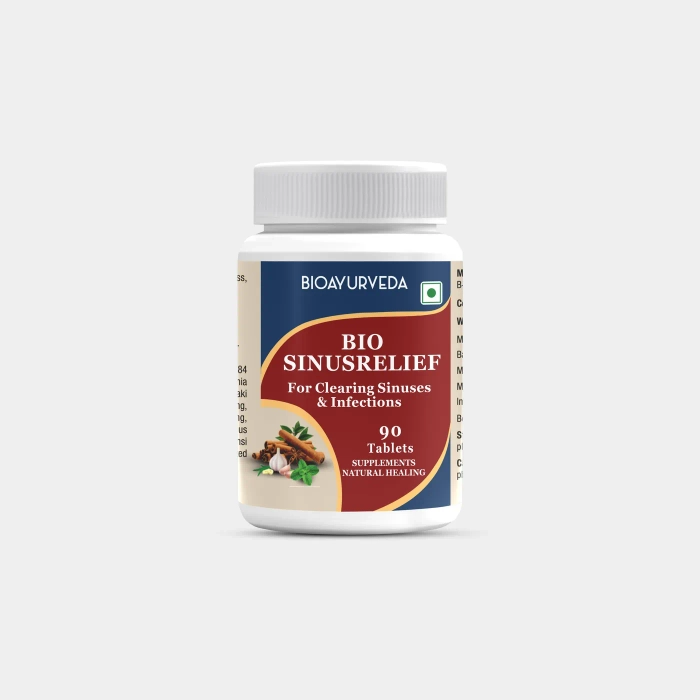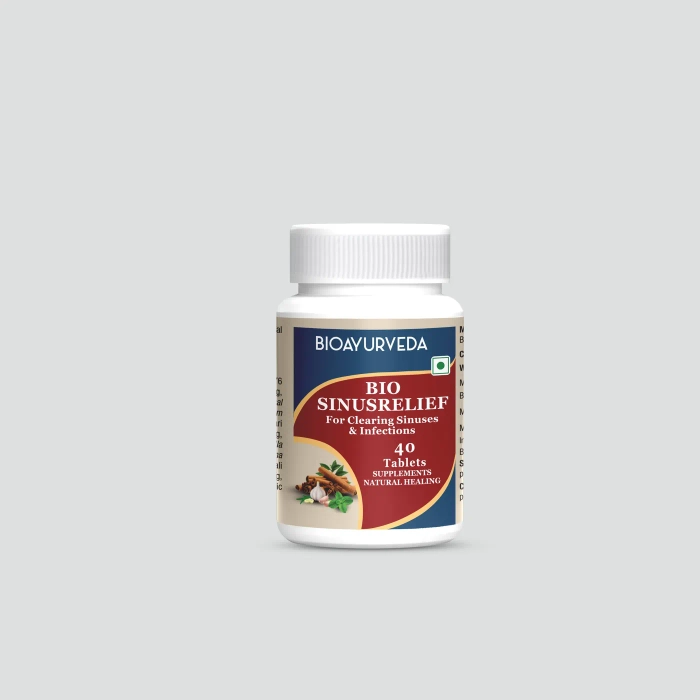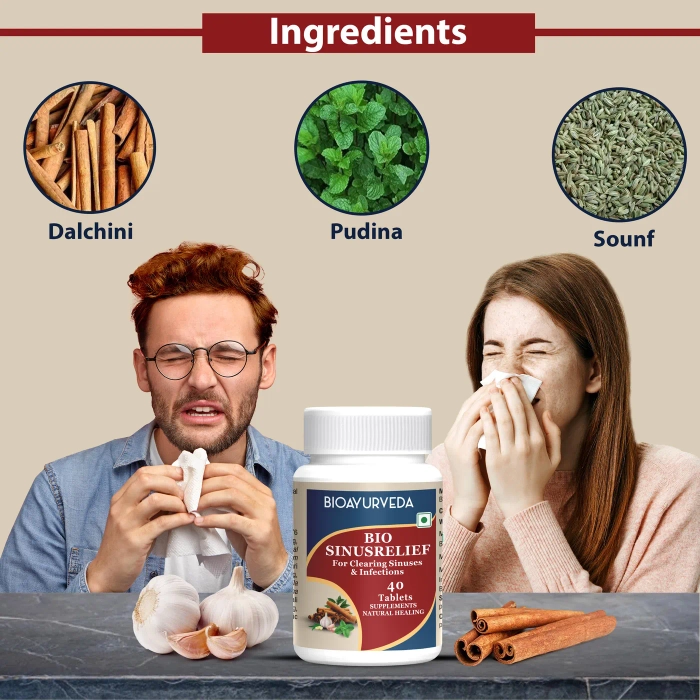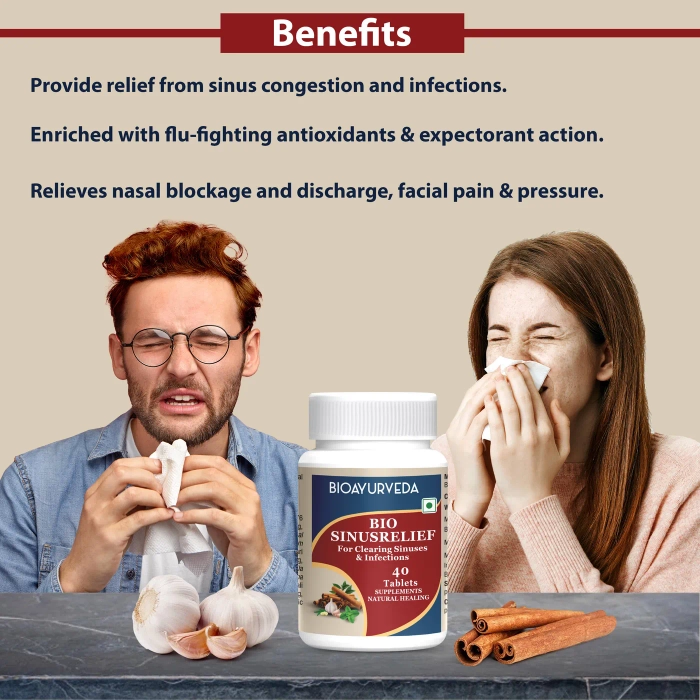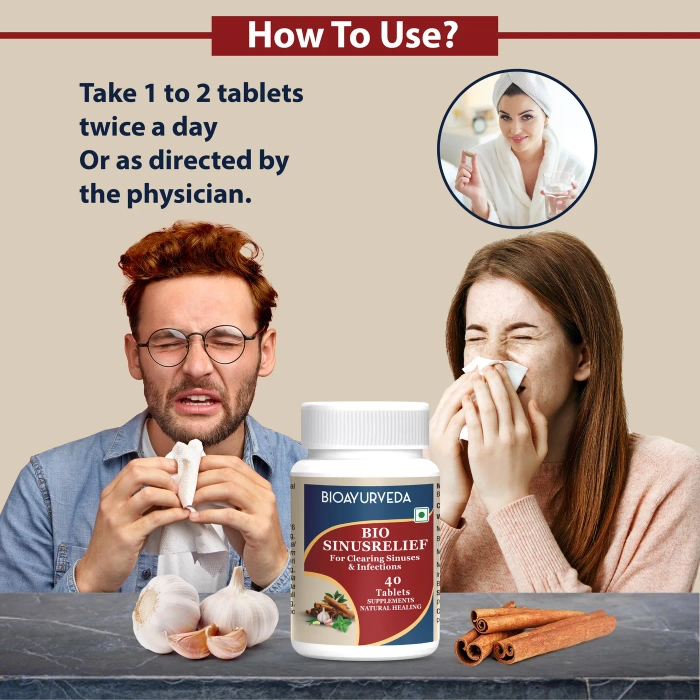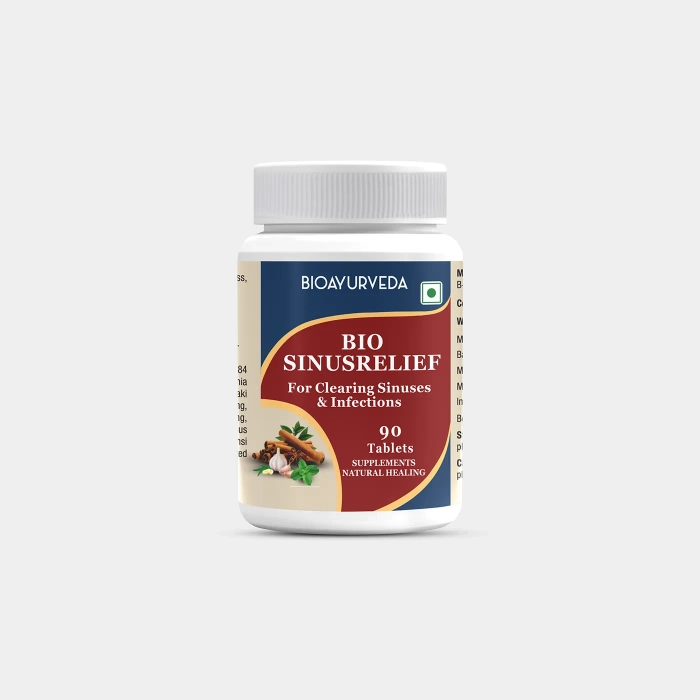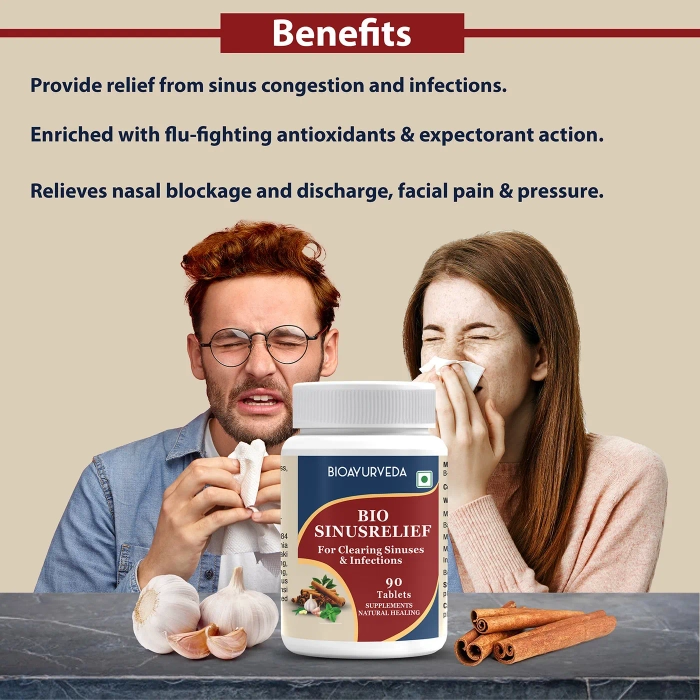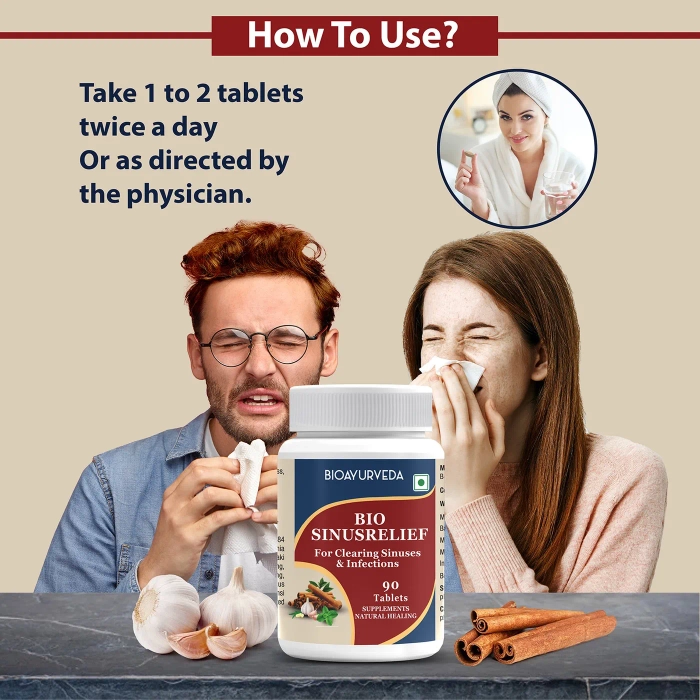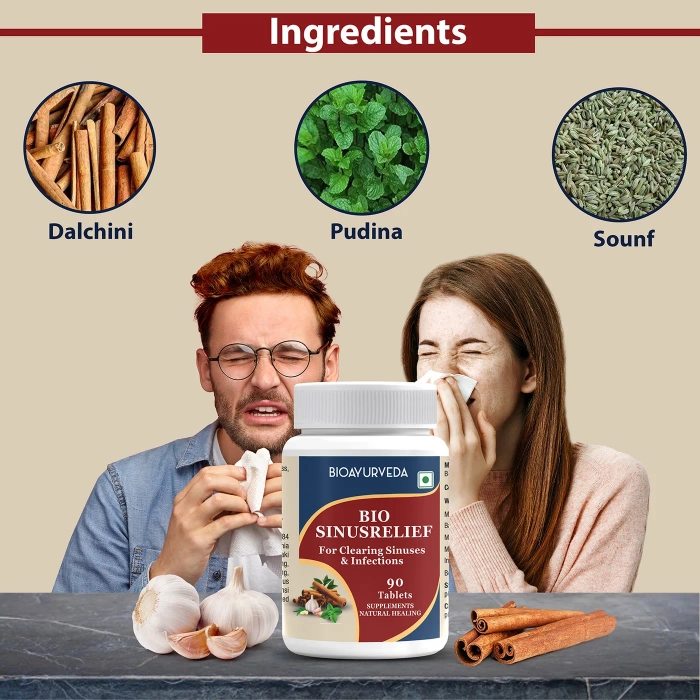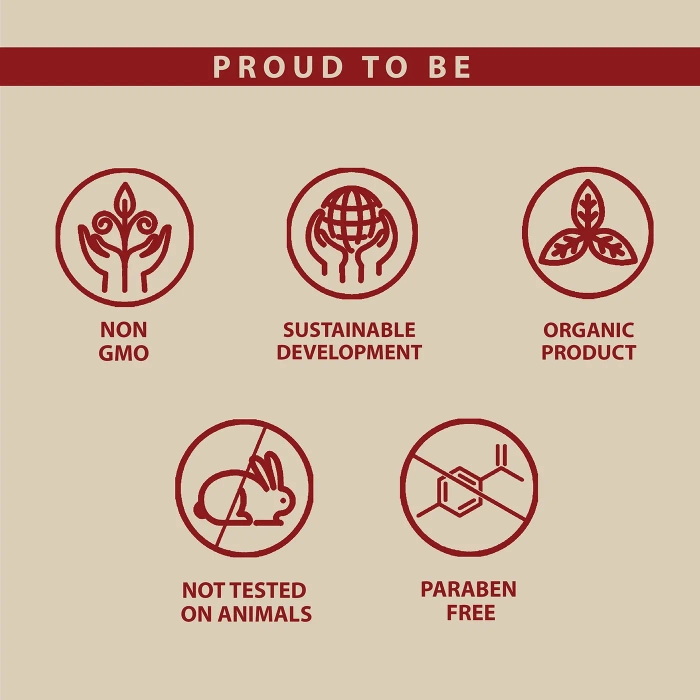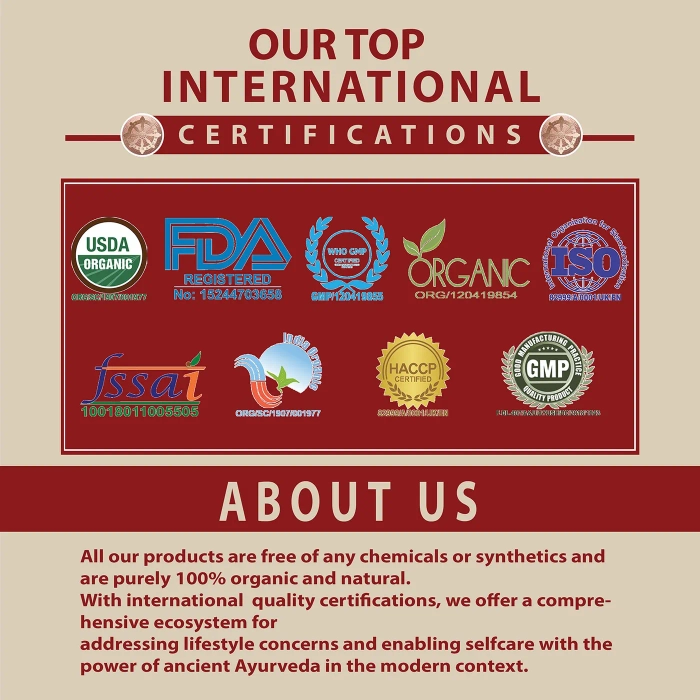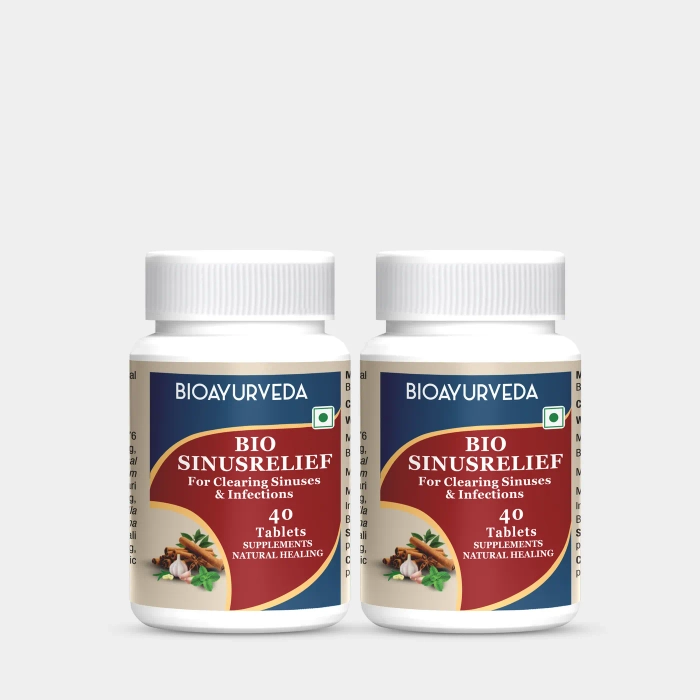 BIO SINUSRELIEF TABLET
Description
BIO SINUSRELIEF TABLET is a unique combination of organic herbs and natural nutrient sources that is formulated to provide relief from sinus congestion and infections. With flu-fighting anti-oxidants and expectorant action, it detoxifies, decongests and drains mucus. Anti-inflammatory, it relieves nasal blockage and discharge, facial pain and pressure, headache, and respiratory discomfort. Rejuvenating, it helps release stress and strengthens the immune system, building resilience against environmental allergens and pollutants. 
DOSAGE 
1 to 2 Tablets twice a day or as directed by the physician.
Ingredients
Sounth, Haldi, Lahsun, Mulethi, Triphala, Pippali, Tulasi, Sounf, Kantakari, Adusa, Methi, Madukaparni, Giloy, Pudina, Dalchini, Kali Mirch, Ajwain
Product details
---
Sinus is a condition that affects millions of people worldwide, causing discomfort, pain, and irritation. The sinuses are a network of hollow cavities located in the skull that are lined with a thin layer of mucus-producing cells. They are designed to help moisten and filter the air we breathe, but when they become inflamed or infected, they can cause a range of symptoms, including headaches, facial pain, congestion, and difficulty breathing. One of the main reasons why sinus is bad is that it can significantly impact our quality of life. When the sinuses become congested, it can lead to difficulty breathing, which can make it hard to sleep, exercise, or perform everyday activities. Additionally, sinuses can cause headaches and facial pain that can be debilitating, affecting our ability to concentrate and enjoy life to the fullest. Another reason why sinus is bad is that it can be challenging to treat. While there are many over-the-counter remedies available, such as decongestants and nasal sprays, they often provide only temporary relief and can cause side effects.
That is why we have our BIOAYURVEDA Sinusrelief Tablet to help you get rid of this condition and avoid its symptoms as well. Sinus relief tablet contains natural and herbal ingredients that work together to do so. More so, it can be consumed by anyone. So, make sure to include this wonderful dietary supplement in your healthcare inventory!
Benefits
Ingredients


BIOAYURVEDA is a visionary holistic luxury brand in health and wellness offering completely natural and organic products.
Manufactured By:
Arganshe Private Limited
Address:
11/2, BADARPUR BORDER, Faridabad, Haryana, 121003